PJ Tucker is single and loving it. Well, single in the sneaker world, that is.
While the Houston forward has been with Nike since his college days at Texas, he's no longer under contract with the Swoosh or anyone for that matter. So, how's it feel to be a sneaker free agent for the first time in his career? As he tells ESPN's Nick DePaula, he's "really liking being free."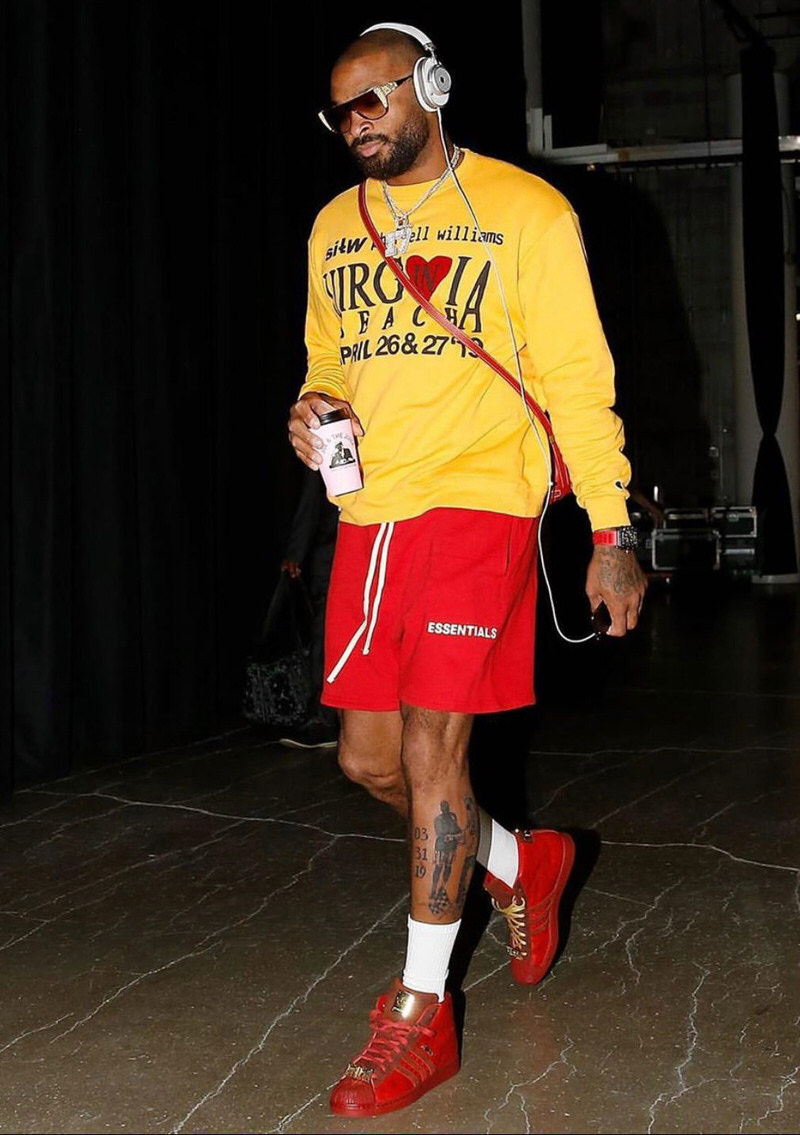 What does freedom mean? It means hooping in Fairfax LeBron PEs one night while also being able to get buckets in adidas Yeezy 500s.
Though we've already seen those on the feet of PJ in pre-season, he's already managed to hunt down everything from Gerald Green's old Reebok Pump PEs to Vince Carter's OG PUMA Vinsanitys.
Still, Tucker is talking to all the brands about a deal. From hearing about New Balance's b-ball bringback before they even signed Kawhi to loving the energy of PUMA, all suitors are in bounds. A fan of Adidas' lifestyle line and friends with Kerby Jean-Raymond over at Reebok, it's not farfetched to think that a brand could sign PJ in the coming months.
Until then? Well, he's gonna join this list as one of the most interesting sneaker free agents we've ever seen.