As we close the decade, Kicks On Court has been on ten all 2019.
But what did the league look like 20 years ago?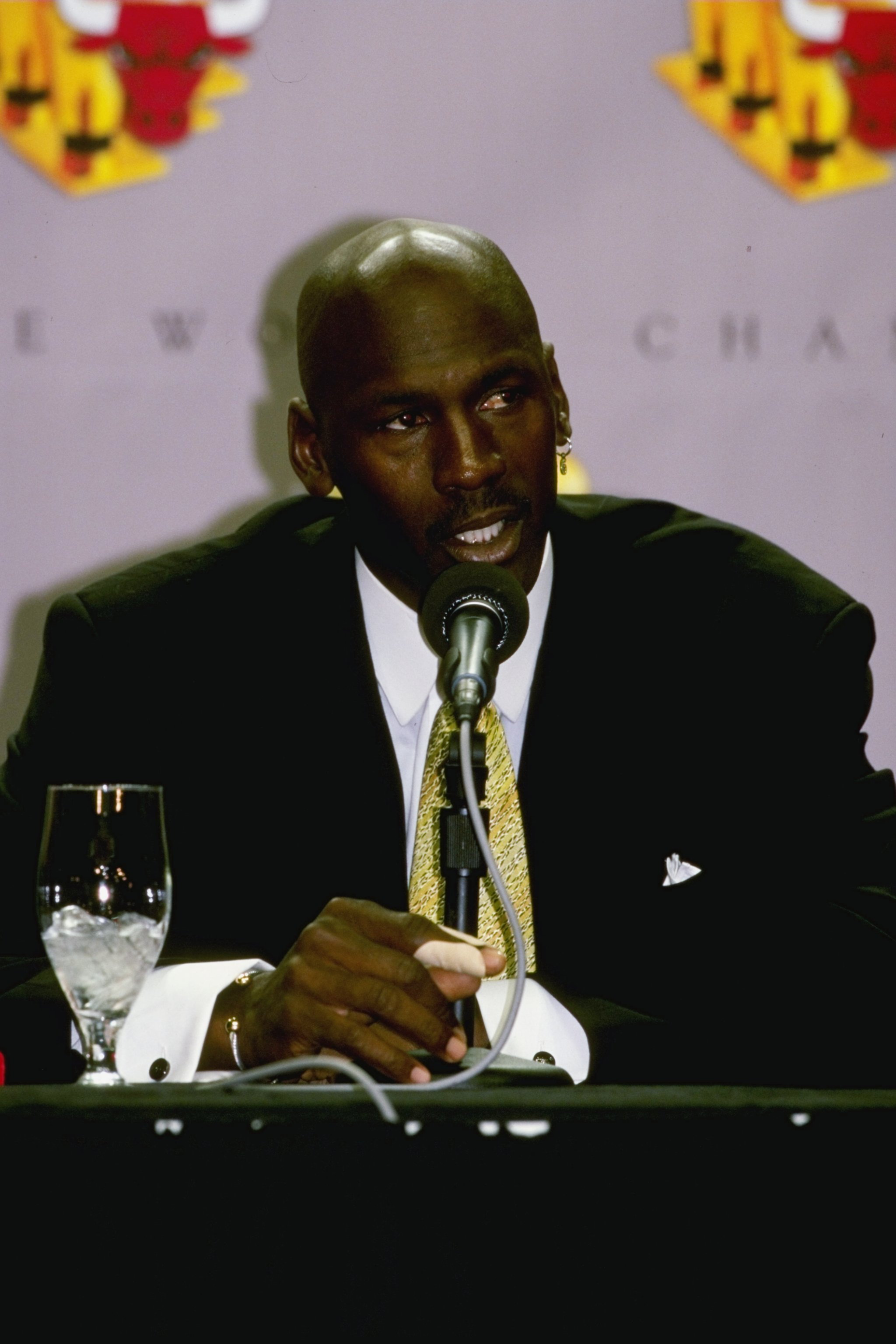 In 1999, the game was in a strange place. Michael Jordan was officially retired – for the second time – and the league was ending a lockout. Despite the departure of the game's biggest star and a stagnant start to what was supposed to be the 98-99 season, fresh faces and fresh feet would add excitement all year.
From Air Force 1s returning to the hardwood to Jordan Brand finding its future, peep this special edition of Kicks On Court Classic below and be sure to follow @kicksoncourt on IG.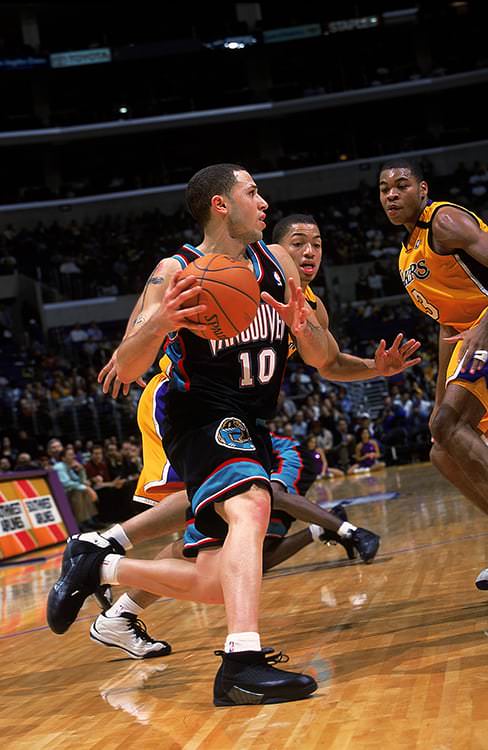 + The first pure point guard on Jordan Brand – DA was a combo guard – Mike Bibby took his famous feet to the NBA, rocking GRs, PEs and team takes from MJ and Co.
+ Bibby proved one of the first players to hit the NBA hardwood in the Air Jordan XV as Money had just retired in '98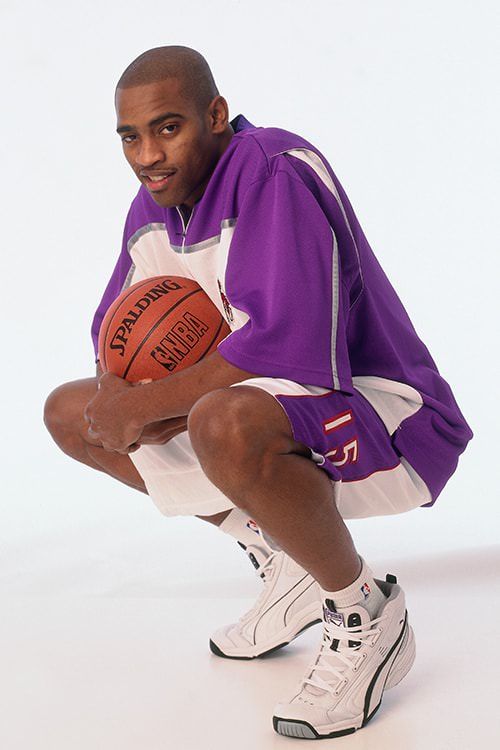 + Coming off a Rookie of the Year campaign and preceding his infamous Dunk Contest, VC was PUMA's guy in 1999
+ As we now know, that did not last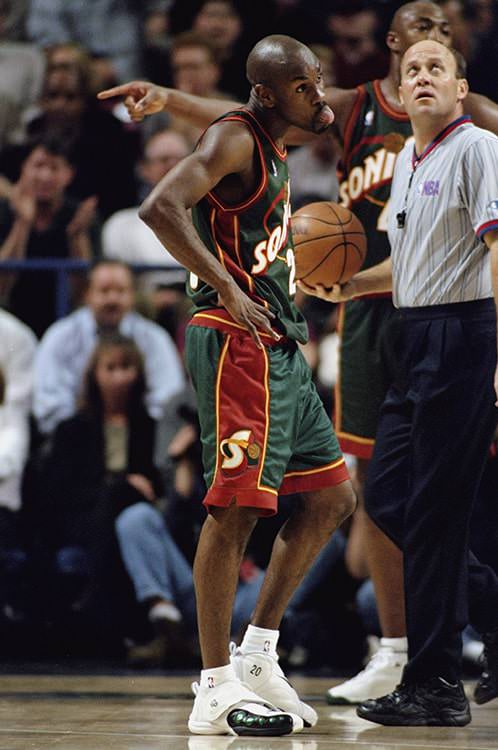 + The Glove may have been unlaced by red-hot rookie Jason Williams in the '99, but he still had swag with his buckled-up Nike Zoom GP
+ Peep the PE detailing on this pair
+ Who would carry the torch in the NBA with MJ retired?
+ Philly had The Answer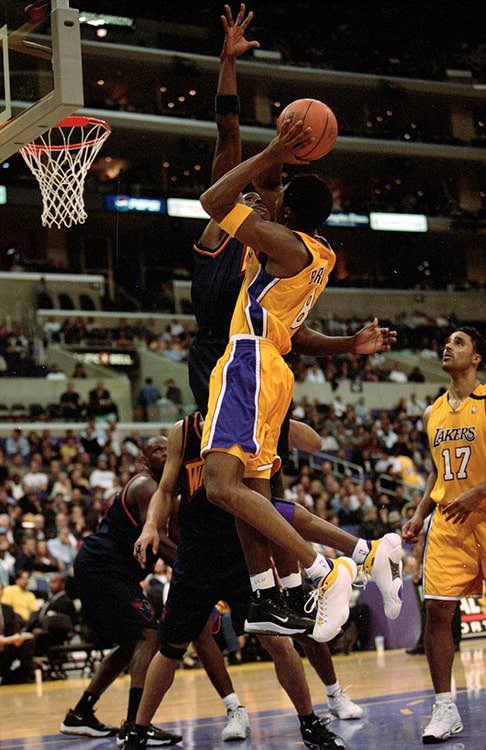 + Before becoming a Nike Boy, Kobe was the face and feet of adidas with his signature KB8 line
+ The KB8 III featured EQT cushioning and inspired the Yeezy 500
+ In 1999, Jason Williams hit the hardwood for the Sacramento Kings
+ SportsCenter, YouTube and the playground were never the same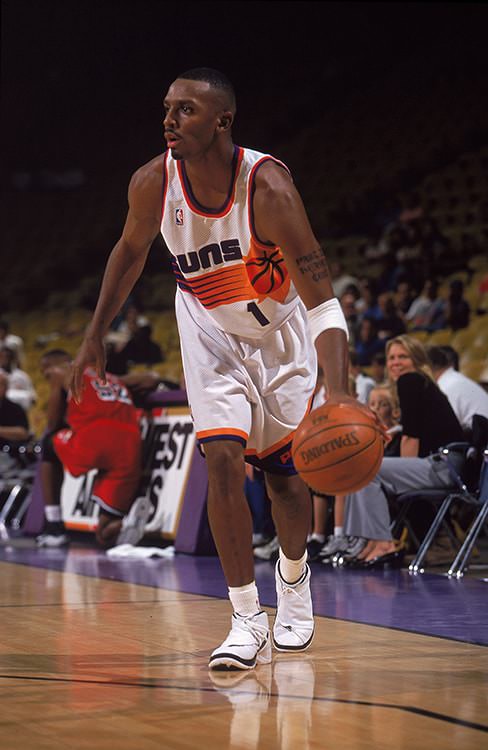 + Leaving Orlando to join Jason Kidd as one-half of Backcourt 2000, Penny would shelve his signature series in the Fall of 1999 to play in everything from Flight Camp kicks to Team Jordans
+ During his stay in Phoenix, Penny also rotated retro Jordans and Barkleys years before it was the norm
+ With Mike off the hardwood and in the boardroom Nike needed other signature athletes to carry the torch
+ Filling the void were two superstars with ties to Chicago – Kevin Garnett and Scottie Pippen
+ We're gonna guess the Air Jordan 4 Black/Red isn't a popular sneaker in Cleveland…
+ Nevertheless, Derek Anderson hooped in the '99 retro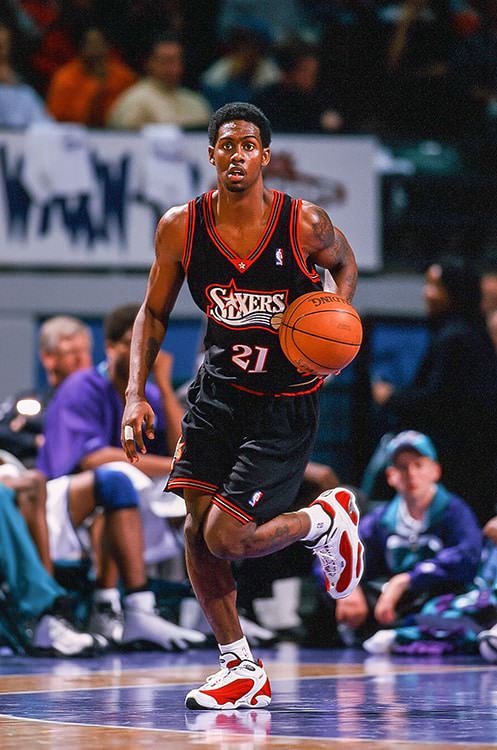 + Silky smooth, Saint Louis product Larry Hughes became the face and feet of AND1 when Marbury started rocking Nikes
+ Fun fact? Larry Hughes is Jayson Tatum's godfather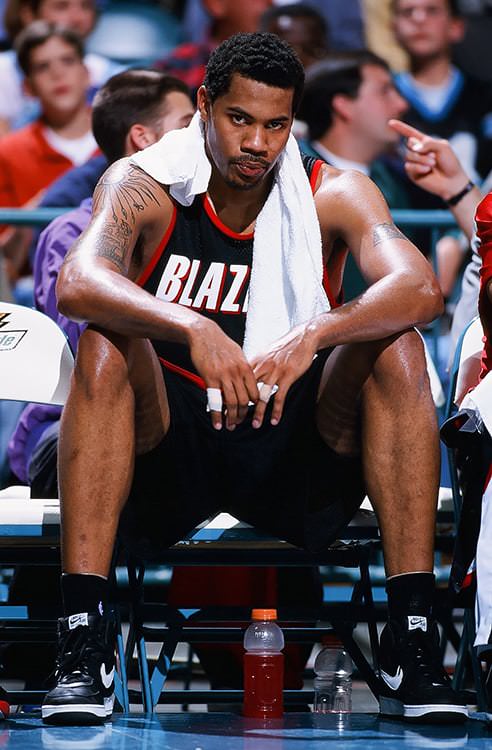 + Chances are the brand in Portland's backyard wanted the Carolina stud to face the Force Camp in modern fashion
+ Not on Sheed's agenda
+ Roscoe wasn't the only one balling in AF1s as B Diddy brought them out in Charlotte
+ Shoutout to @goodbirger who spotted the Cali legend getting buckets in Dunks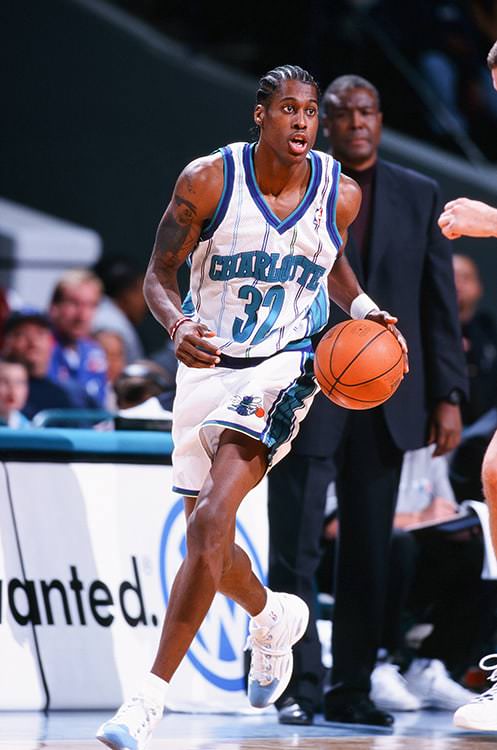 + AI's influence was real from jump
+ Not only were players young and old getting cornrows, Reebok was keeping the Question alive at retail beyond his rookie season
+ Sheed knows Trainers but knows no need to match
+ Peep the ankle tape — he probably rocked these in practice that day, too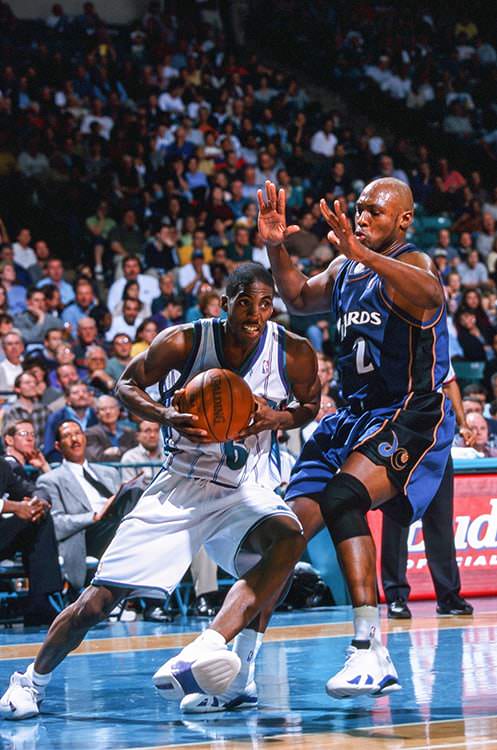 + No Michael Jordan but plenty of Jordan Brand, the league's leading two-guards kept the Air Jordan line alive when Mike was no longer killing all competitors on a night-to-night basis
+ Shortened season and all, 1999 still had plenty of heat