Way back in the year 2000, Vince Carter and Nike Basketball rocked the world with the Nike Shox BB4 — a shoe that still means everything to millennials.
Debuted in the Sydney Olympics, VC and Nike promoted the Shox BB4 all the way through the 2000-01 NBA Season.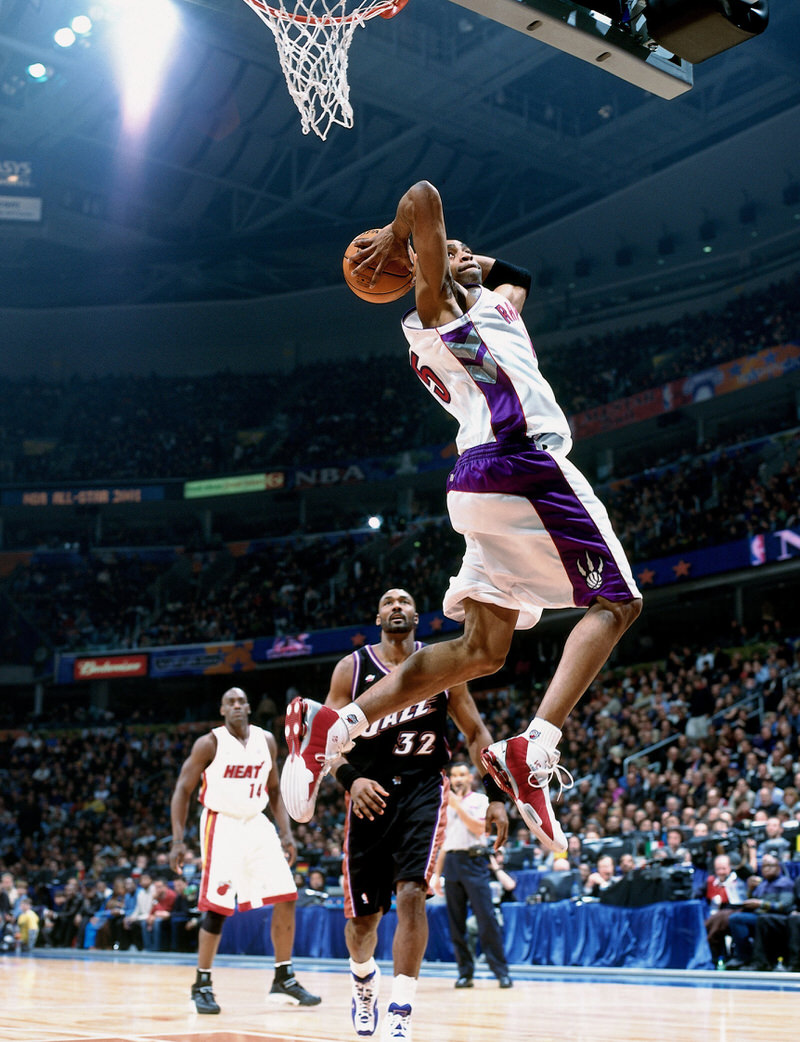 In recent months, the Nike Shox BB4 came back into the limelight.
Much of this was because Vince Carter was back on court in his favorite model.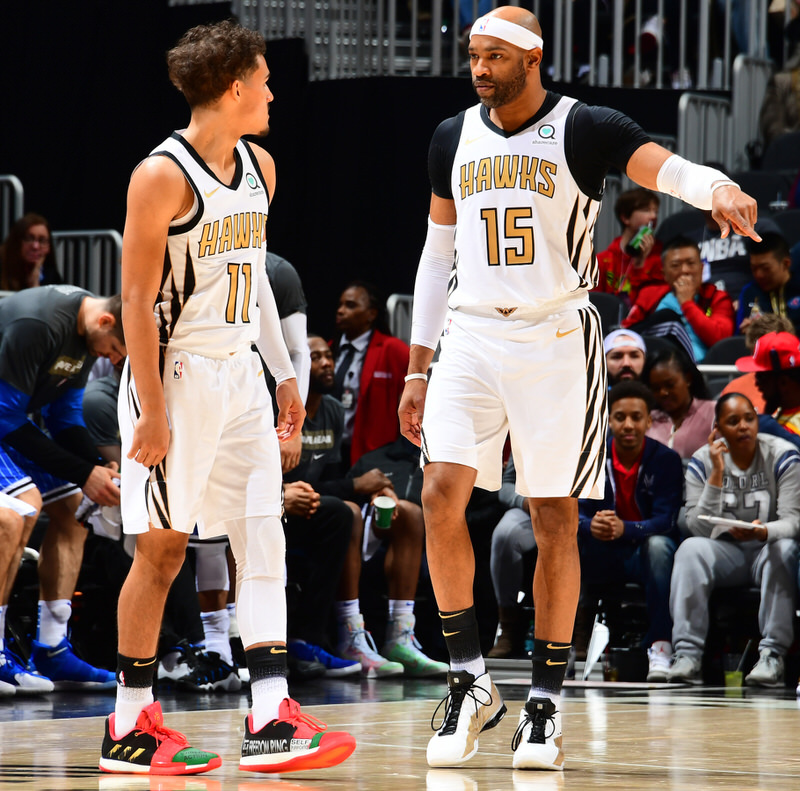 The other reason?
A rapper by the name of "Drake" rocked said shoe in PE form during the Toronto Raptors title run.
While Drake got both his PEs and his chip with the dip, he's not the only one scoring classic BB4s tied to Vince Carter.
Our main man PJ Tucker let us in on one his recent pickups that he's already planning to wear next season.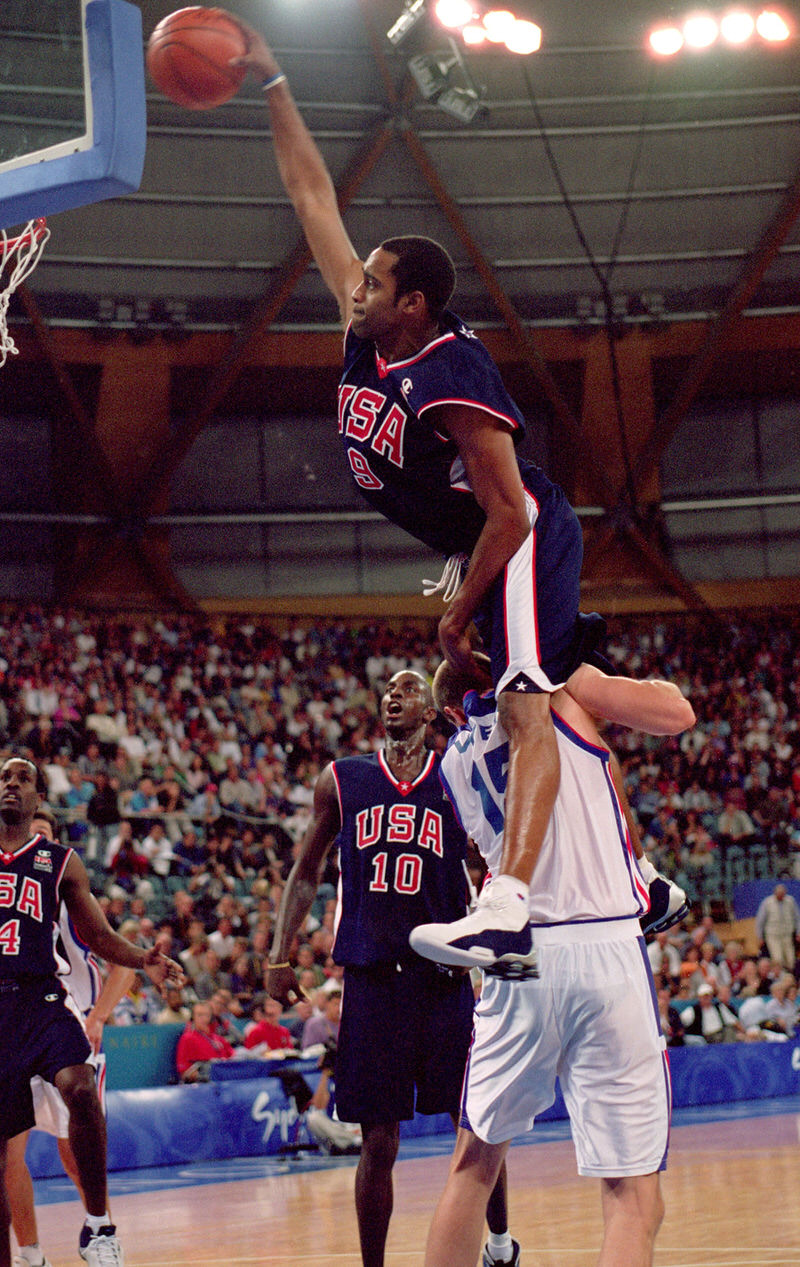 "I actually got to pick up the USA ones," PJ told us while speaking on behalf of Foot Locker. "The ones that he wore when he jumped over the dude. I just picked those up and I'm definitely going to try to pull those out next year."
Being that it's PJ, these are likely OGs. However, the shoe did retro in 2012 during the Summer Olympic push. VC also wore a tribute take on court with the Hawks during his 2018-19 campaign.
Fans of PJ and Nice Kicks know this isn't PJ's first pair of BB4s.
In fact, PJ broke out a pair of OG BB4s this season that even Vince never played in.
"My creative team is always on the hunt for gems and we found those," PJ told us of the All-Star BB4s. "They were OG, deadstock, everything. I kind of knew those were gonna break with the glue, but I got to warm up in them. VC never got to play in them on court in that colorway so that was dope."
After breaking out the OG BB4s and breaking them in warm ups, PJ even got VC to autograph his pair.
Pics or it didn't happen? Here you go.
Make sure to bug Coach Popavich next time you see him about getting PJ on Team USA so he can rock the OGs on court next summer in Tokyo.
Domo arigato, Greg.
Peep PJ in Foot Locker's latest Air Max campaign in the clip below.
https://www.youtube.com/watch?v=a1s92PWZ90s