Devin Booker is leading the charge this season as the Valley Boyz are making noise in the West.
However, Booker's stellar stats on the court aren't the only thing gravitating attention towards the Phoenix Suns.
We know that Booker is always rocking fresh kicks both on and off the court. He's a tunnel standout.
Still, he makes his money on the hardwood and he also does that in the best from the Swoosh.
Earlier this season, we took a look at the Phoenix Suns locker room and got a sneak peak of what the BBN alum has lined up for the season.
Following up the preseason peak, we finally had a chance to talk to the shooting guard with the hot hand.
From his co-creations to some heat coming Book's way, read up on what's to come.
On His Co-Created Nike Air Force 1 Low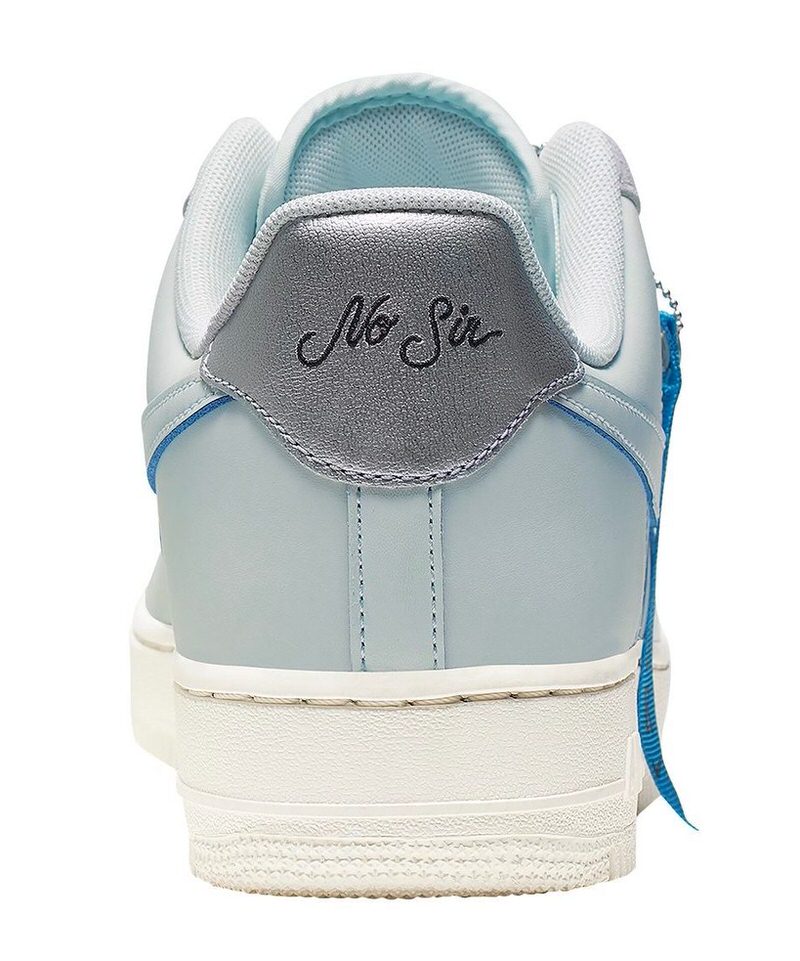 Nice Kicks: Your AF1 Low dropped this summer and showed love to your southern routes as well as your Kentucky and Moss Point days. What does that process like and what did it mean to you?
Devin Booker: It was dope man. For Nike to come to me and let me pick any template to work on. The Air Force 1 was obviously the first one I picked. It's one of the most classic to me, one of my favorites growing up. Getting the chance to put my own taste and my own flavor on one was a dope opportunity.
Devin Booker's Relationship with PJ Tucker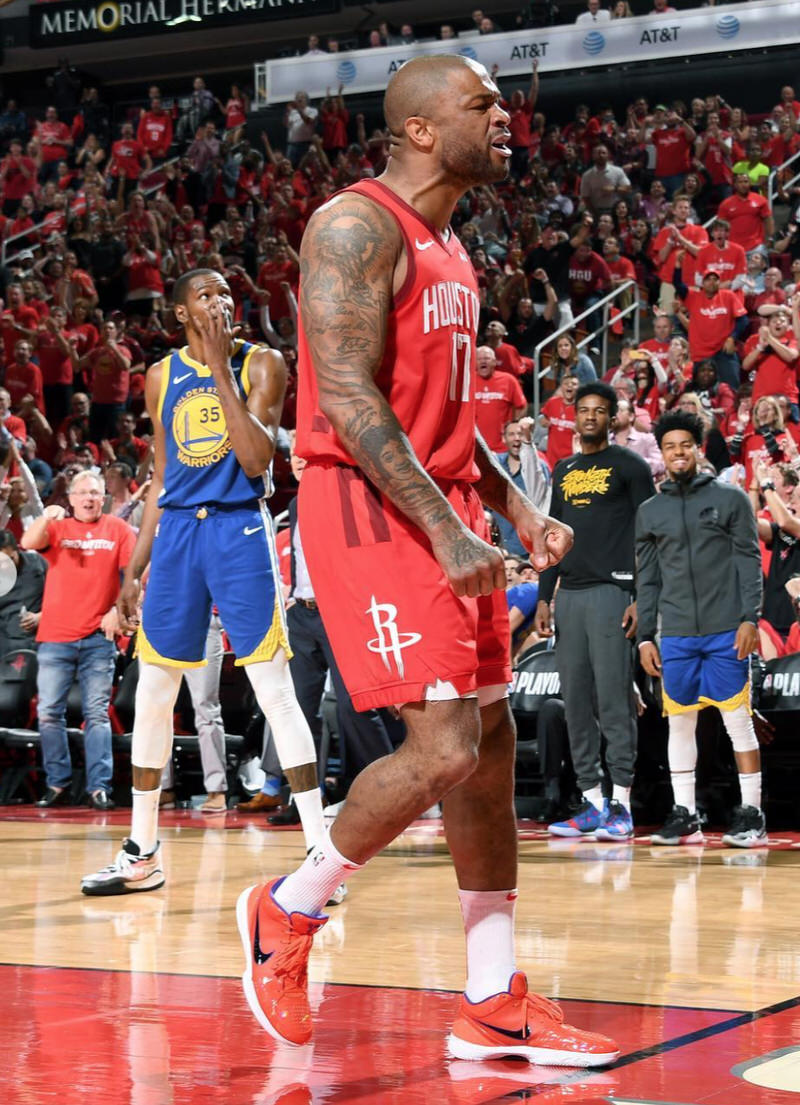 Nice Kicks: We saw PJ rock the UNDFTD x Nike Zoom Kobe 4 Protro in a Suns-themed colorway during the playoffs. Did you help him get those? How's your relationship with PJ?
Devin Booker: I helped him out. I'm sure he could've got them without me. [Laughs] We wear the same shoe size so I send him any of the PEs I get.
He's the man. He's the sneaker king. For him to be rocking one of my shoes is actually an honor at this point. He was my OG, my vet. For him to still show love and still show support is big time. Right when I get my PEs, I'll send him a picture of all of them. He always looked out for me when I was a rook, too. He's been a big help.
Hooping in the Nike Zoom Kobe 4 Protro
Nice Kicks: We've seen Kobe's fourth signature shoe make a huge comeback within the last two seasons. You've been one of the main Nike guys carrying that torch. What do you like about the shoe and which one has been your favorite so far?
Devin Booker: I've been wearing these all season. I've worn them every game. They feel the best. I just like the off-purple color. It's a different look. It doesn't really go with any of our colors, but it's a dope shoe.
Before they started retroing or PE-ing them, they were always one of my favorite Kobes. Based off the comfortability, they're the best Kobe to me. When Nike said that they were re-doing them, it was an exciting moment.
What to Expect this Season
Nice Kicks: Has Nike talked about anything special for you in the works. Anything you can tell us about?
Devin Booker: I think there are some colorways coming out. I might mess around with a different couple of Kobes too. I guess we'll see.
Nice Kicks: We talking different models? Colorways? Elevated Player Exclusives?
Devin Booker: I can't say anything right now. Probably in about a week. I'll check-in with you guys.
Keep it locked at Nice Kicks for everything NBA related this season. We got you covered from interviews to weekly recaps and everything in between.