The NBA season is officially here. The stakes are at an all-time high as the entire league has its set of stars and expectations. Throughout the entire season, we'll be covering the best players and kicks from across the league.
To tip things off, we take an in-depth look at the Phoenix Suns and the majority of their PEs lined up for the 2019-20 season.
Take a look at one of the most diverse locker rooms when it comes to sneaker brands below. Be sure to stay up to date with everything Phoenix Suns related here at Nice Kicks for the rest of the season.
adidas
And1
Converse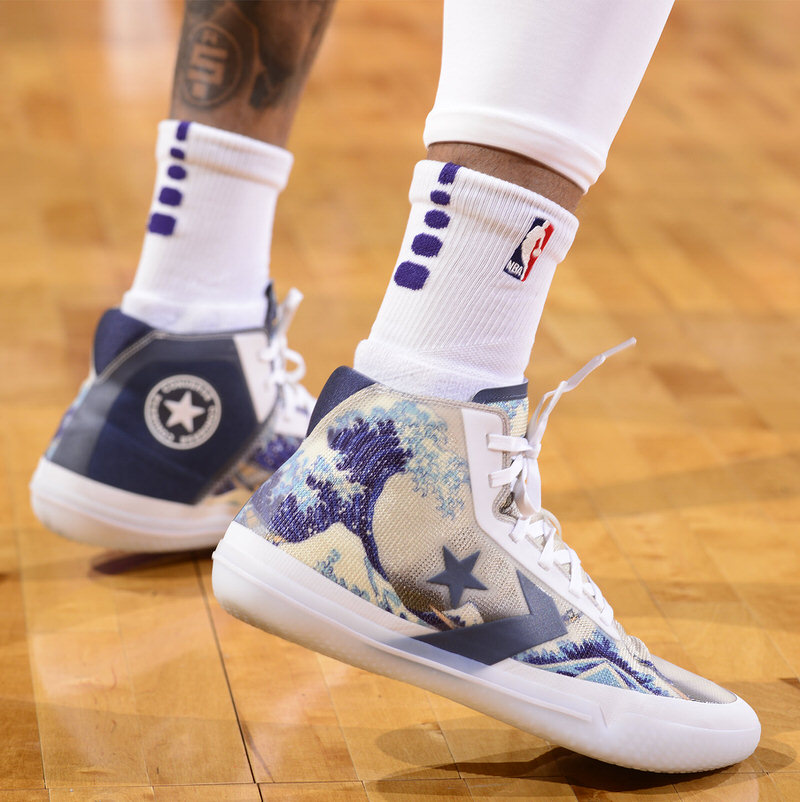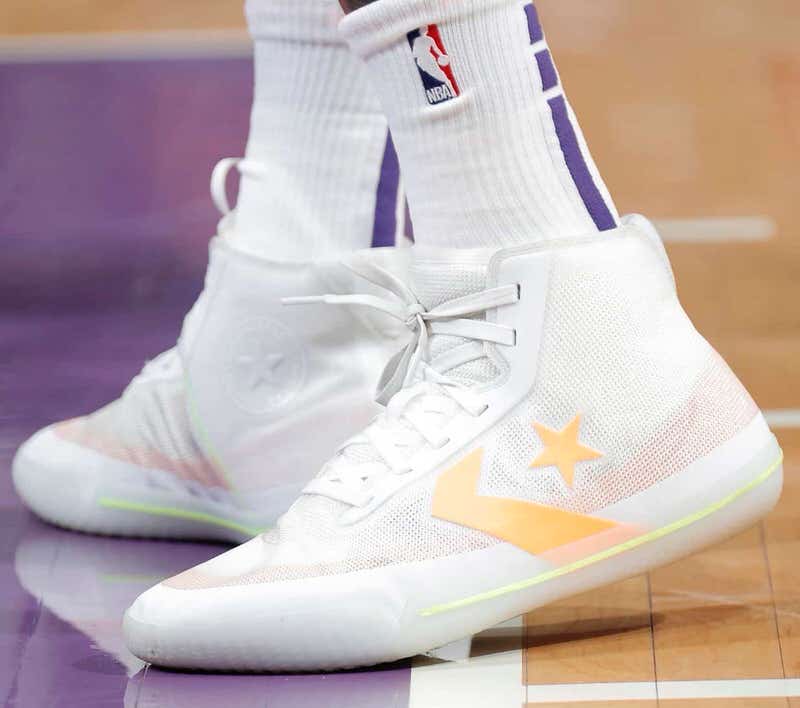 Jordan Brand
Li-Ning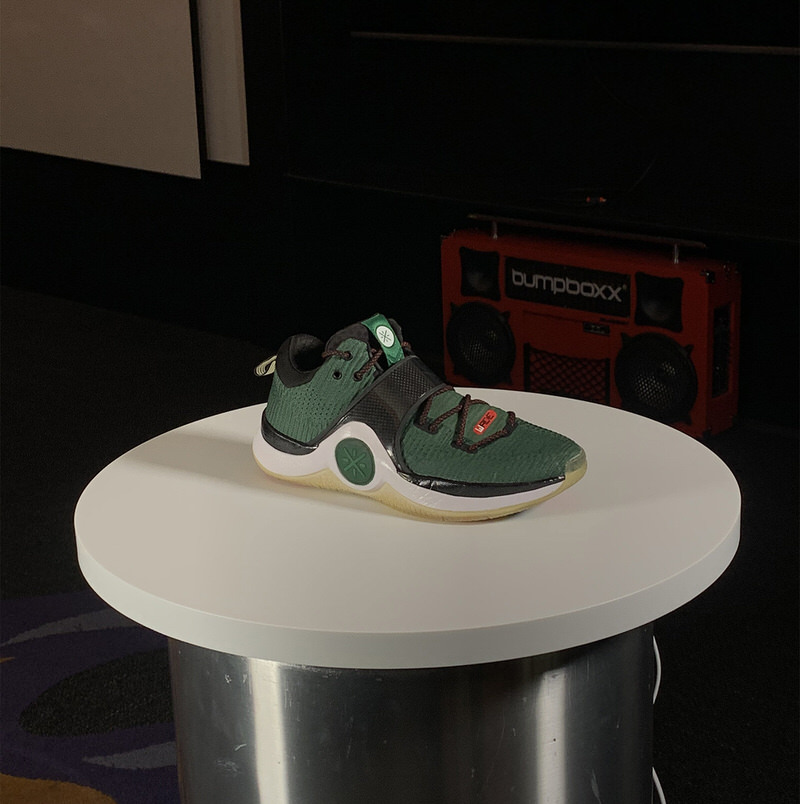 Nike
PUMA
Huge thanks for Carlos Manzanillo, Jay Gaspar and the rest of the Phoenix Suns organization for making this possible.