Through 2017 and 2018, the adidas Yeezy Powerphase was a staple sneaker for not just the fly and famous but also the everyday style guy and gal.
Reviving an '80s archival trainer, the simple shoes with Calabasas branding were an easy wear and just an easy of sell.
And then they were gone.
At least in regards to Kanye co-sign and Yeezy branding. In March of 2019, the Powerphase came back with out any nods to Mr. West but clear benefit from his former endorsement.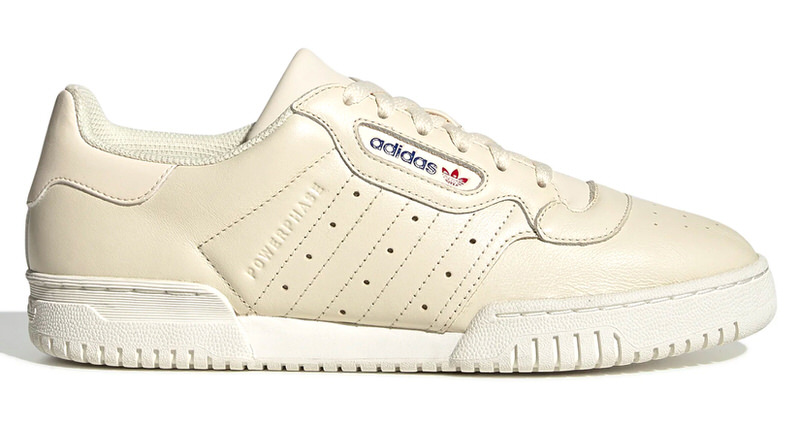 Like many a long lost Yeezy, the Yeezy Powerphase turned back up thanks to the Forbes cover story.
The video portion showcased the Calabasas kicks in a slew of shades.
Maybe most interesting? Many are suede.
And the hues are all over the spectrum.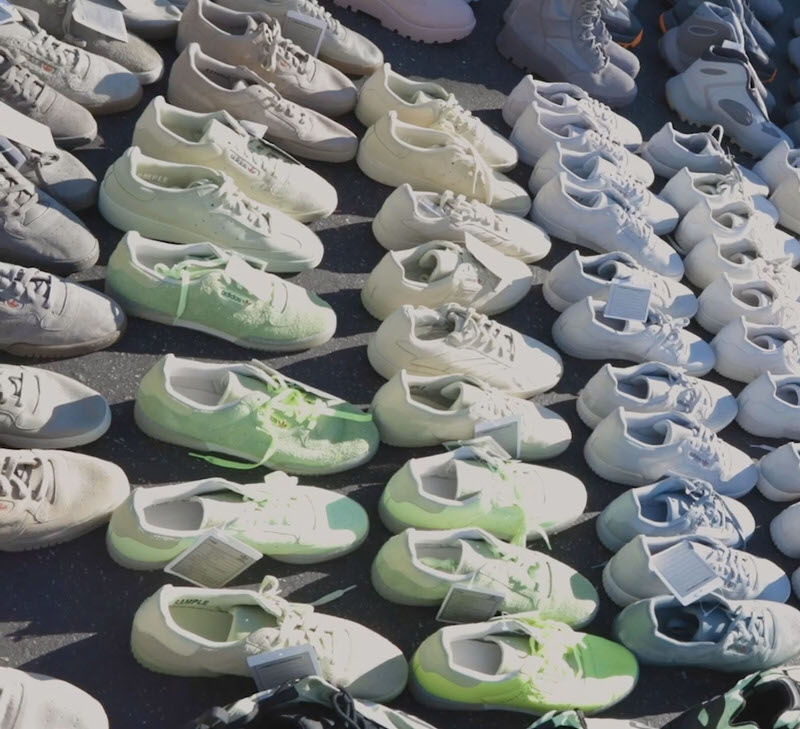 Could the adidas Yeezy Powerphase return this year or next?
No official information is available at the time, but new reports support said suspicion.
Seen above, the Powerphase is reported to return in a "Clear Brown" colorway. If you look hard enough at the overhead shots from the Forbes interview you can probably make out a sample pair.
In the time since, two more colorways have been reported to join the suede relaunch: "Simple Brown" and "Quiet Grey," respectively.
Expect the Powerphase to return on September 18th for $120 a pair.
adidas Yeezy Powerphase "Clear Brown"
Release Date: September 18, 2019
Price: $120