If there was ever any undeniable proof that hype drives sneaker sales, there are few better case studies than the recent resurgence of the adidas Powerphase.
A vintage three stripes design older than many sneakerheads themselves, returned two years ago in its original form yet, this time around, with Kanye West's name attached.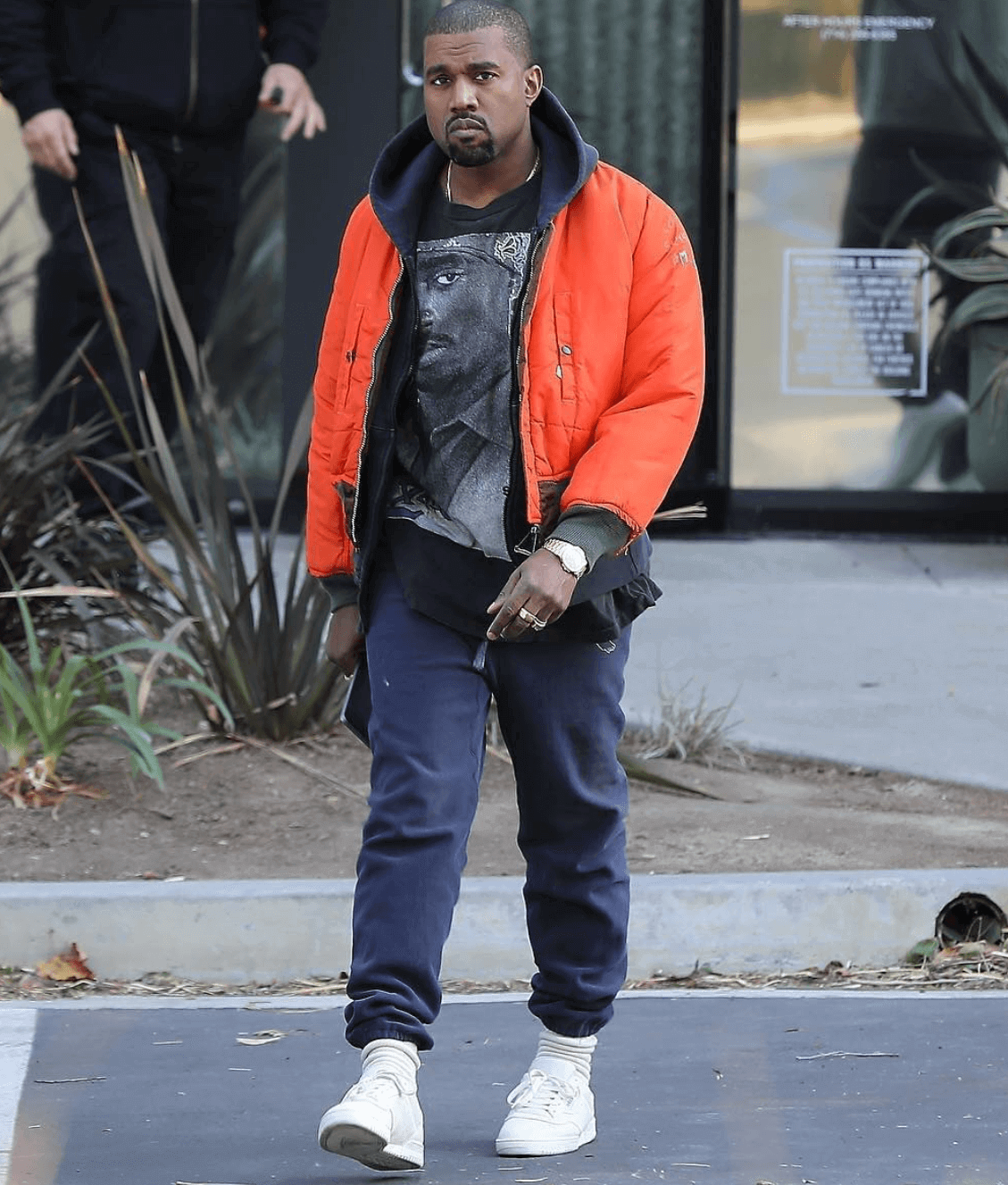 The shoe sold exceptionally well, labeled as a quasi-collaborative collection under the YEEZY Calabasas moniker.
Accompanied by an apparel collection largely identified by on-trend sweatpants, the Powerphase itself was the very same shoe that had fizzled out years ago, except Calabasas was written across the paneling in a gold foil treatment.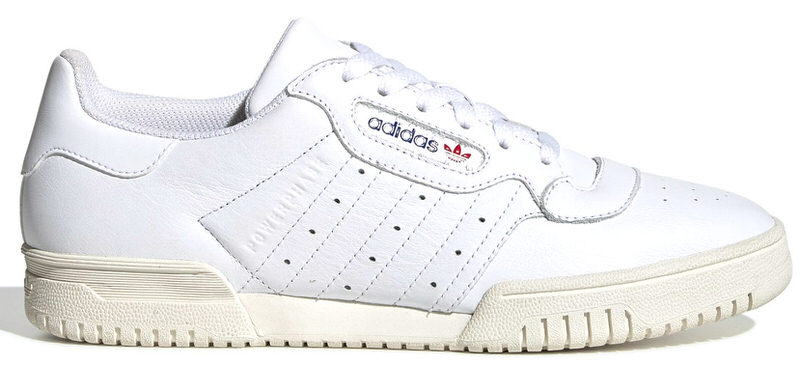 Now, when you think back on original releases of the Powerphase decades ago — which traditionally retailed for right under or around $100 USD — this wasn't a shoe anyone was even thinking about lining up for. Primarily because they didn't have to. We're talking about a great shoe but not one of exclusivity or rich cultural currency. The Powerphase, back then, was extremely available.
But when adidas attaches Kanye's name to that very same shoe, around this time in 2017, select pairs were selling on the secondary market for over $1,000.
Oddly enough, the YEEZY Calabasas didn't even feature the YEEZY name on its exterior, only a reference to the suburb where West and his family live outside of Los Angeles proper. Just that association alone was enough to not only generate buzz but exponentially stretch the value of the sneaker tenfold.
So with news today that adidas is bringing back the 30-year old silhouette sans West or a YEEZY association, it feels a bit, well, odd.
There are always "energy" releases in sneaker culture. This is when a sneaker is released in a limited edition colorway or with a highly beloved collaborative partner before GR pairs are made available.
Think of it in terms of a new artist releasing a hit single with Drake weeks or months before the release of their album.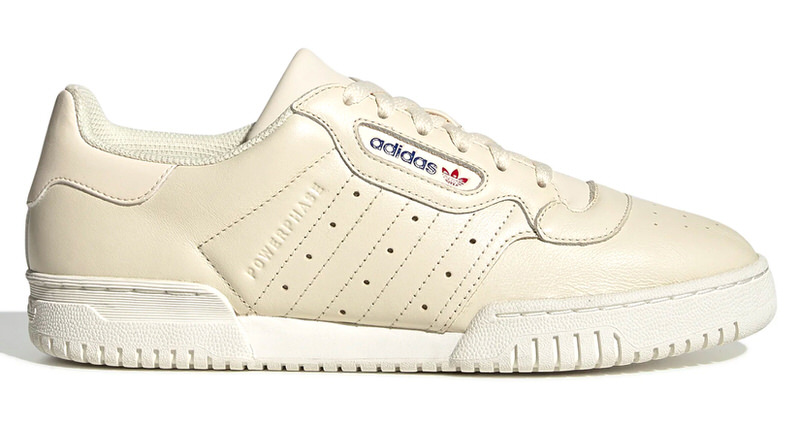 This, in essence, increases interest in a shoe before wider distribution at select retailers and boutiques. For adidas' part in this, they got us hooked on the Powerphase with Kanye and now plan to release the shoe in larger quantities without him.
Will it move as well minus Mr. West? Does the sneaker community still care as much? This release, if nothing else, is a social experiment that we've seen before. Never before, though, with a shoe that was once attached to Kanye.
Update 3/12: Feature has revealed new images of the adidas Powerphase Cloud White/Off White as the shoe is now available for $110. Will this be one of your go-to summer sneakers?