Zion Williamson is here.
After a highly sensational, high-flying, highly talked about freshman season at Duke, the Carolina kid is finally a pro.
Over the course of the 2019-20 season, Zion will be lacing up sneakers for the New Orleans Pelicans. From summer league to the preseason to the regular season and beyond, see everything Zion rocks in his rookie season below.
Game 64 vs. Minnesota Timberwolves
Game 63 vs. Miami Heat
Game 62 vs. Dallas Mavericks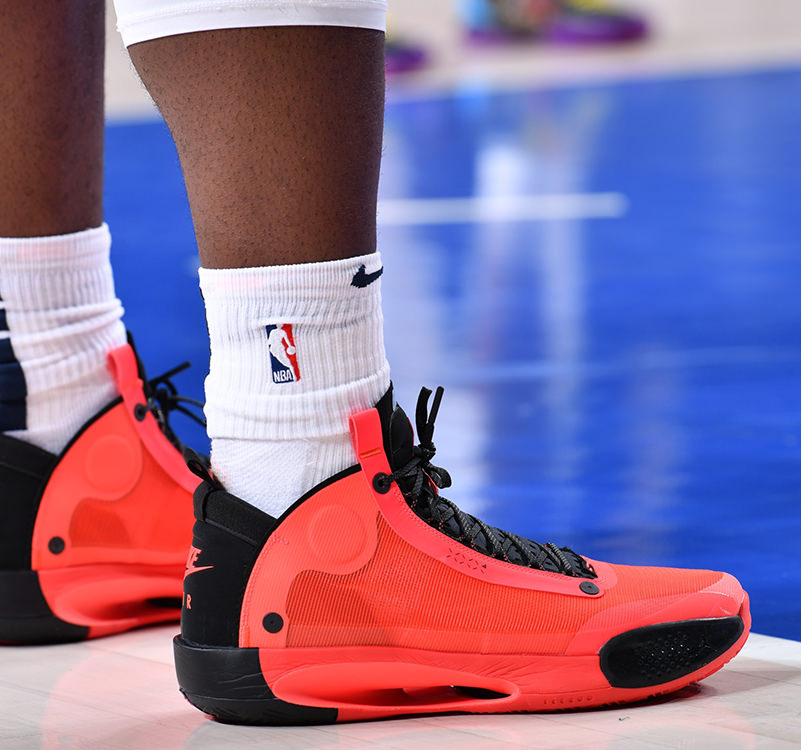 Game 61 vs. Minnesota Timberwolves
Game 60 vs. Los Angeles Lakers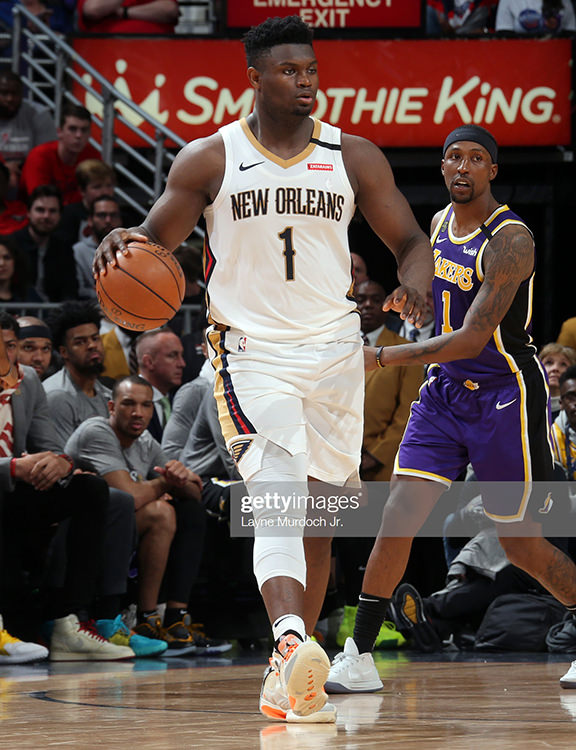 Game 59 vs. Cleveland Cavaliers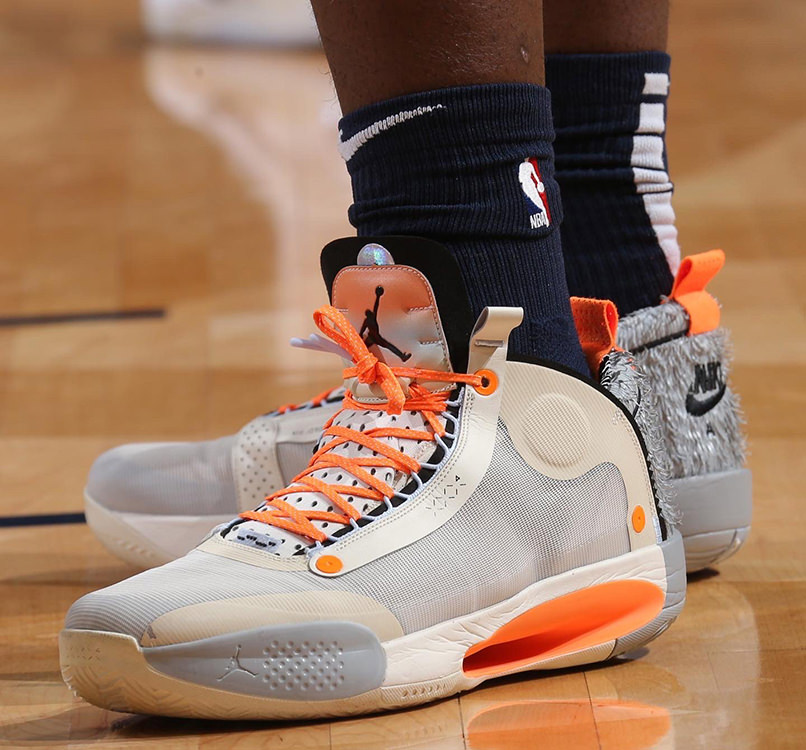 Game 58 vs. Los Angeles Lakers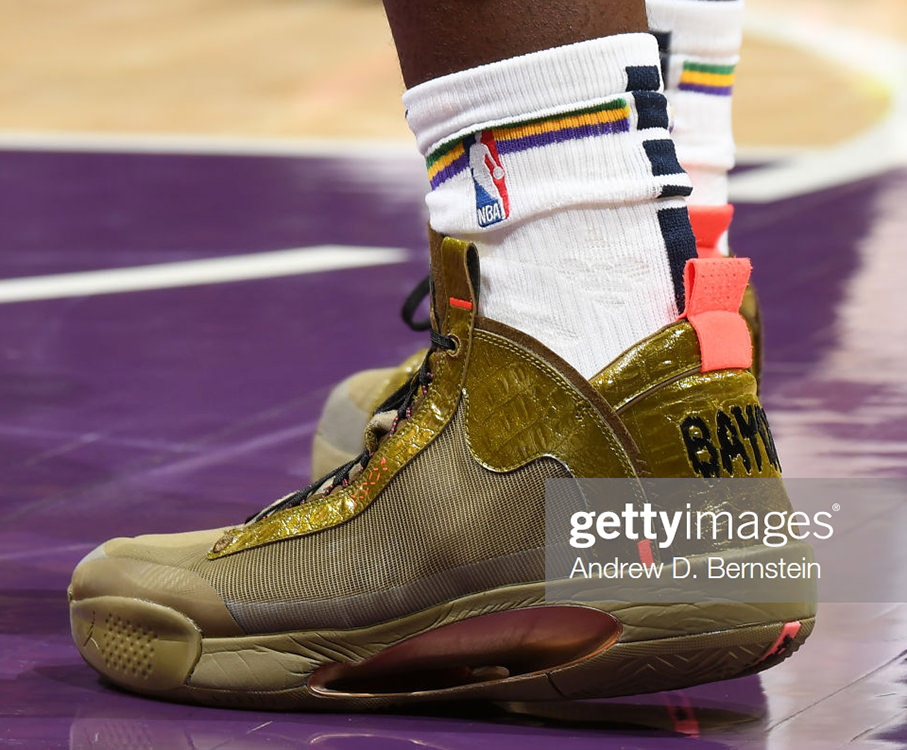 Game 57 vs. Golden State Warriors
Game 56 vs. Portland Trail Blazers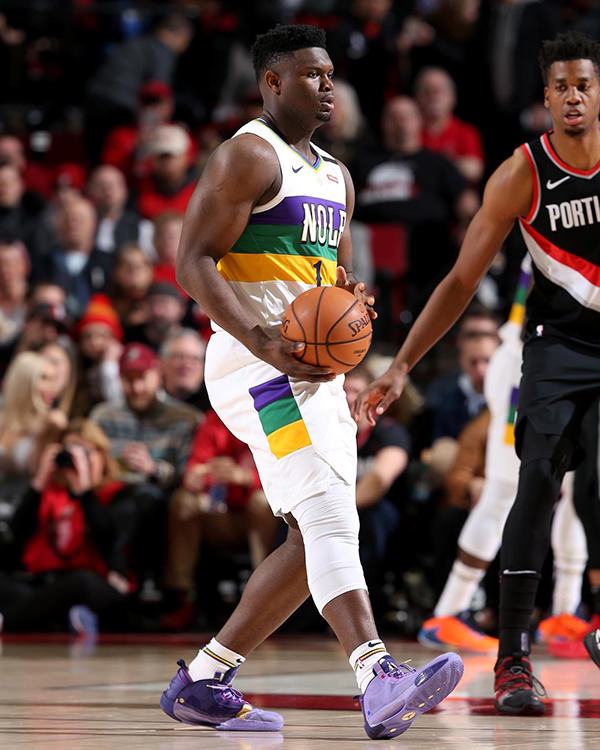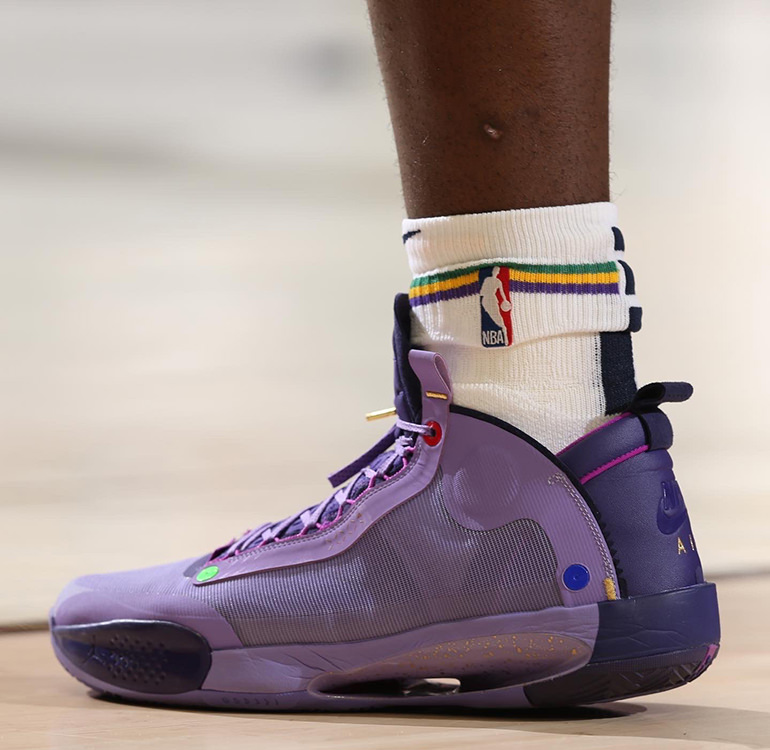 2020 NBA All-Star Rising Stars Game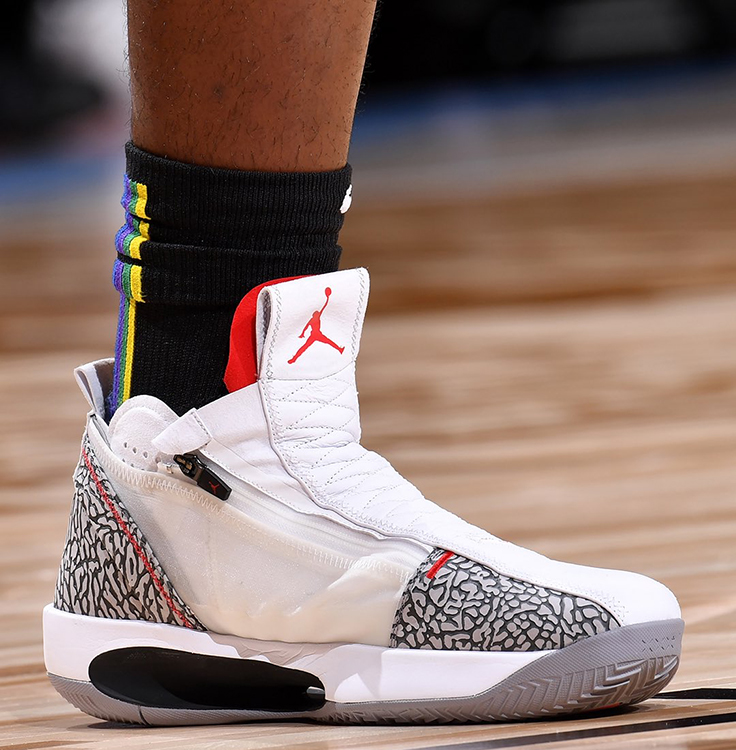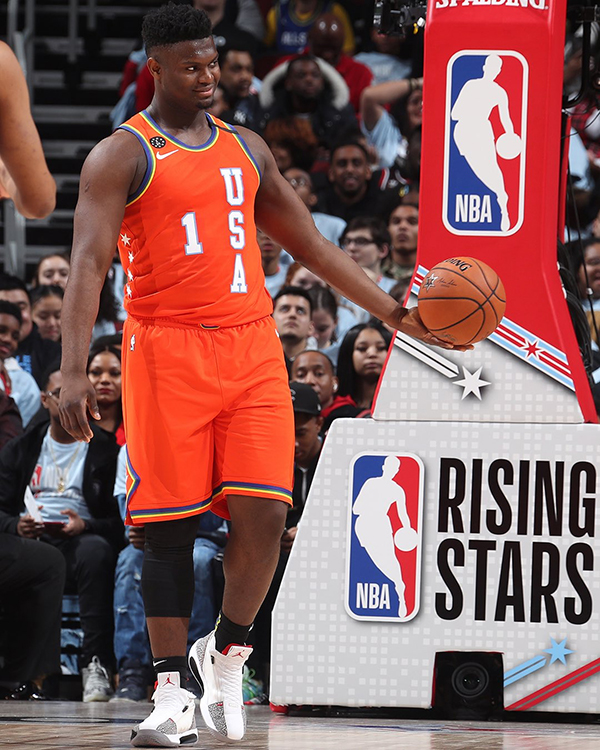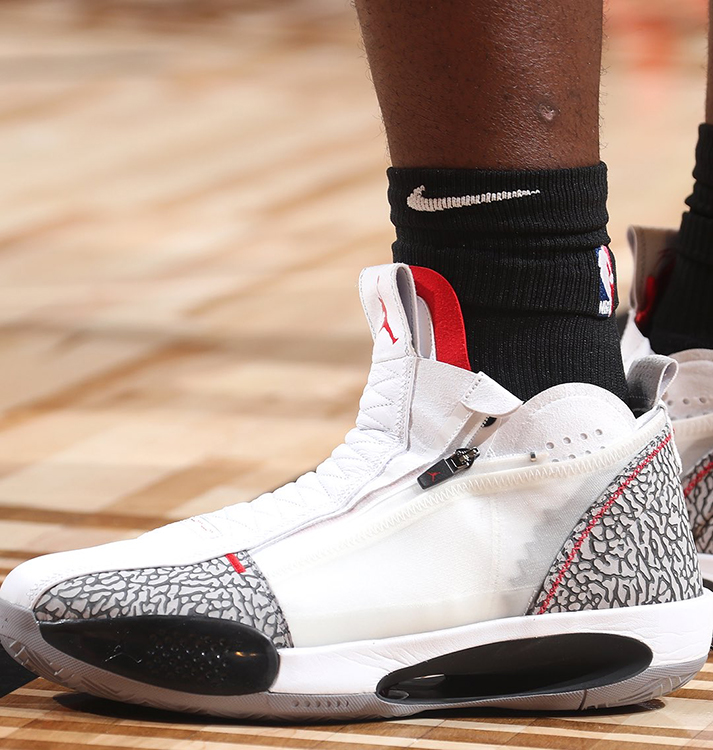 Game 55 vs. Oklahoma City Thunder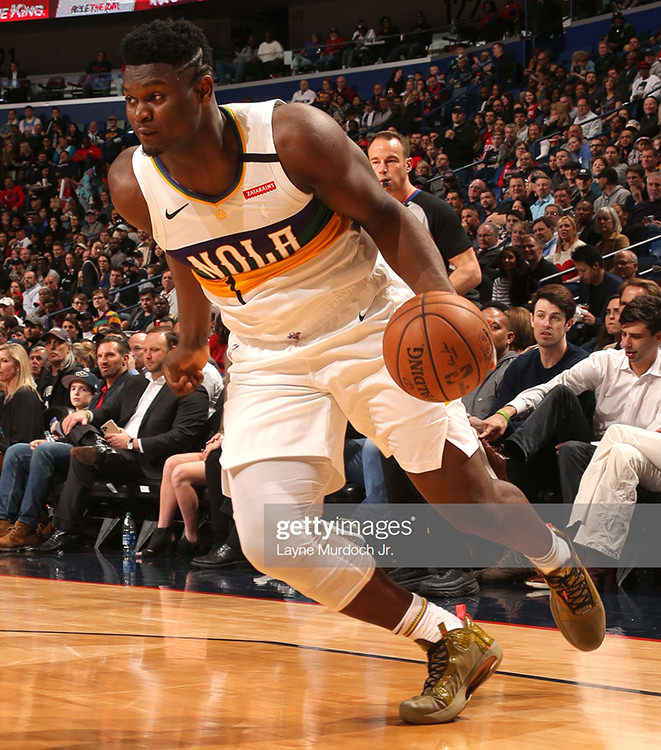 Game 54 vs. Portland Trail Blazers
Game 53 vs. Indiana Pacers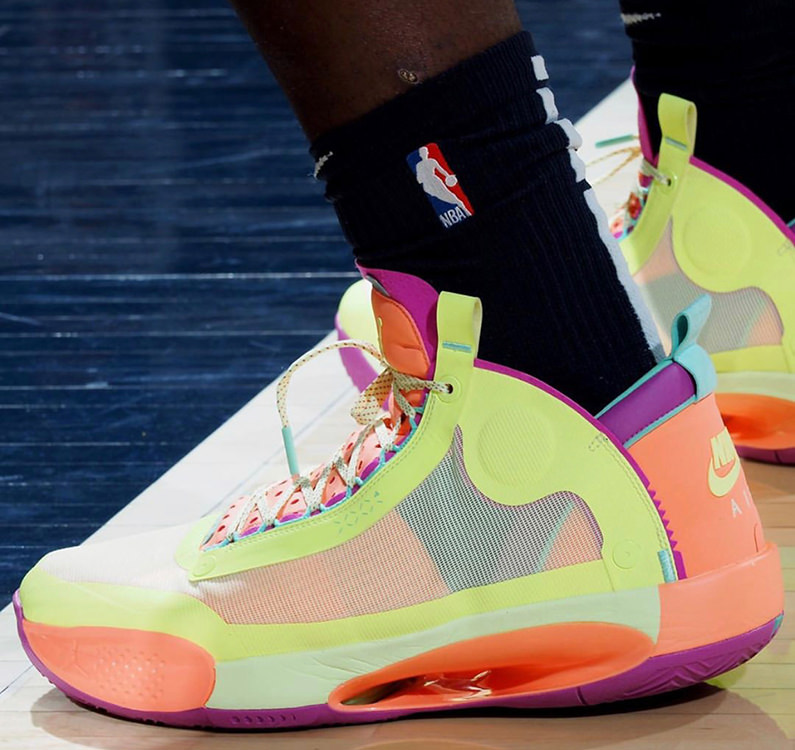 Game 52 vs. Chicago Bulls
Game 51 vs. Milwaukee Bucks
Game 50 vs. Houston Rockets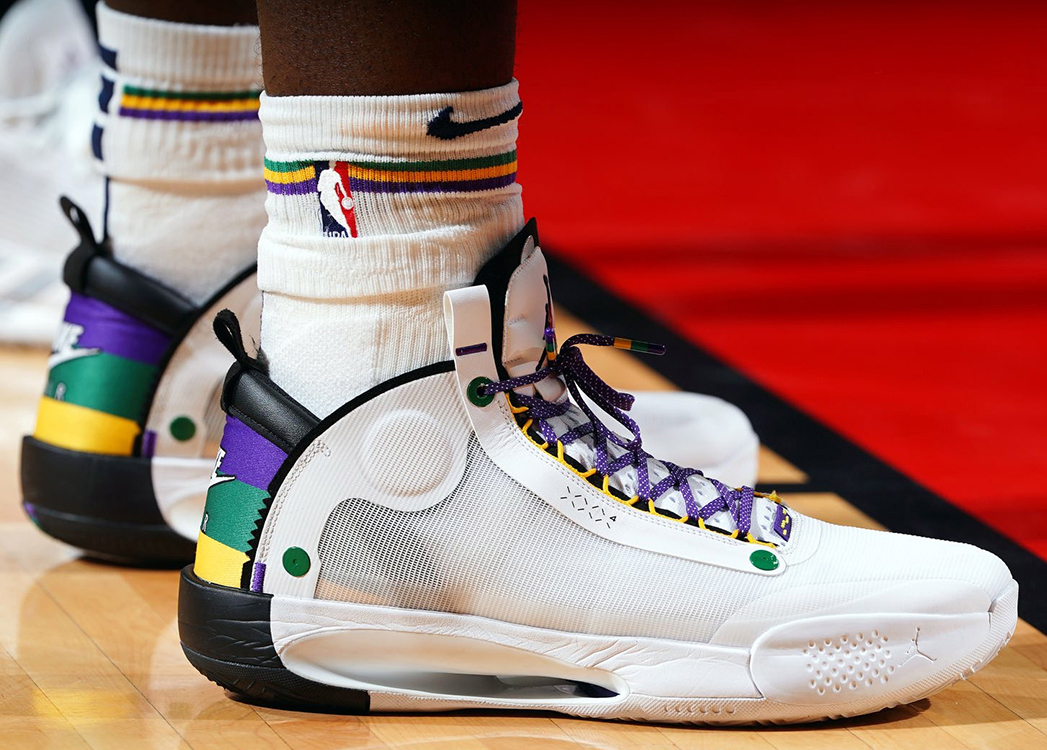 Game 49 vs. Memphis Grizzlies
Game 48 vs. Cleveland Cavaliers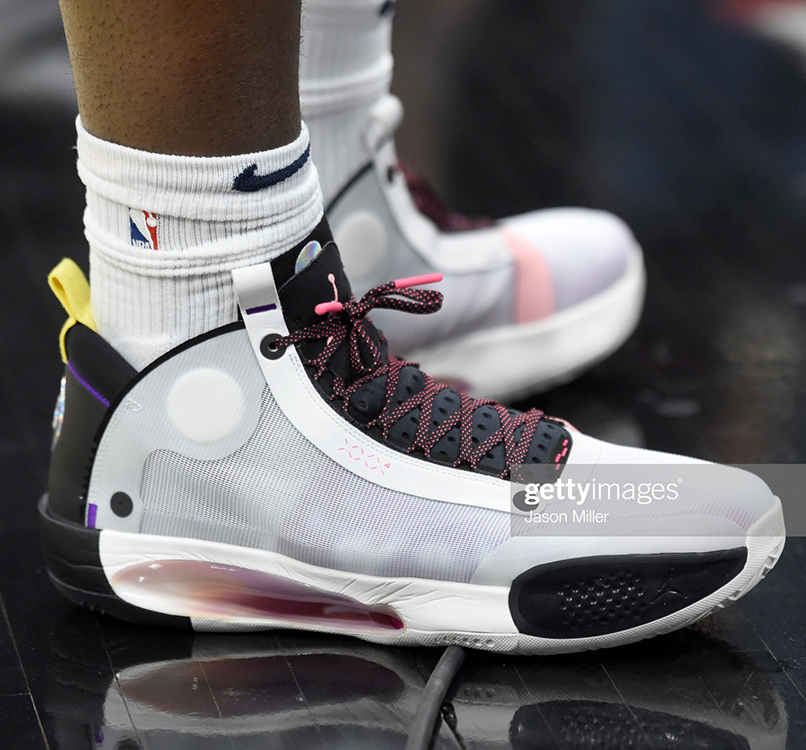 Game 47 vs. Boston Celtics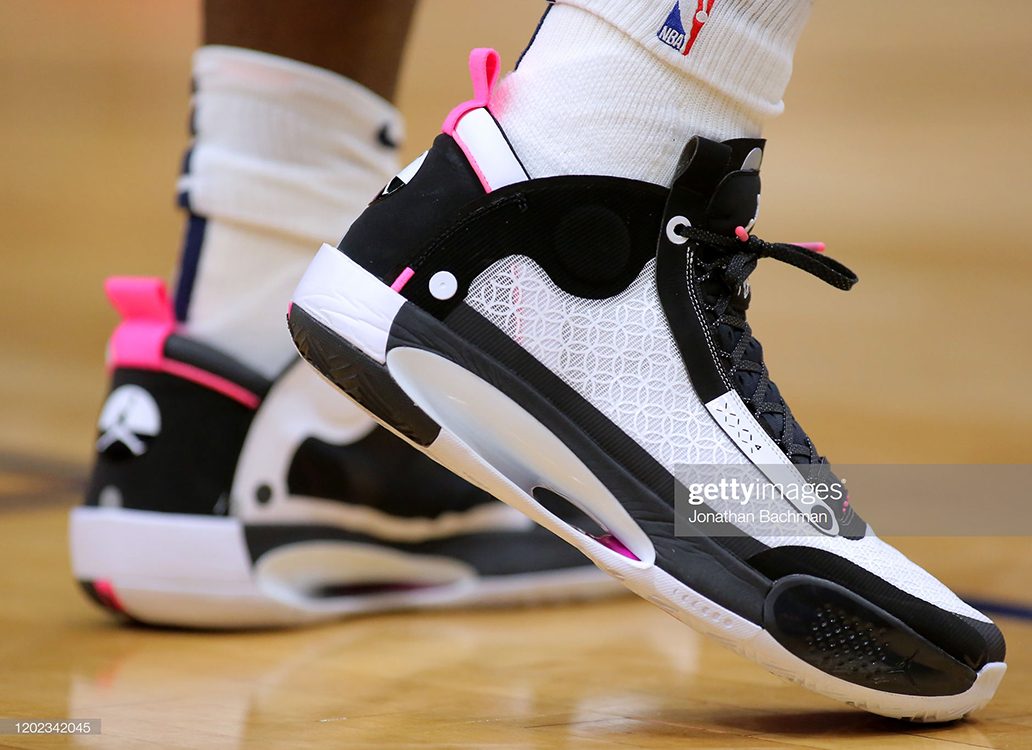 Game 46 vs. Denver Nuggets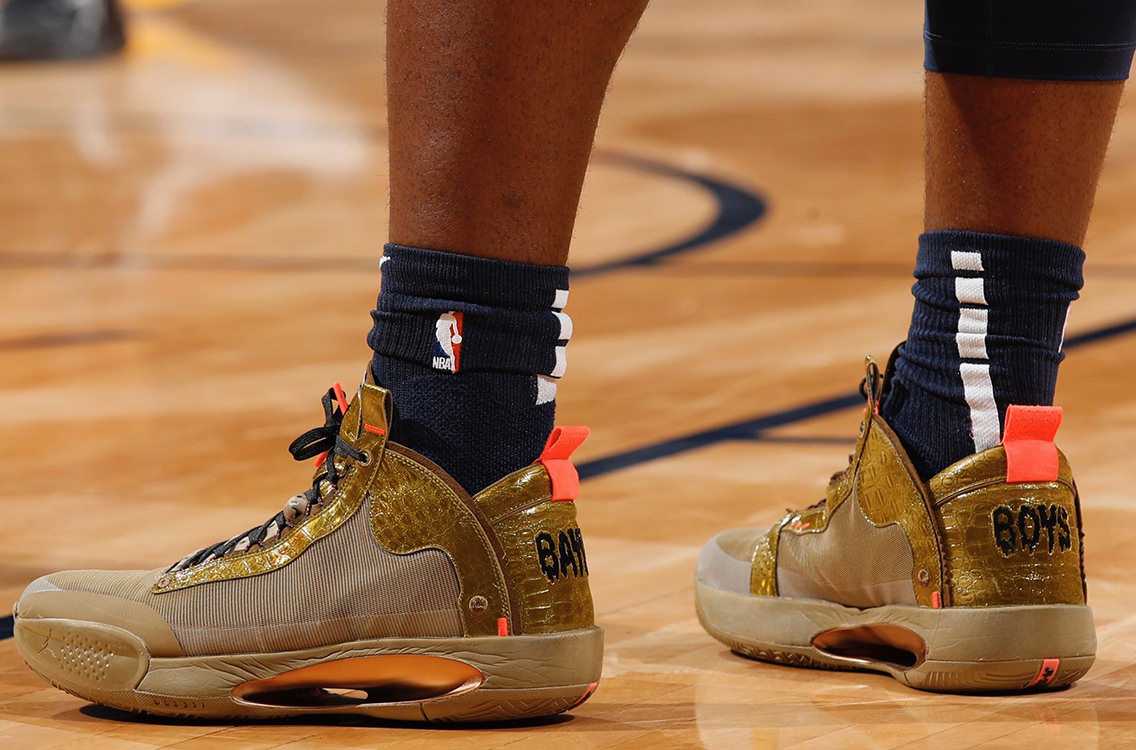 Game 45 vs. San Antonio Spurs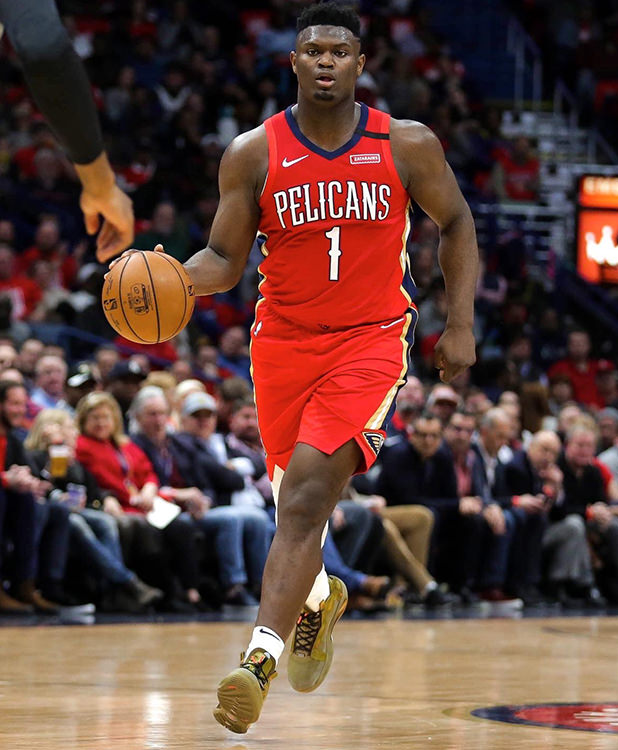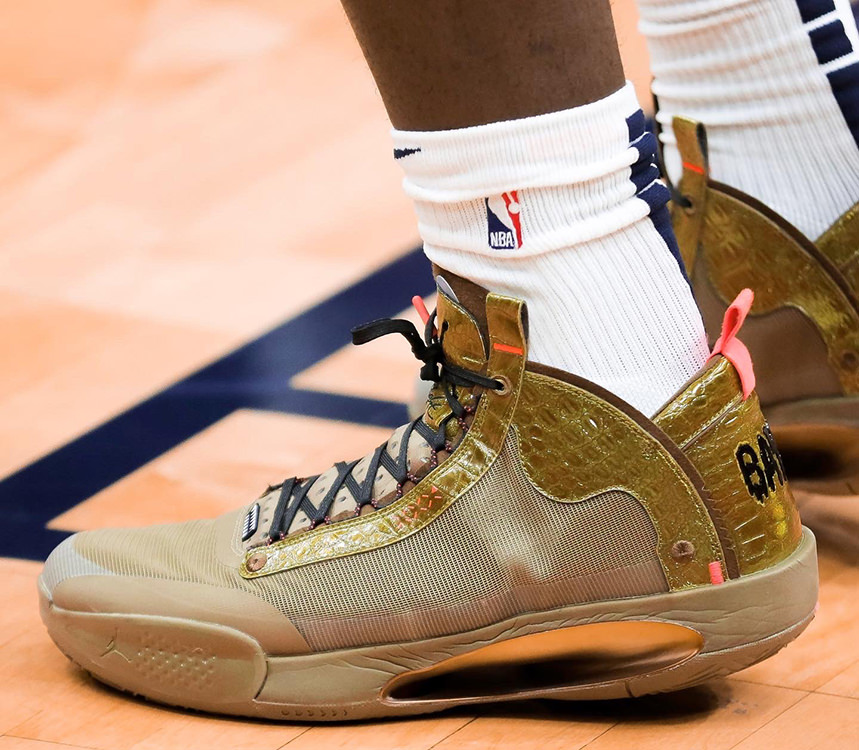 Game 44 vs. Memphis Grizzlies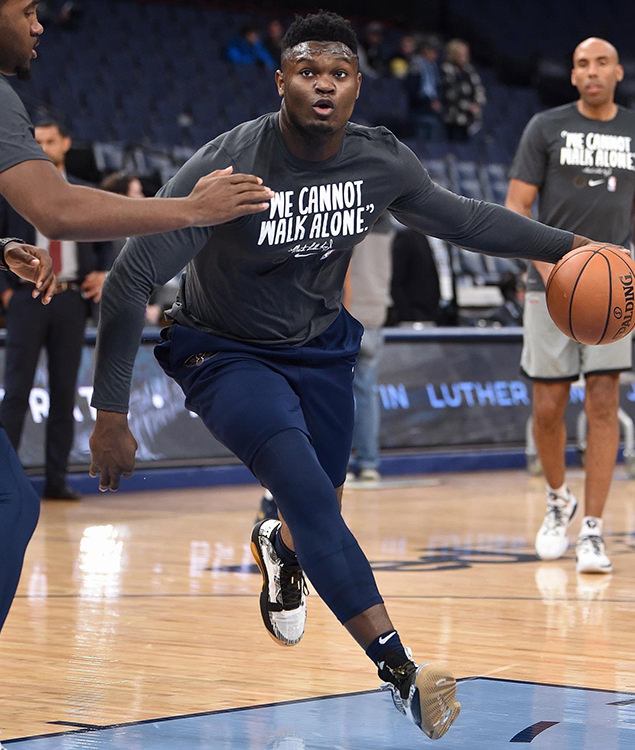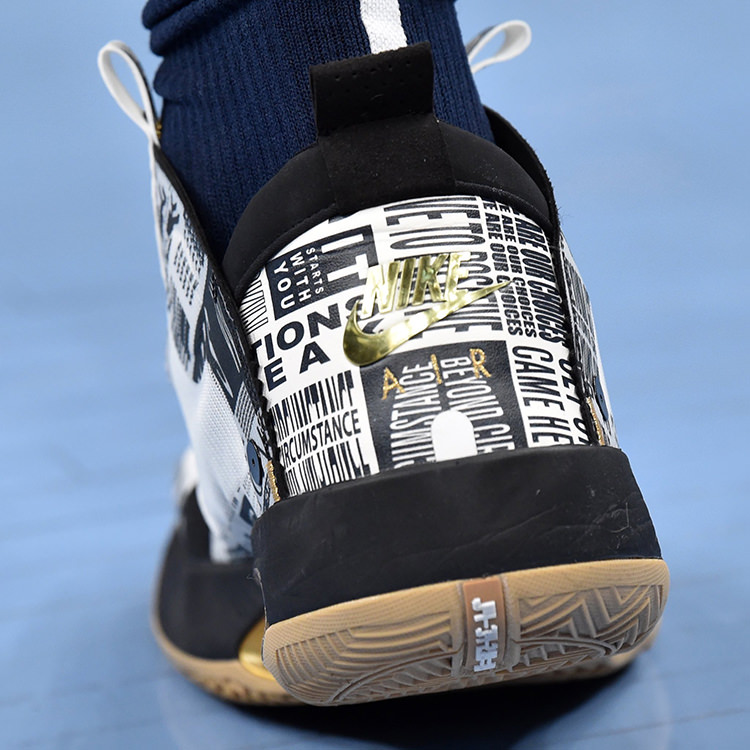 Preseason Game vs. San Antonio Spurs
Preseason Games vs. Utah Jazz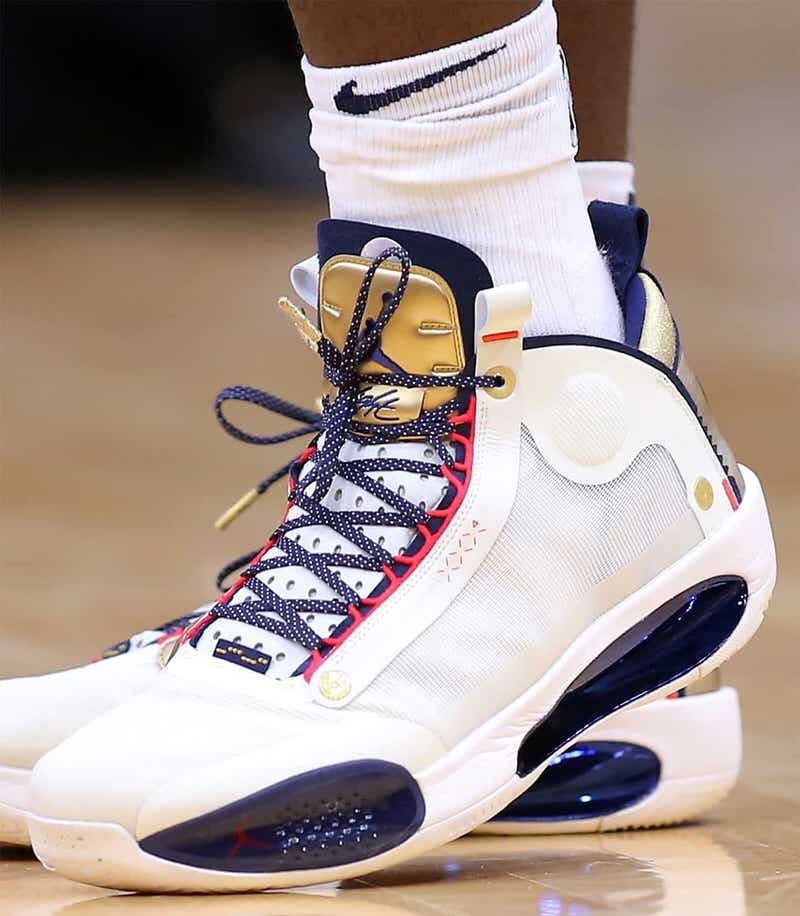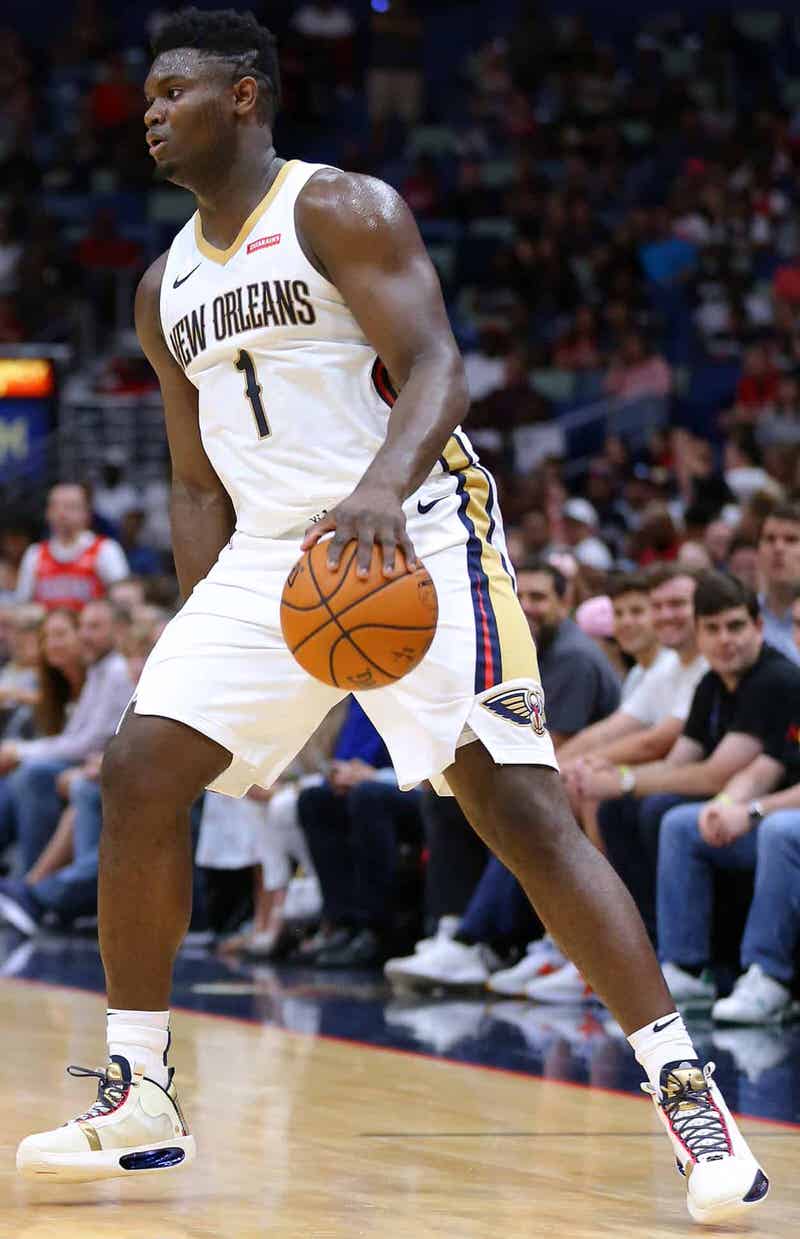 Preseason Game vs. Chicago Bulls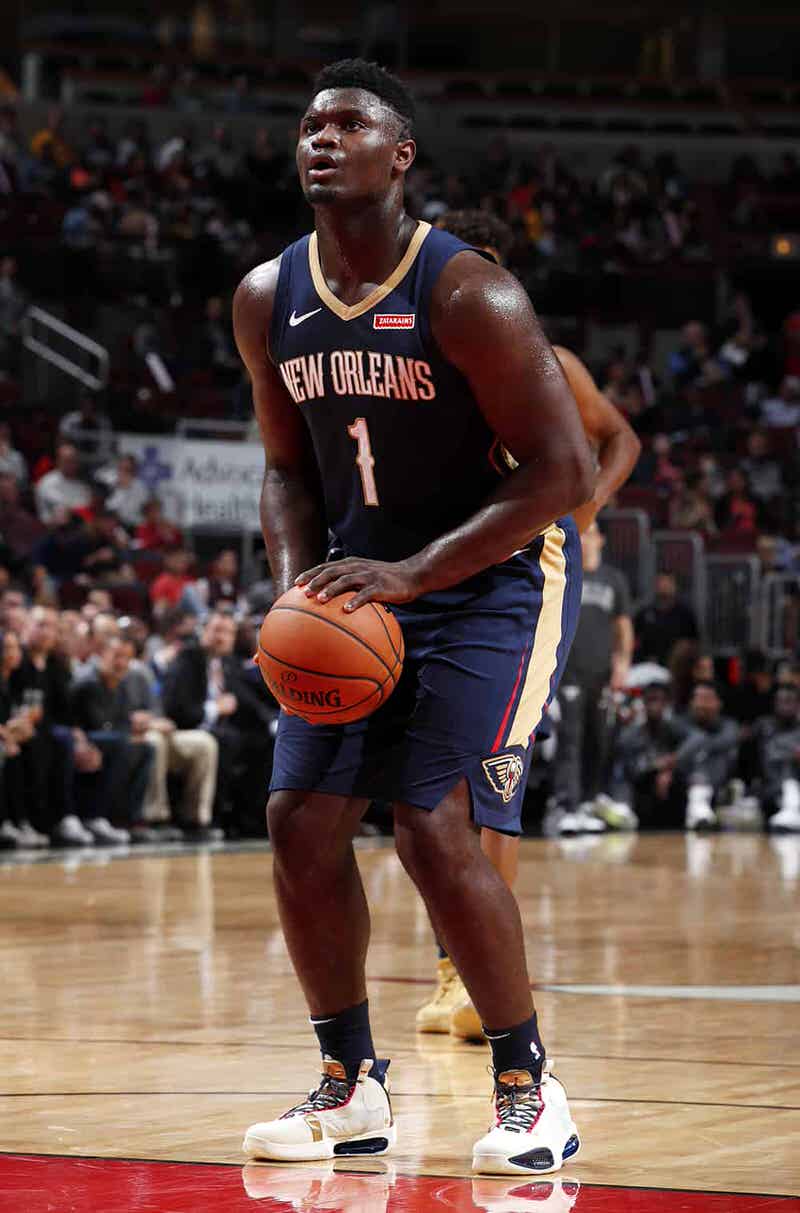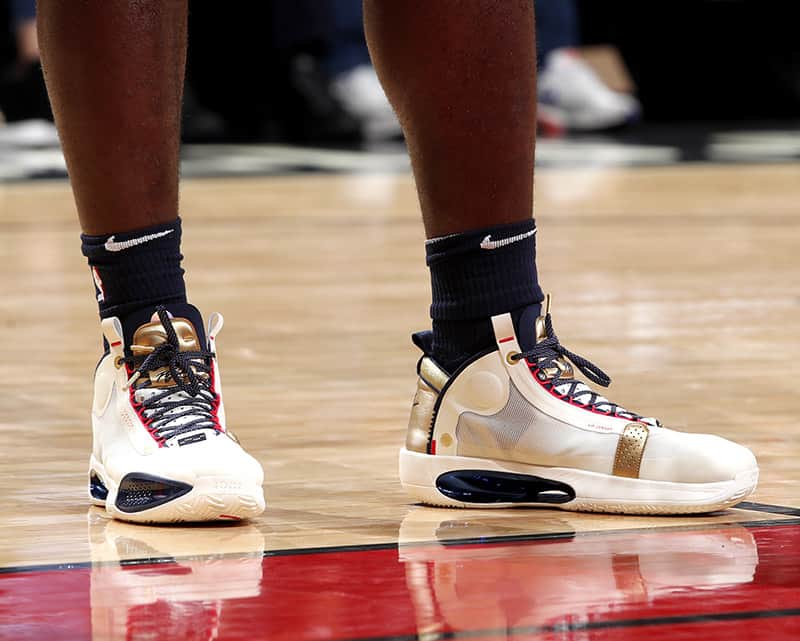 Preseason Game vs. Atlanta Hawks
Preseason Open Practice
NBA Media Day
Preseason Jordan Event
NBA Rookie Photoshoot
NBA Summer League Semifinals vs Grizzlies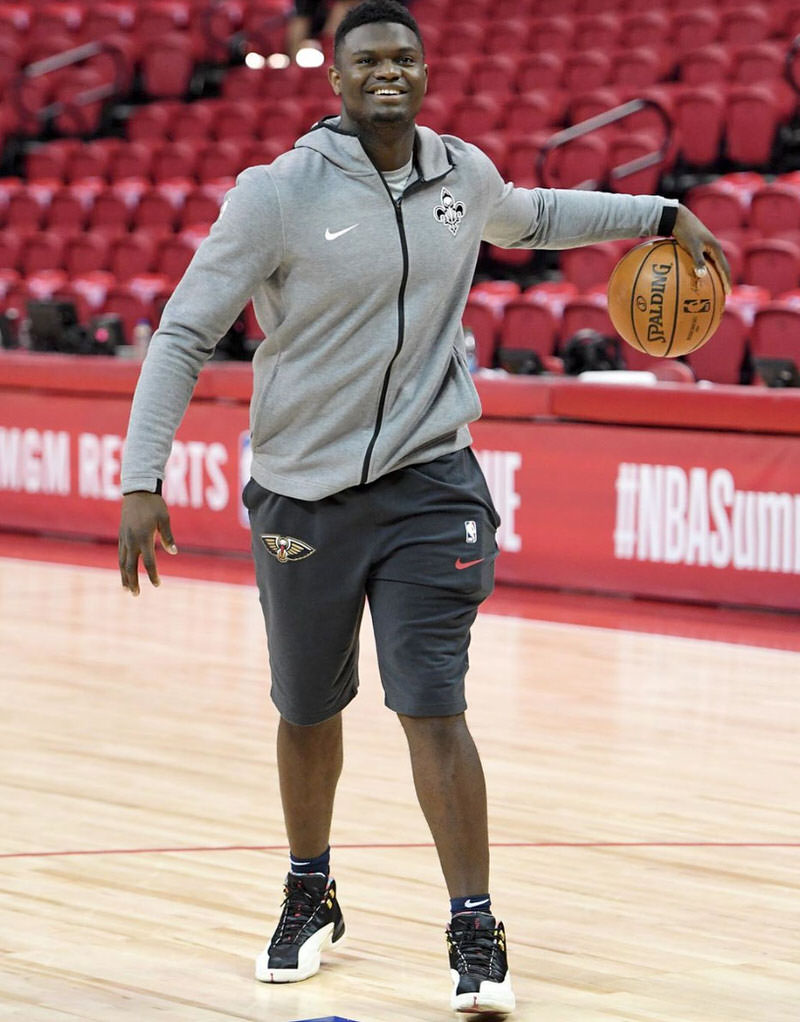 NBA Summer League Quarterfinals vs Heat
NBA Summer League Game 3 vs Bulls
NBA Summer League Game 2 vs Wizards
NBA Summer League Game 1 vs Knicks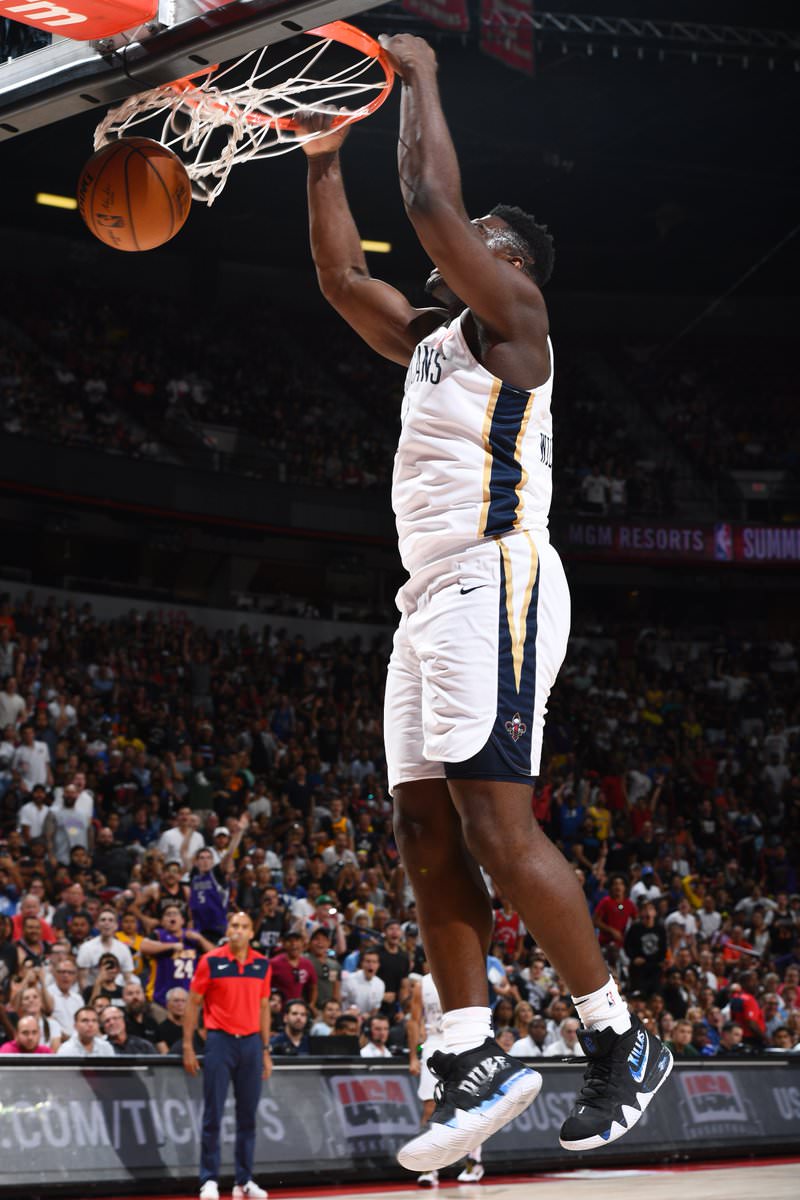 NBA Rookie Media Day