In a matter of months, or more likely weeks, Zion Williamson will join LeBron James, Carmelo Anthony and Grant Hill as athletes with the biggest rookie sneaker deals in NBA history.
While the likes of Nike, adidas, PUMA and others are privately courting Zion and his team in hopes he'll lace their shoes his first season in Nola, a homegrown brand from the 504 has publicly reached out to the Duke prospect.
Speaking with TMZ Sports, mogul Master P and his son Romeo have offered Zion $20 Million to wear their sneaker line off the court.
P's shoe line, Moneyatti, is a lifestyle brand handcrafted in Italy.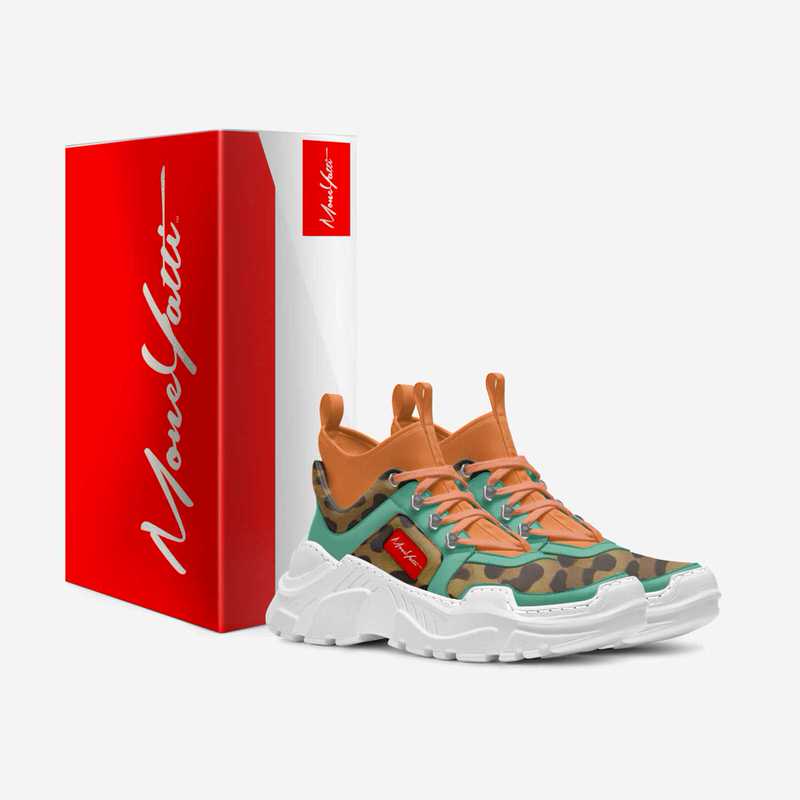 The brand's Pyre06 model – part of their Big Drip Collection – runs a reasonable $284 and actually does a pretty solid job of merging an array of high fashion trends. A sock upper sits atop a chunky sole with pop tones and animal print living large.
While it's unlikely a brand of Nike or adidas' stature would allow Zion to have a side deal with a lifestyle sneaker company, it's not a bad idea by P and it's certainly driving exposure and traffic to the Moneyatti brand.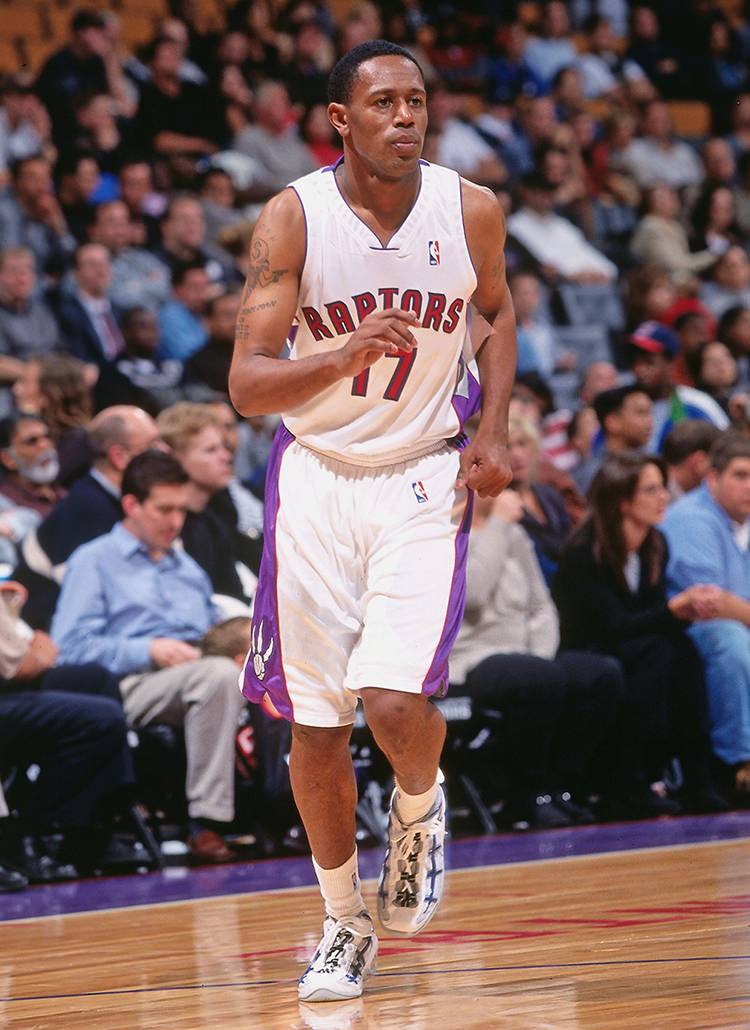 For those unfamiliar with P's pedigree, the rapper/business mogul behind No Limit Records does have experience both in the sports business world and the sneaker game.
Playing professional basketball for both the Charlotte Hornets and Toronto Raptors in preseason form, the man born Percy Miller had a shoe deal with Converse and even had his own signature shoe.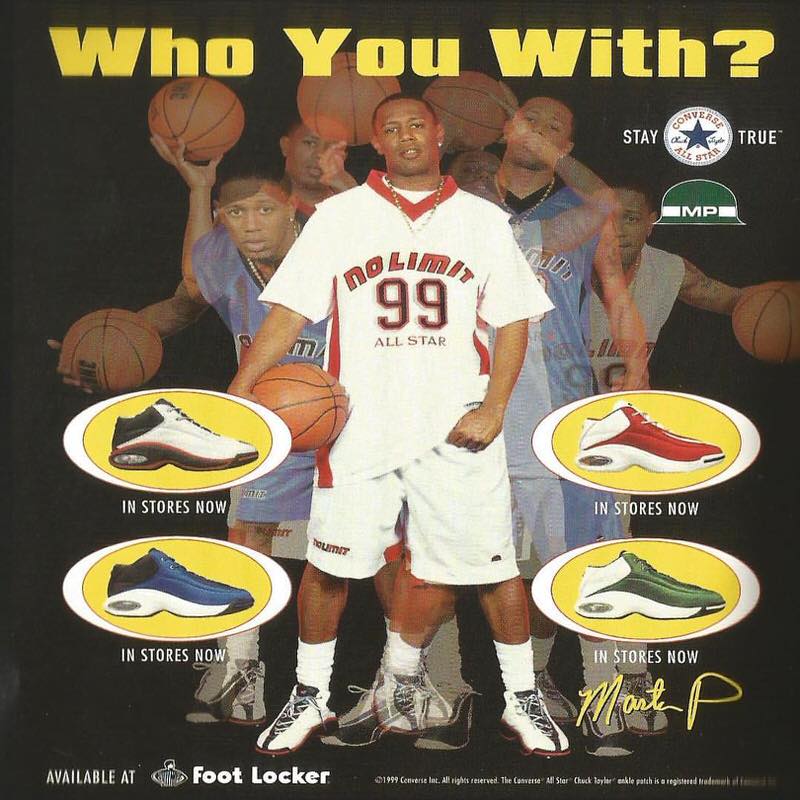 In addition to an off-court deal with Moneyatti – who is credited as giving back with each sale as a percentage goes towards "providing inner city kids in our communities with educational resources and programs to help build their futures" – P and Romeo have also offered Zion a role in I Got the Hook Up 3.
I Got the Hook Up 2 – the sequel to the original which released in 1998 and did $10.3 million at box office – is slated to release this summer.
Scoff at P all you want, but the man is still making money decades after his debut dropped and just got free promo for his shoe line and his new movie.
Maybe Zion will pull up at summer league in a pair of Moneyattis before all is said and done.