Earlier today, Zion Williamson shocked the sneaker world by signing with Jordan Brand.
Over the course of the day, numbers surrounding the multi-year partnership have been thrown out there though nothing has been confirmed yet.
With all that in mind, take a look at some of the biggest sneaker rookie deals to date. Maybe we'll have to update this list once details are disclosed for Zion's deal. Only time will tell.
11. Tracy McGrady – adidas / 6 years / $12 Million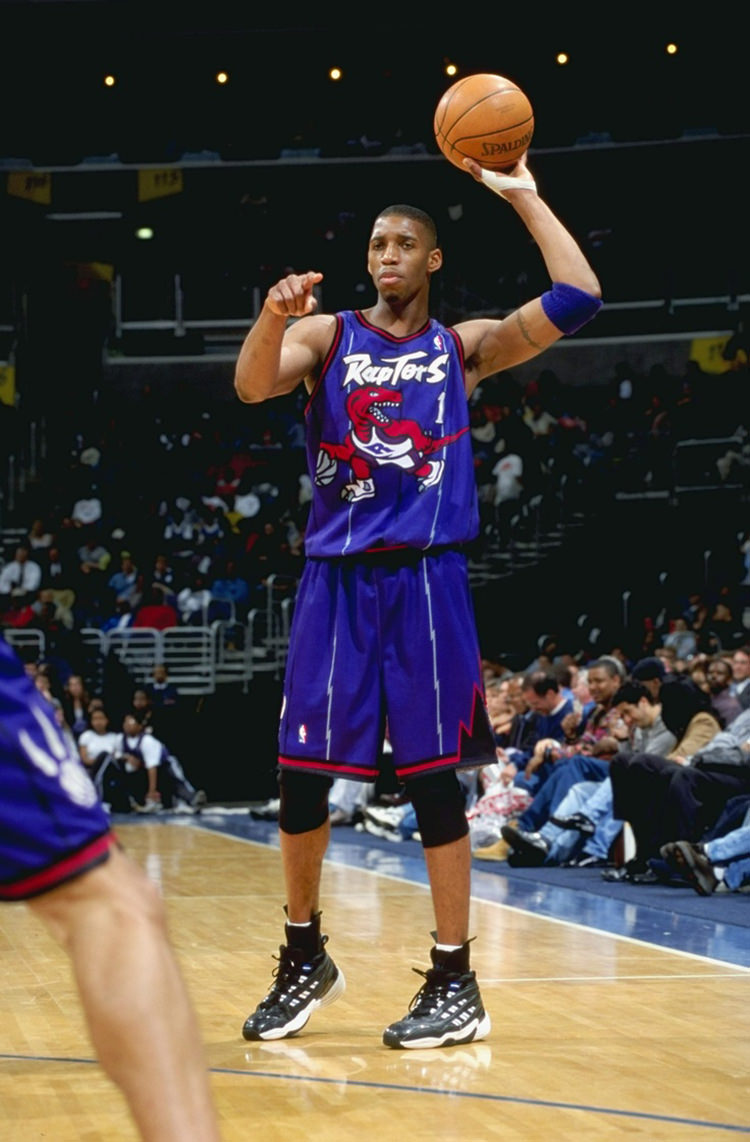 + TMac was the perfect explosive player for adidas to launch their Feet You Wear campaign and shoe line with
+ McGrady was one of the very first and only athletes to have an extensive signature line run with adidas
10. Marvin Bagley III – PUMA /5 years / $12 Million
+ Bagley and a number of other athletes (including rookies, Rudy Gay and WNBA All-Star Skylar Diggins-Smith) became a part of the PUMA resurgence within the hardwood after being dormant for so long
+ Although PUMA doesn't have any plans in the works for creating a signature line for its athletes, Bagley and other PUMA stars are making their own wave
9. Ben Simmons – Nike / 5 years / ~$13-15 Million
+ The LSU product has donned an array of Hyperdunks thanks to his Swoosh contract and recent All-Star play
+ The Philadelphia 76ers are one of the most diverse sneaker teams in the league. Take a look for yourself here
8. John Wall – Reebok / 5 years / $25 Million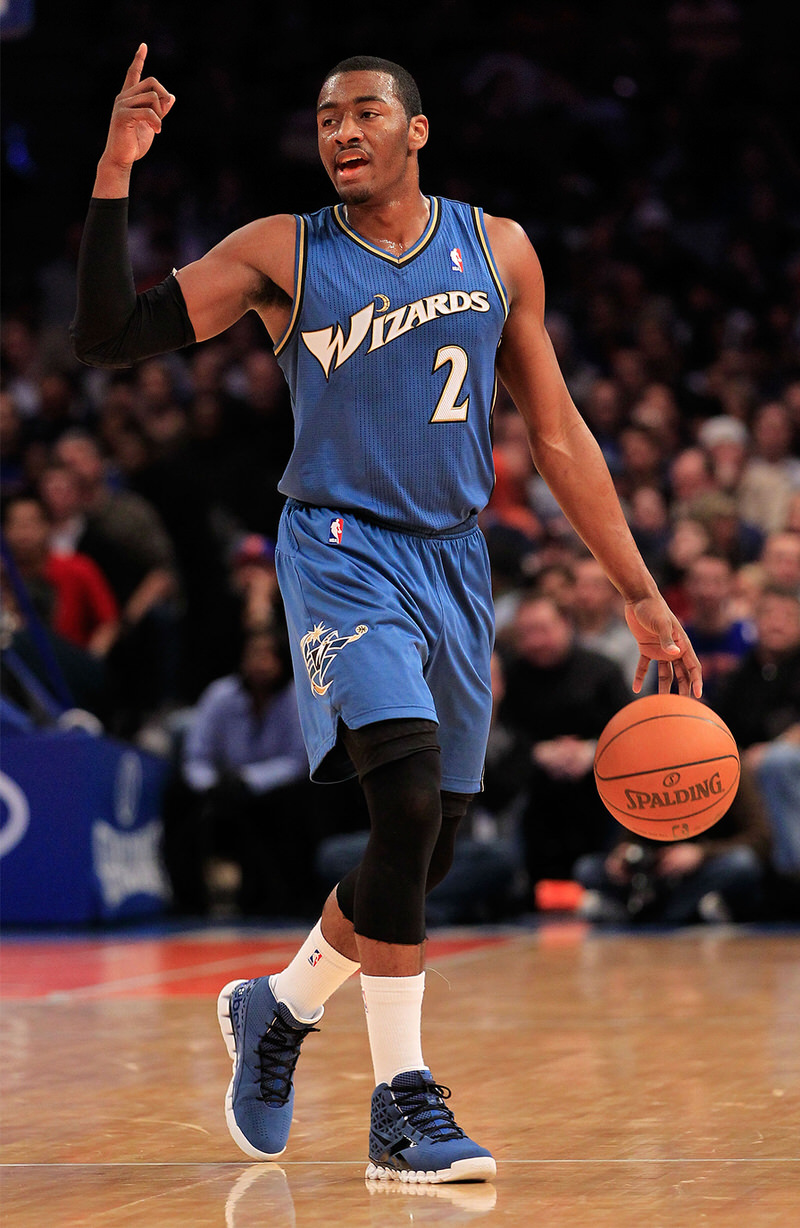 + The John Wall hype was so undeniable (i.e. the "John Wall" dance) that Reebok made him the face of their ZigTech cushioning
+ Since Wall, Reebok has gone relatively quiet in the performance basketball space
7. Grant Hill – Fila / 5 years / ~$30 Million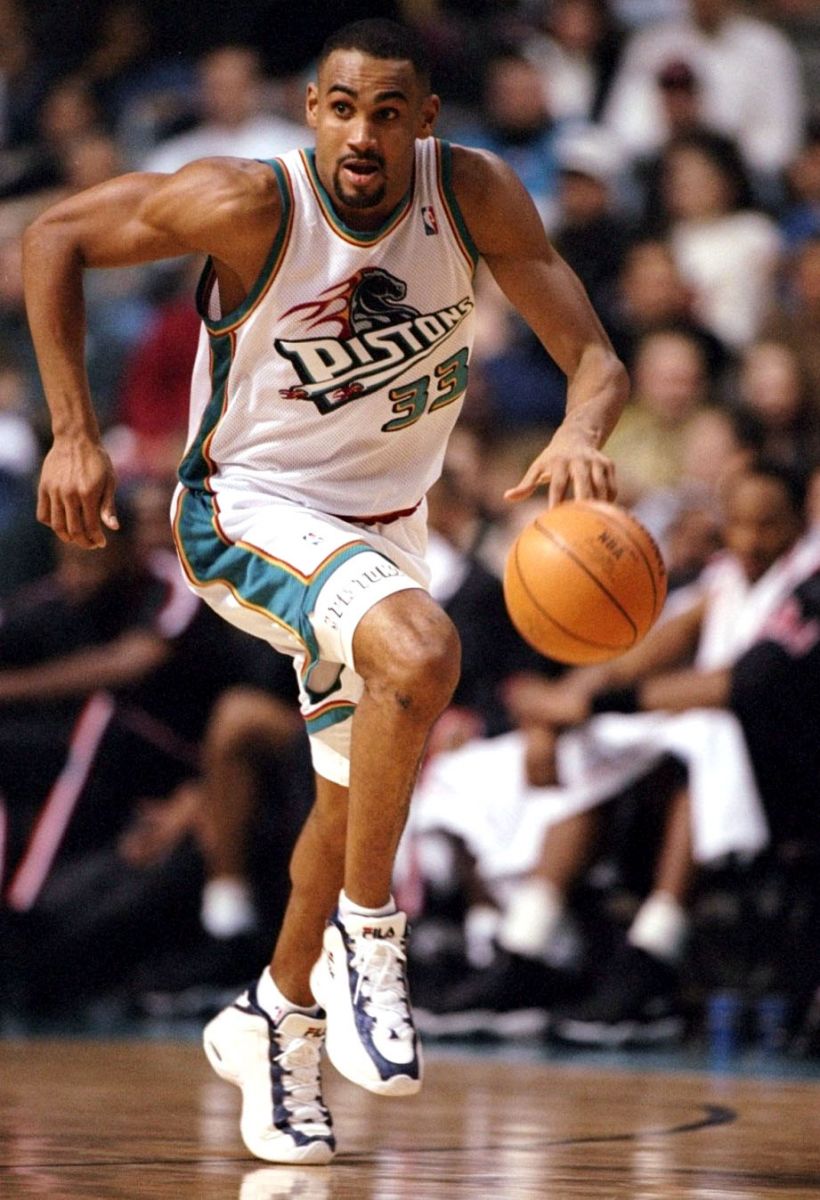 + While the specifics of Hill's rookie Fila deal are vague, its impact was solidified as he secured the bag in 1997 when he re-upped for a 7-year, $80M deal
+ In case you haven't heard the news, Hill signed a lifetime deal with the Italian sporting goods company in 2018. Find out more about the impact of Hill and his relationship with Fila here
6. Carmelo Anthony – Jordan Brand / 6 years / $40 Million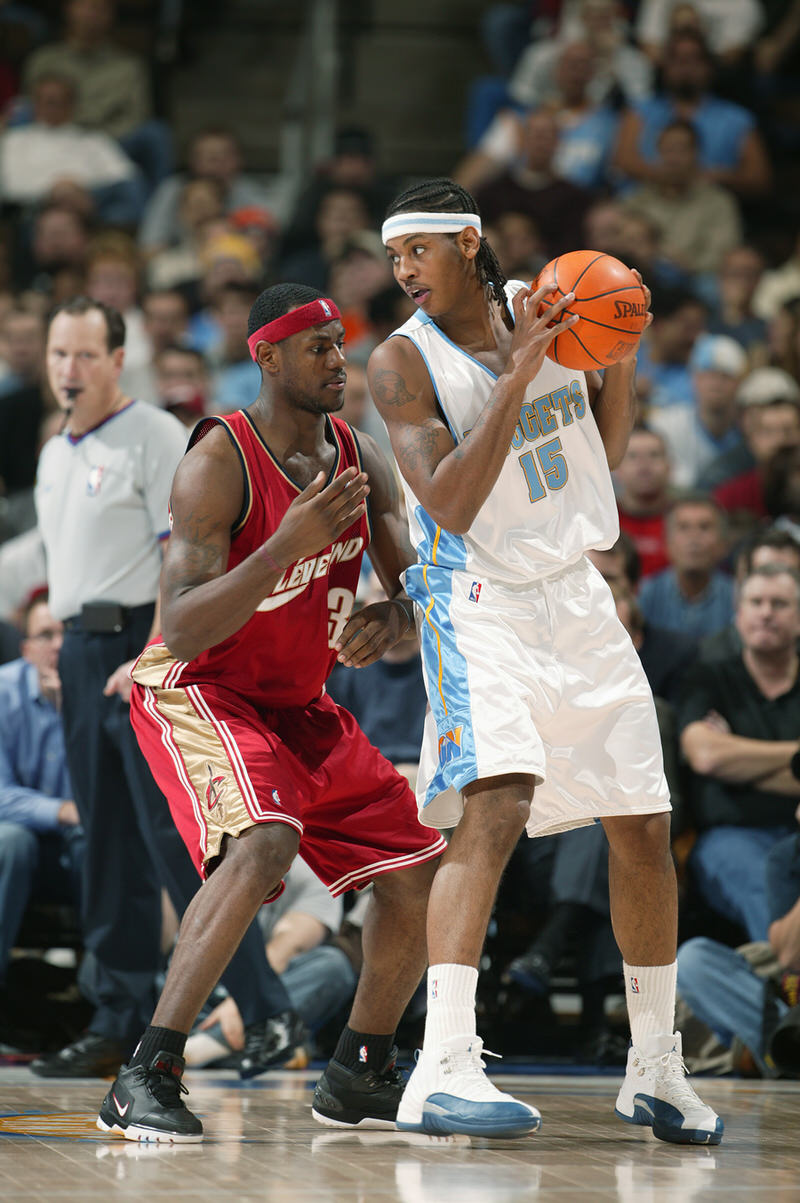 + Following MJ's final retirement, Carmelo Anthony would become the new face of Jordan Brand in 2003
+ Rocking retros and making the playoffs as a rookie, Melo would make good on his rookie deal incentives and soon become a signature athlete
5. Vince Carter – PUMA / 10 years / $50 Million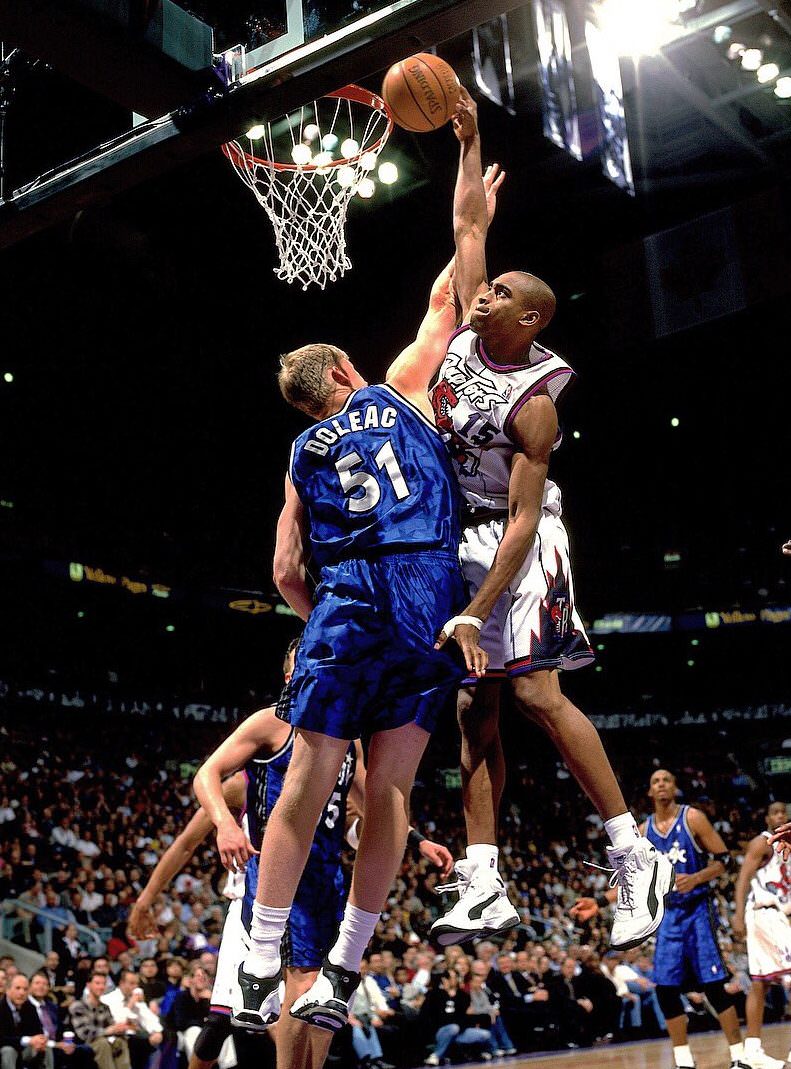 + PUMA was early on the Vince Carter hype, signing him to a massive deal before his first game with the Raptors
+ Carter left PUMA after one season, soon after signing with Nike
4. Allen Iverson – Reebok / 10 years / $60 Million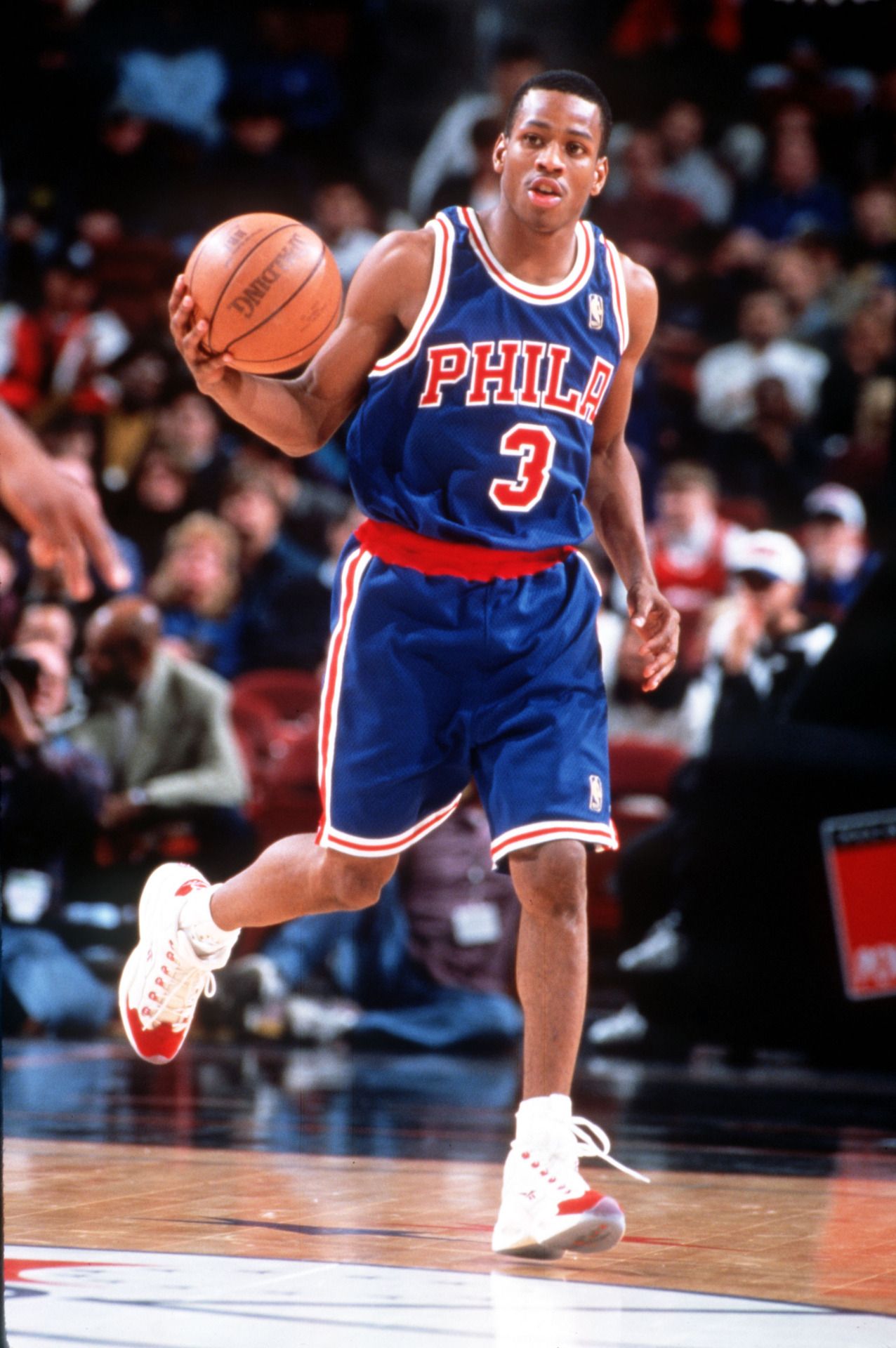 + AI was a game-changer. If it weren't for his tenacity and unbreakable personality, who knows where the league would be at today. You can read more about him and what he means for the NBA here
+ If you missed out on AI's Reebok Questions, those and his other models will be retroing sooner rather than later
3. Kevin Durant – Nike / 7 years / $60 Million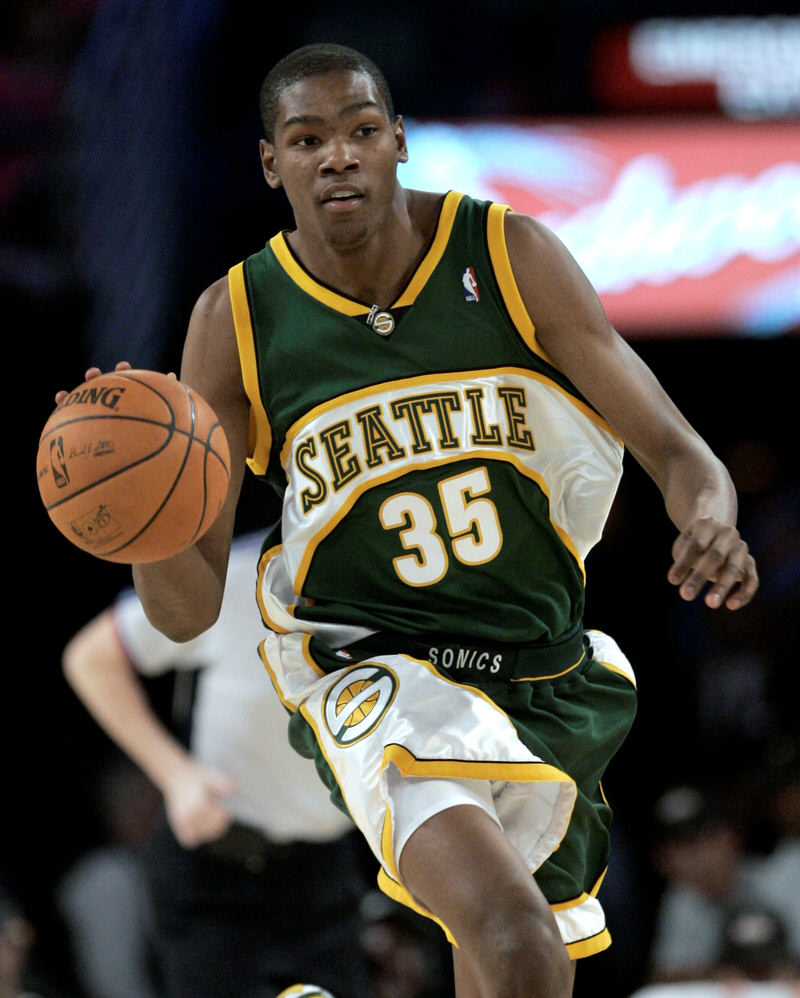 + As Durant and Nike have begun rolling out the 12th signature shoe in KD's line, the Texas Longhorn has made a name for himself under the Swoosh
+ With the possibility of an offseason move, don't be surprised if one of the most efficient shooters in the history of the NBA becomes an even bigger face for Nike
2. Zion Williamson – Jordan Brand / 5 years / $75M*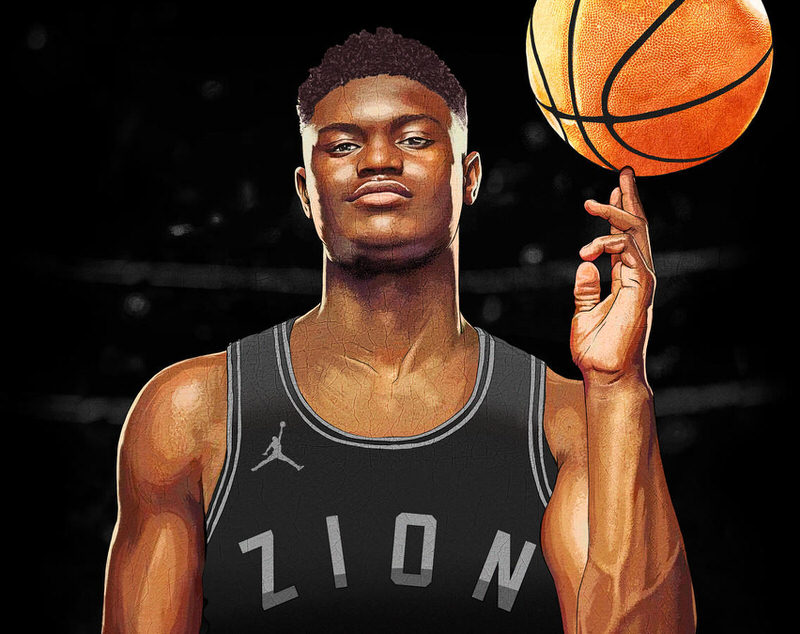 + While numbers are yet to be confirmed, the reported $75 Million for Zion has him as the second biggest rookie sneaker deal and the biggest ever for Jordan Brand
+ Some reports say he even left more money on the table with other brands
1. LeBron James – Nike / 7 years / $87M + $10M Signing Bonus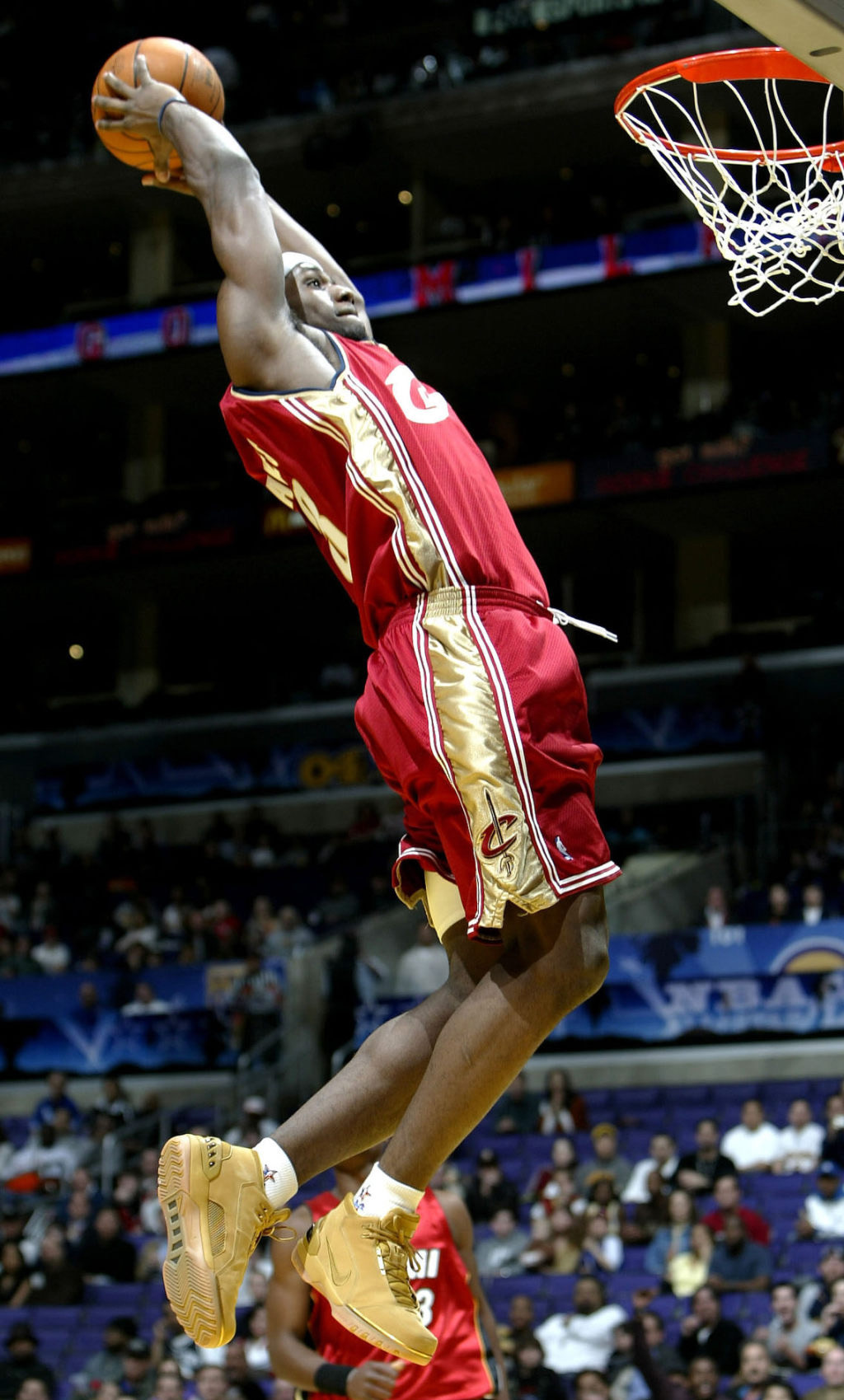 + The kid from Akron, Ohio raked in an unprecedented deal as a high schooler with his nearly $100M contract
+ As The King continues to age like a fine wine, Nike reportedly gave Bron a lifetime deal worth a billion dollars