The Rose Bowl: home to some of the rarest flea market finds on the second Sunday of every month that's located in Pasadena, CA. It is here where you'll find mainstay industry names, like Sean Wotherspoon and Jerry Lorenzo scrounging the booths for vintage treasures that are used for both inspirations on new clothing designs, as well as additions to their personal collections.
Aside from who you'll see and what pick-ups you might stumble upon, it's also a premier style hub that's composed of an assortment of eclectic wardrobes. We ventured to what's now known as old town LA recently to photograph and analyze what trends shoppers were wearing and what they were in the market for.
Check out the photos below for a closer look at the common styles presented at one of the most renowned thrift market destinations on the planet.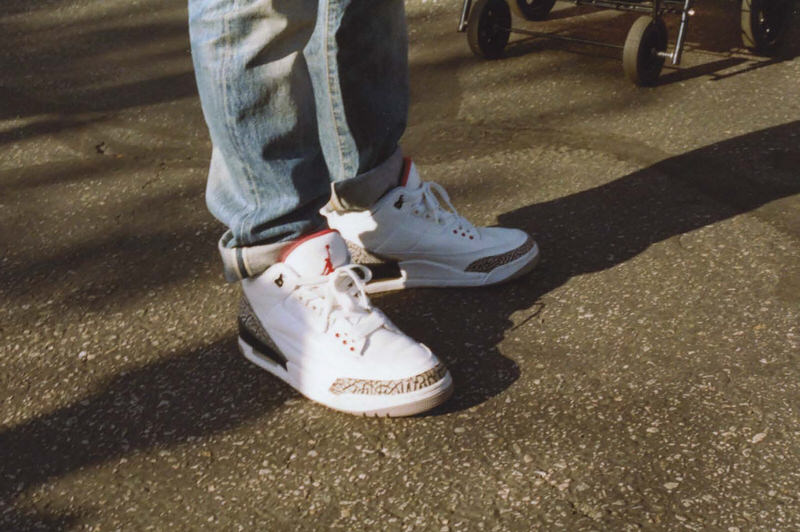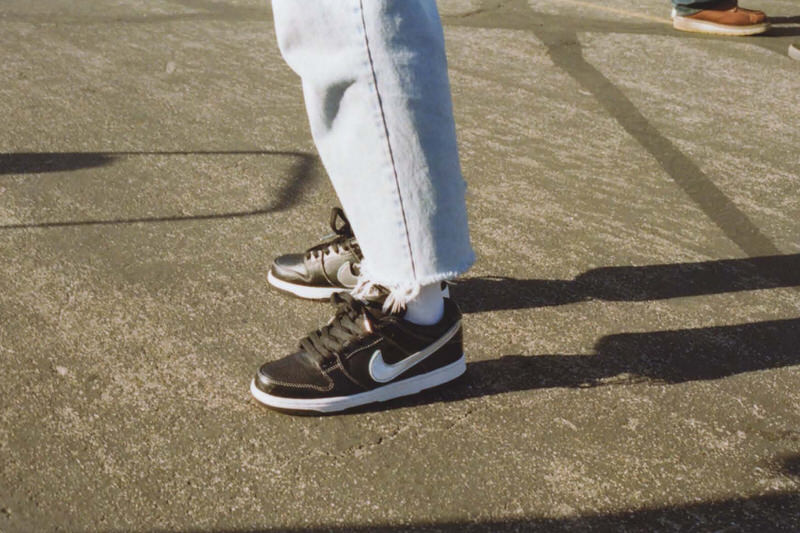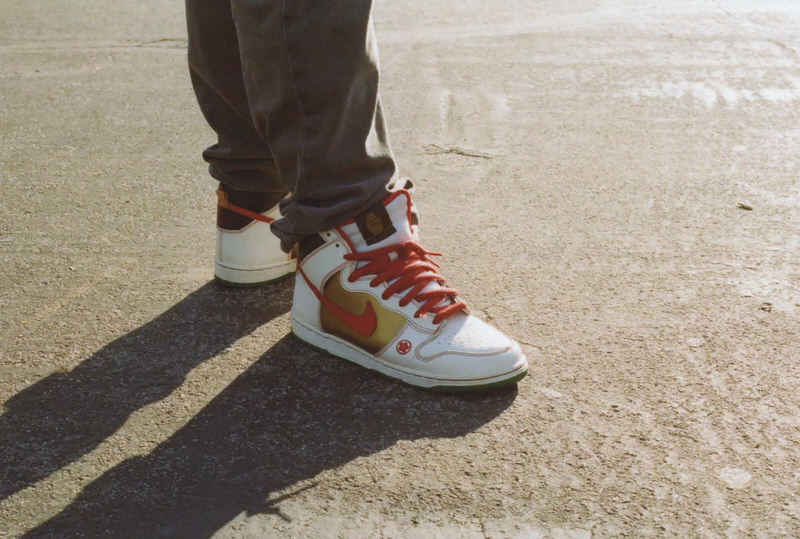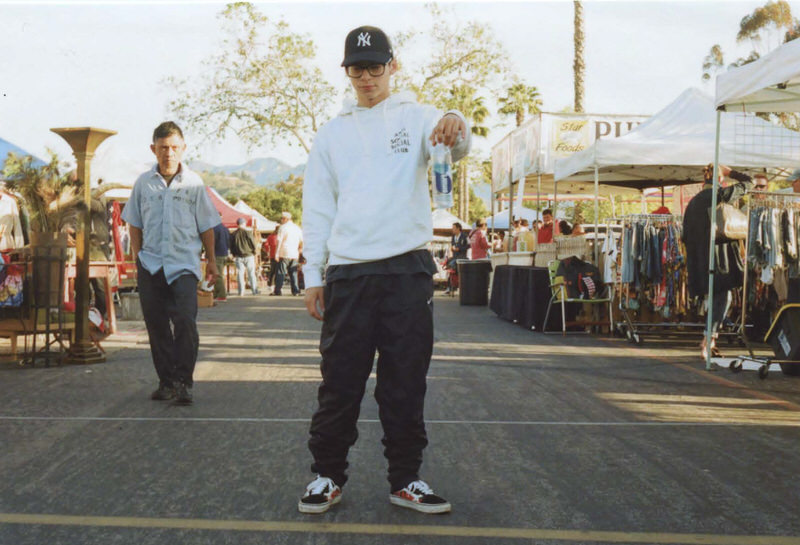 The Rose Bowl Flea Market is notorious for its hidden vintage gems and it just so happens that vintage is one of the most current trends in today's street style. Well-worn selvedge denim was everywhere, making it easy to pair with a throwback graphic tee and Jordans. With a recent resurface in retro runners, like Air Max 2 Lights, Air Max 1s and Air Max 97s, these styles still look as technical as ever and were primarily paired with technical pants or a looser fitting pair of trousers, while a cross-body bag was essential for rounding out the look.
Perhaps the most common theme at the Rose Bowl was an abundance of Nike SB Dunks. And not recent offerings either. We're talking collector classics, like a trio of Money Cats, Tiffanys and even a pair of coveted Hawaii Dunks. With Dunks being deemed back, it appears that skate style is too, making it simple to team them with a versatile pair of cargo pants and a nostalgic windbreaker or anorak.
Stay tuned for more Rose Bowl recaps!