Legendary Nike designer and godfather of sneaker architecture Tinker Hatfield created the Nike Air Max 90 decades ago. The running shoe, originally named the Nike Air Max III, revolutionized the world of running as well as the sneaker world. The shoe featured a variety of materials and its sleek design contained a window found on its midsole that allowed you to see the Air unit.
Nearly thirty years after its inception, the Nike Air Max 90 has seen a lot of changes. From materials to colorways, the Air Max remains timeless and a staple in Nike's catalog.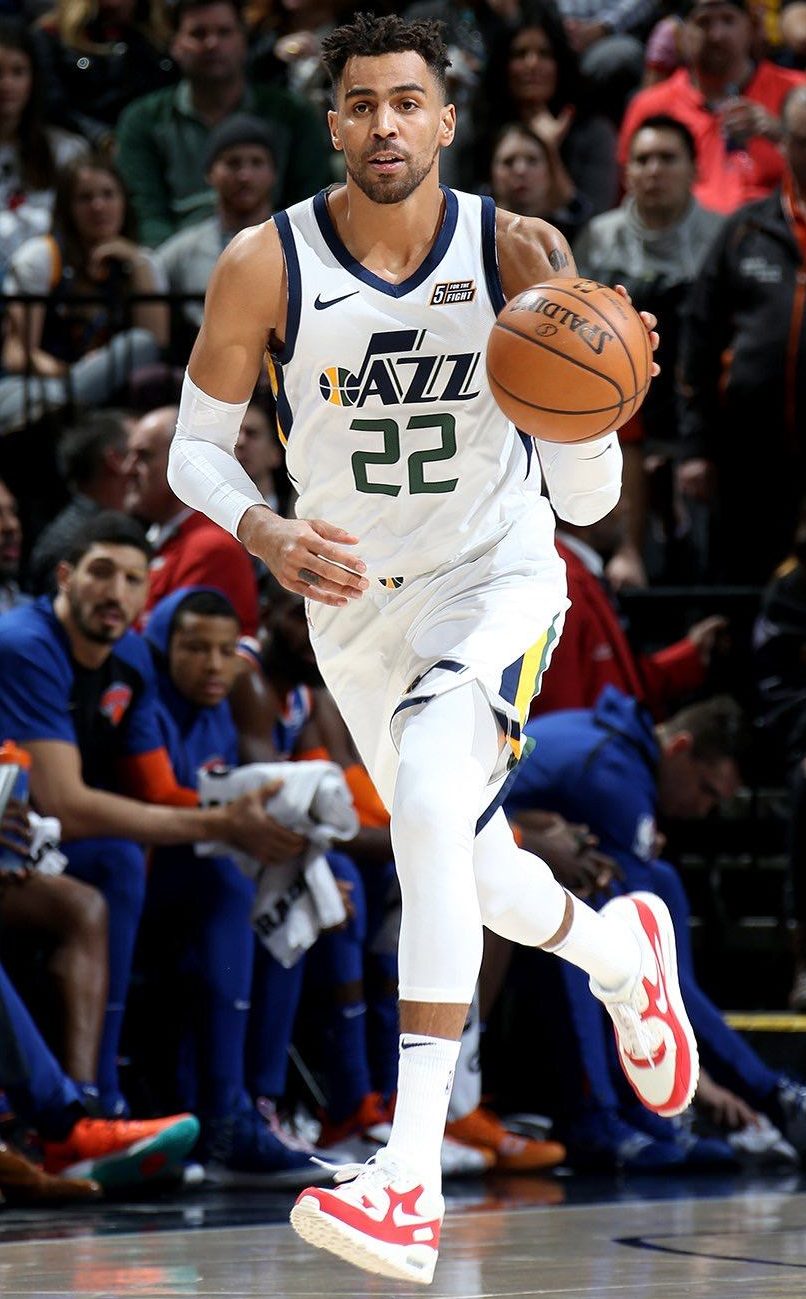 Although the shoe was originally introduced as a running shoe, pop-culture and the world of fashion have turned the shoe into a lifestyle must-have. Utah Jazz guard/forward Thabo Sefolosha has taken the shoe to new heights by making it his go-to shoe for the hardwood.
That's right. The Nike Air Max 90 is now a basketball shoe in the eyes (and feet) of Sefolosha himself.
As Nike's famed Air Max Day is upon us, we wanted to take a look at some of the most colorful Nike Air Max 90 PEs Sefolosha has graced the courts with. Take a look for yourselves below.
Nike Air Max 90 PEs