On December 12, 2012, many thought the world would end. The date 12/12/12 signified the end of the Mayan calendar with some believing armageddon was upon us.
Three years later on December 12, 2015, however, something of similar magnitude happened. Nick "Swaggy P" Young signed with adidas.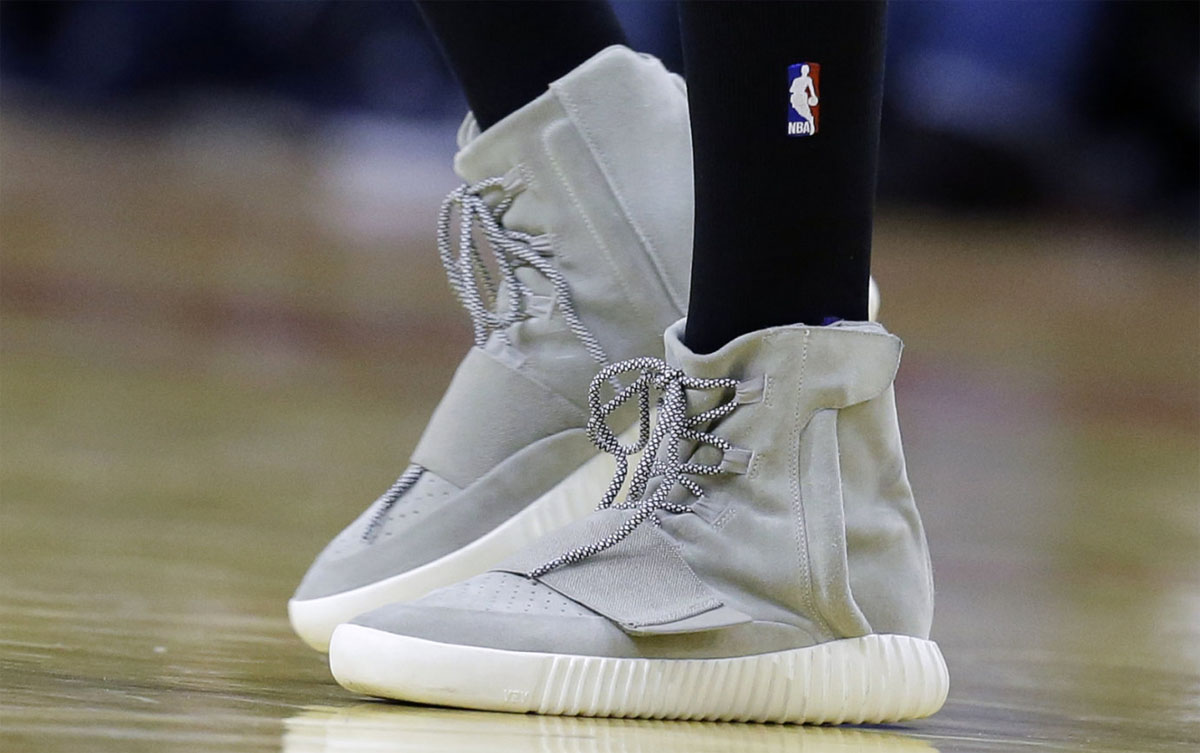 Following free agency that saw him wear everything from Grant Hill FILAs to Reebok Answers at the start of the season, the deep-shooting dancer made it official with The Three Stripes by making his adi debut in the Yeezy Boost 750 – a shoe that released earlier that year at All-Star Weekend following Kanye's debut fashion show with his new backer.
Playing alongside Kobe in LA, stealing the spotlight in the pre-game outfit category and eventually winning a chip in Golden State, Young would be part of adidas activations, have his own PE release at retail and most famously be name-dropped in "FACTS" just days after signing on New Years Eve.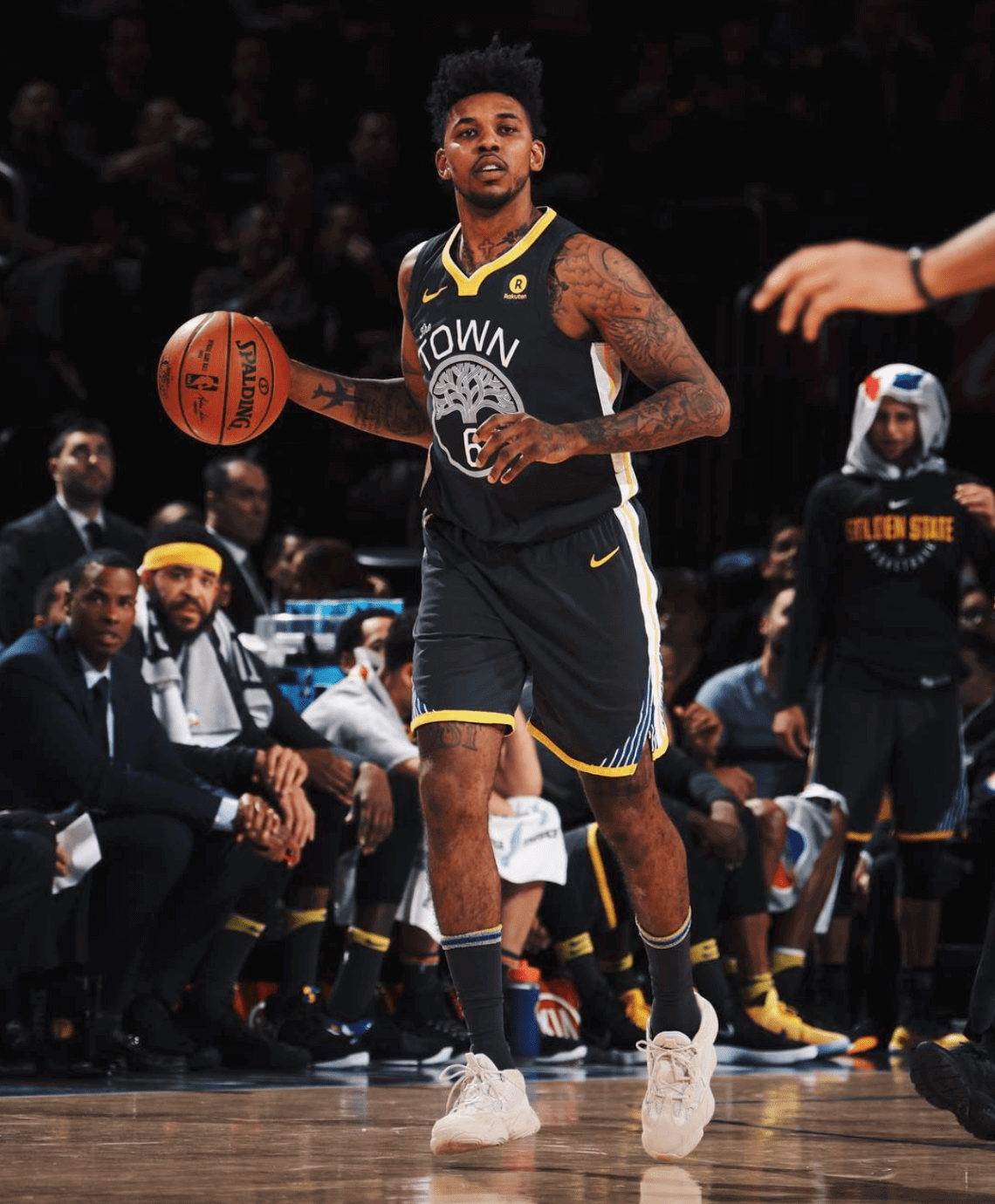 Swaggy was on.
But what if he never left Nike?
Having fun on Twitter last night, Young replied jokingly to SLAM that he'd hold the title of Sneaker King if he didn't go to adidas.
The title, currently held by PJ Tucker, was definitely in Young's hands during his pre-adi days after it was handed off to him by his mentor Gilbert Arenas.
That's because I went /// lol https://t.co/DCuZUTbfFB

— Nick Young (@NickSwagyPYoung) November 6, 2019
While Sneaker King Young — commonly confused with King James — appears to no longer be with adidas, he did rock some dope Three Stripe sneakers during his tenure there but also was a true crate digger while at Nike.
Could he have kept up with what PJ is doing now? That's a tall order. What we do know now that is if an NBA team gives Young a call this season he's going to debut in something wild.