The race for the 2019 NBA Finals is officially underway this weekend. There's no denying that the Western Conference reached a level of competition and difficulty that exceeded expectations. All eight postseason teams have shown poise, composure — and above all — some swagger on their feet.
As the first round of playoffs gets underway, take a look at some of the heat you should expect to see from each team. Be sure to vote on which team you think had the best Kicks On Court as well.
Stay up to date with the NBA playoffs here at Nice Kicks.
1. Golden State Warriors
8. Los Angeles Clippers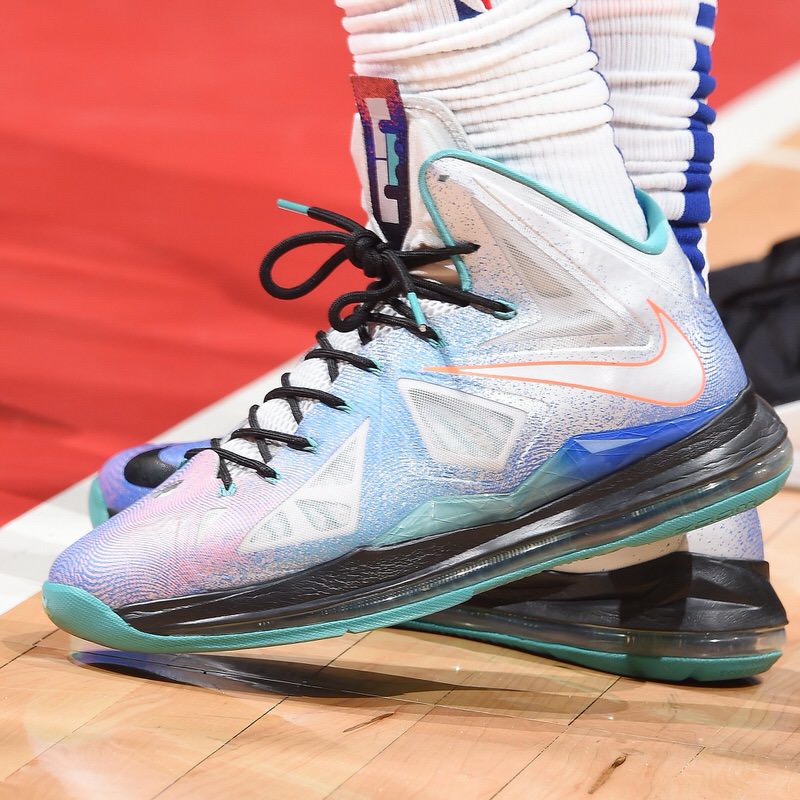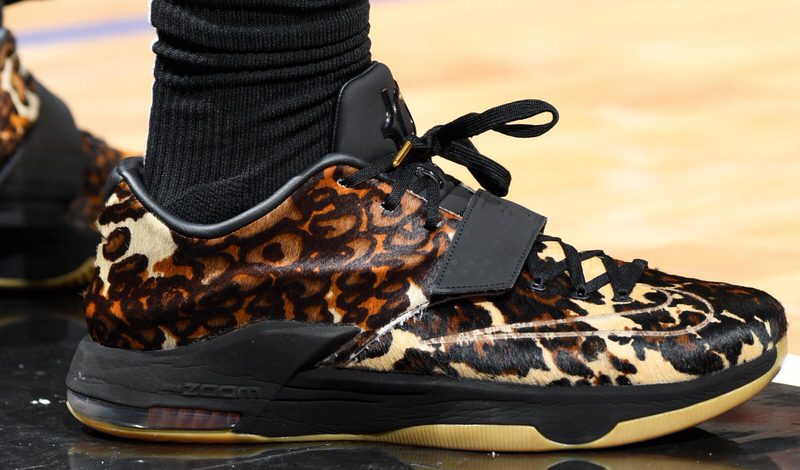 [polldaddy poll=10292697]
2. Denver Nuggets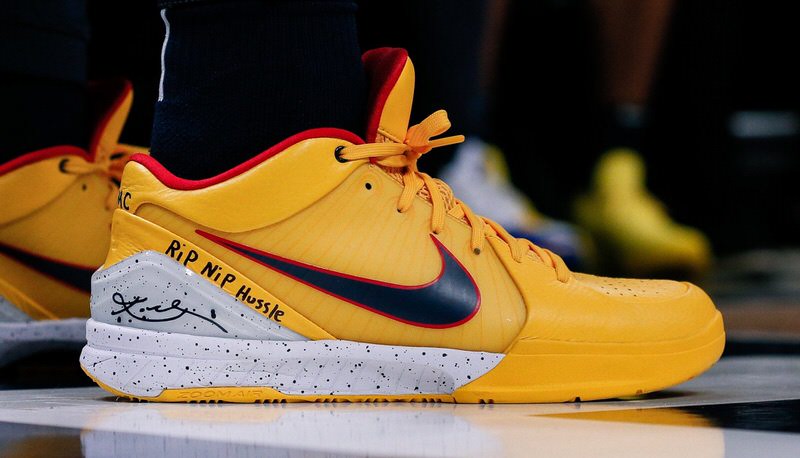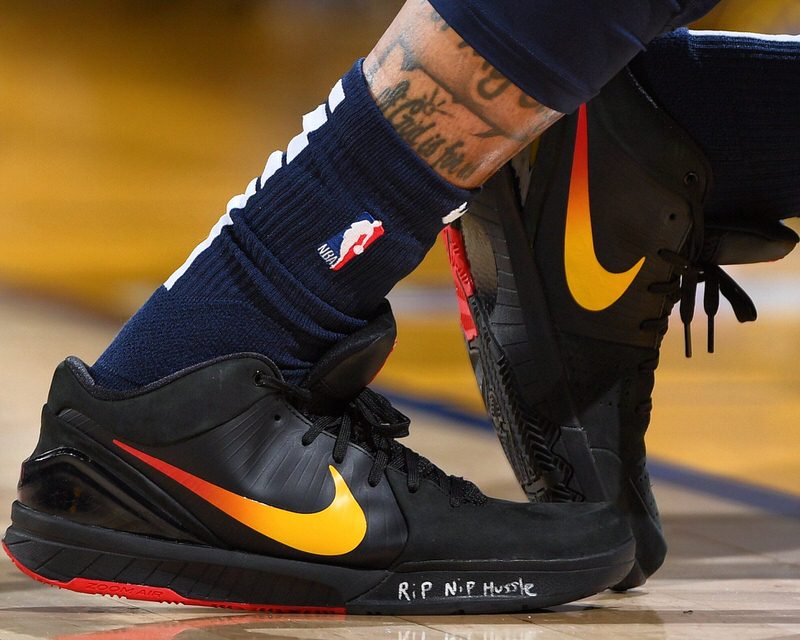 7. San Antonio Spurs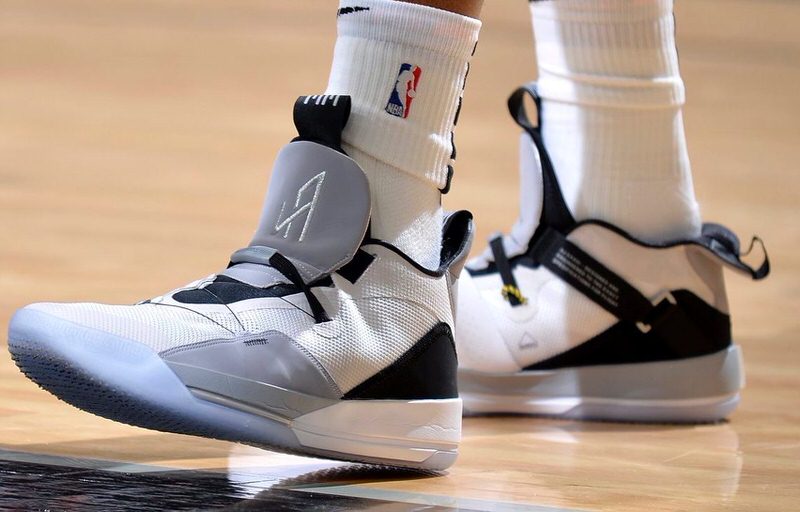 [polldaddy poll=10292698]
3. Portland Trail Blazers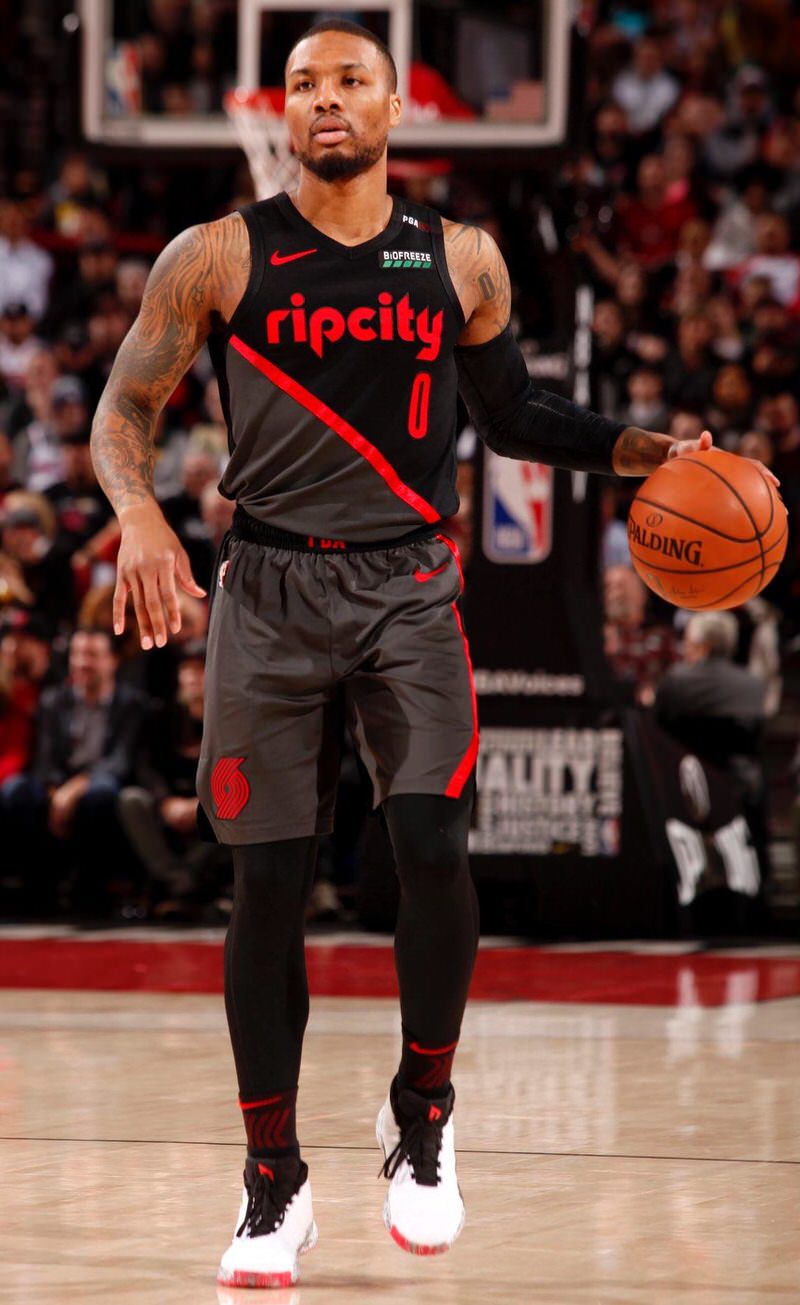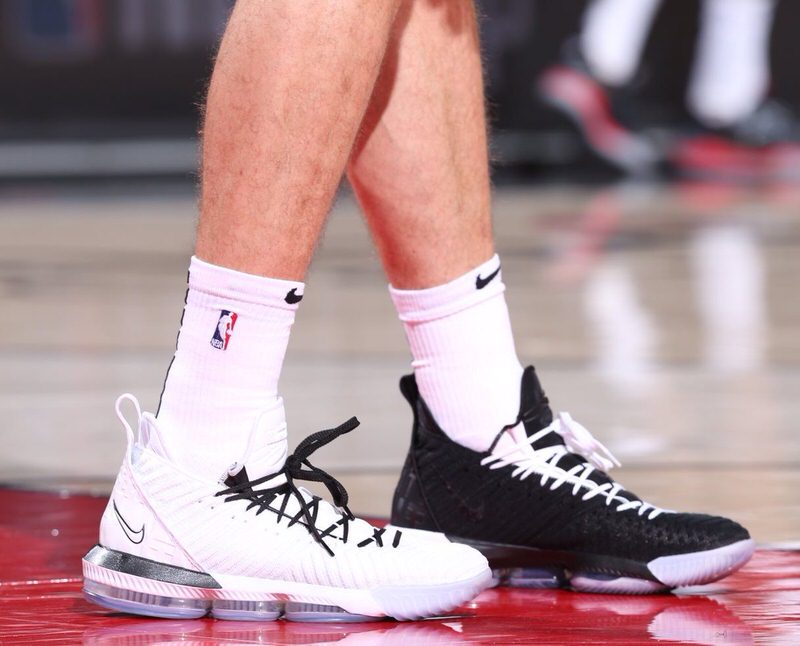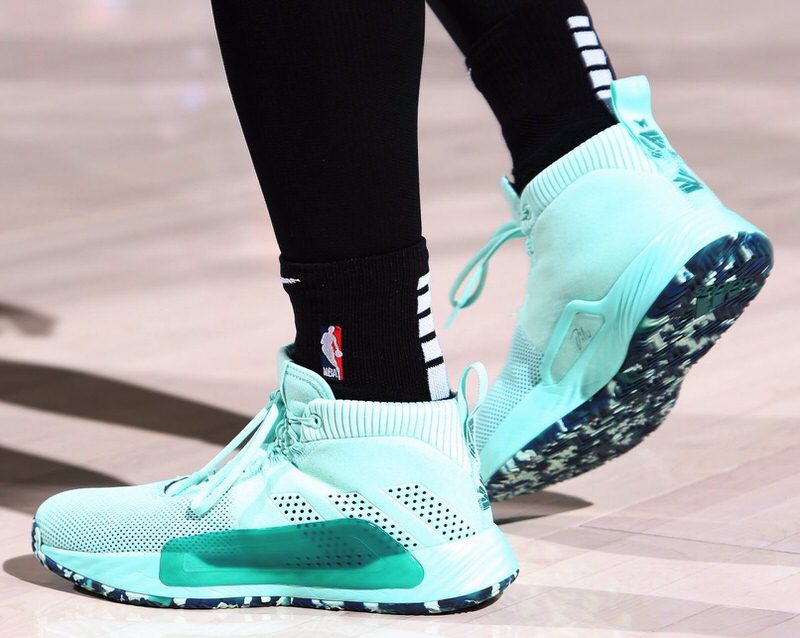 6. Oklahoma City Thunder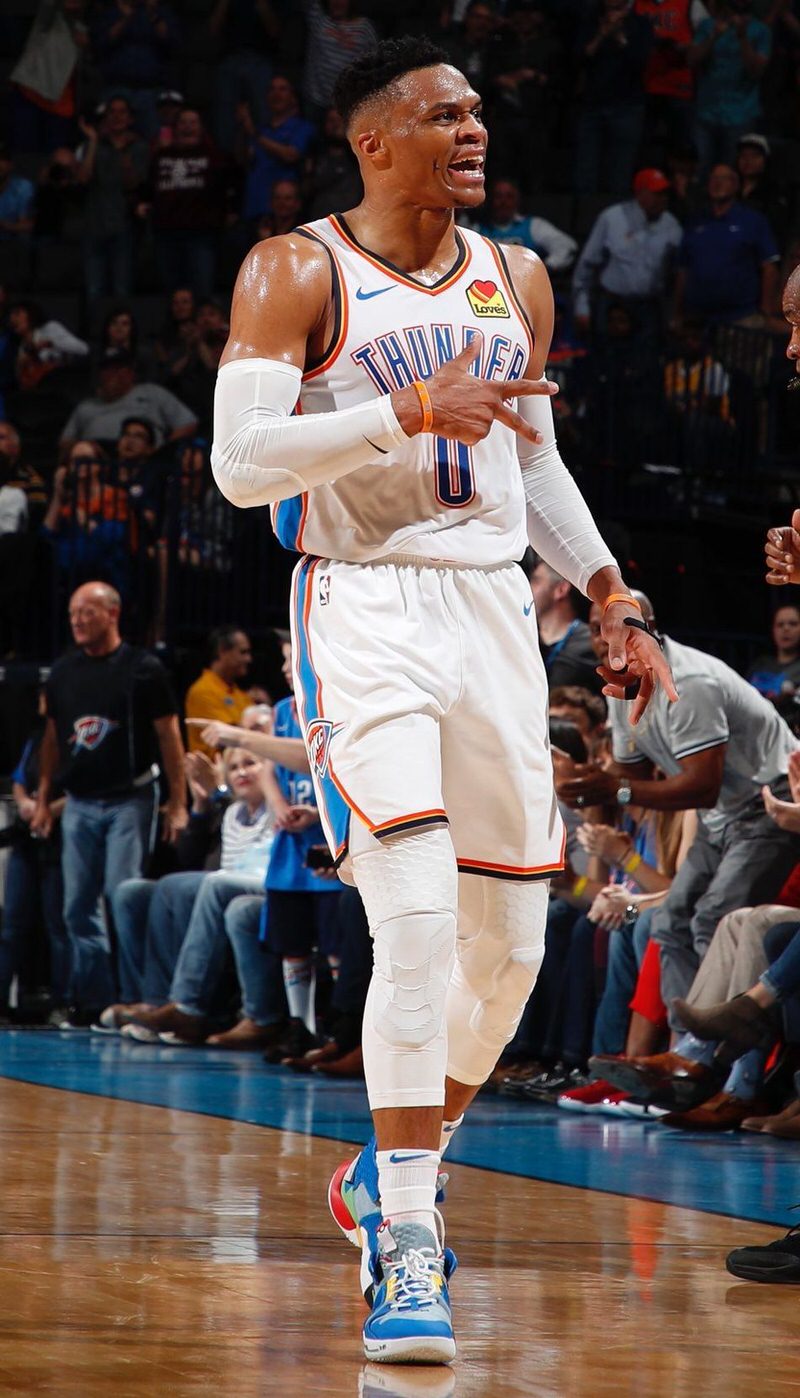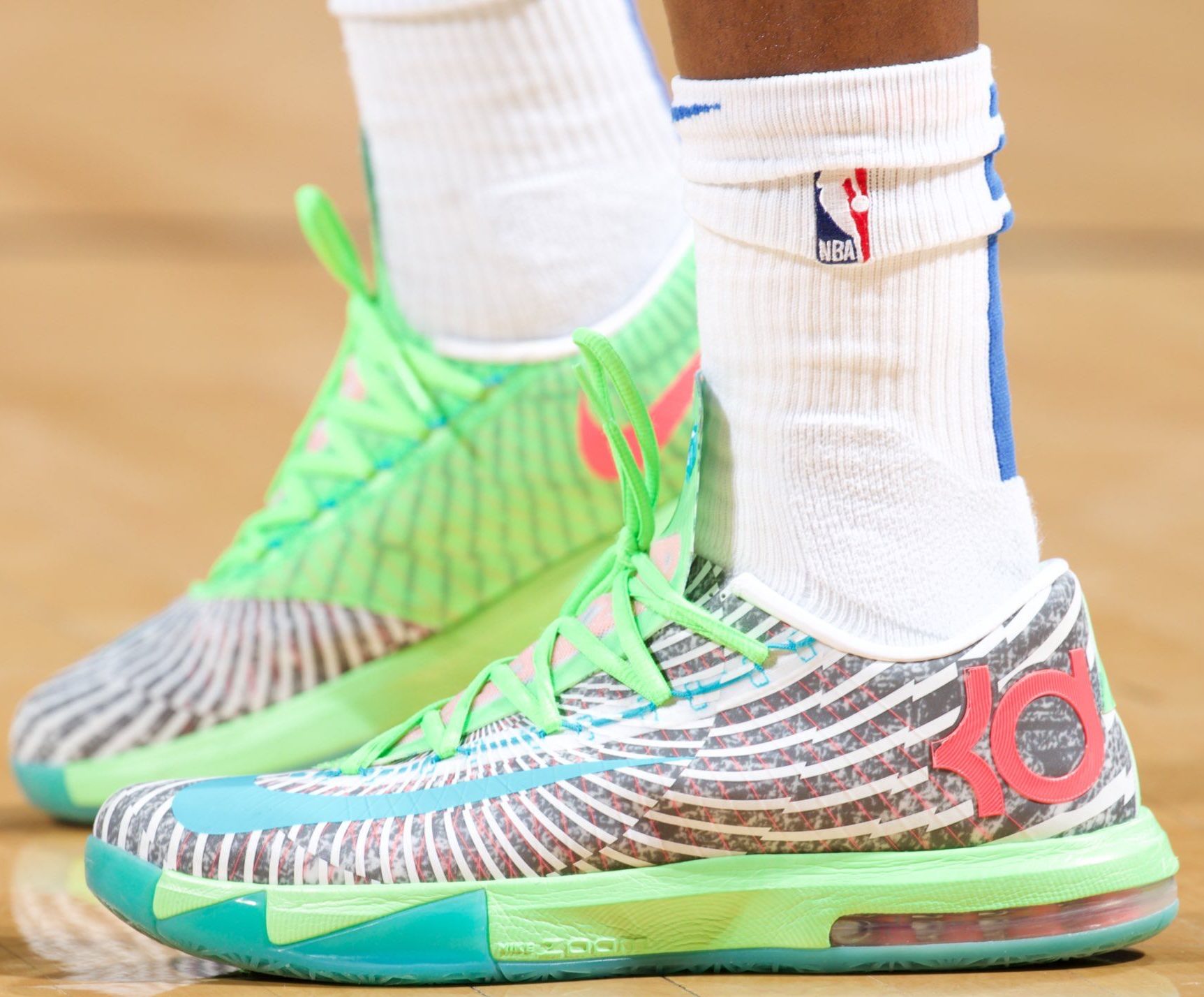 [polldaddy poll=10292721]
4. Houston Rockets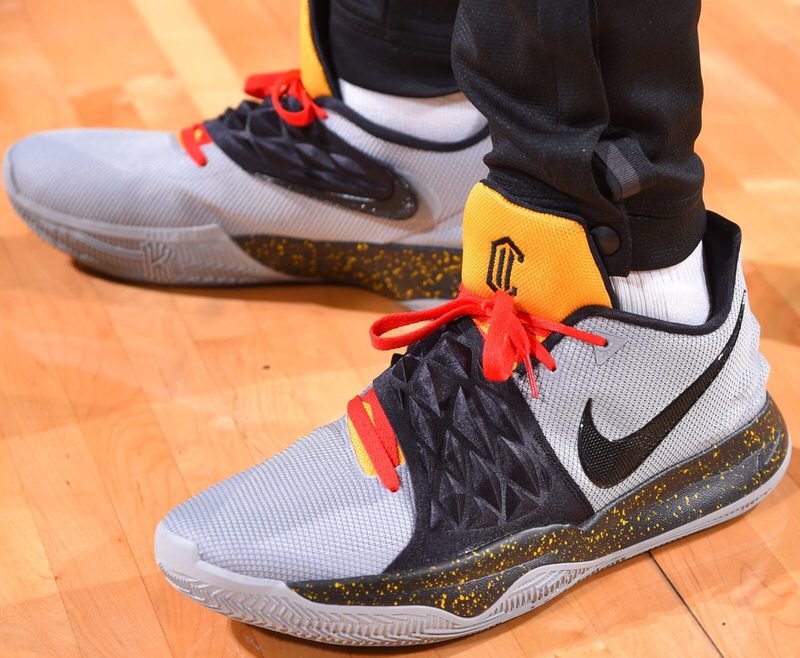 5. Utah Jazz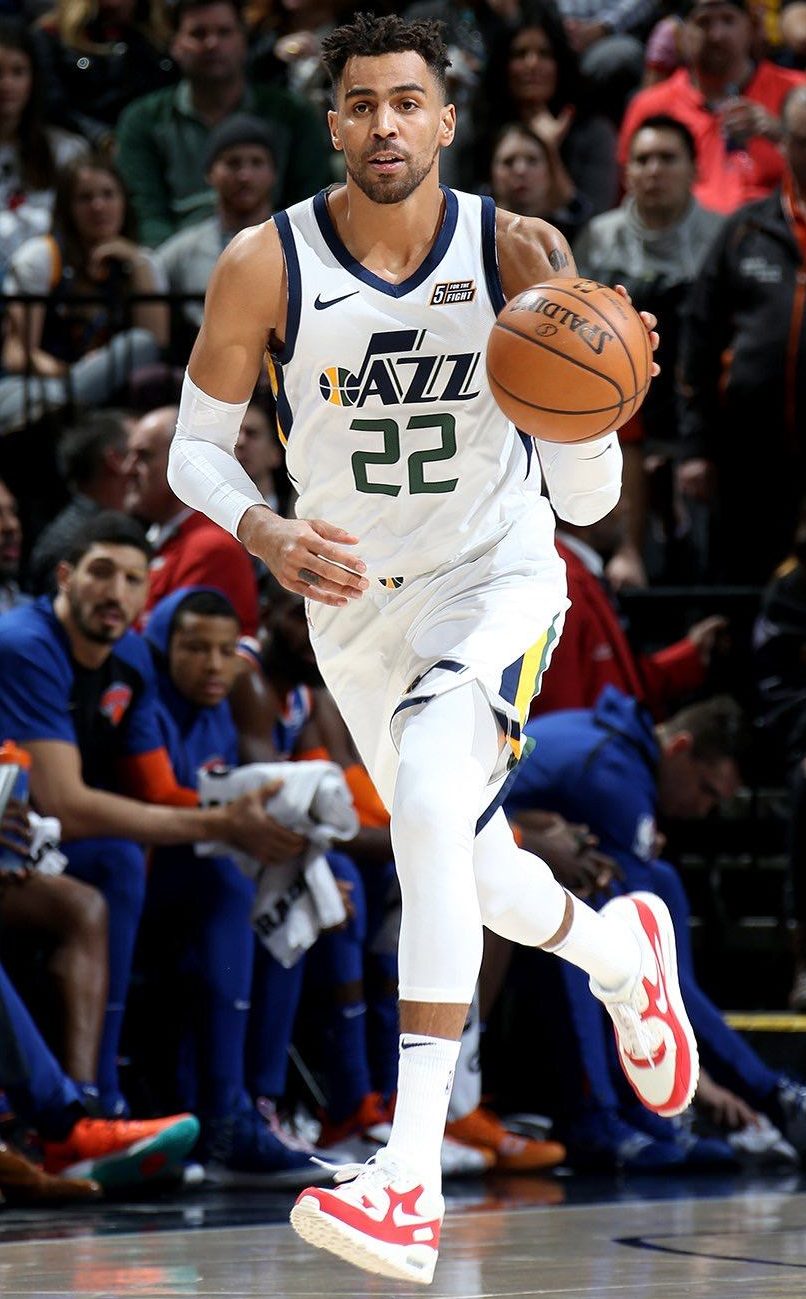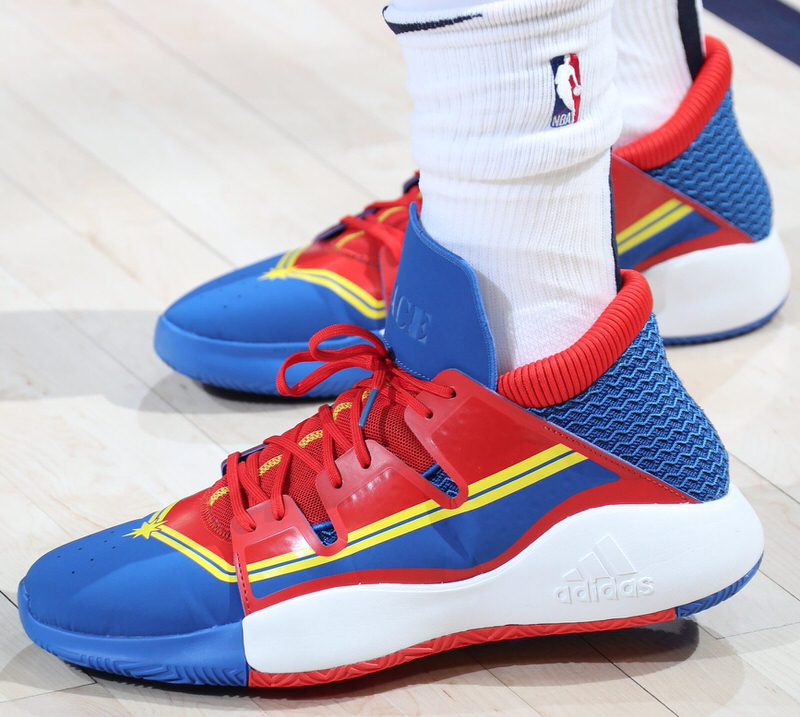 [polldaddy poll=10292725]