Let's give it up for Amar'e Stoudemire. Standing Tall and Talented, the high school phenom was a menace in the paint and a 6x All-Star over the course of his impressive 14 season NBA career, finishing oops from Steve Nash in Phoenix and finding his midrange game in NYC.
While a good YouTube search should remind all fans of just how good of a player he was in his prime, his Kicks On Court resume is one of the better and more underrated ones out there.
Coming into the league during somewhat of a downtime for performance hoops shoes, Amar'e pulled out PEs, channeled the greats on his signature line and even hooped in cross trainers. Yup, he was all over the place but he sure made it work. Check out the best from STAT in this Kicks On Court Classic.
Nike Air Force Max
Air Jordan 12
Air Jordan 17
Nike Shox Stunner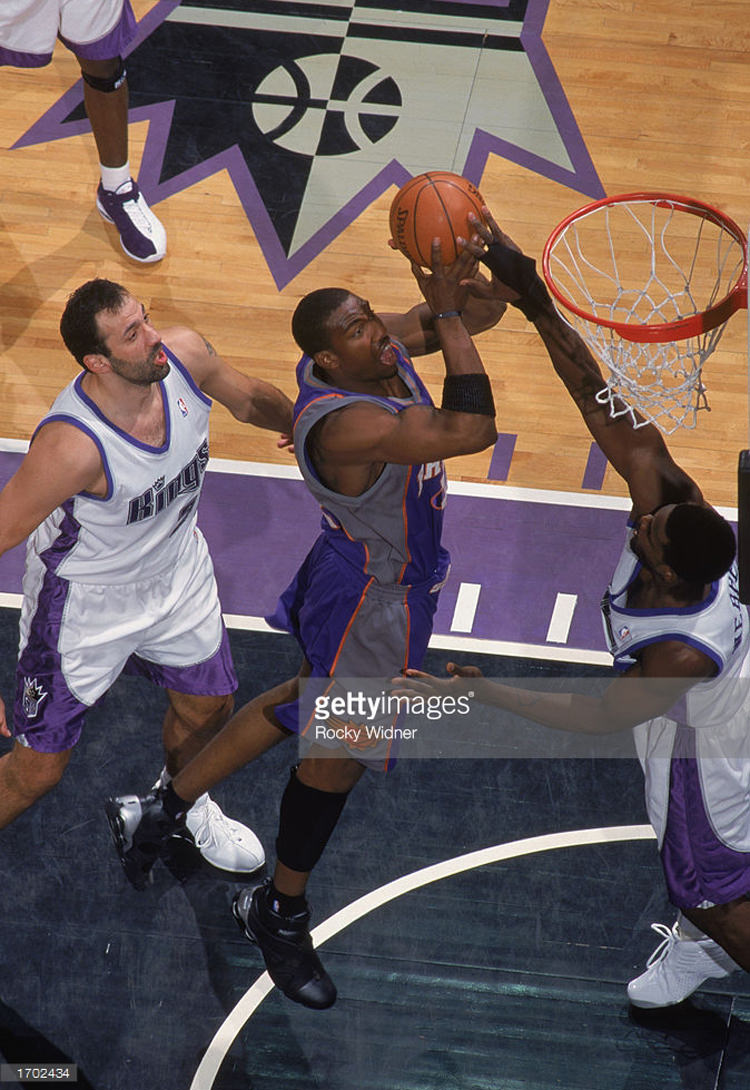 Air Jordan 19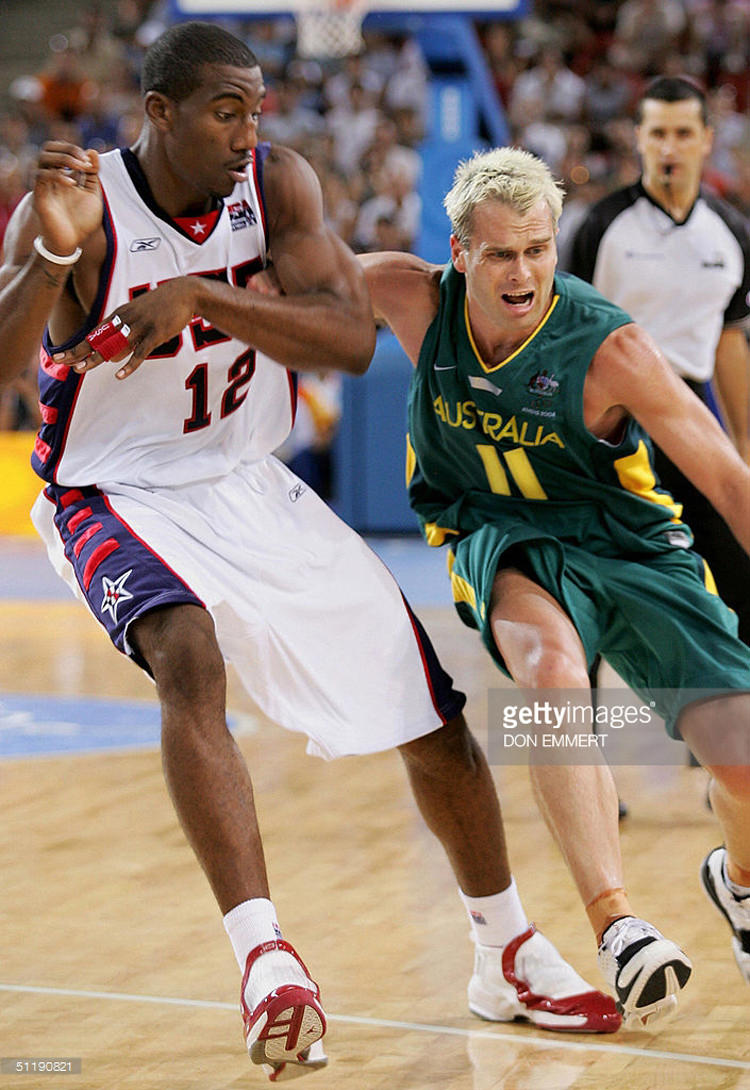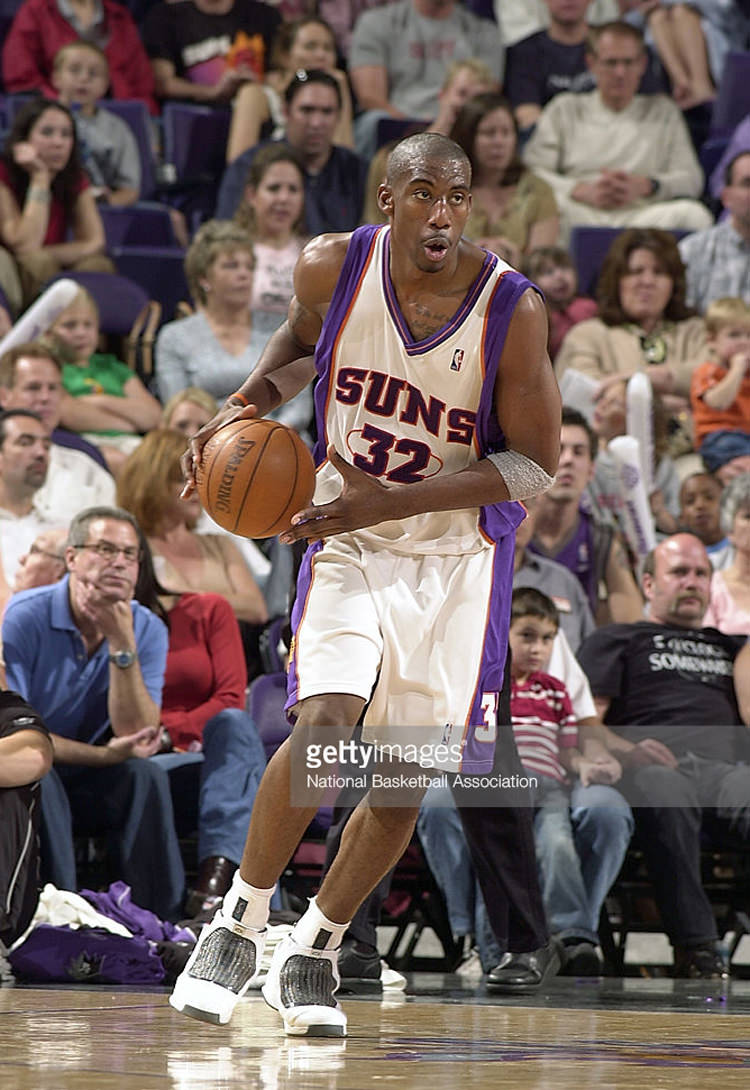 Nike Air Force 180