This story was originally published on October 29, 2014. Reporting credits and props to George Kiel and Sid Ashford who first saw and shot "The Claw" logo which we now know as "The Klaw" logo. Check out the history of the Klaw logo below and for more of their behind-the-scenes access subscribe to coiski.
The $400 "Pure Platinum" Jordan Shine, a September-released shoe limited to 500 pairs, sat at the base of San Antonio Spurs forward Kawhi Leonard's locker while he closely examined a totally different shoe in his hands that was much more valuable in his eyes.
The shoe that demanded his attention at the moment was an Air Jordan 6 player exclusive that featured his brand new "The Claw" logo on the heel.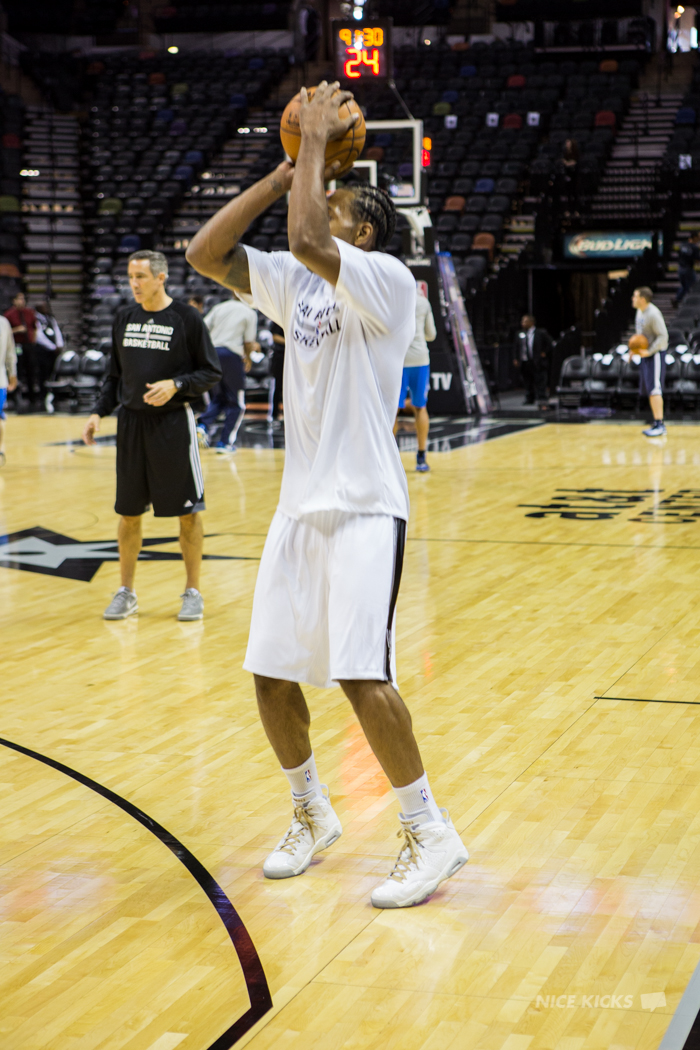 "I came up with the idea of incorporating my initials in this logo," said Leonard after shooting around in the shoe prior to the Spurs season opener last night. "I drew up the rough draft, sent it over and they (Jordan Brand) made it perfect."
The graphic is inspired by the nickname his Spurs teammates gave him, "The Claw," because of his enormous hands and ability to make stunning plays with his metacarpi. The logo specifically takes the shape of a sizable hand and also interweaves his initials. Leonard stated that he saw the final version for the first time this past Saturday.
"I give the Jordan Brand team all the credit because I'm no artist at all," said Leonard. "They refined it and made it look better than I thought it would ever be, and I'm extremely happy with the final version."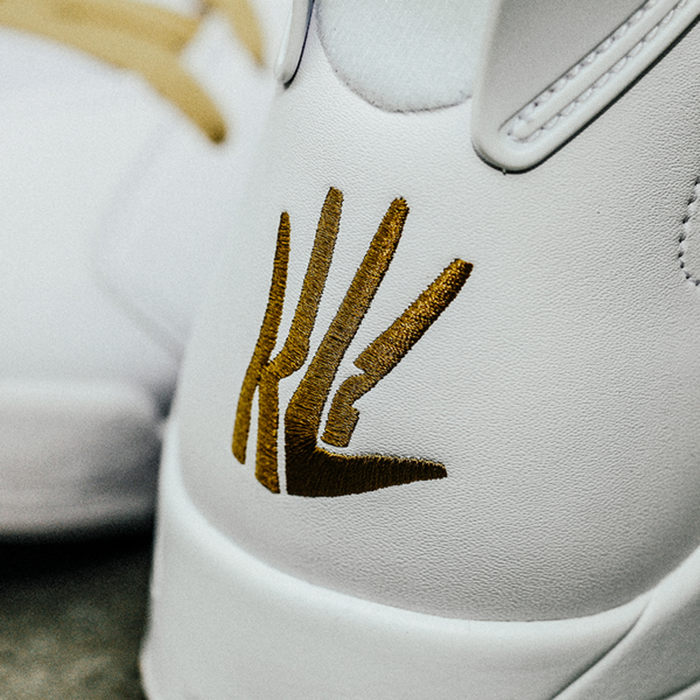 David Lujan, the San Antonio Spurs head ball boy, was one of the first persons in the organization to see the shoe, as he helps handle the incoming shoe and apparel shipments alongside the equipment manager.
"I think it's a really awesome, fresh and creative," said Lujan. "It's a perfect blend of his nickname and initials, and we were all fired up when we first saw it."
"The Claw" nickname is sort of a myth amongst the Spurs roster and managerial team. No one knows who exactly created the nickname, when it first started or who initiated the hand gesture that you see the Spurs bench do when Kawhi makes one of those plays.
"I'm not sure who specifically came up with "The Claw" nickname, but I think it was Boris Diaw because he's known for coming up with stuff like that," said Cory Joseph, the Spurs backup point guard. "It's just cool to see the nickname go from something we started amongst ourselves to a real logo on one of his shoes."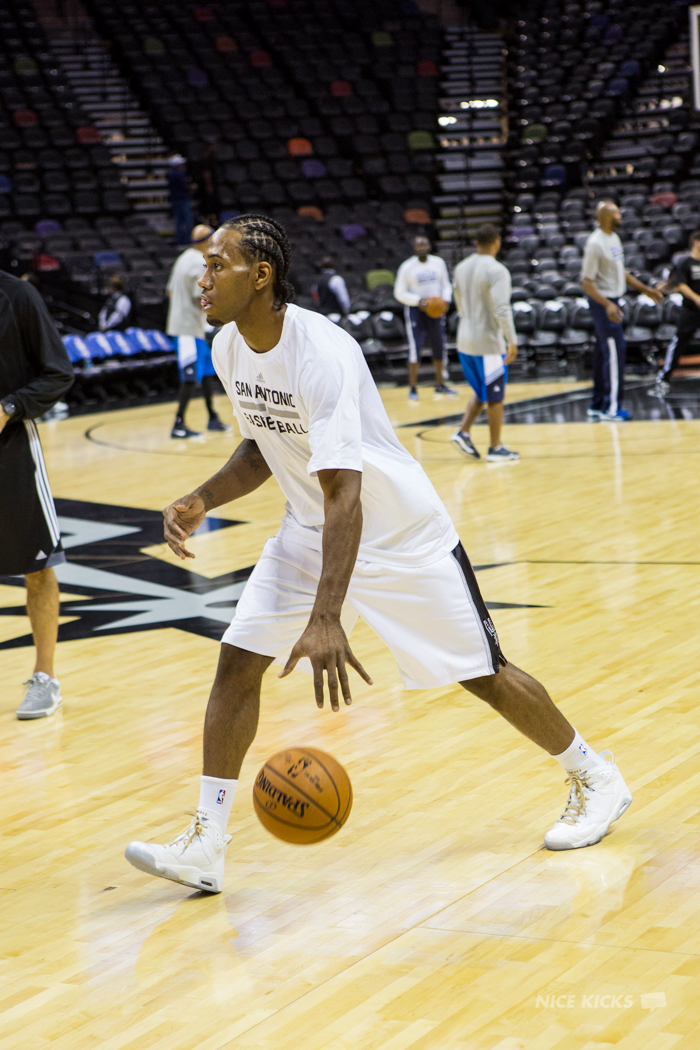 The new logo was also incorporated on an Air Jordan XX9 PE that Jordan Brand revealed yesterday and will more than likely be included on all of Leonard's player exclusives moving forward.
"At the end of the day, we all know what the Jordan logo means and you can't take anything away from that," said Leonard. "But it's pretty cool to have my own logo on a Jordan shoe."