Both the shoes Kanye West wears and the shoes he designs have a huge impact on the sneaker culture at large.
Today, we find the origin of both is tied to the shoe that birthed sneaker culture as we know it.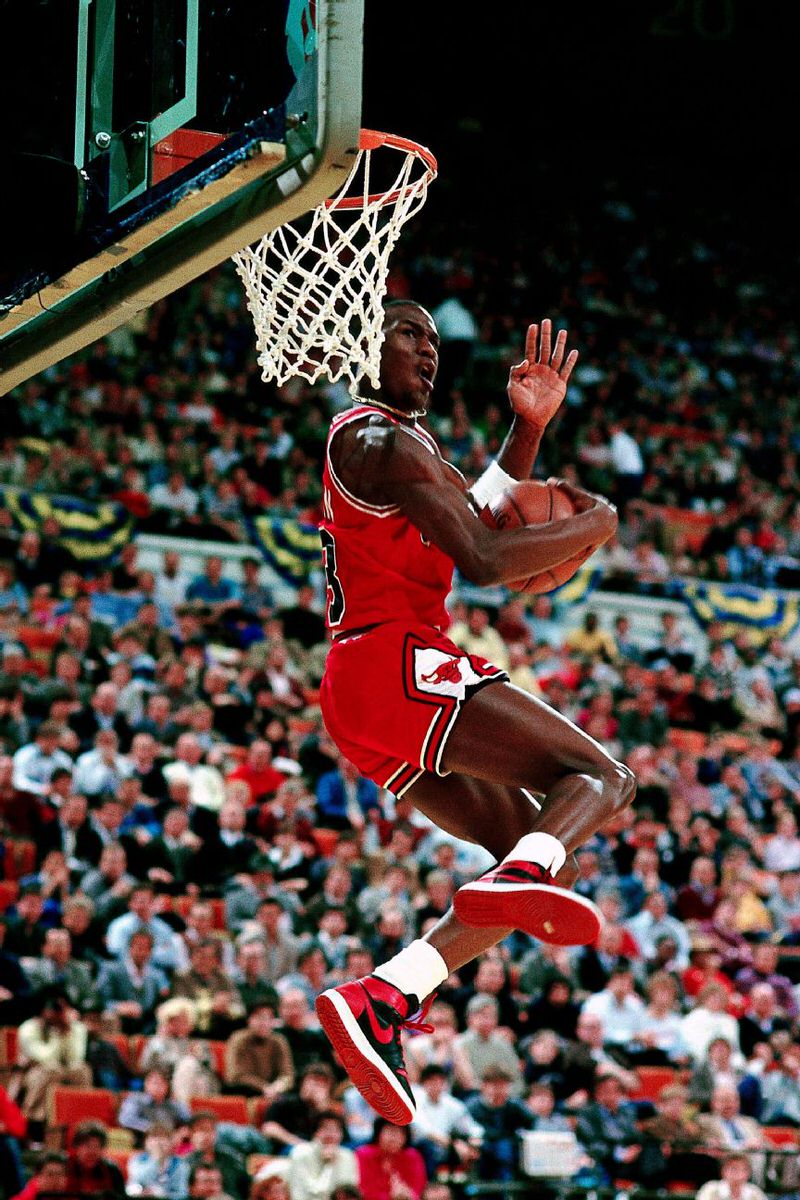 "The first shoe I remember sketching was the Jordan 1 that you're wearing right now," said Kanye when speaking to Zack O'Malley Greenburg in a recent Forbes cover story. "God does have a way of lining things up."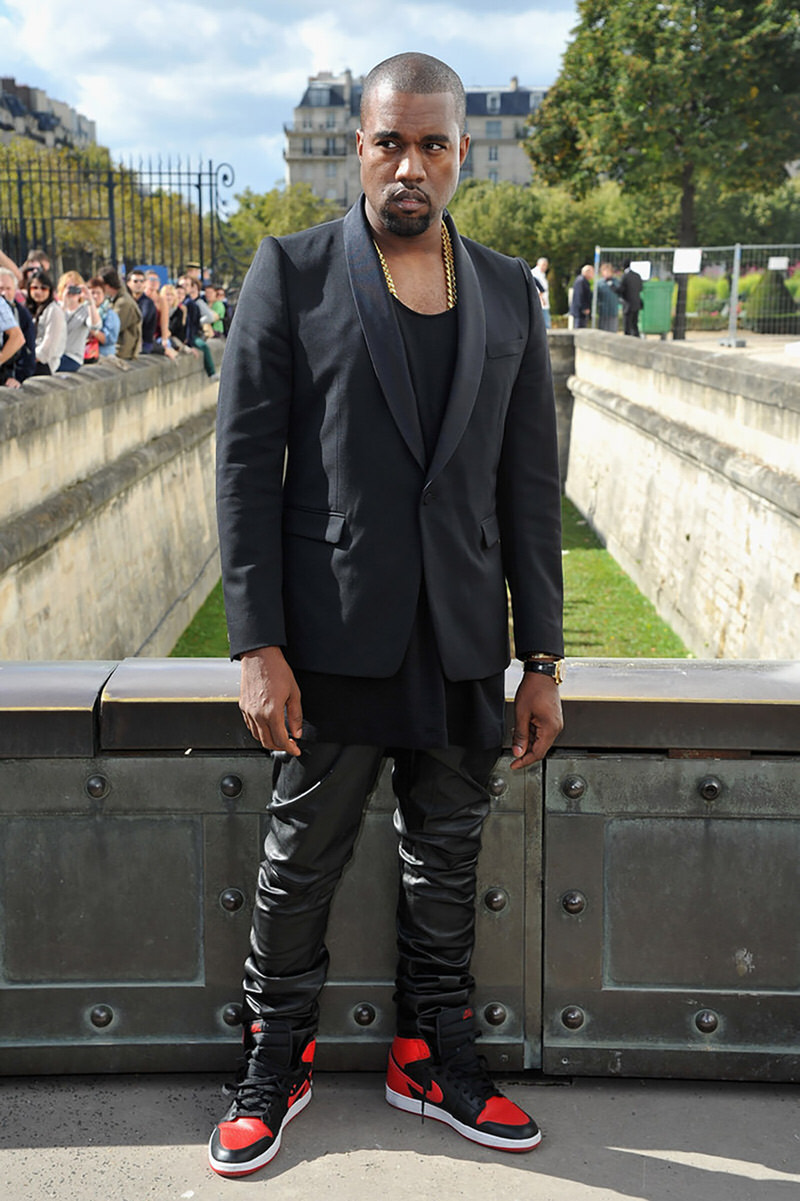 Interestingly, the two stars tied to Chicago have both had the world lining up for their shoes over the course of the last 35 years.
West, who is now 42, would've been roughly six years old when the Air Jordan 1 debuted. Funny enough, during his final years with Nike West was known to rock the AJ1 on the regular, in many ways re-popularizing the model in modern men's fashion and doing so at Fashion Week.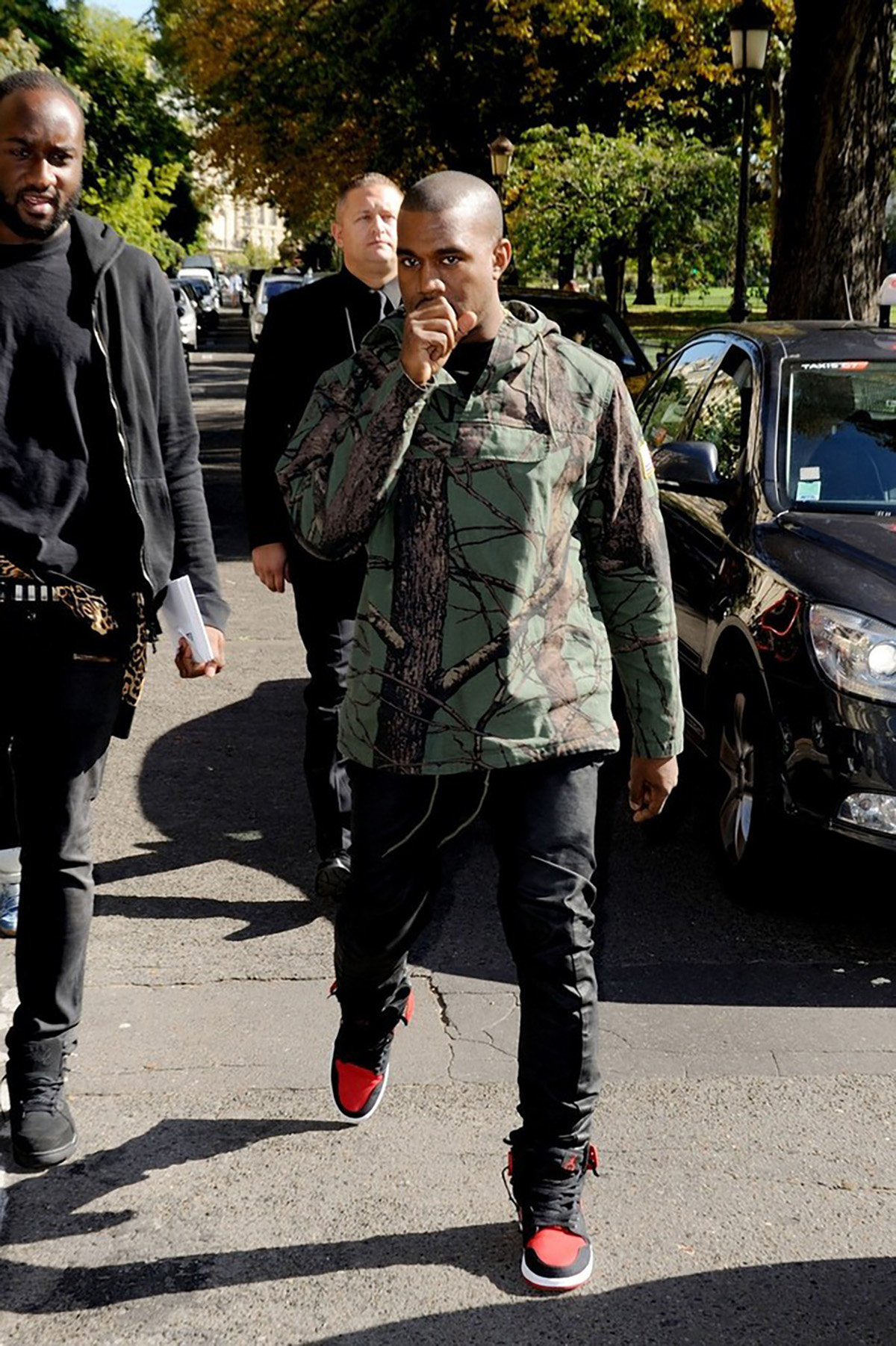 Could Kanye's upcoming Basketball Shoe be the first shoe the next great sneaker designer draws of the first shoe the next great hooper plays in?
Only time will tell.