When Zion Williamson declared for the 2019 NBA Draft following his rookie campaign at Duke, the conversation quickly became what team would be lucky to have him instead of what pick he'd be taken at.
As fate would have it, Zion Williamson was taken #1 overall by the New Orleans Pelicans. His sneaker deal, however, remained a mystery. Weeks would pass and rumors began to emerge as Zion rocked multiple brands during Summer League from Jordan to Nike to PUMA.
Eventually, Zion signed with Jordan Brand.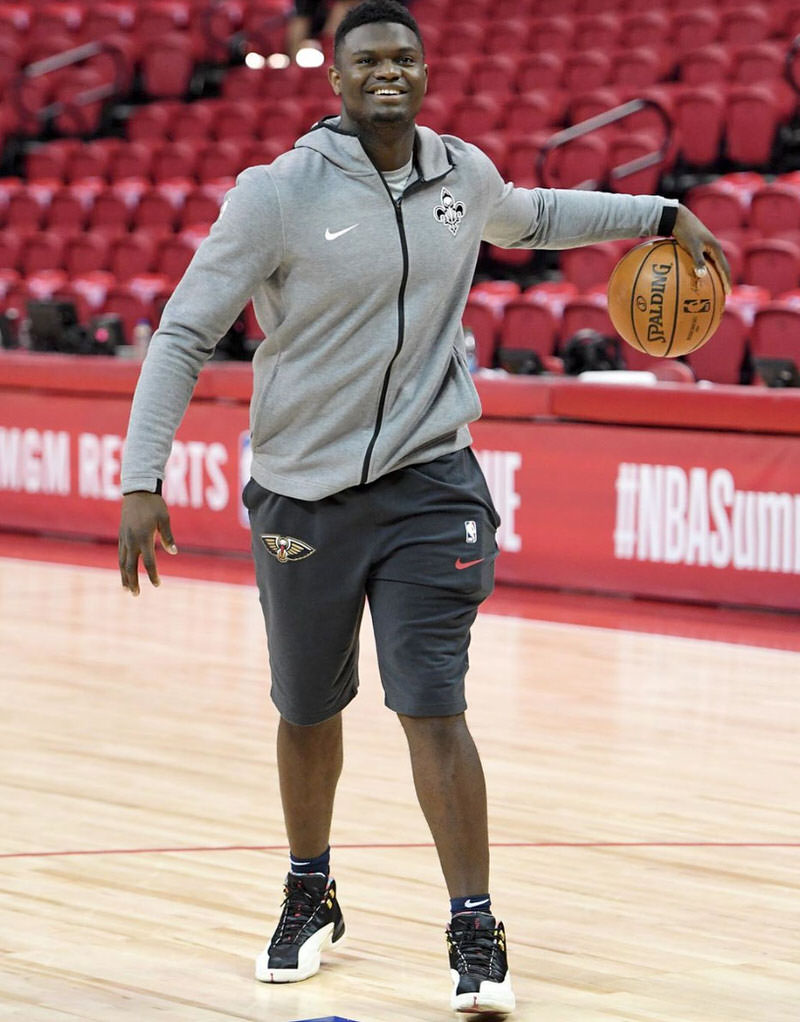 Over the weekend, Nick DePaula over at ESPN unveiled some of the unspoken details as to Zion's journey to Jordan Brand. A big surprise? The fact that two major overseas brands were making a run at the newest member of the Pelicans.
The first is not surprising. Li-Ning entered the arena of sneaker brand giants after Dwyane Wade joined the Chinese sneaker/fashion brand after his Jordan Brand stint. Since then, the brand has added CJ McCollum to its roster.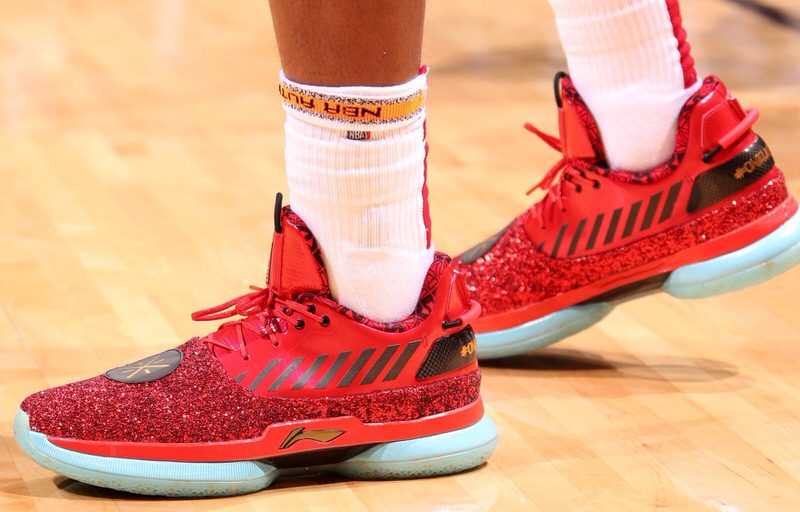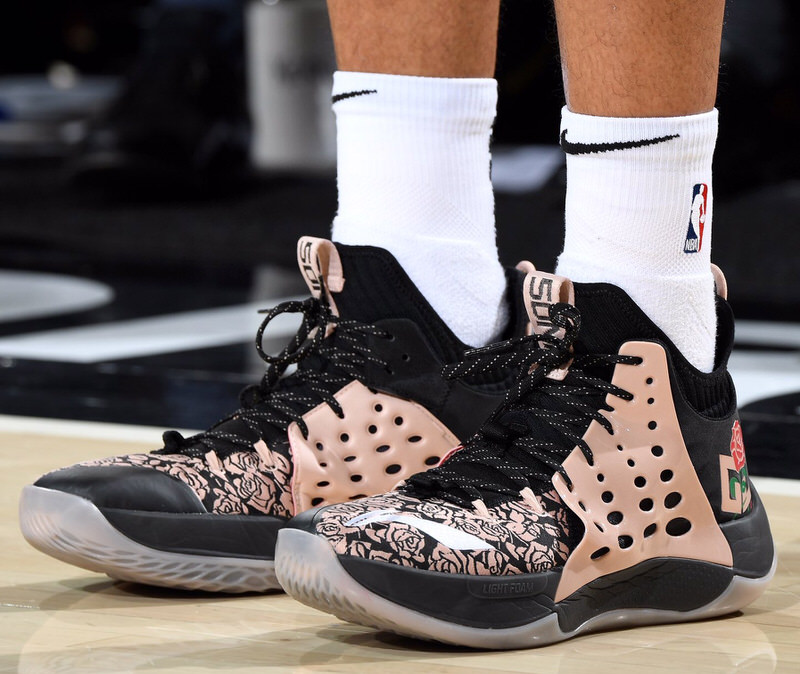 The second?
ANTA who has emerged in the NBA as well after adding both Klay Thompson and Gordon Hayward under the Chinese brand's basketball line.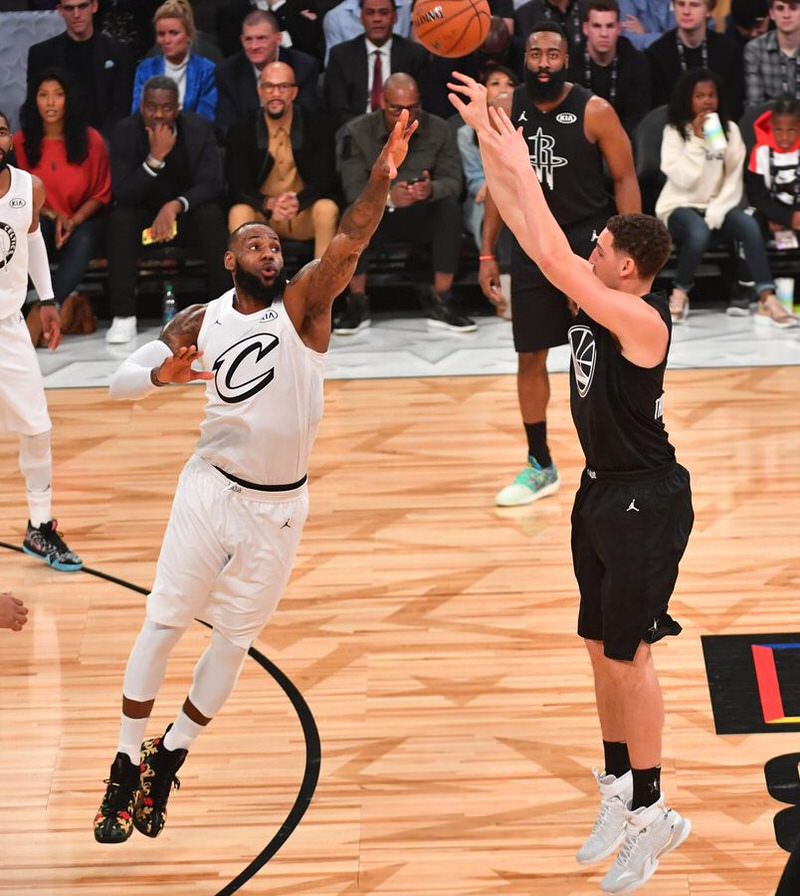 Both brands were willing to make a significant financial commitment to the rookie.
As reported in the ESPN article, sources within the industry reported that Li-Ning offered $19M per year. It was also stated in the article that ANTA offered Zion a substantial amount of $15M per year.
For perspective, Jordan Brand's deal with Zion is reportedly valued at $87M over the course of 7 years (around $12.4M annually).
Not only did Zion walk away from millions, Li-Ning already had shoes for the former Blue Devil furthering their commitment to Zion's needs as well as showing an enthusiasm that couldn't be ignored.
Take a look at the Duke-themed Li-Ning samples below. Be sure to read the entire article by Nick DePaula over at ESPN for the full story.