After being dormant for years, PUMA re-entered the world of basketball heading into the 2018-2019 NBA season.
PUMA Basketball initially signed Dallas Wings veteran and former Nike athlete Skylar Diggins-Smith becoming the first pro basketball player to debut the PUMA Clyde Court Disrupt.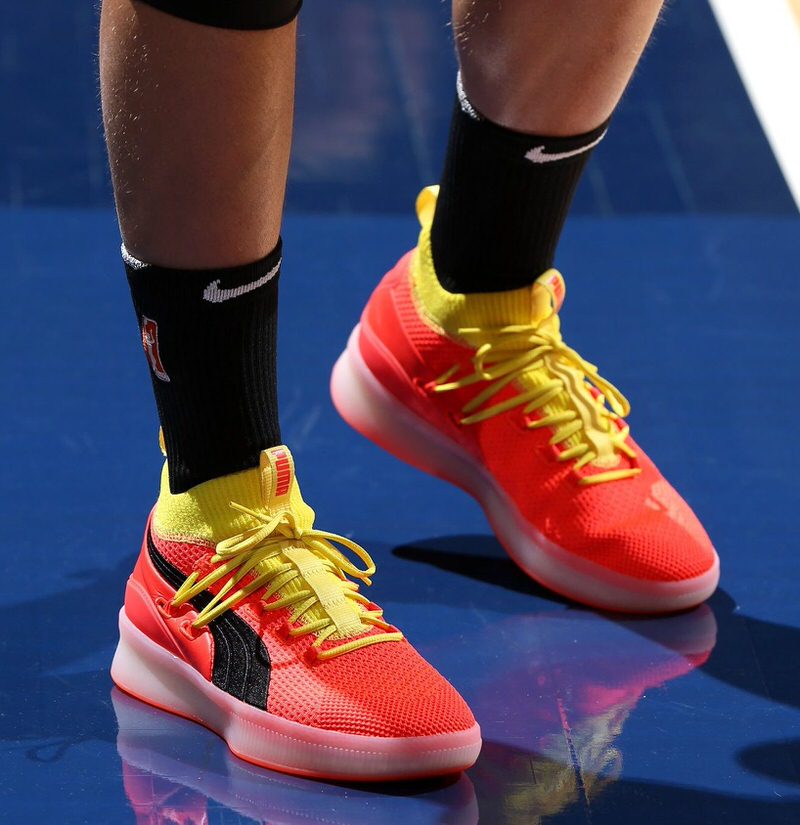 Shortly after, PUMA Basketball made an unprecedented amount of noise.
The brand signed #1 overall pick DeAndre Ayton as well as other high-profile rookies including Marvin Bagley III and Michael Porter Jr.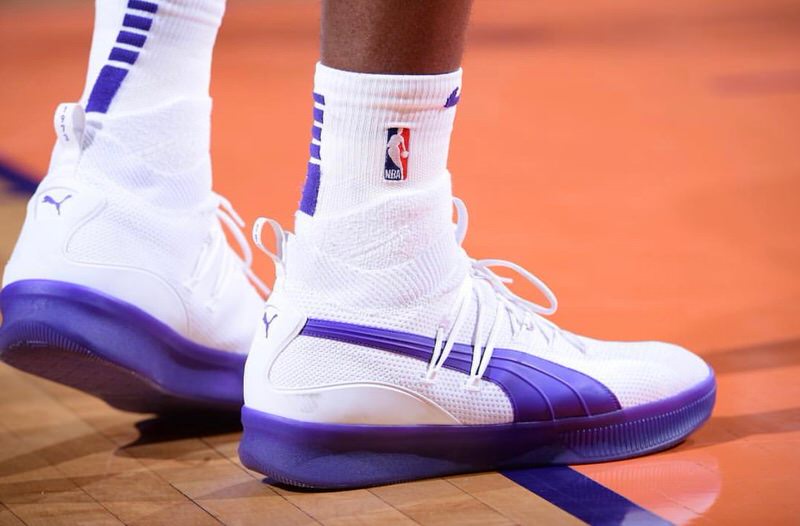 In addition to that, PUMA centered its young core around veteran talent that paid dividends during the 2019 NBA Finals.
Both Danny Green of the Toronto Raptors and DeMarcus Cousins of the Golden State Warriors donned PUMA Basketball sneakers in the Finals.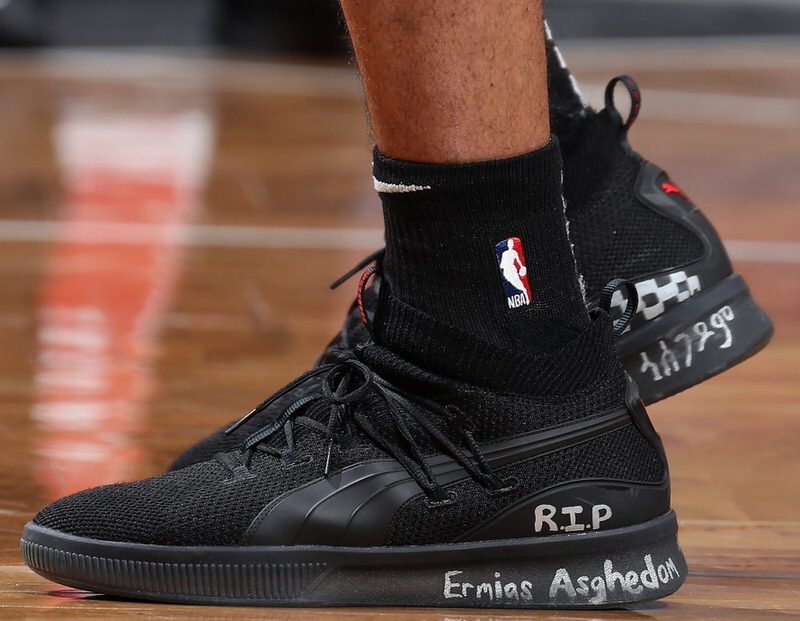 Although the NBA Finals exposure was great for the brand, their eyes were set on the bigger picture from the jump. Actually, they were just focused on one man — Zion Williamson. According to sources as reported by Nick DePaula over at ESPN, PUMA had been working since last season on a proposal for the Duke Blue Devil.
If you witnessed Williamson on the court, you were more than aware of the impact he had.
Energy. Athleticism. Size. You name it, he has it.
Many likened Zion to LeBron at St. Vincent-St. Mary's in relation to his potential and gravitational pull. All eyes were on Zion. Sold out Summer League games, over 4 million followers on Instagram, the cover of SLAM Magazine and more. Hell, the New Orleans Pelicans are event getting a Christmas Day game.
That's the Zion effect.
Following the incident at Duke where he blew-out his shoe, Zion was still drawing attention not just from teams but most importantly sneaker brands. Despite PUMA's distasteful tweet, they were still frontrunners for Williamson.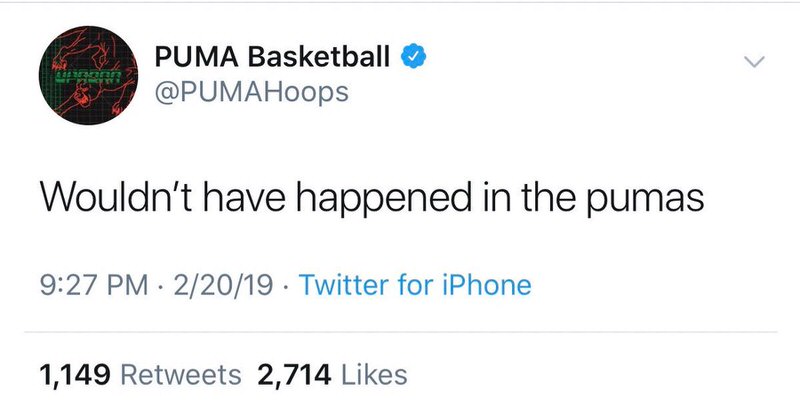 Pulling no punches, PUMA Basketball was looking for a once-in-a-generation player for their brand.
They wanted what was Michael Jordan for Nike. What Allen Iverson was for Reebok. What Stephen Curry is for Under Armour.
Were they going to get their man?
During Summer League, Williamson was wearing PUMA lifestyle sneakers raising the eyebrows of outlets and fans anticipating his announcement.
According to sources, PUMA offered Williamson $15M per year with the option to earn up to $3M in bonuses each year. By all accounts a HUGE bag.
For perspective, his reported Jordan Brand deal is valued at $87M over seven years (which is a little over $12M per year).
While Zion Williamson signed with Jordan Brand, PUMA was right there.
For more on the journey of Zion Williamson signing with Jordan Brand, you can read the entire piece by our good friend Nick DePaula over at ESPN here.