Mixing hoops with hope, the Doernbecher x Air Jordan series launches (virtually) this spring after the annual event was paused in fall 2020.
Though Nike's work with the Children's Hospital started before the Jumpman got in the fold, as a sneaker culture we've come to love both the meaning, message, and creativity from this partnership.
As we celebrate over a decade of philanthropy and fresh footwear, get the rundown of the releases in the timeline below.
2007 // Air Jordan 2 DB by Sheridan Brenton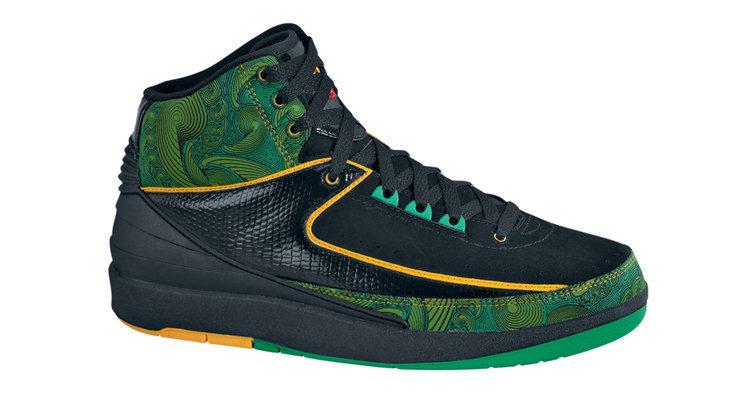 Kicking off the concept, 15-year old Sheridan Brenton placed his school colors on a black base, popping with a paisley print and his favorite proverb. After going through numerous surgeries to repair an arm that had been detached during a car accident, his story and spirit remains inspiring and his shoes still stand as stylish.
2008 // Air Jordan 1 DB by Tony Taylor Jr.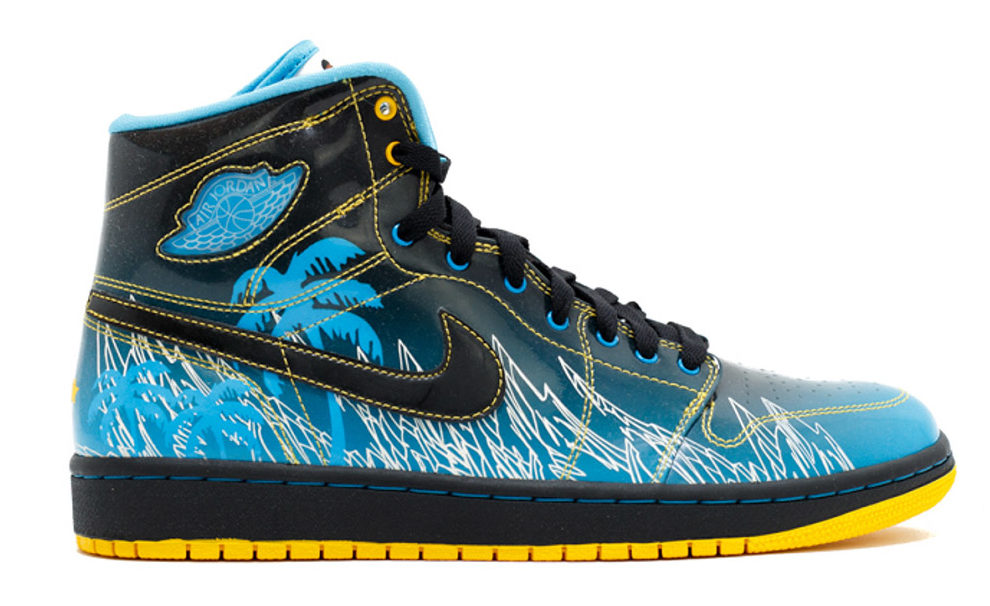 Tony Taylor Jr. was miles ahead of the sneaker game with a loud and detail filled Air Jordan 1. From the palm trees to the choice of colors, this DB set the tone in the collection's early days.
2009 // Air Jordan 6 DB by Jordan Dark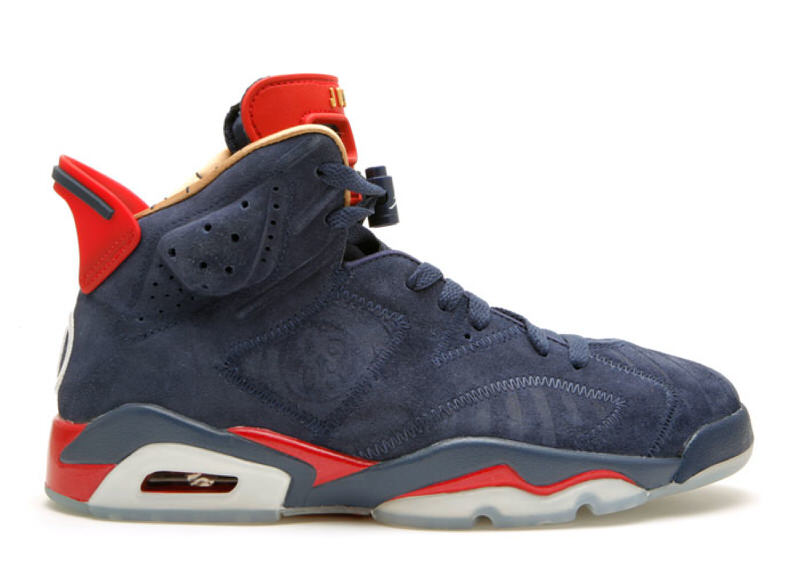 12-year old Jordan Dark brought the Air Jordan 6 to the light by brightening up the suede and scoring it with inspirational messages like, "What time is it? Game time." The best part? 06/08 imprinted on the side panel is a nod to when he finished his treatment. That's what's up.
2009 // Nike Air Yeezy 1 Air Jordan 6 Fusion by Mark Smith
Never hitting stores but doing numbers via eBay auction, this fusion take on Kanye and MJ by the great Mark Smith is a collector's item if there ever was one. Even better, it helped the amazing cause.
2010 // Air Jordan 3 DB by Cole Johanson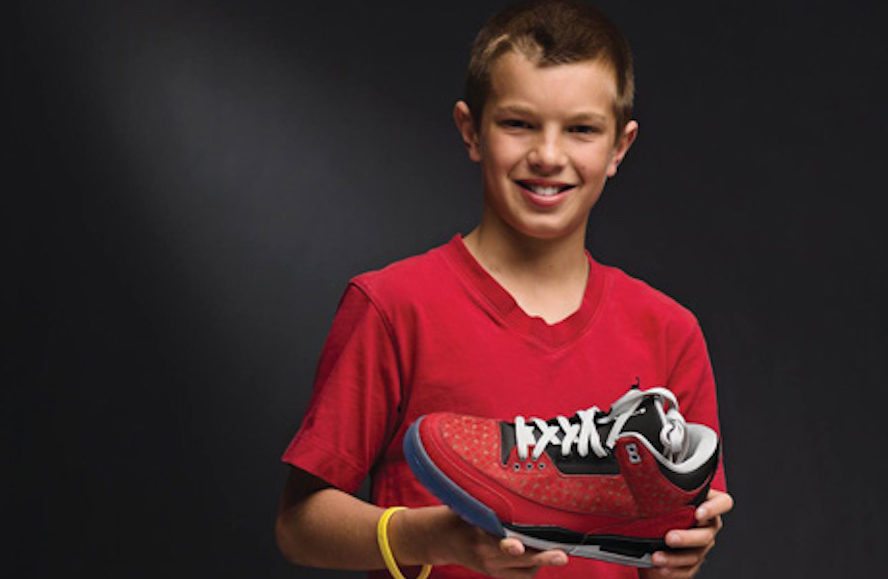 Does Cole Johanson have the best JB x DB drop ever? One could make a strong case for it as it's released not once but twice. Yup, the young designer set the world on fire with his red-hot take on the AJ3 (also 3M, also had an icy sole) in 2010, with Nike electing to bring it back in 2013.
2011 // Air Jordan 4 DB by Isaiah Scott
Boasting the moves and the imagination, young Isaiah Scott proved his superpowers could be designing on the AJ4. The hooper brought the sauce on this one, reimagining the '89 classic with comic tagging and laser etching.
2012 // Air Jordan 9 DB by Oswaldo Jimenez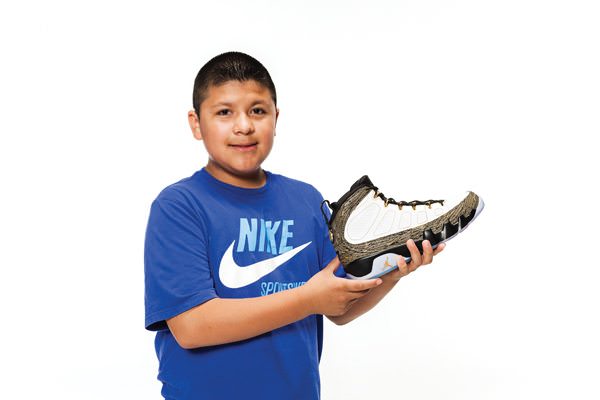 Oswaldo Jimenez, aka Pollito which is Spanish for Little Chicken, did not let severe pulmonary hypertension hold him down at a young age, he actually let it inspire him. Upgrading the Air Jordan 9, O's design flocked with feather detailing as well as personal shoutouts to his family and Mexican heritage.
2013 // Air Jordan 10 DB by Daniel Pena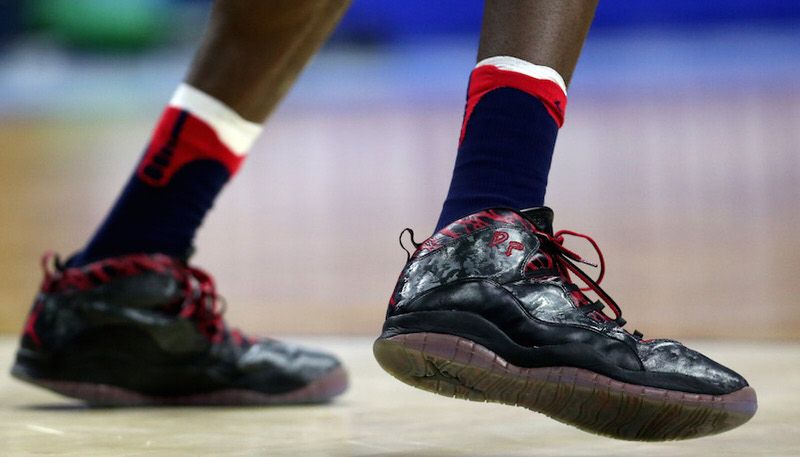 Finding its way onto the NCAA and NBA hardwood, the Air Jordan 10 DB by Daniel Pena was for the youth, featuring glossy camo and inspiration from Daniel's love of video games. An MJ fan himself, Daniel's design actually brought a clear sole to the Jordan 10 for the first time.
2013 // Air Jordan 5 DB by Isaac Arzate
A certified banger, the Air Jordan 5 DB by Isaac Arzate saw debut duties by Russell Westbrook and imagination on another level. Popping with glow-in-the-dark details and packaged with a flashlight, this video game tribute is really a movie.
2014 // Air Jordan 8 DB by Caden Lampert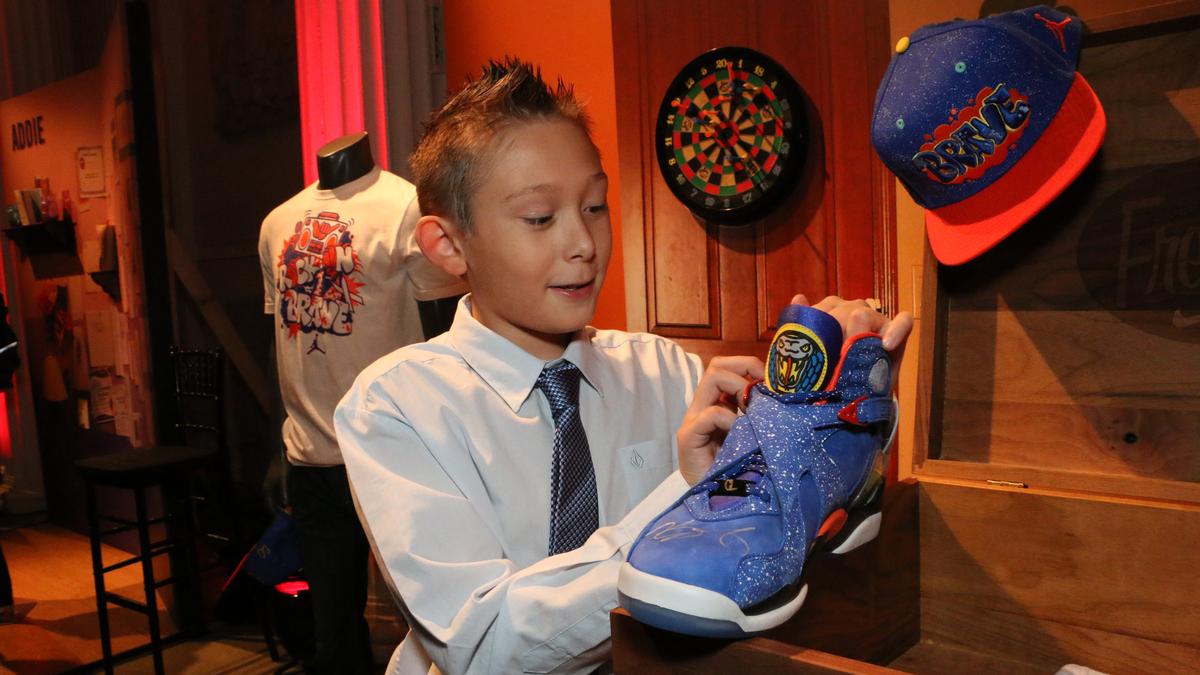 Talk about inspiring. At only age 10, Caden Lampert was diagnosed with Guillain-Barré syndrome, a life-threatening autoimmune disease, that hospitalized him for two months. Quit? Nah. Caden retaught himself how to walk, feed himself, write, and more, with design possibly falling in that list. What he came up with is an incredibly dope Air Jordan 8 that still pops in the worlds of hoops and music, perhaps because those loves inspired this release.
2015 // Air Jordan 13 DB by John Charles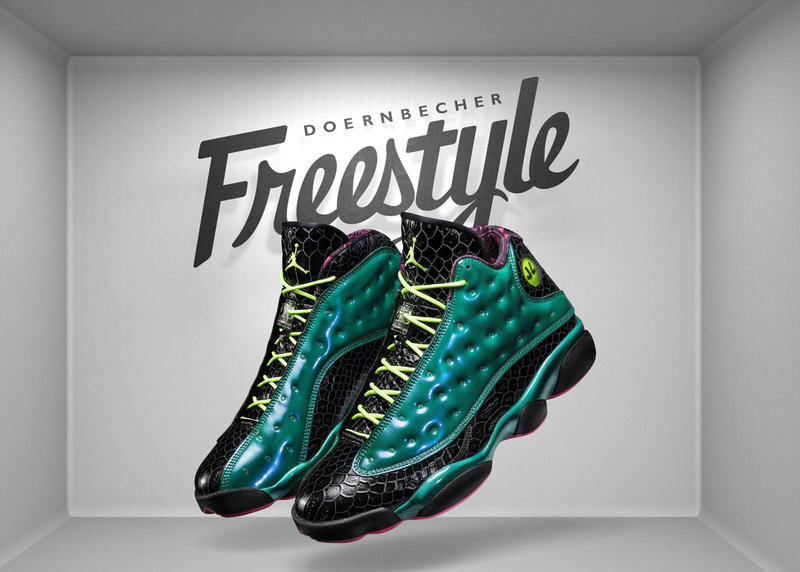 A renaissance man, John Charles stays active in wrestling, gymnastics and soccer. Add creating amazing shoes to that list. Inspired by interests but not stopped by Crohn's disease, he created an Air Jordan 13 that's made for stomping out illness. Way to be, JC.
2015 // Air Jordan 12 DB by Mark Smith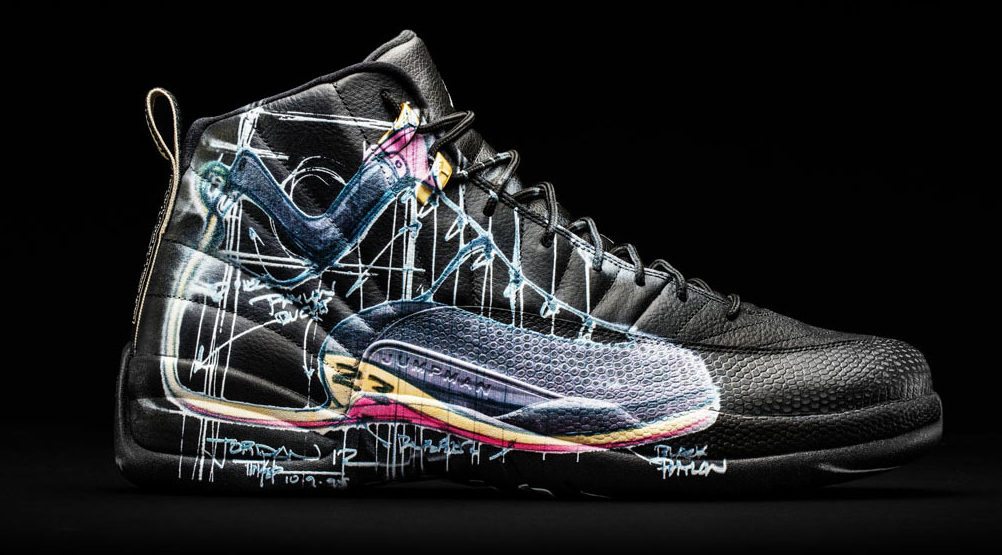 Inspired by Tinker's original sketches, Nike legend Mark Smith created his own DB Air Jordan 12 as a charity auction for the cause. The #DBDozen was a hit, helping the initiative that's raised millions over the years for helping kids.
2016 // Air Jordan 7 DB by Damian Phillips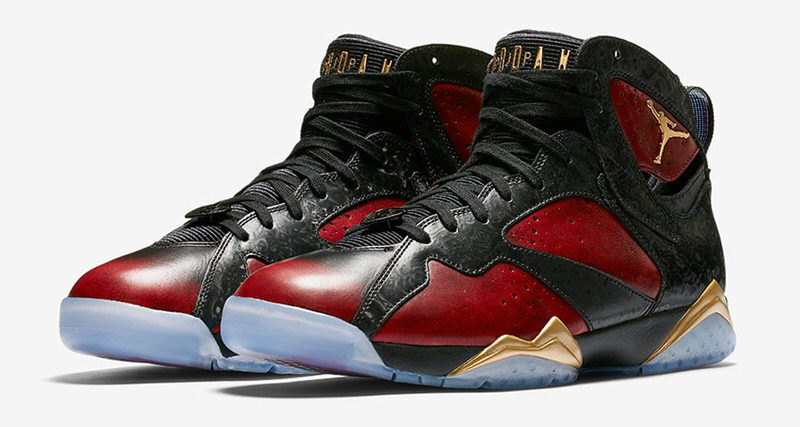 Hot like lava, Damian Phillips drew from volcanos for his very fuego Air Jordan 7 DB design. The best part? His love for music is pulled off perfectly on the guitar riffing heel tabs. A young rock star indeed.
2016 // Air Jordan 10 "Grimm" DB by Tinker Hatfield and NBC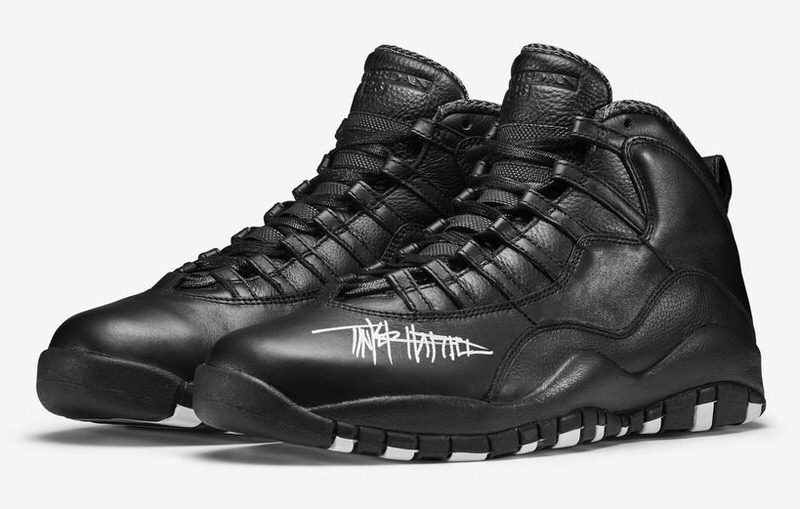 Tinker Hatfield joined forces with NBC's Grimm for two tonal takes on the Air Jordan 10 for charity. Crafting just four pairs of each colorway, high bidders took home a true rarity while giving to a great cause.
2017 // Air Jordan 12 DB by Carissa Navarro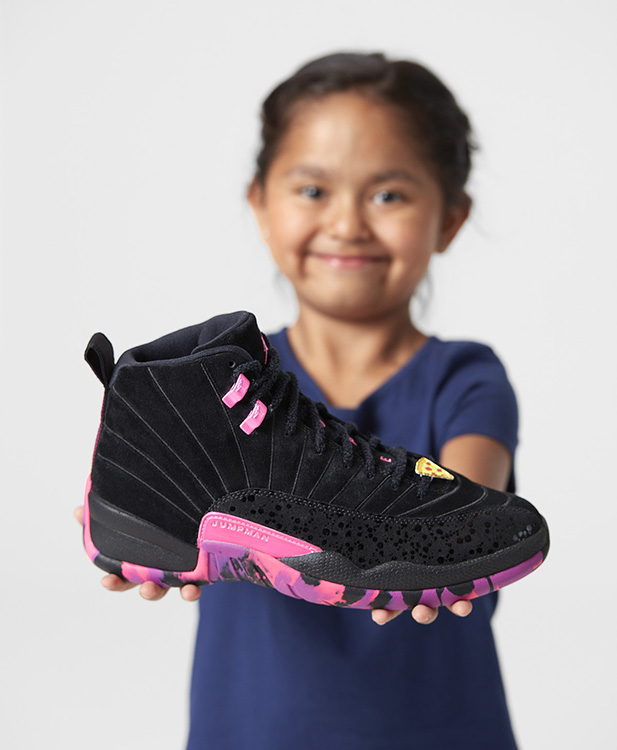 Keeping it warm, fuzzy and fun, the Air Jordan 12 "Doernbecher" by Carissa Navarro shows love to her twin sister who gave her a kidney that kept her alive. The design also shows love to her appreciation of pizza, basketball and her dog. These drop on November 18th at SNKRS.
2018 // Air Jordan 15 DB by Donovon Dinneen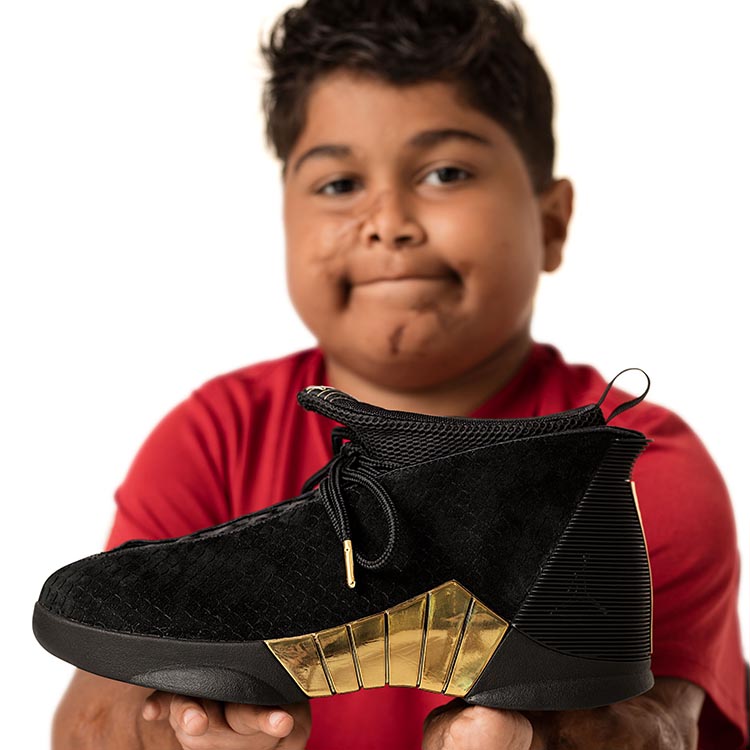 Donovon took the Air Jordan 15 into his own hands as the dragon-like scaled upper was inspired by his love for anime. The black and gold combination made this one elegant as well as significant.
2019 // Air Jordan 14 DB by Ethan Ellis
Ethan Ellis, aka The Speed Demon from the PNW, turned it up a notch with his Air Jordan 14. Inspired by the TCU Horned Frogs, the color way is just the tip of the ice berg as the 6 on the heel represents the number of heart surgeries and the Space Needle symbolizes the city in which his heart transplant took place. Round of applause for Ethan.
2021 // Air Jordan 1 "What The" Doernbecher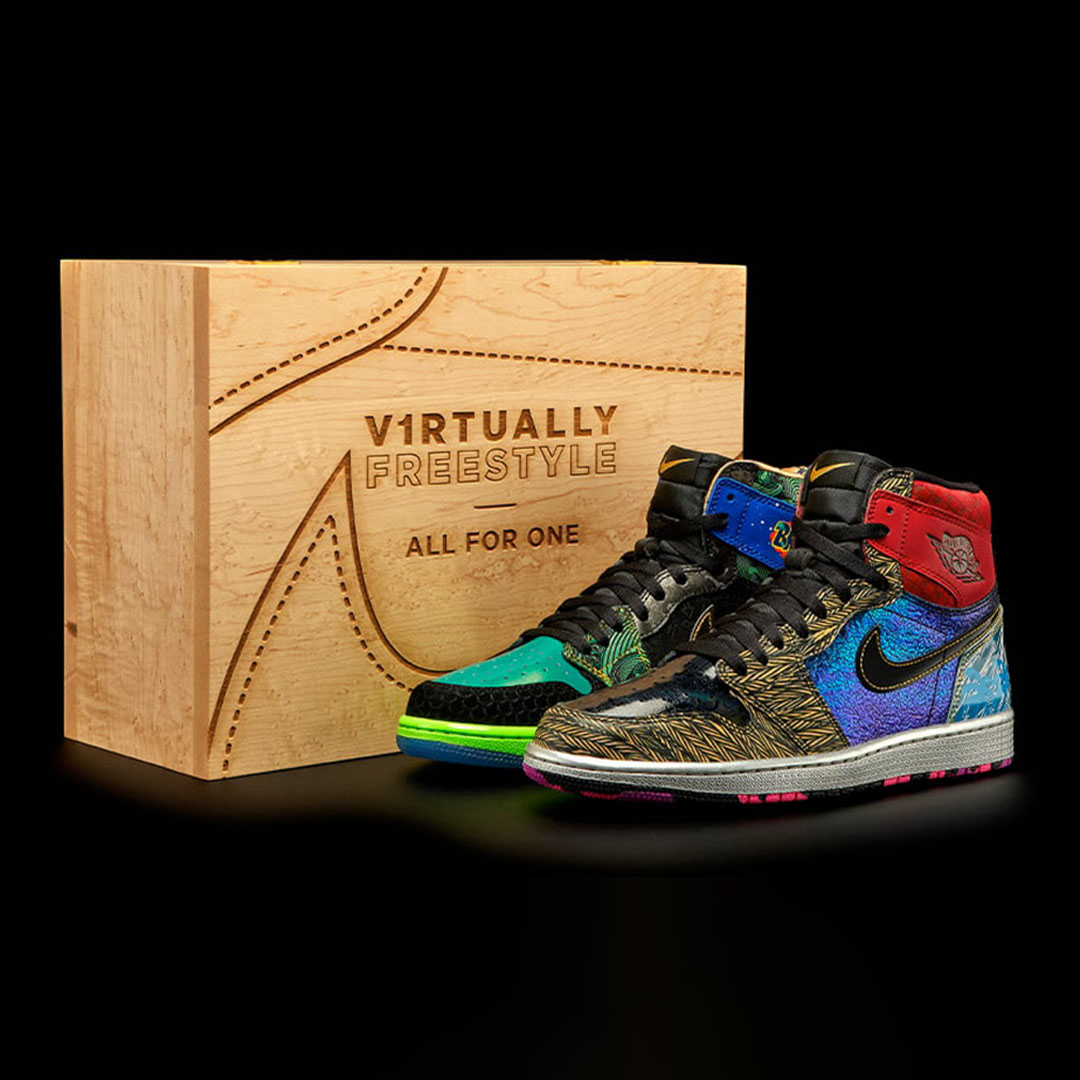 After being postponed in 2020, the Doernbecher collection returned with the Air Jordan 1 "What The" Doernbecher. This edition combined elements from each Jordan x Doernbecher iteration since the collection's inception. You'll notice design elements from the sneakers above being reworked on this model, with both shoes being completely mismatched and bold in their own right. Only 17 pairs of the shoe were made in celebration of the previous 17 years of the partnership.
2022 // Air Jordan 5 Low DB by Michael Wilson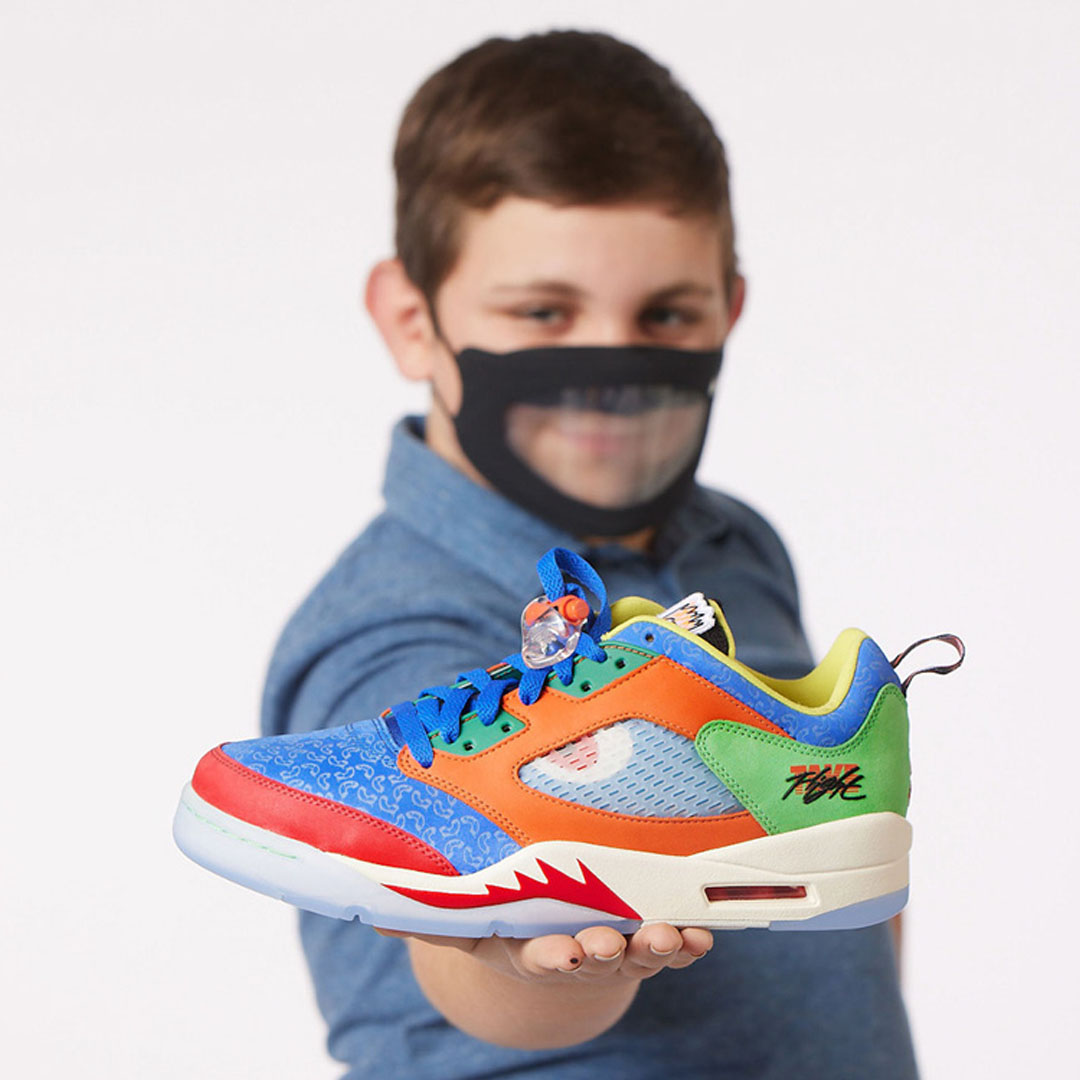 Macaroni and cheese, airplanes, and sharks served as the inspiration for Michael Wilson's Air Jordan 5 low. The sneaker uses a suede upper in an array of colors with the base of the upper seen in royal blue with macaroni printed throughout on the toebox and near the ankle. An eye can be seen underneath the translucent netting on the quarter panel with "TAKE Flight" debossed on the heel. Jumpman branding is seen on the heel with Michael's initials stitched underneath with the tongue not featuring the symbol on the black chenille tongue. A macaroni lace dubrae is featured with a white midsole and red accenting and a translucent outsole to finish off the sneaker.
2023 // Air Jordan 1 Low DB by Riddhi Mahajan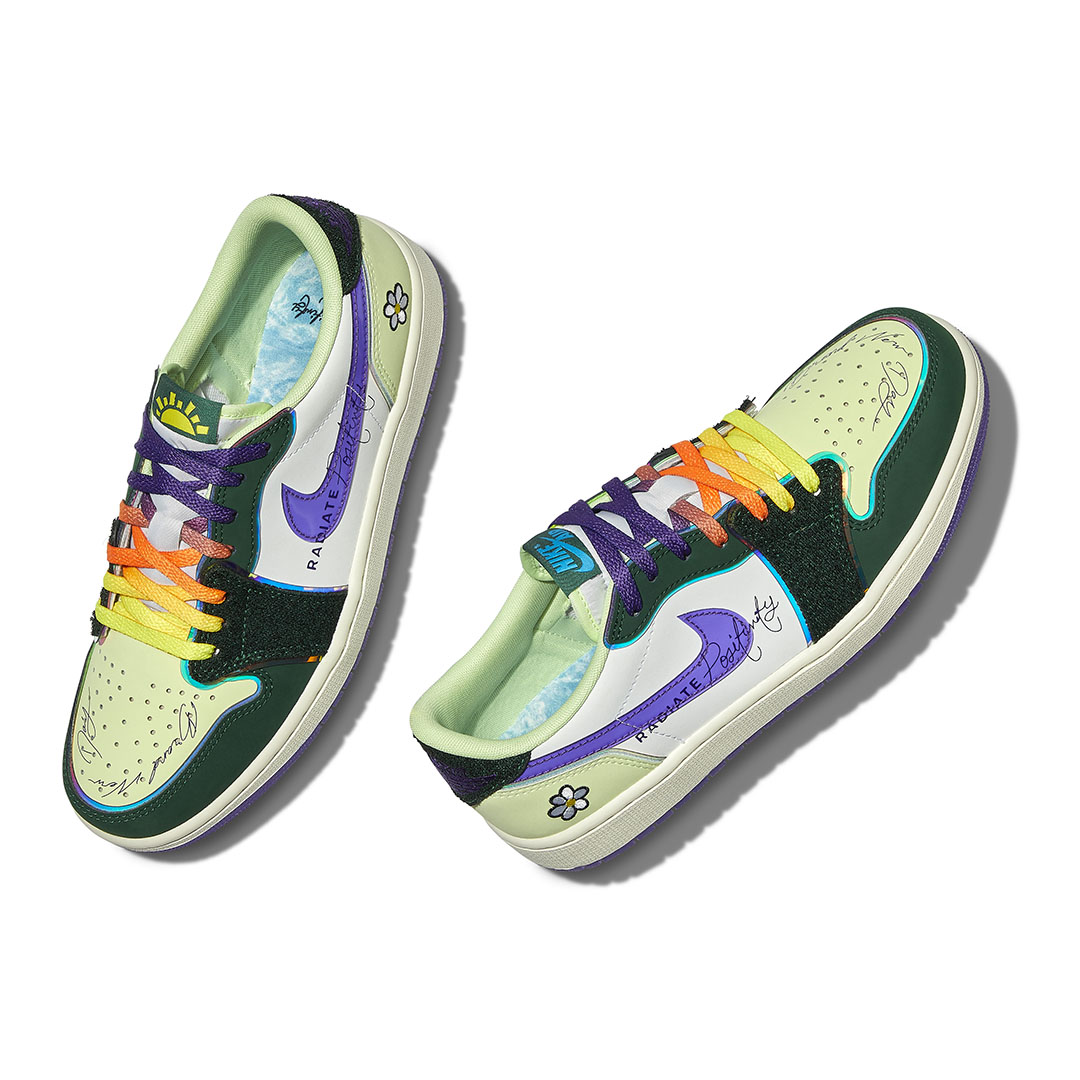 Riddhi Mahajan is a bright, articulate teen who radiates positivity wherever she goes—and she designed her Air Jordan 1 Lows to do the same. The phrase Brand New Day is a reminder that there's always something to look forward to, while the ombre laces represent a sunrise. Riddhi's eternally positive mindset has already helped her tackle some big goals, like earning a black belt in Tae Kwon Do.