Today, Kid Cudi celebrates the ten year anniversary of his debut album, Man on the Moon. Over the course of his career, the kid from Cleveland has been a voice and inspiration for many (including this author) when it comes to depression, anxiety and just living. But hey, serious stuff aside, the guy can dress.
More about life than lifestyle, Cudi has been touted as one of the best-dressed artists since his arrival by pulling wardrobe choices that come from his actual experience. Early on he rocked A Bathing Ape and American Apparel because he really worked there, later on, he ripped up vintage classic rock tees because he was really listening to that. Yup, it's that real.
All artist, non-athlete, his hardwood pedigree may not match that of his Air Jordan game, but nonetheless, Scott has hooked up some of the best Mikes along with some other noteworthy sneakers in ways most wouldn't dare. See some of Cudder's sneaker and style highlights in the latest CSS Spotlight.
Jordans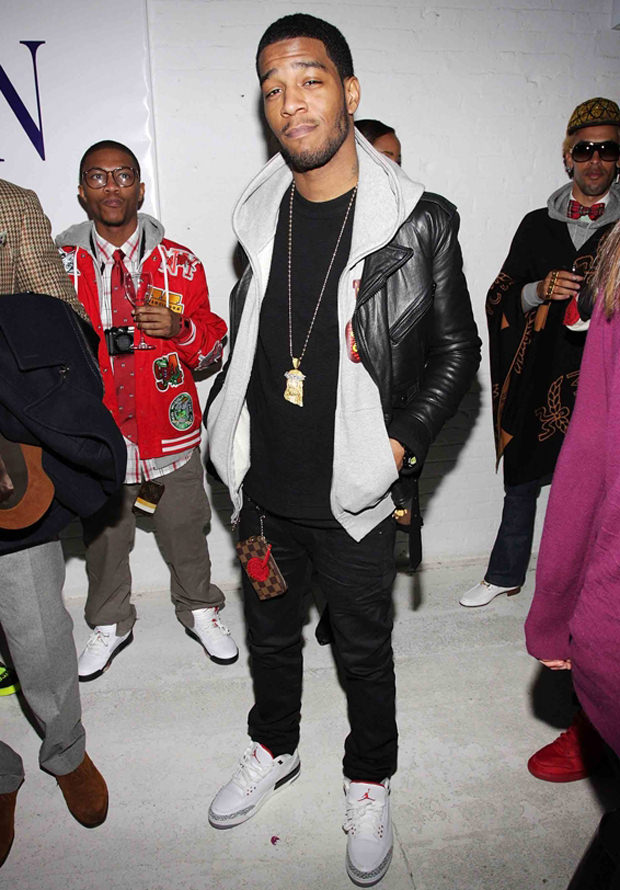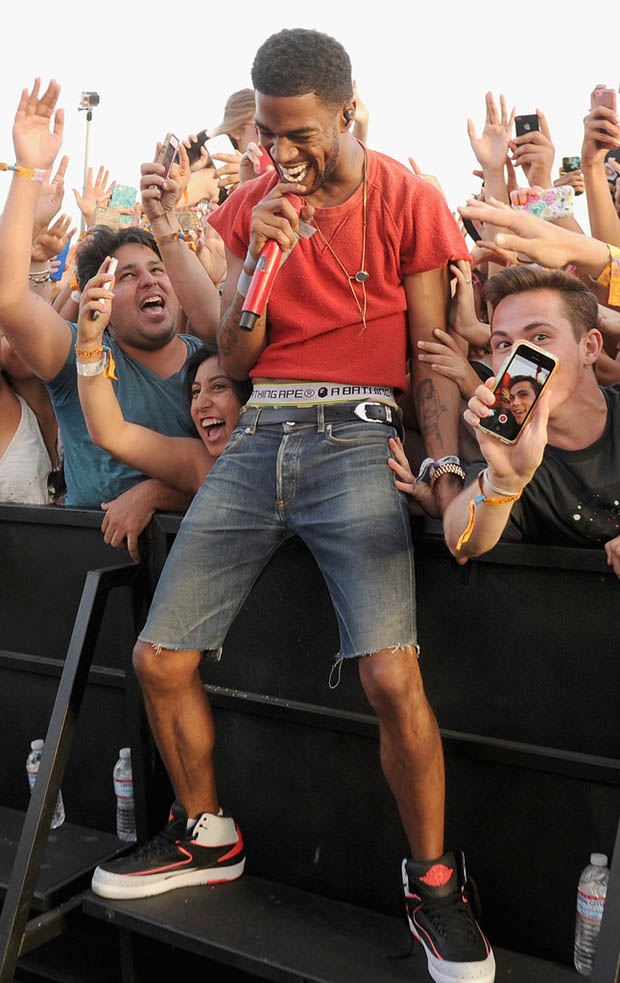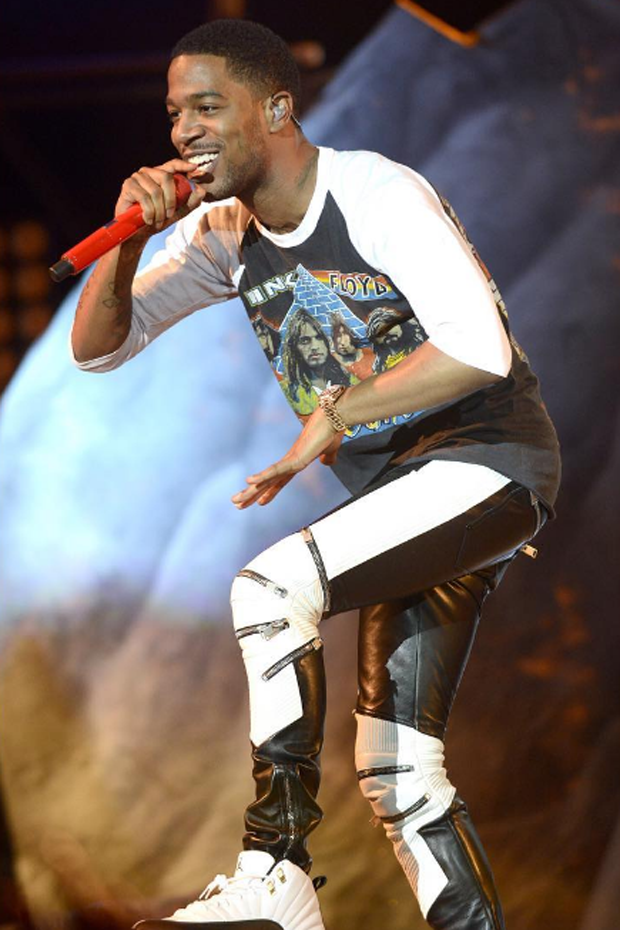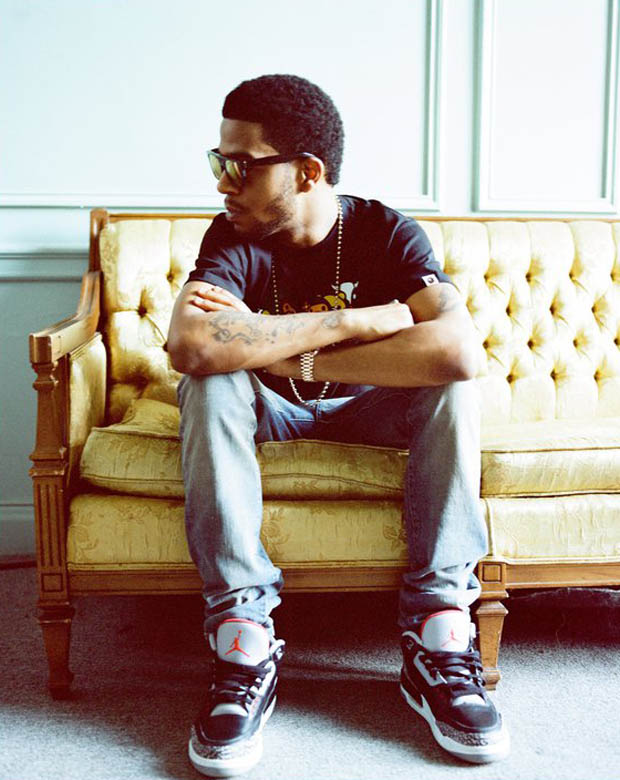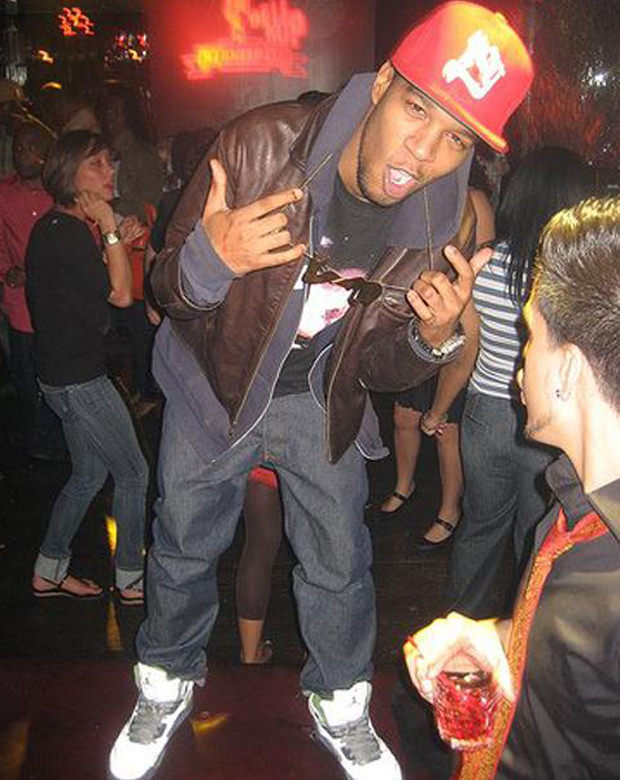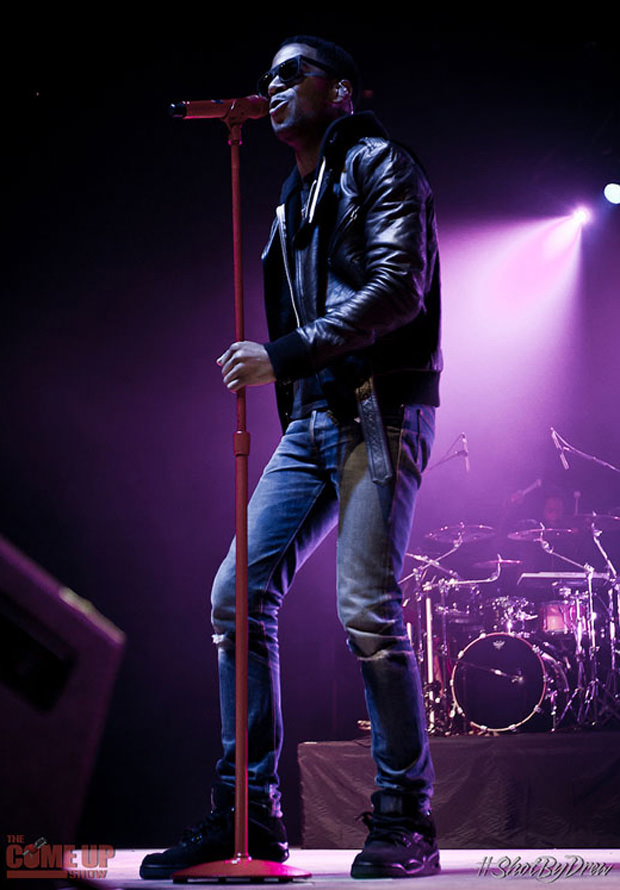 Yeezys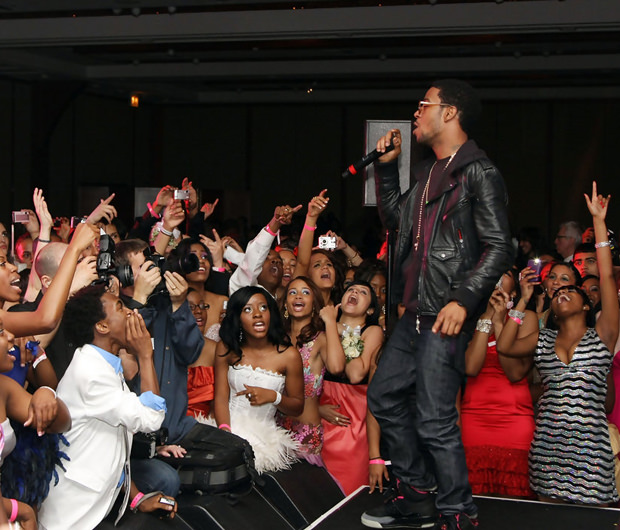 Designer Sneakers
Other Sneakers