Paris Fashion Week brought out a ton of first looks at upcoming shoes as well as some great fits. Back in the US, Kylie showed Travis' influence with some SBs while Wale wore Dunks like he had before SB was even a thing. Have a look below at the variety of sneakers worn by the seven best this week.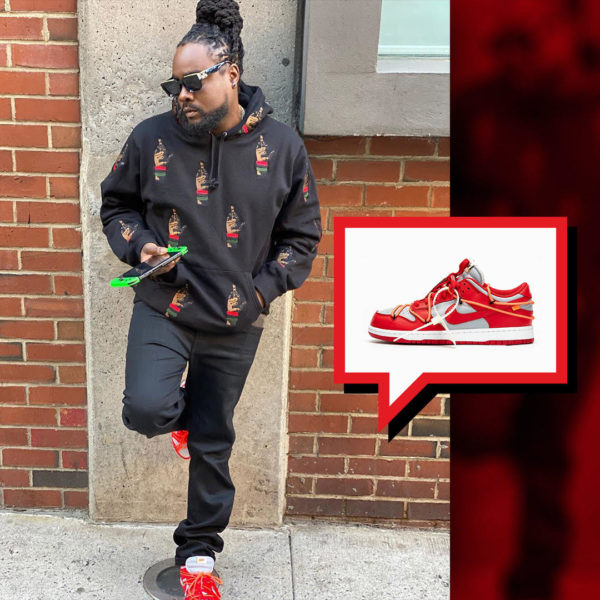 + Not new to this Dunk game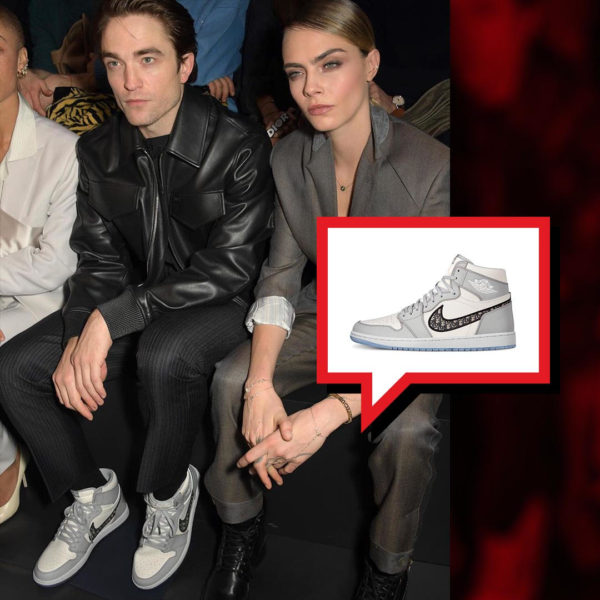 + Yo Dawg, I heard you like Dior, so we got you some Dior to wear to Dior.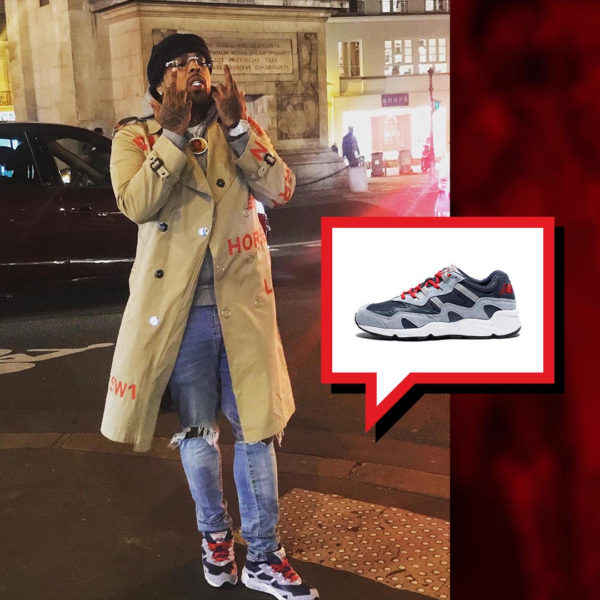 + Westside Gunn's sneaker game was one of the strongest in Paris this week.
+ I'm not sure Tinker Hatfield thought to himself that 15 years later this shoe would be made for Paris Fashion Week.
+ Really, Virgil?  You got us losing it over the first MCAs and you were holding onto these the WHOLE time? Get ready for the release later this year.
+ Converse grabbed one of the most stylish young cats in the league with Kelly.
+ Small size SB Dunks are soon going to hit resale prices that only billionaires can afford.