words // Nick DePaula:
As the weekend came to a close, the Golden State Warriors found themselves not only up 2-0 in this year's NBA Finals matchup against the East's top-seeded Cavaliers, but they're now headed to Cleveland after two convincingly dominant wins. Yesterday's Game 2 wasn't remotely close.
Since the 2009 NBA Finals, players have been donning gold-accented kicks on the league's biggest stage, and this year is no different. Everyone from signature stars like LeBron James and Kyrie Irving, to HyperRevvers Draymond Green and Richard Jefferson have been sporting special edition sneakers so far during the series.
Check out all of the best Kicks On Court below, and let us know your favorites in the comments section below.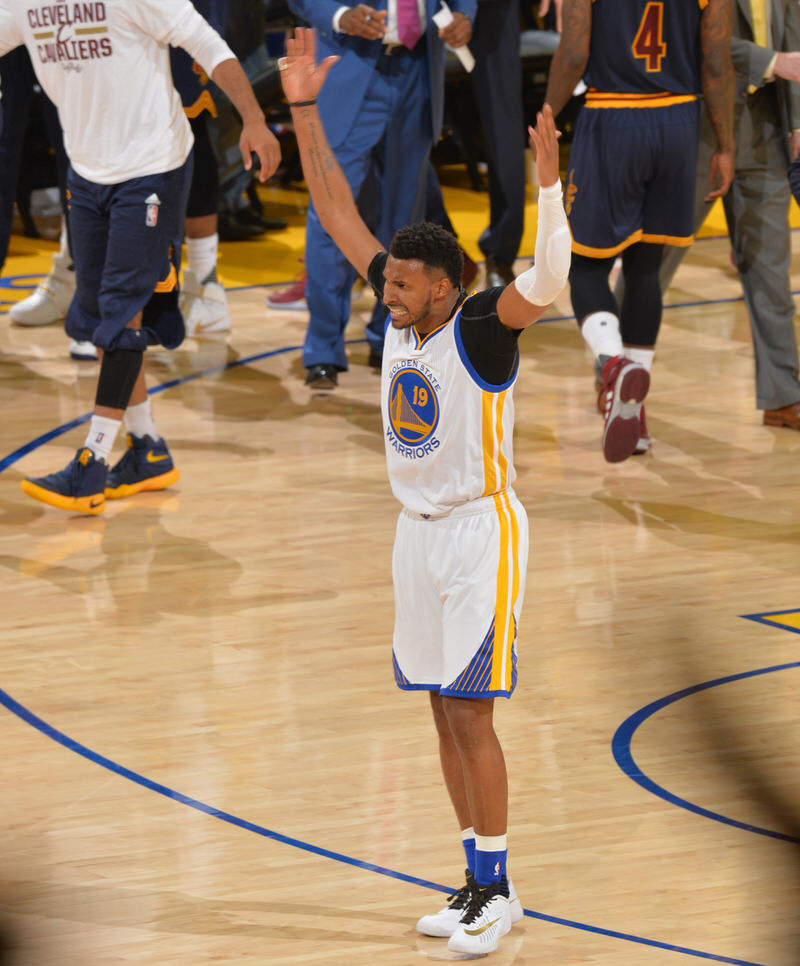 Leandro Barbosa — Nike HyperLive
_____

Cleveland Cavaliers bench
_____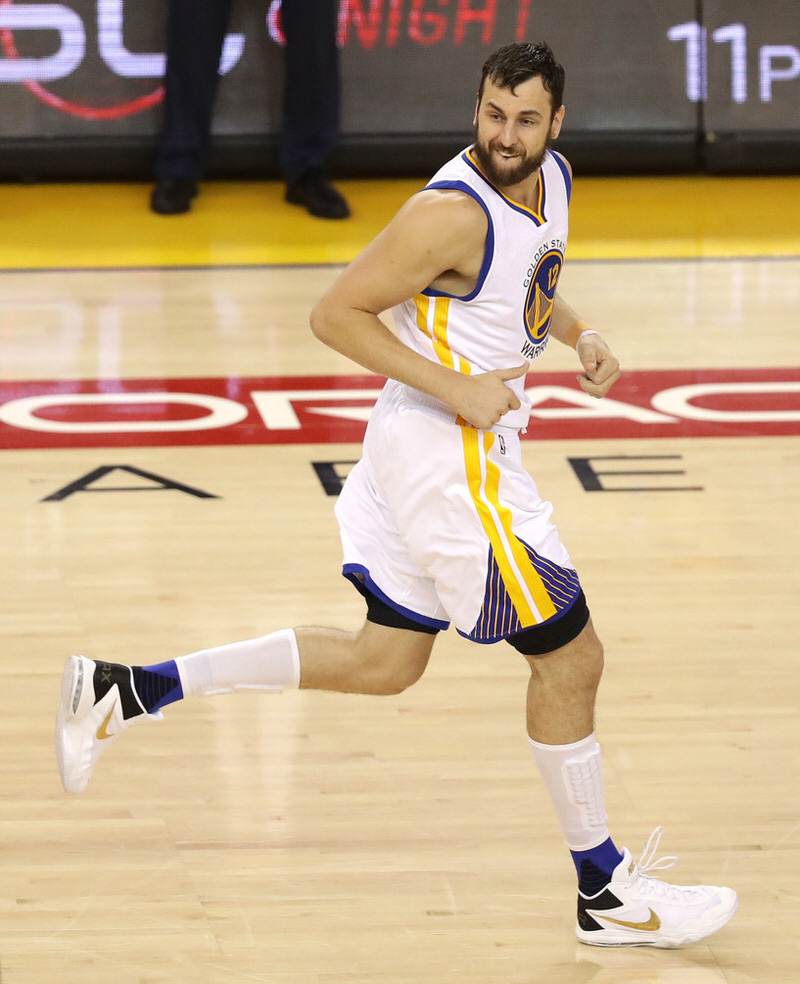 Andrew Bogut — Nike Air Max Audacity 
_____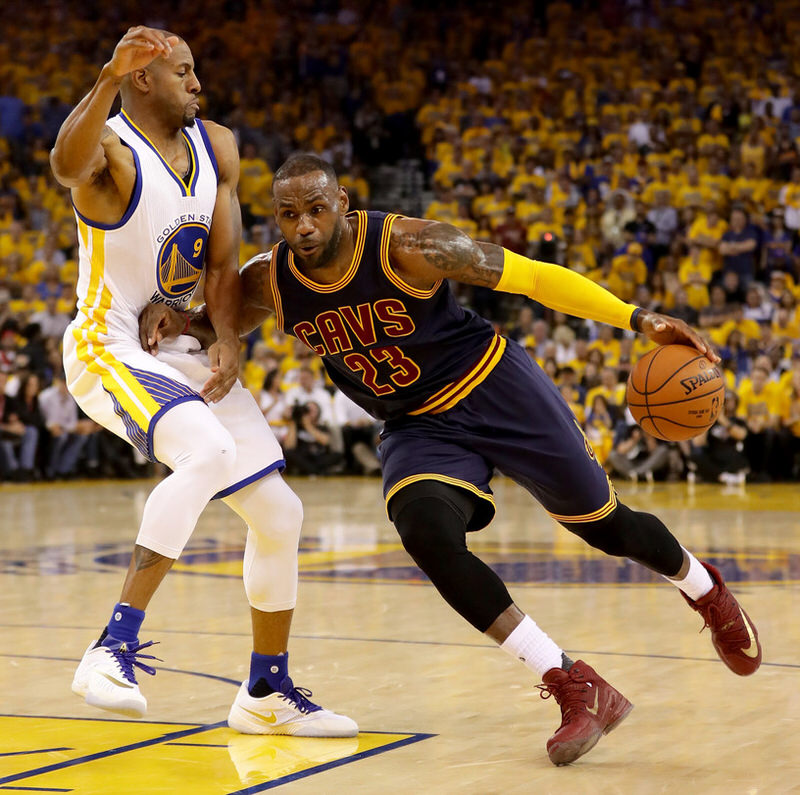 LeBron James — Nike LeBron 13 Elite (Game 1)
_____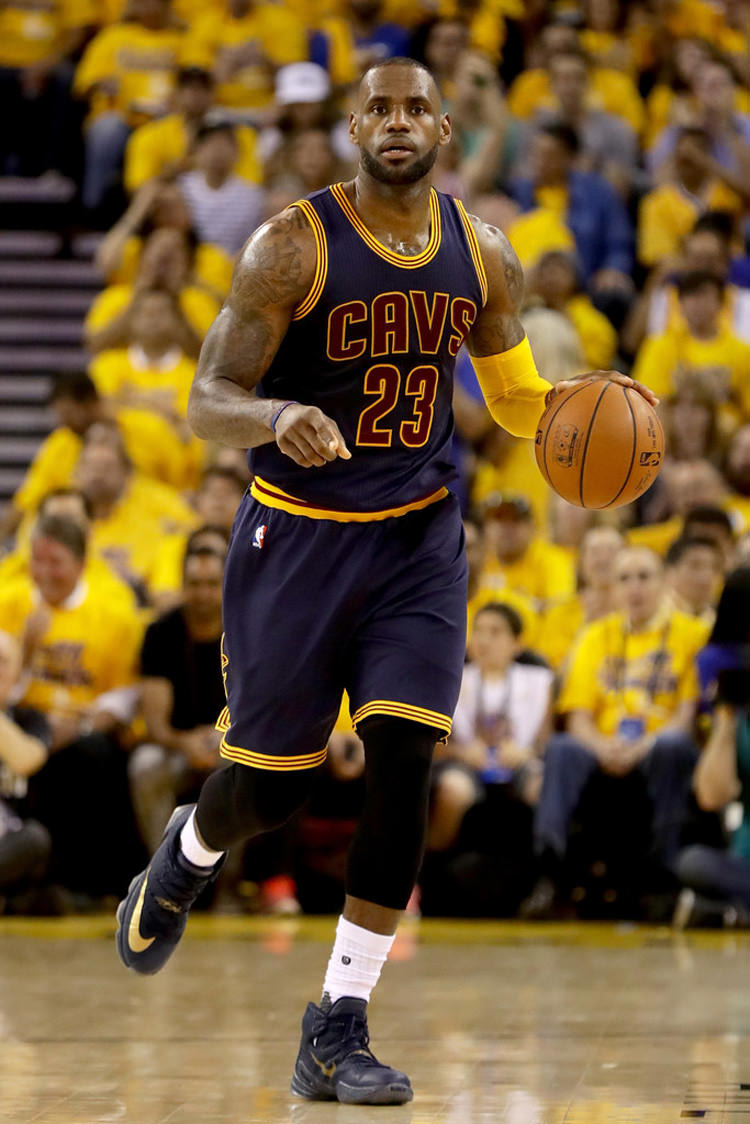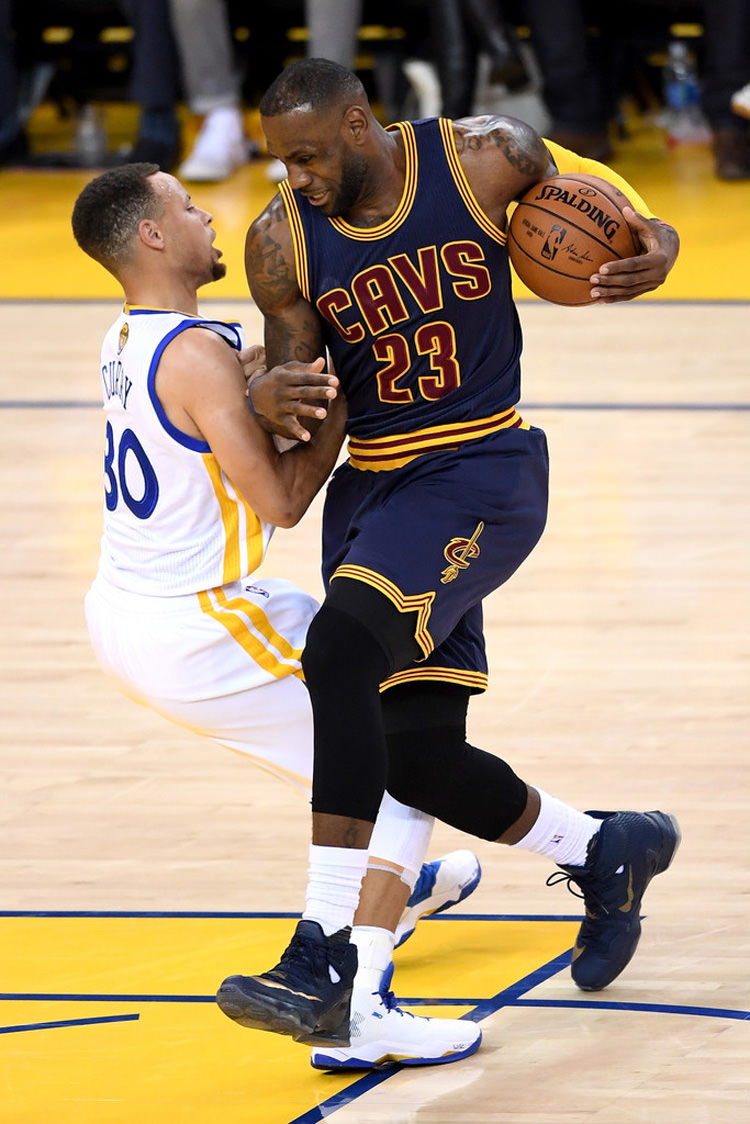 LeBron James — Nike LeBron 13 Elite (Game 2)
_____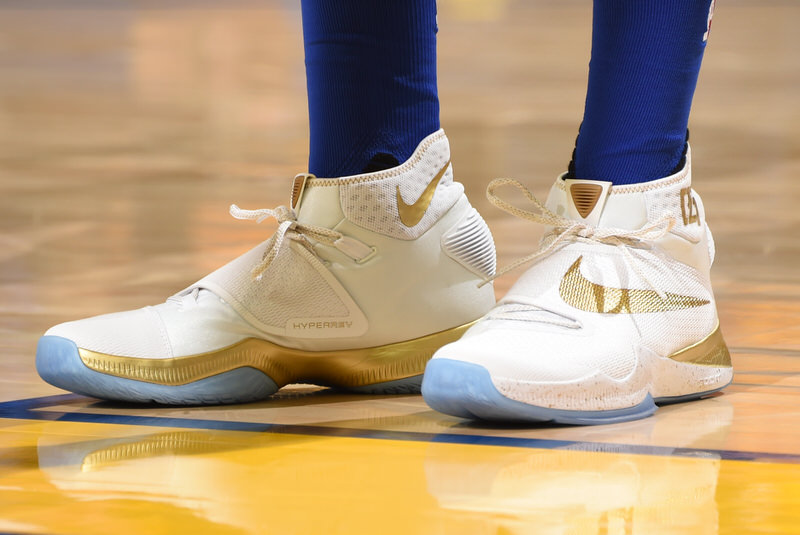 Draymond Green — Nike Zoom HyperRev 2016 (Game 1)
_____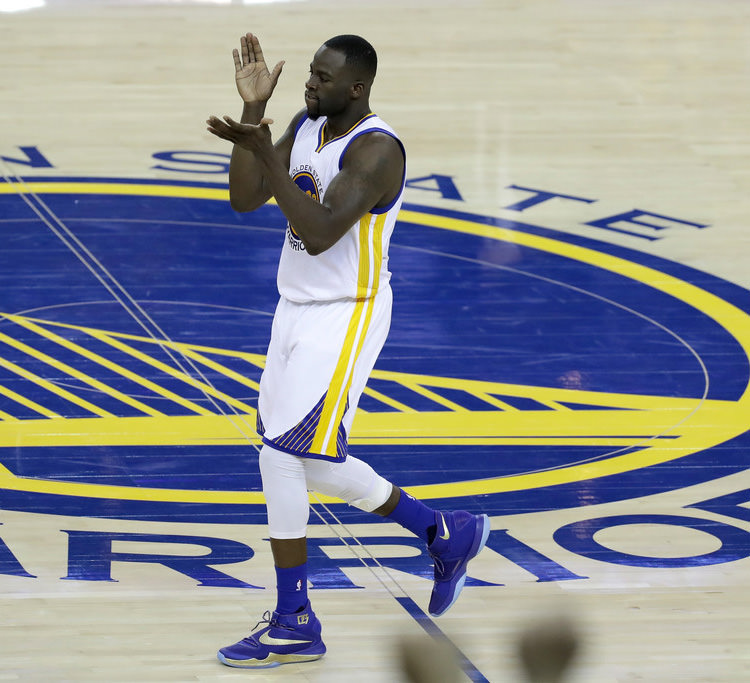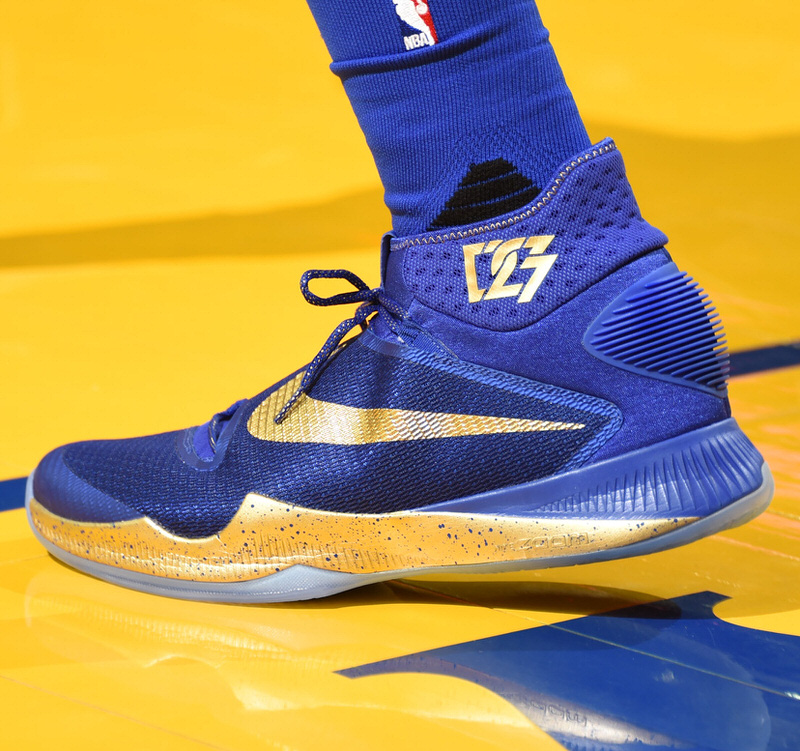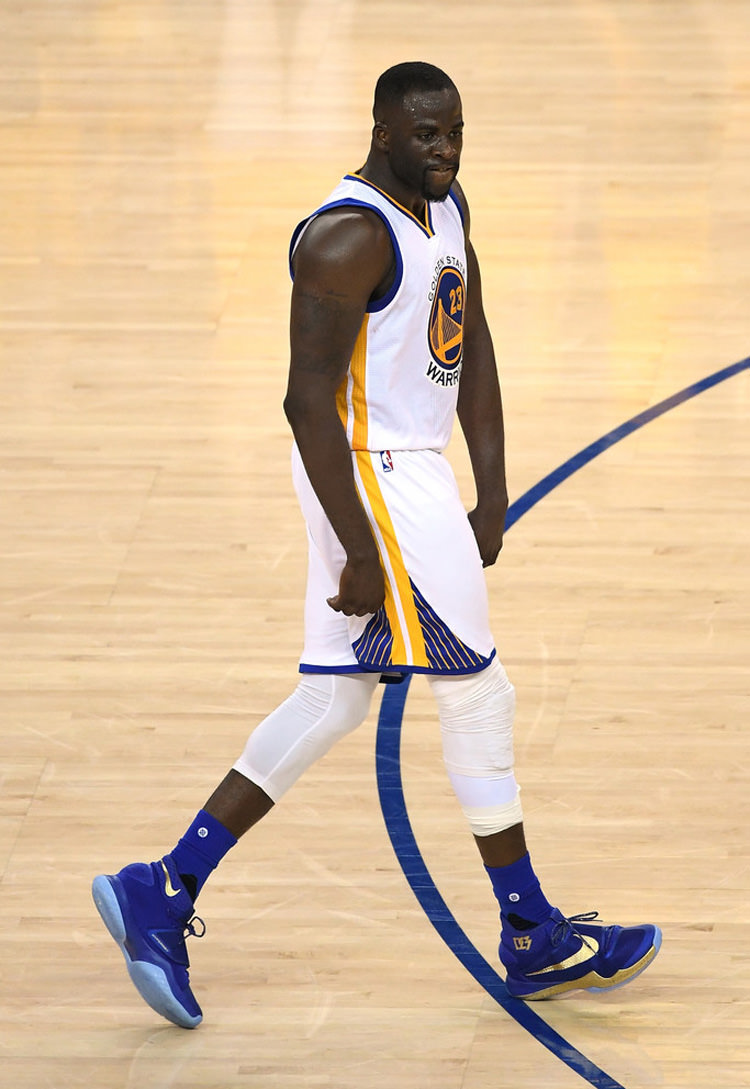 Draymond Green — Nike Zoom HyperRev 2016 (Game 2)
_____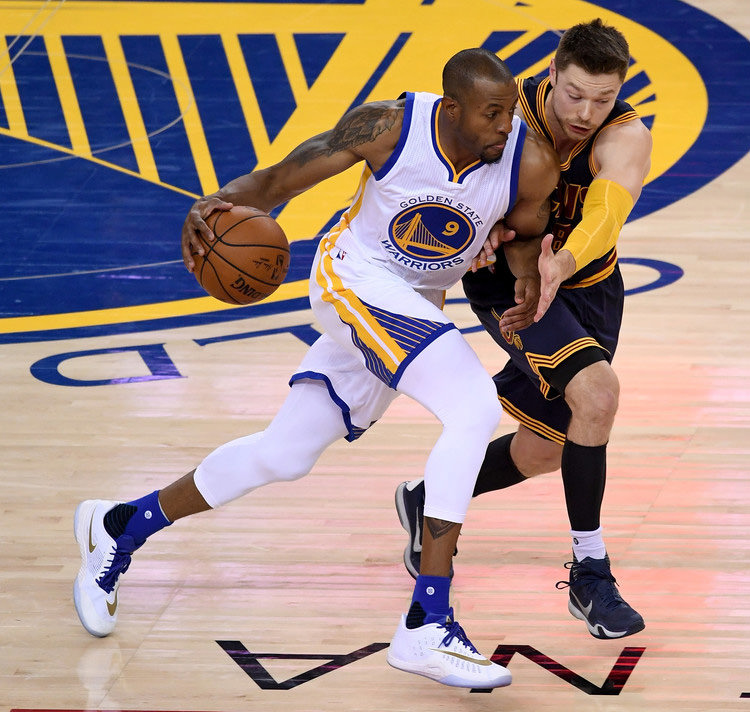 Andre Iguodala — Nike HyperLive 
_____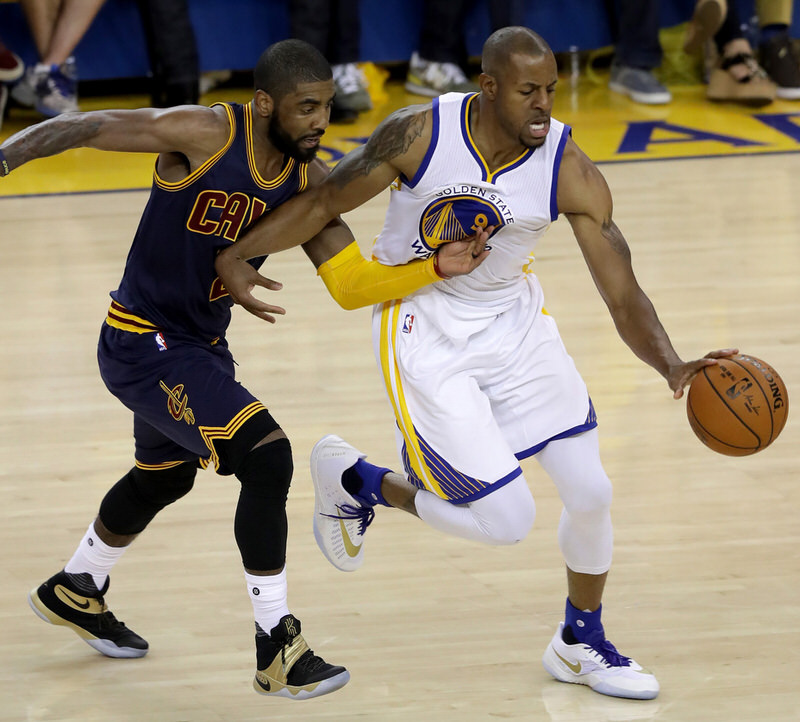 Kyrie Irving — Nike Kyrie 2 (Game 1)
_____
Richard Jefferson — Nike Zoom HyperRev 2016 (Game 1)
_____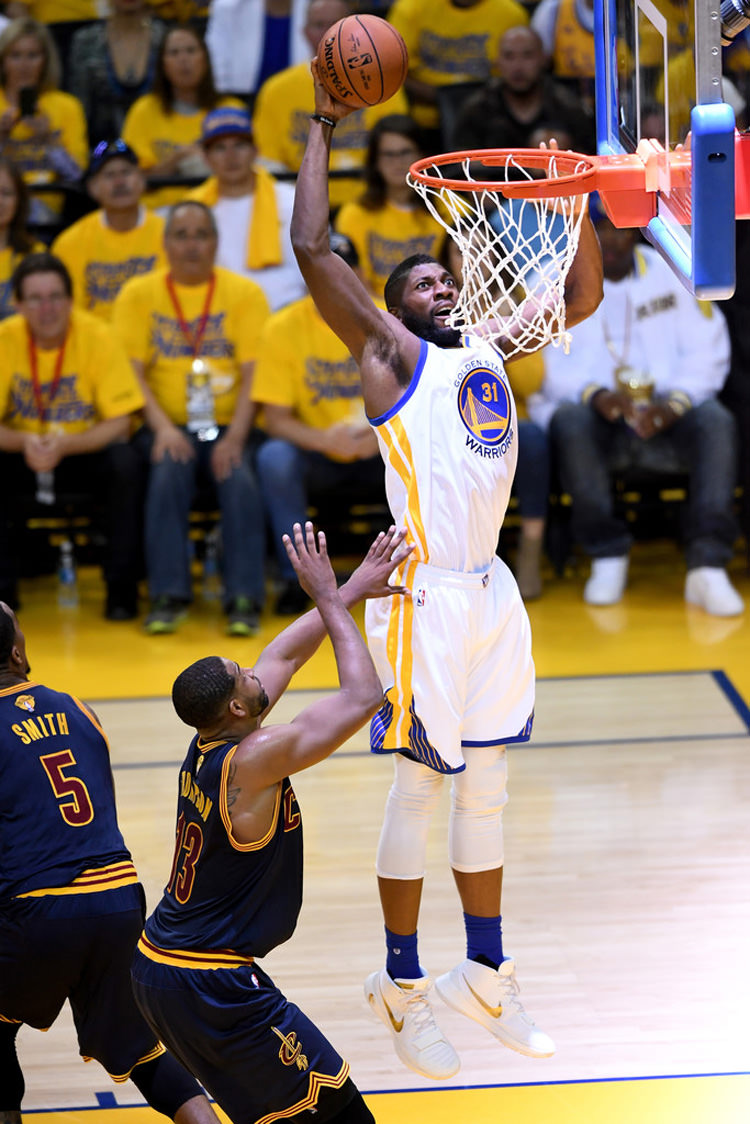 Festus Ezeli — Nike KD Trey5 III
_____
Channing Frye — Nike Zoom KD8 iD
_____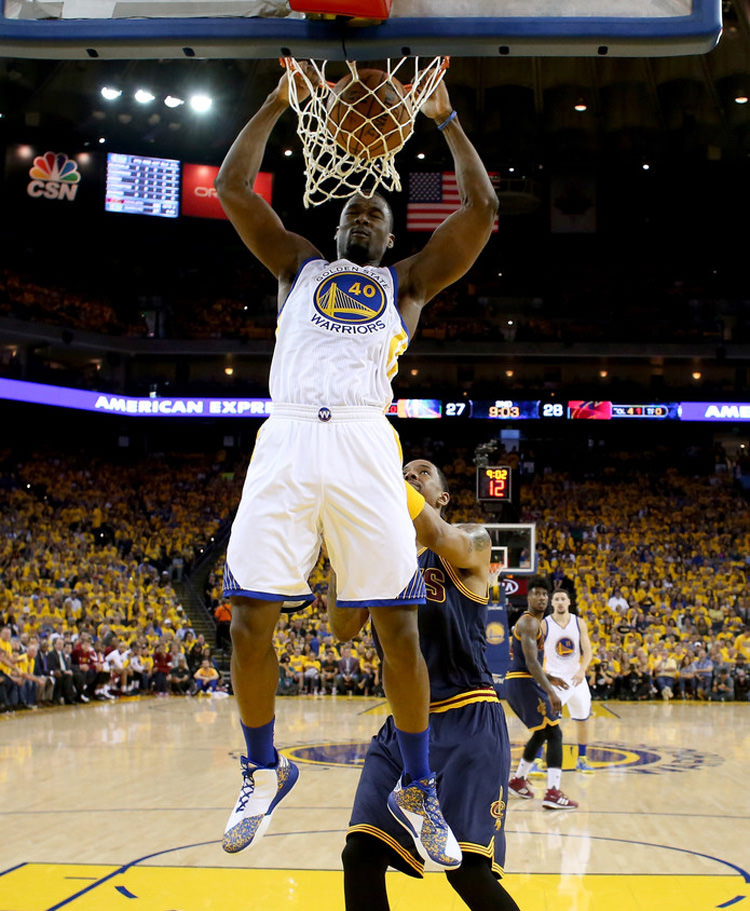 Harrison Barnes — adidas Light Em Up 2
_____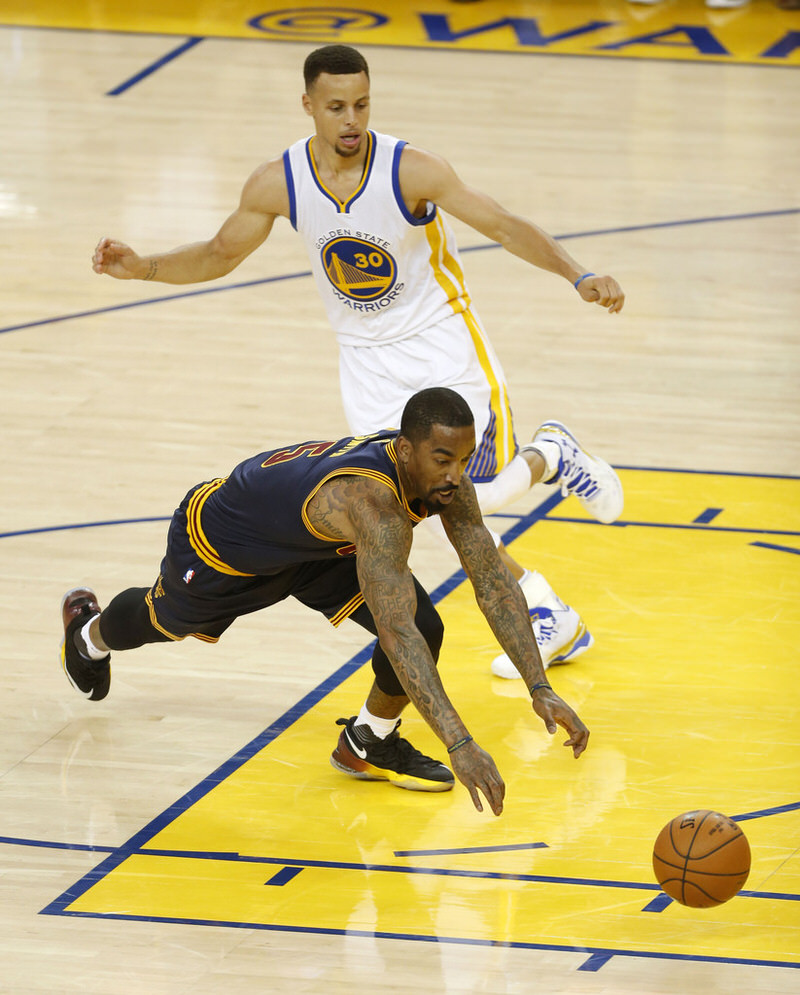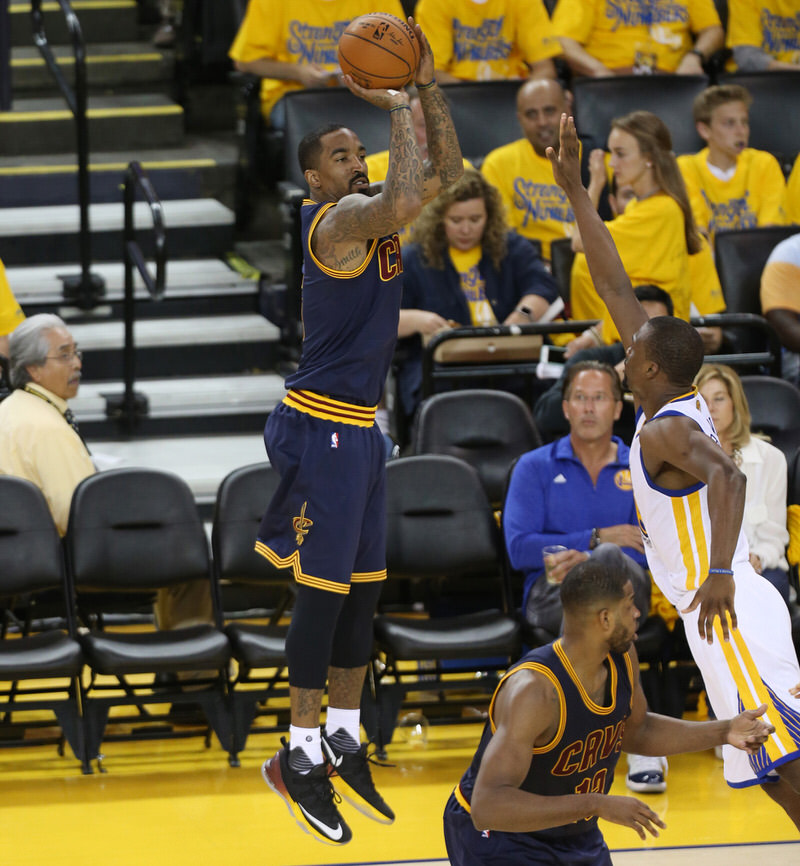 JR Smith — Nike LeBron 13 Low (Game 1)
_____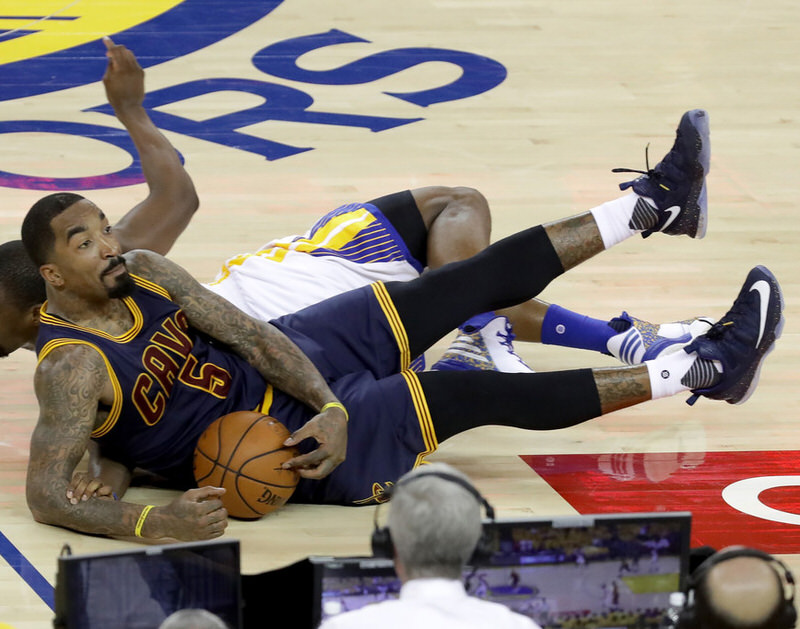 JR Smith — Nike LeBron 13 Low (Game 2)
_____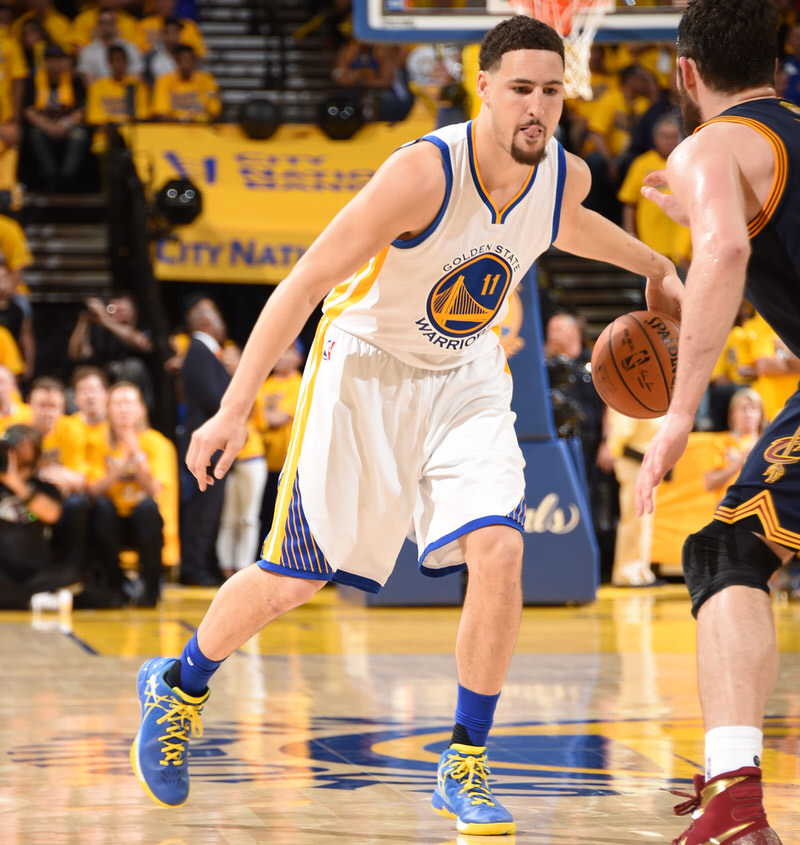 Klay Thompson — ANTA KT1
_____Iman Shumpert — adidas Future Boost
_____
Kevin Love — Nike Hyperdunk 2015
_____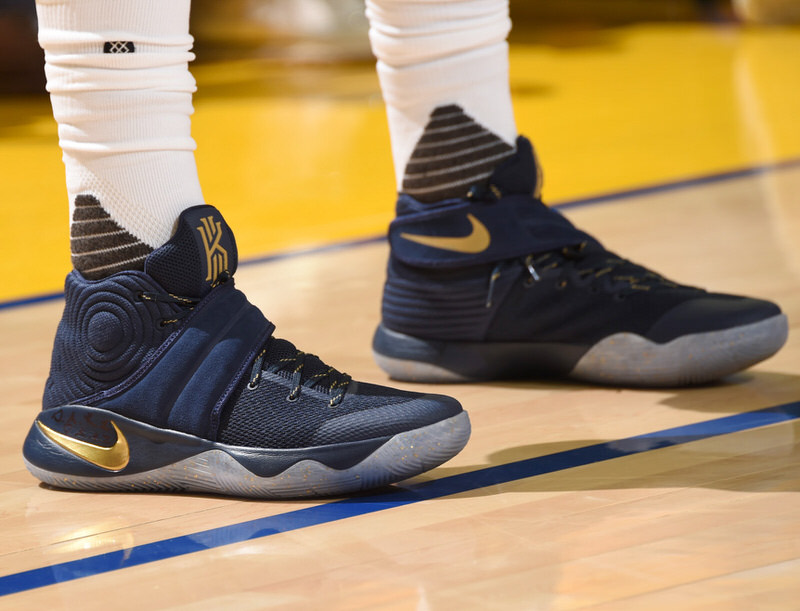 Kyrie Irving — Nike Kyrie 2 (Game 2)
_____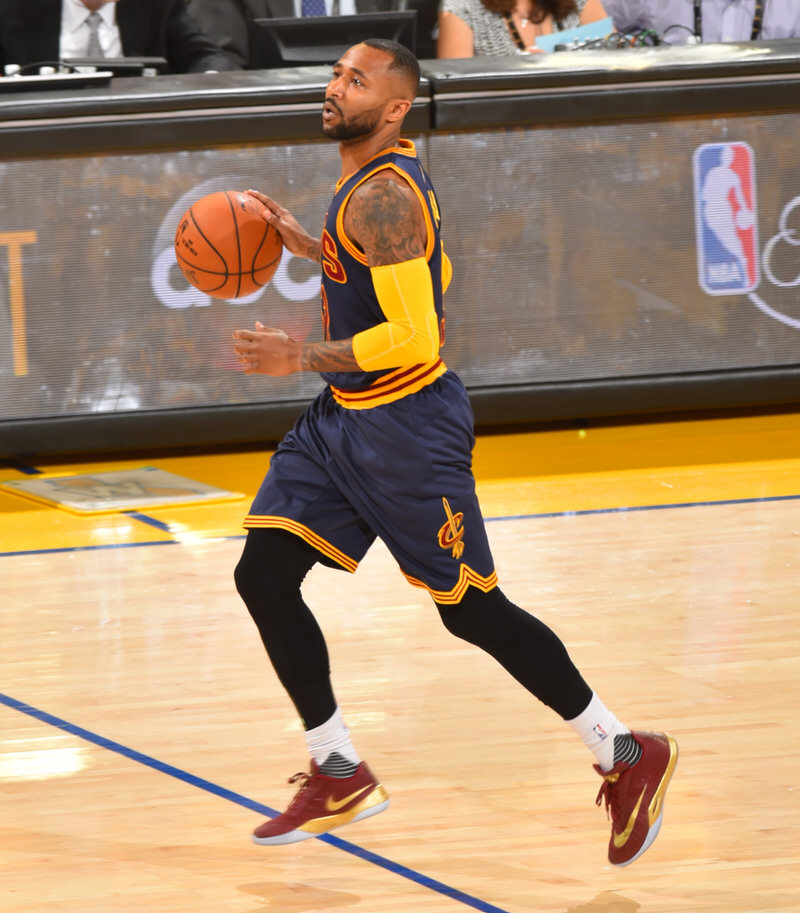 Mo Williams —  Nike HyperLive
_____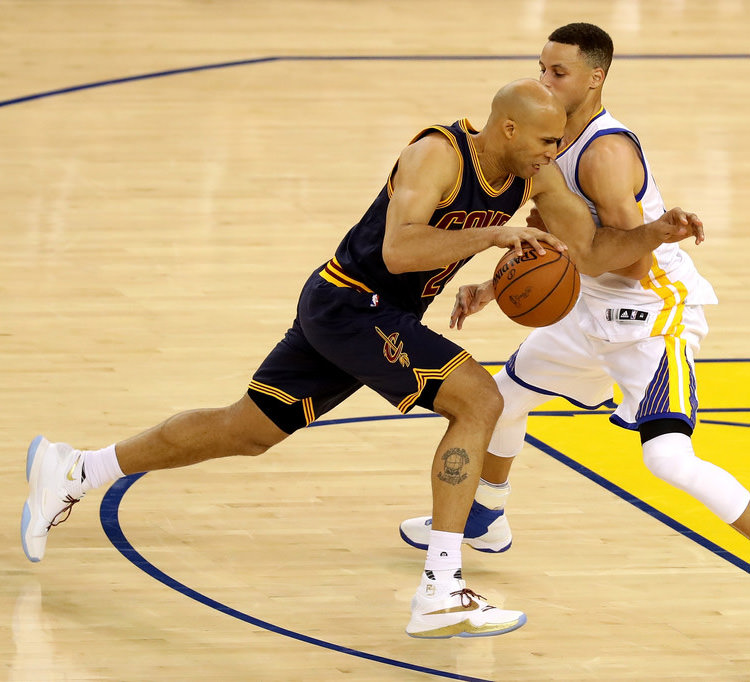 Richard Jefferson — Nike Zoom HyperRev (Game 2)
_____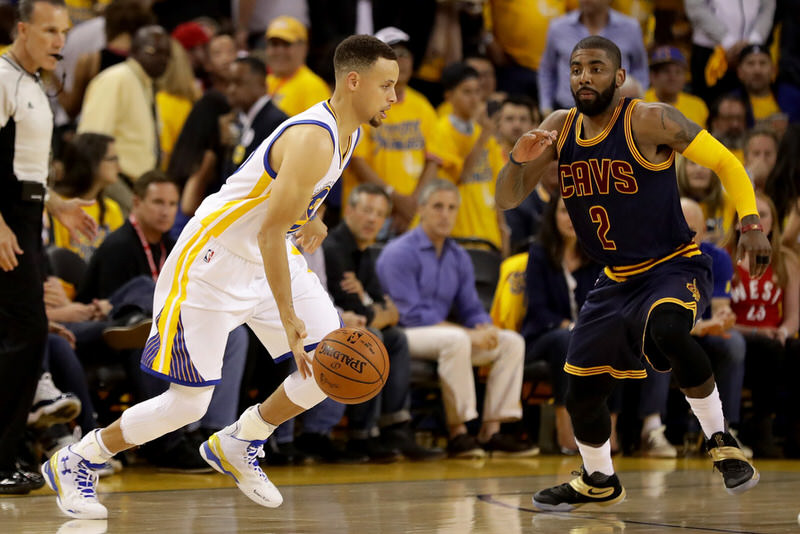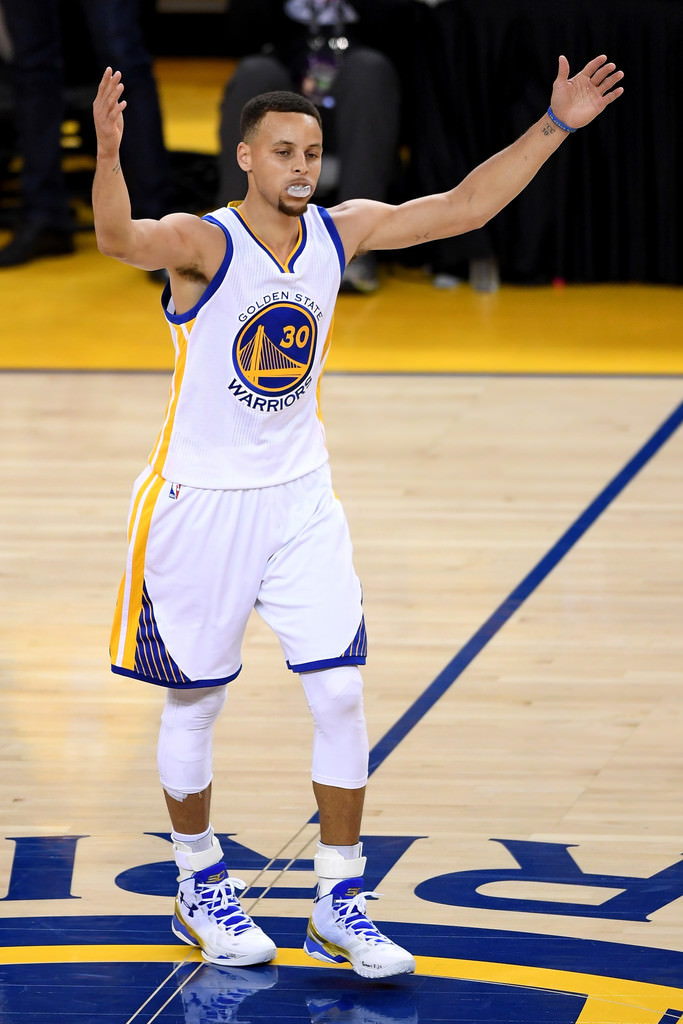 Stephen Curry — Under Armour Curry Two (Game 1 / 1st Half)
_____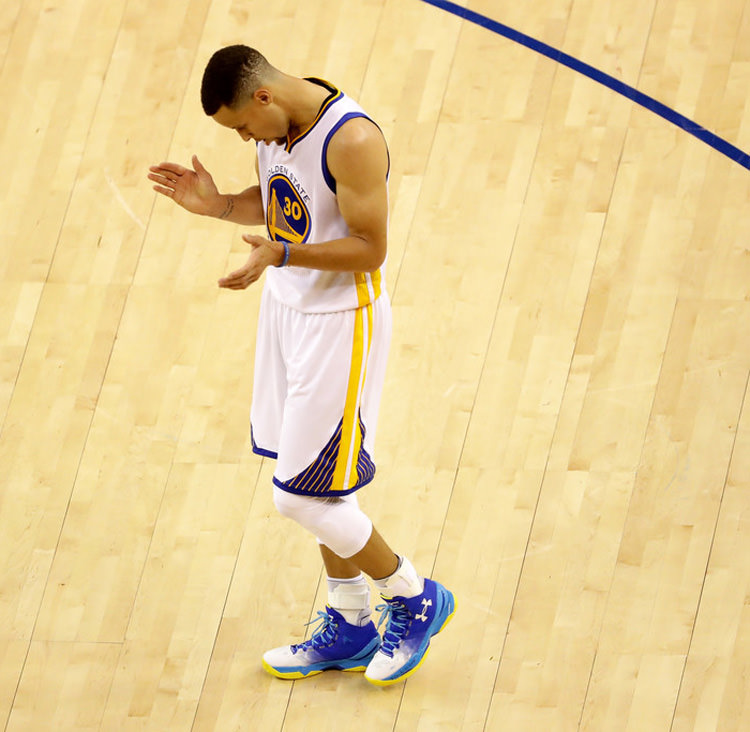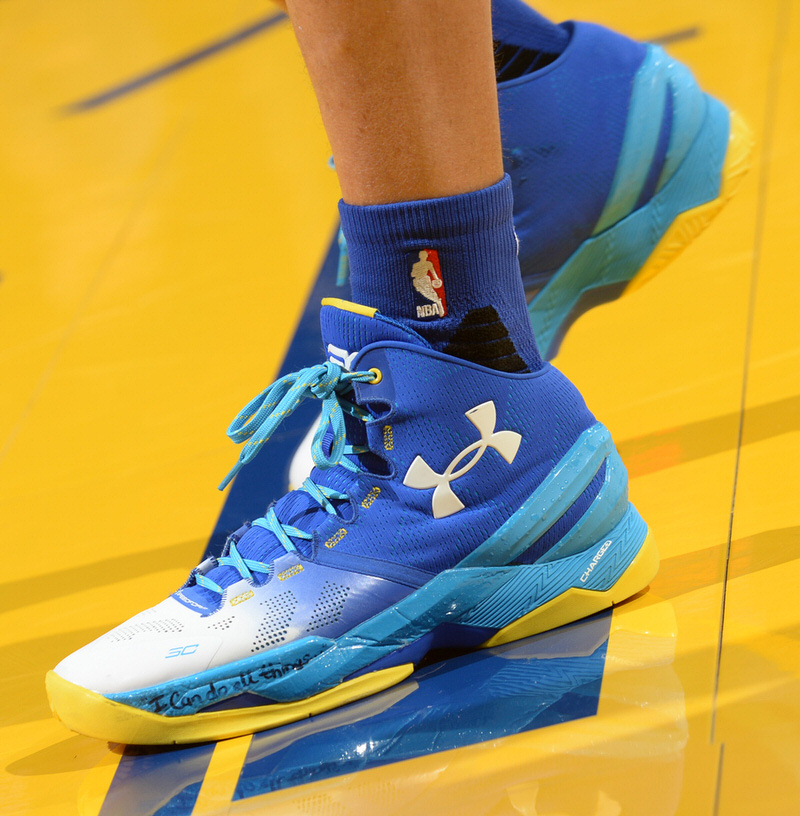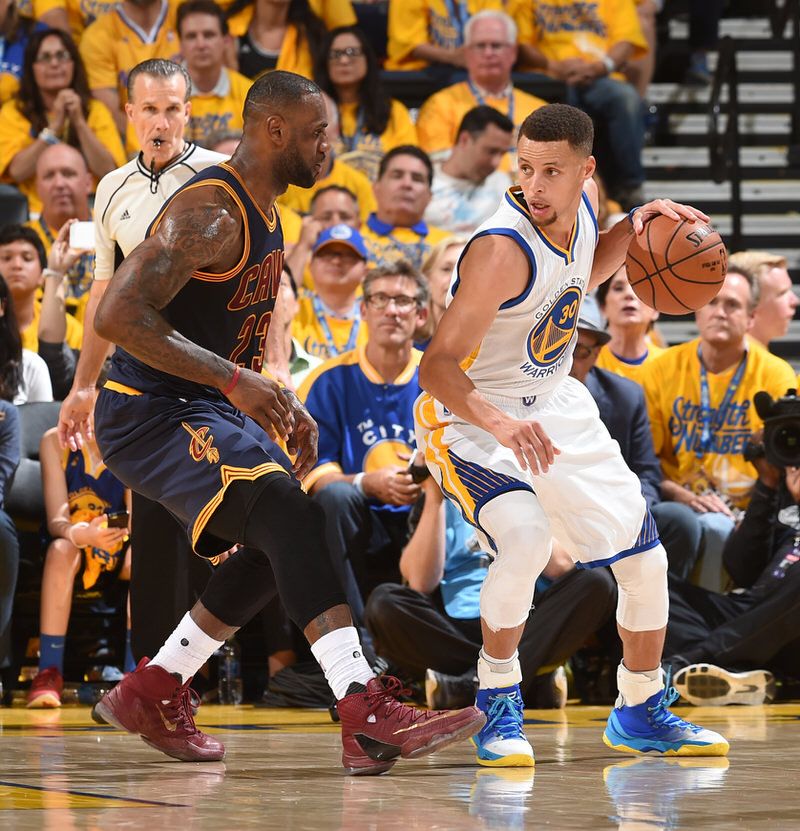 Stephen Curry — Under Armour Curry Two (Game 1 / 2nd Half)
_____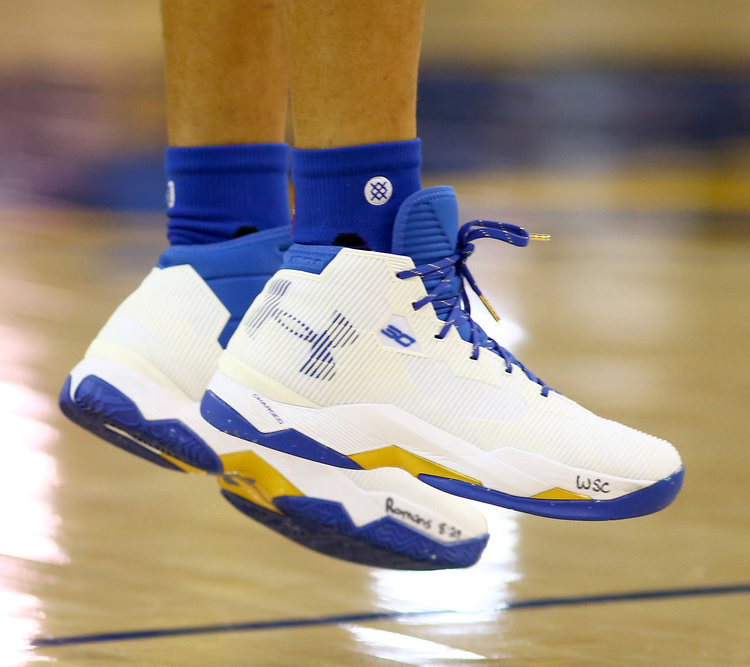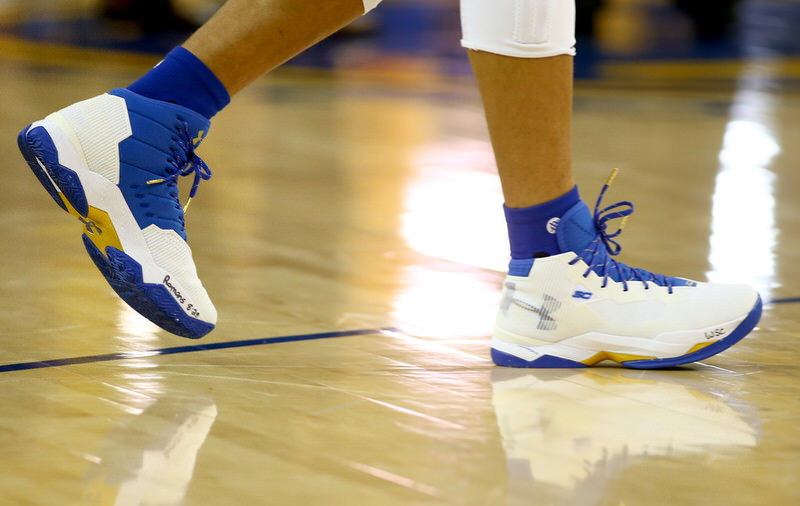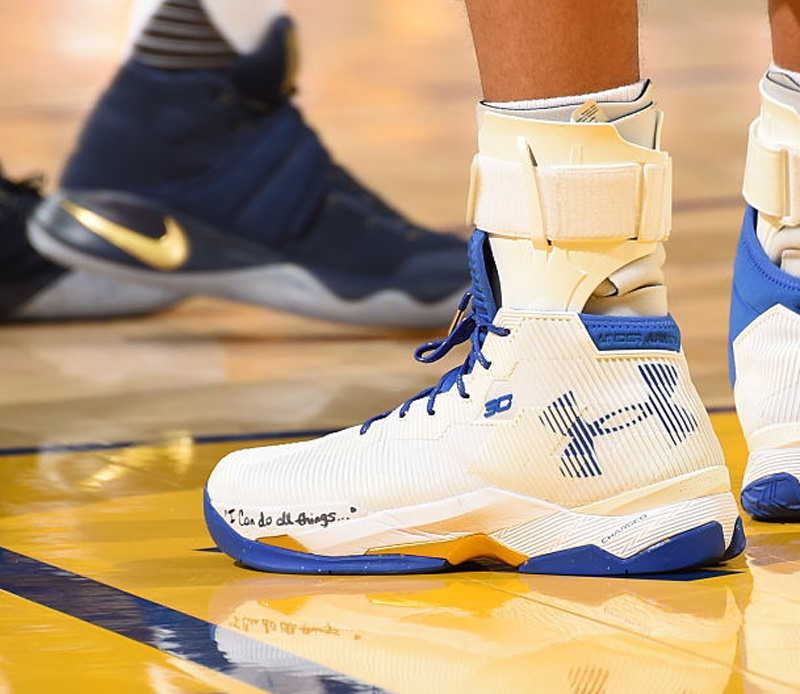 Stephen Curry — Under Armour Curry 2.5 (Game 2)
_____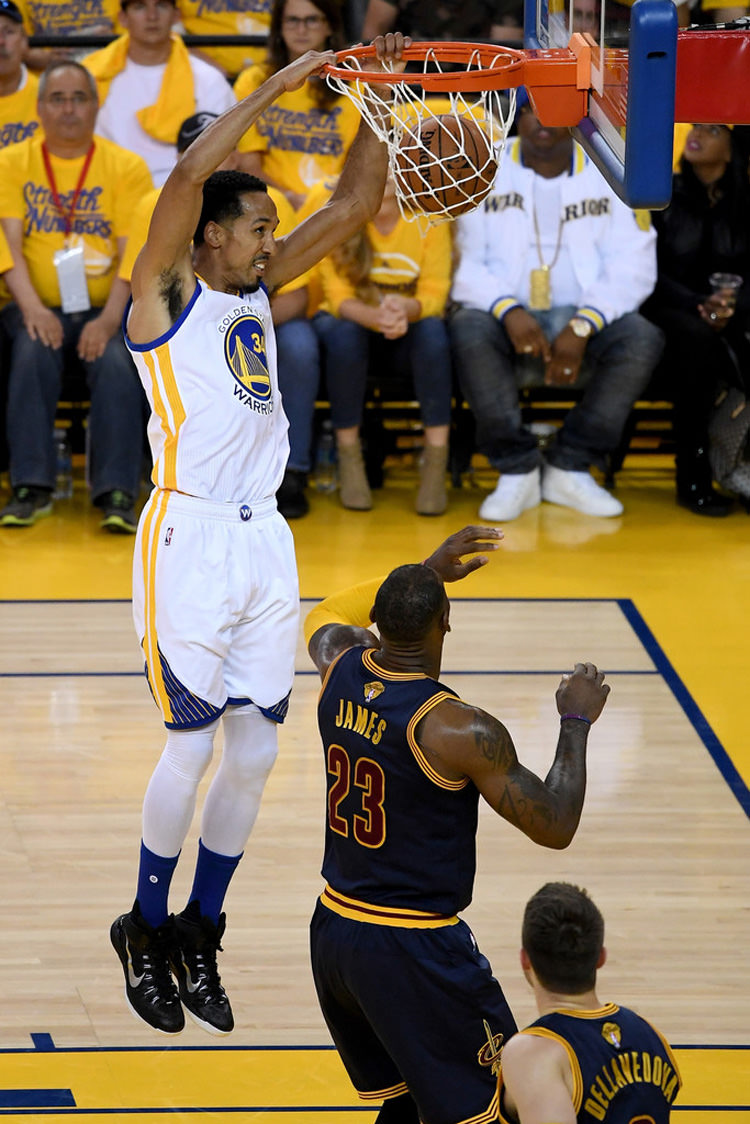 Shaun Livingston — Nike Hyperdunk 2014
_____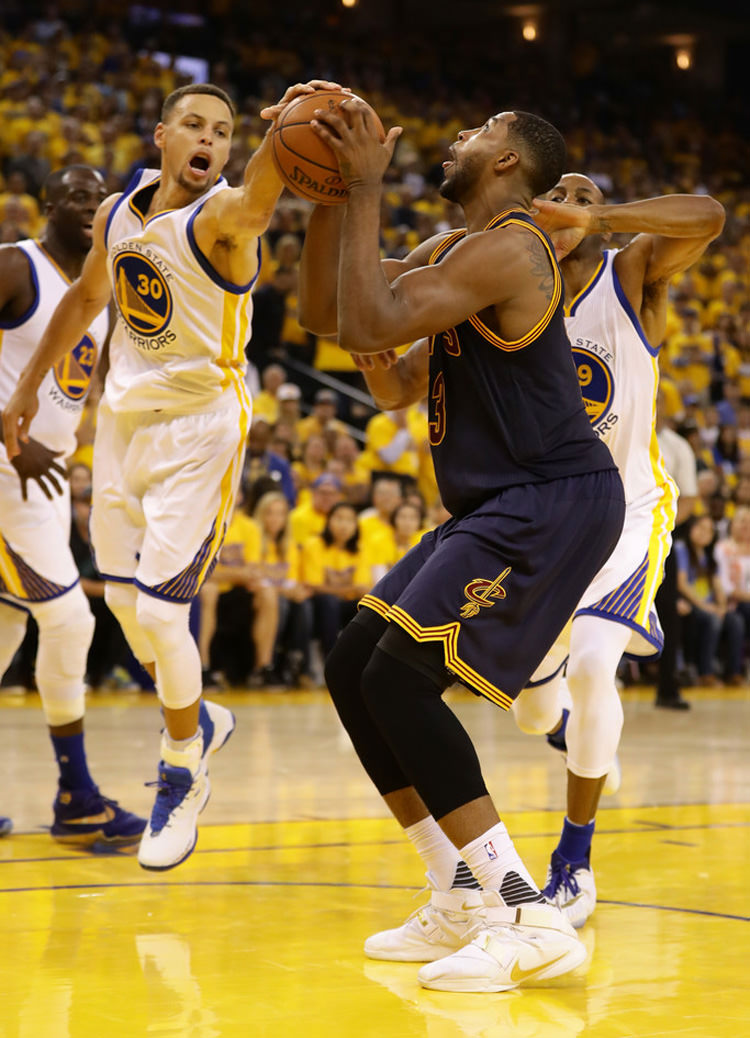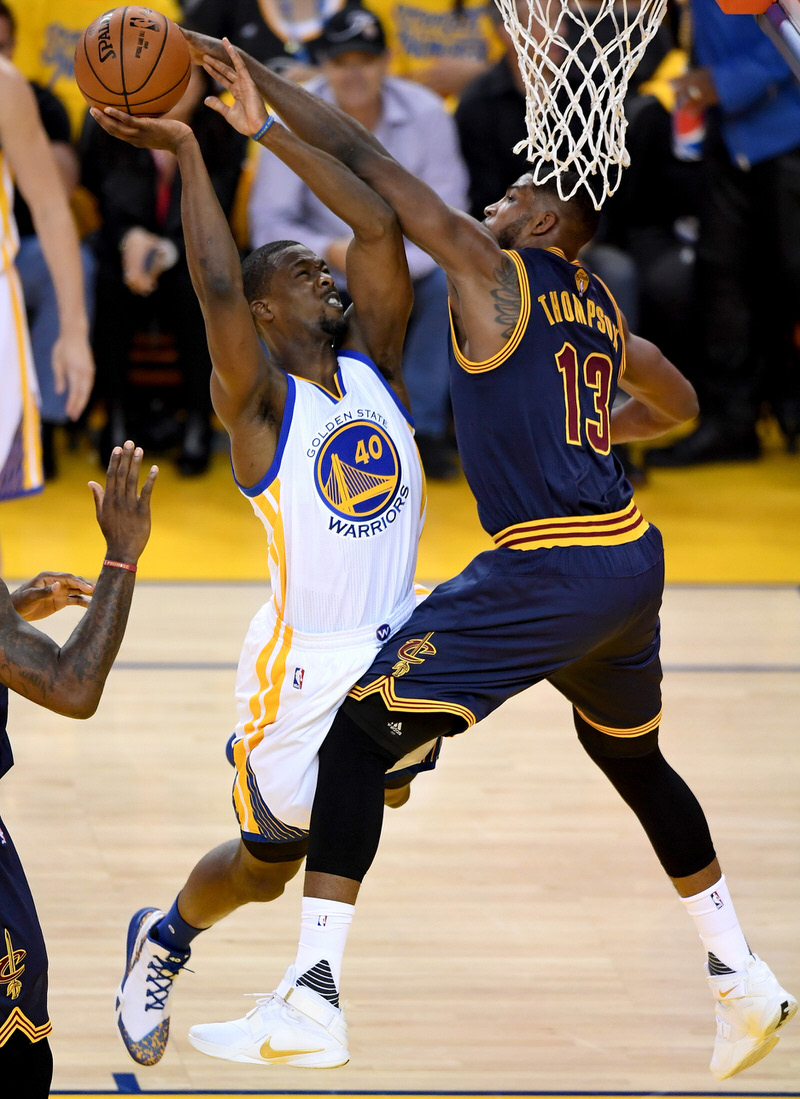 Tristan Thompson — Nike Zoom Soldier 9 
_____