photos by Rob Mata
As kids leave homework in the rearview mirror and prepare for 4th of July fireworks, the youth will undoubtably be doing one other thing on summer vacation: getting buckets.
As American as apple pie, picking up the rubber ball, hopping on the bike and hitting the asphalt court is a tradition that scales Rucker Park to Venice Beach. Celebrating pulling up at that latter is another can't miss collection from Cali's own Bristol Studio and adidas.
Known to get wavy, the common collaborators link up the on the adidas BYW LVL II for a premium sneaker that celebrates vacating the hardwood for outdoor action.
A sandy palette is in line with the Venice Beach courts while the BYW platform celebrates the local star with the afro who was coming up in Feet You Wear adidas model's while updating said structure with the comfort of Boost.
More of a swimmer than a hooper? They've got you covered on the cozy tip, too. A pair of Adillette Slides goes patchwork for a premium pair of sandals that will allow your toes to feel the stand but also wear well off the coast.
Splash.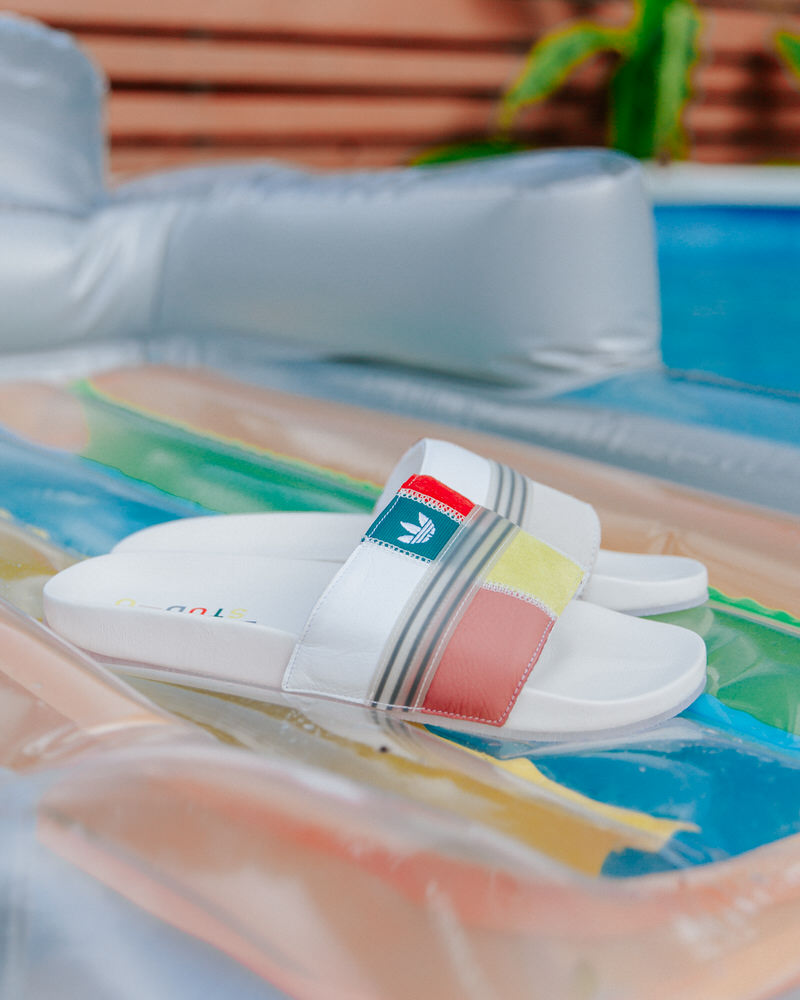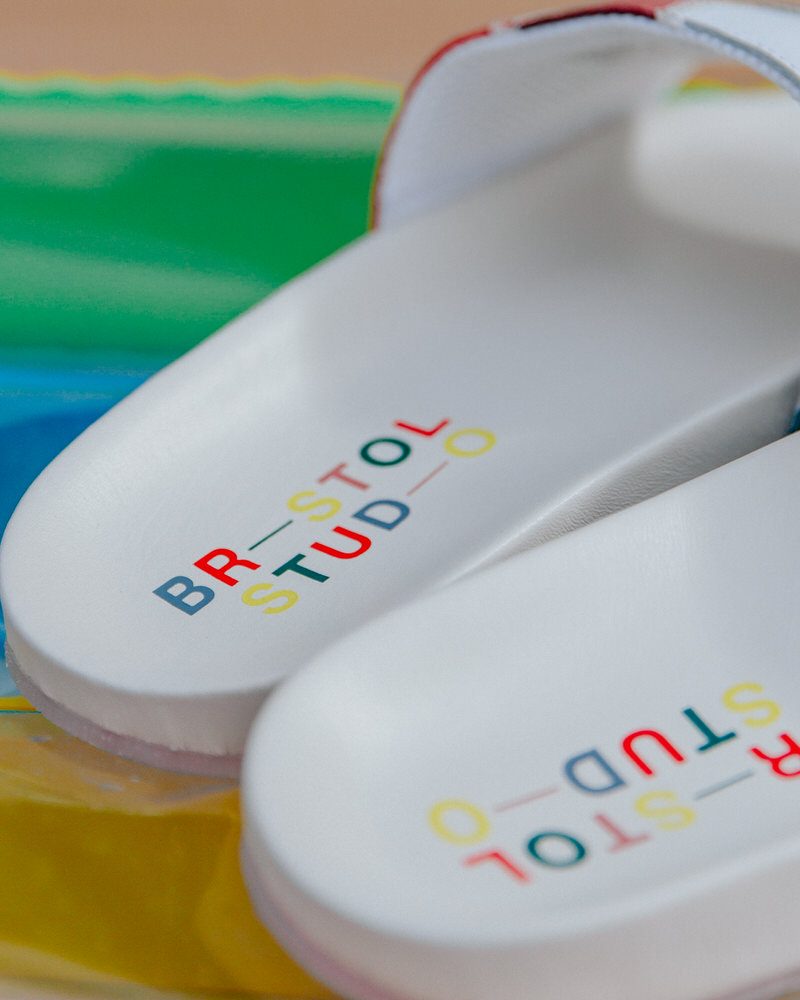 Feeling this collab? The collection launches today at Bristol Studio and select adidas accounts.
"As kids, my two best friends – MAASAI and London – and I would ride our bikes through Venice to hoop with the adults on Venice Beach. We'd do this practically every day in the summer – it was our ritual. This collection recaptures that time in our youth."
Luke Tadashi, Creative Director
Learn more about Luke and Bristol Studio in our interview here.