Jeff Staple is a modern day renaissance man, having a hand in just about any project he's interested in.
The founder of sneaker destination Reed Space, creator of the STAPLE streetwear label and the host for the Business of Hype, he's also responsible for the iconic Pigeon Dunk that shut down the streets of New York back in 2005. Shortly following the infamous release, he would later issue a Purple Pigeon rendition and the Panda Pigeon Dunk that's still slated for launch in the coming week.
Over the years, Jeff has worn many different kicks, not necessarily pigeon holed to a specific realm of footwear for his rotation. So how might he wear such an eclectic collection of sneakers on a regular basis? Jeff makes it easy and sticks to the basics to create a versatile wardrobe palette that will work with just about any aesthetic.
Contemporary Classics
Two different colors of chinos and two different hoodies could be the essentials that might give one the keys to unlocking Pandora's Box when it comes down to wardrobe staples that will pair with their entire rotation of sneakers.
Just ask Jeff Staple, as these are two major building blocks that form his every day uniform. Their simplicity of aesthetics and tones enables your footwear choice for the day to take center stage, whether that's a pair of Pegasus Turbos or Tom Sachs x Mars Yards.
Aside from his renowned collaborations with Nike, Jeff Staple's also linked up with PUMA several times over the years to remake the classics with a more contemporary, yet still minimalist appeal. His PUMA Suede renditions are a prime example, keeping the color palette simple, while adding a touch of his signature faded orange tone that's become so familiar to the STAPLE brand.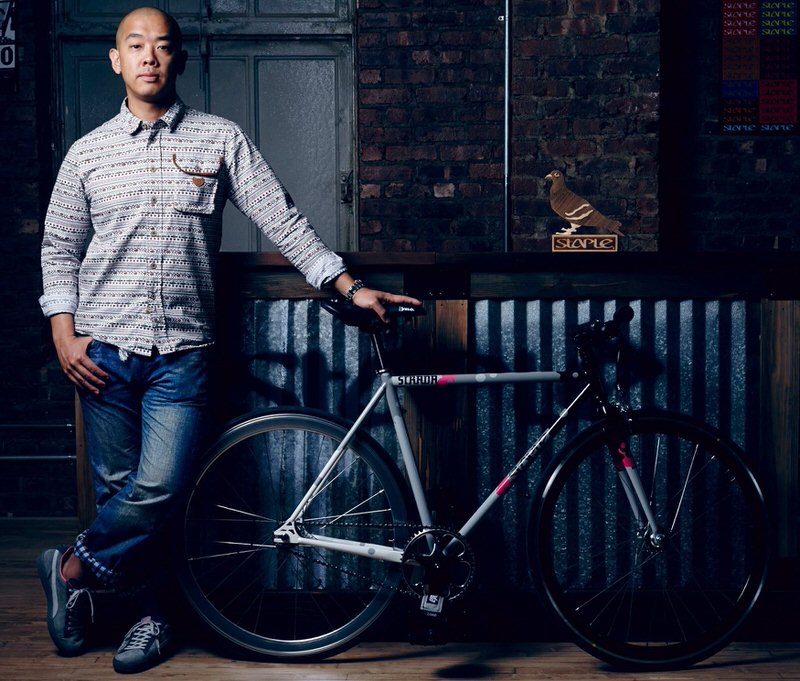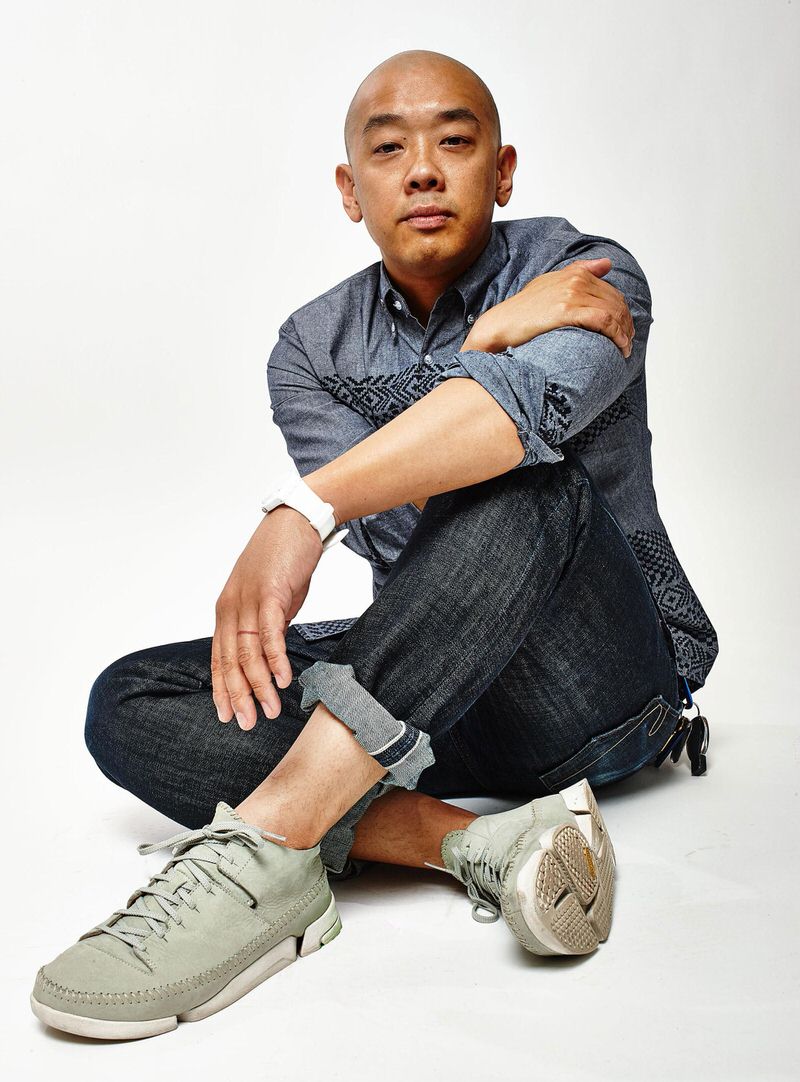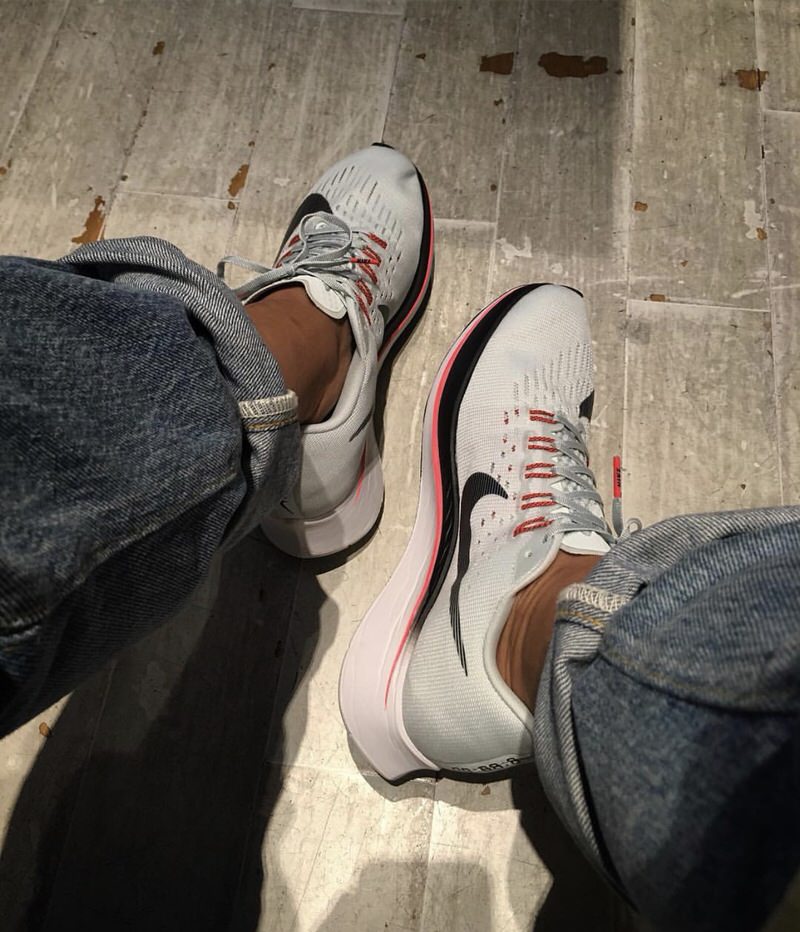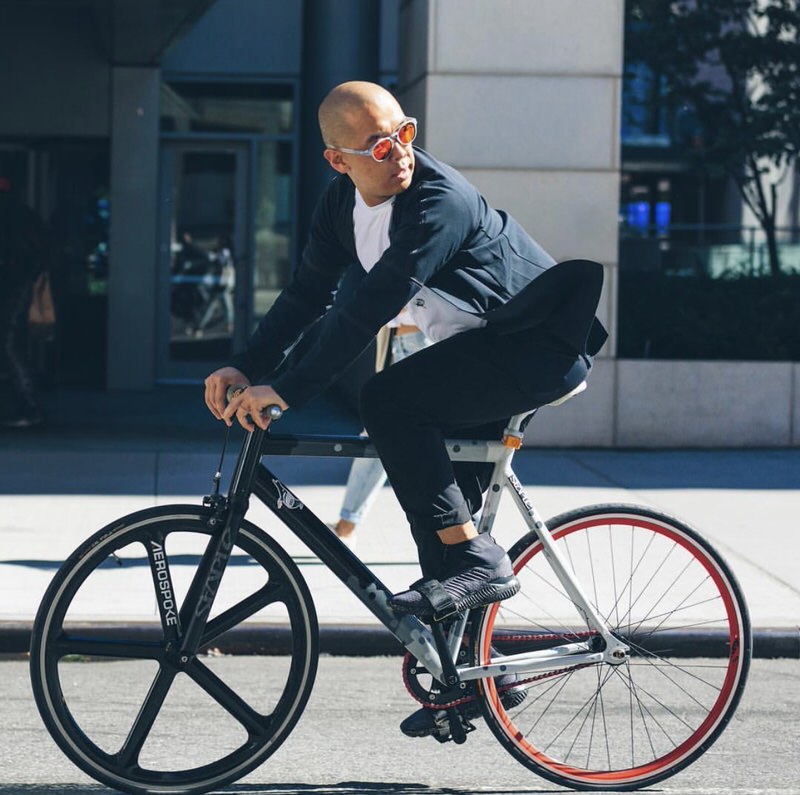 A Twist on Throwback
With any of Jeff Staple's collaborations, he's always kept one thing consistent, which is the ability to present high-quality product with a compelling story.
Aside from the material selection on his Pigeon Dunk being fantastic, it was also his choice of colors and Pigeon icon that represented the brand's New York roots – making it the ideal choice to wear with just about anything, while encompassing just enough flavor to stand out.
As for Jeff Staple's regular footwear rotation, he also wears a lot retro styles, especially throwback runners, like Air Max Spiridons, Air Humaras, and even Air Prestos with emphasis on Virgil Abloh's OFF-WHITE collaborations. Retro runners and throwback low-profile silhouettes make it easy to wear with a pair of cuffed jeans or trousers and a basic long-sleeve or hoodie, which fits Jeff's style to a T.