Photos by @Puerilemind for Nice Kicks.
For the fourth year in a row, ComplexCon took over Long Beach, California for an immersive crossroads of internet and culture. Over 100 brands rolled out the red carpet for guests to shop exclusive merch and experience their products in a unique fashion. Not to mention, they were also treated to an infectious music lineup which included Kid Cudi, Anderson Paak, EarthGang, Pop Smoke and many more.
ComplexCon offers a place for the creatives who are augmenting the culture of today to meet and discuss the state of the culture in real time. Moreover, their staple ComplexConversations events were star-studded as ever. The CONversations lineup featured speakers like DaBaby, Aleali May, Dwayne Wade, Sean Wotherspoon, Allen Iverson, Lil Yachty and more. Topics covered on stage included deep-discussions on What Comes After Streetwear and Sneaker Of The Year talks. You can expect those discussions to pop up on Complex's YouTube within the following weeks.
Met with such a vibrant culture, it should come as no surprise that the most colorful aspect of the 2-day festival was the personal stylings of its guests. Well, second to Murakami himself, that is. Take a look below to check out some of the best 'fits we saw at the fest this year.
Take inspiration. Find your next piece. Clean up your next festival 'fit. Add shoes to your rotation. Let us know which ones you're feeling. You know the deal.
[bsc_separator style="solid" height="4″]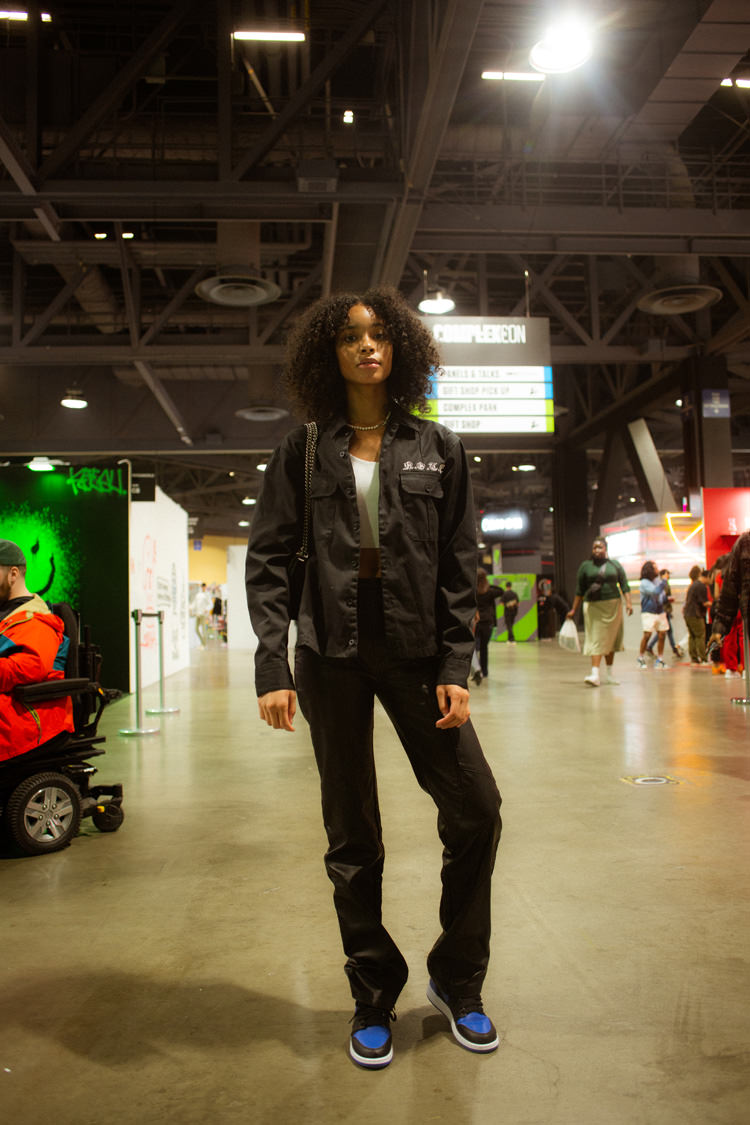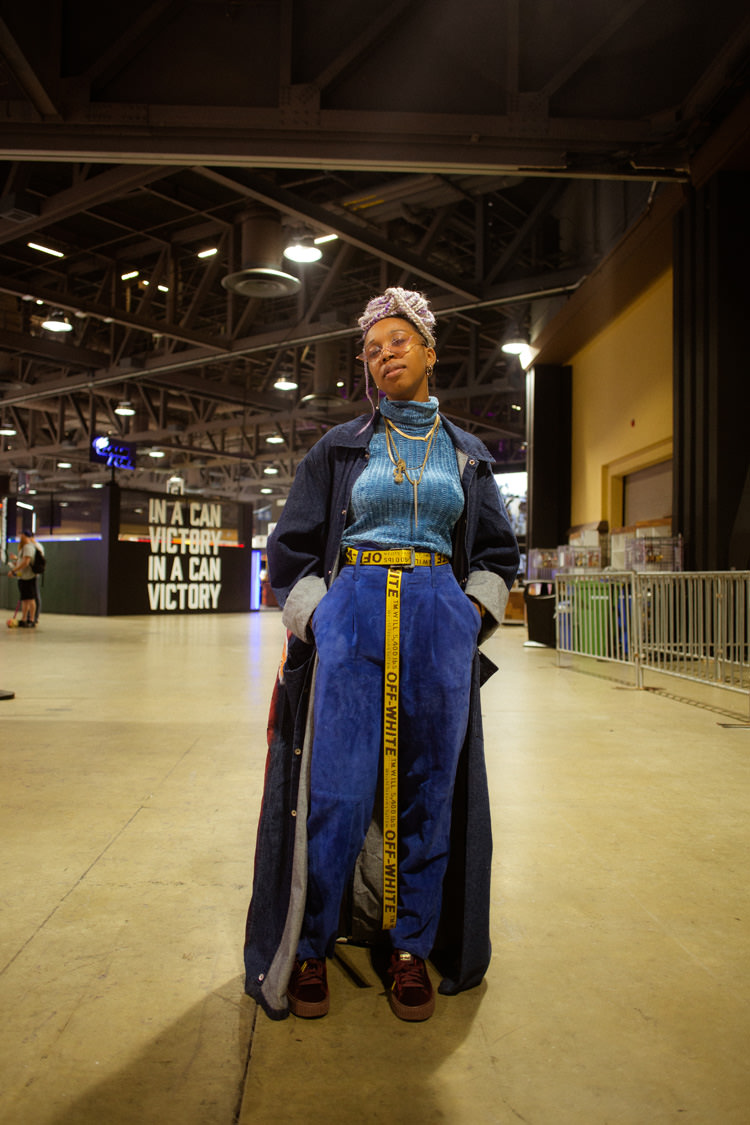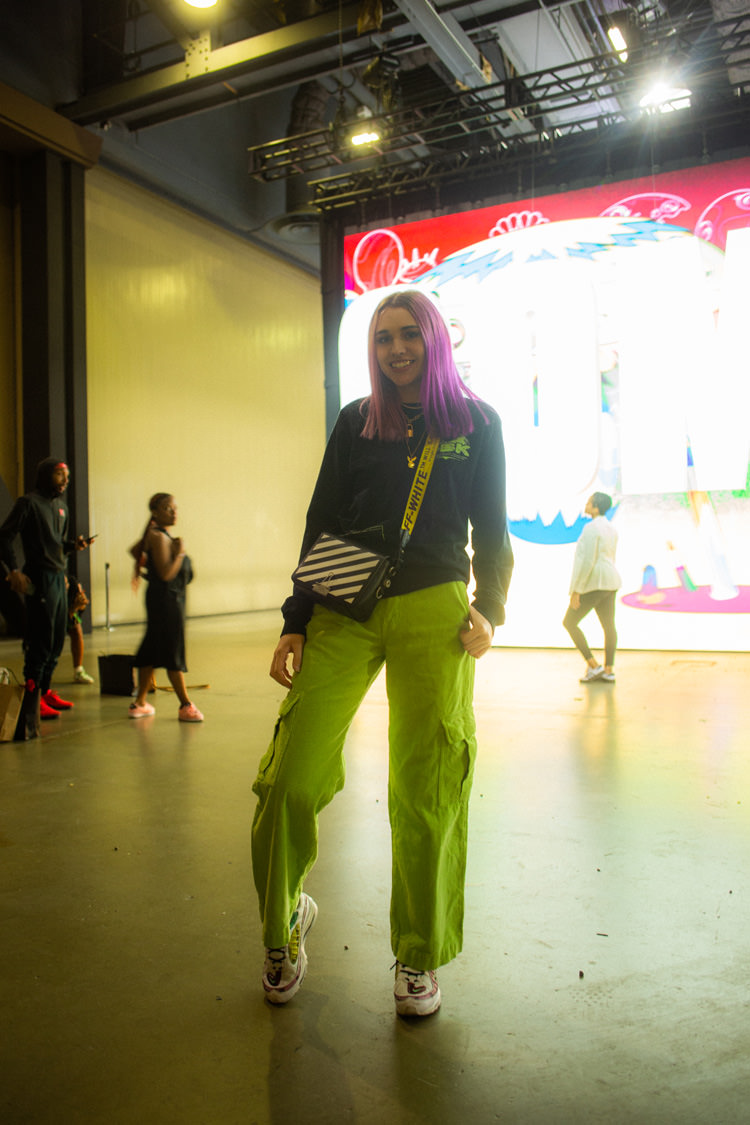 Special thanks to Complex Media.