Virgil Abloh is on one heck of a run and it doesn't seem to be slowing down anytime soon.
While he's currently the talk of his hometown with the MCA Chicago exhibit, he's already got Paris popping with Louis Vuitton and the pre-spring/summer 2020 collection he just put out as seen on Hypebeast.
It appears that even on the other side of the globe, he's still got Chicago on the mind.
Following an '80s basketball entry to footwear with LV and another model that channels the Dunk Low of the same era (though in fat-tongue, SB fashion), his latest sneaker design may reference that of 1987's Air Jordan 2 Low.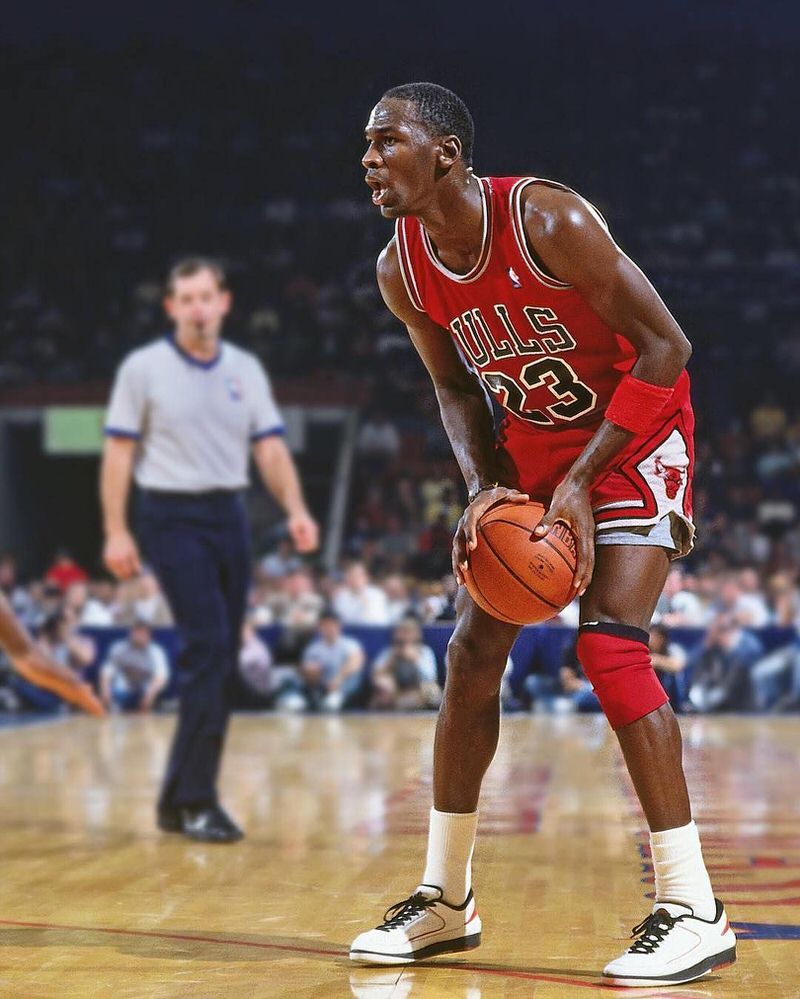 Worn by Mike during his ascent to MVP status, the Air Jordan 2 Low is a sleeper that first released during the 86-87 season and later returned in retro form in the mid-90s.
Very vintage, the shoe came back in the early 2000s followed by a re-release in 2016.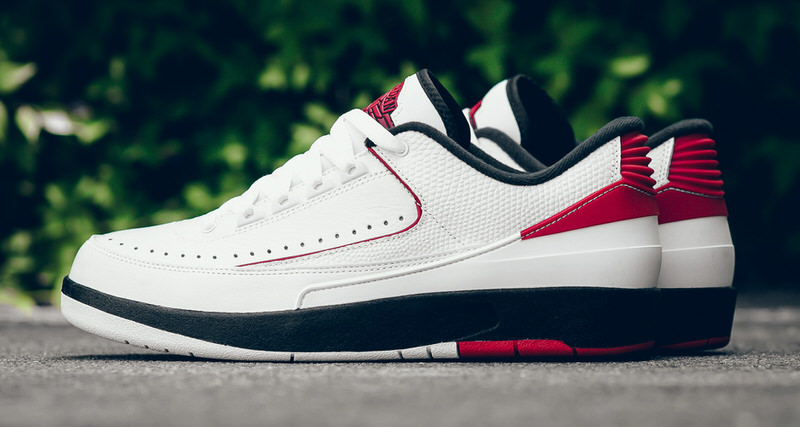 Whether or not the shoe is directly referencing the Air Jordan 2 Low is uncertain, but the impact of '80s basketball sneakers on the DONDA Family is apparent.
Between Virgil's early entries with Louis Vuitton and Don C's Jordan 312 it's clear the early days of Mike left an impression on the Chicago kids who are currently running the game.