Smokepurpp is one newcomer to the rap game who continues to take it by storm. And considering his alliances with artists like Travis Scott, Lil' Pump and Murda Beats (sidebar — Bless Yo Trap mixtape with Murda, dropping this month), the Miami native certainly isn't showing any signs of slowing down.
Purpp is also one of the biggest sneakerheads in the rap community for his age, and it started long before he had the money to support the habit.
We caught up with Purpp at the "Room 512"  South By South West event hosted by SoundCloud & Zelle to talk about his come up and of course, hear which sneakers he's rocking with these days.
Check out Smokepurpp's sneaker rotation below, in our latest take of My 5 Monday's.
Air Jordan 1 "Shattered Backboard"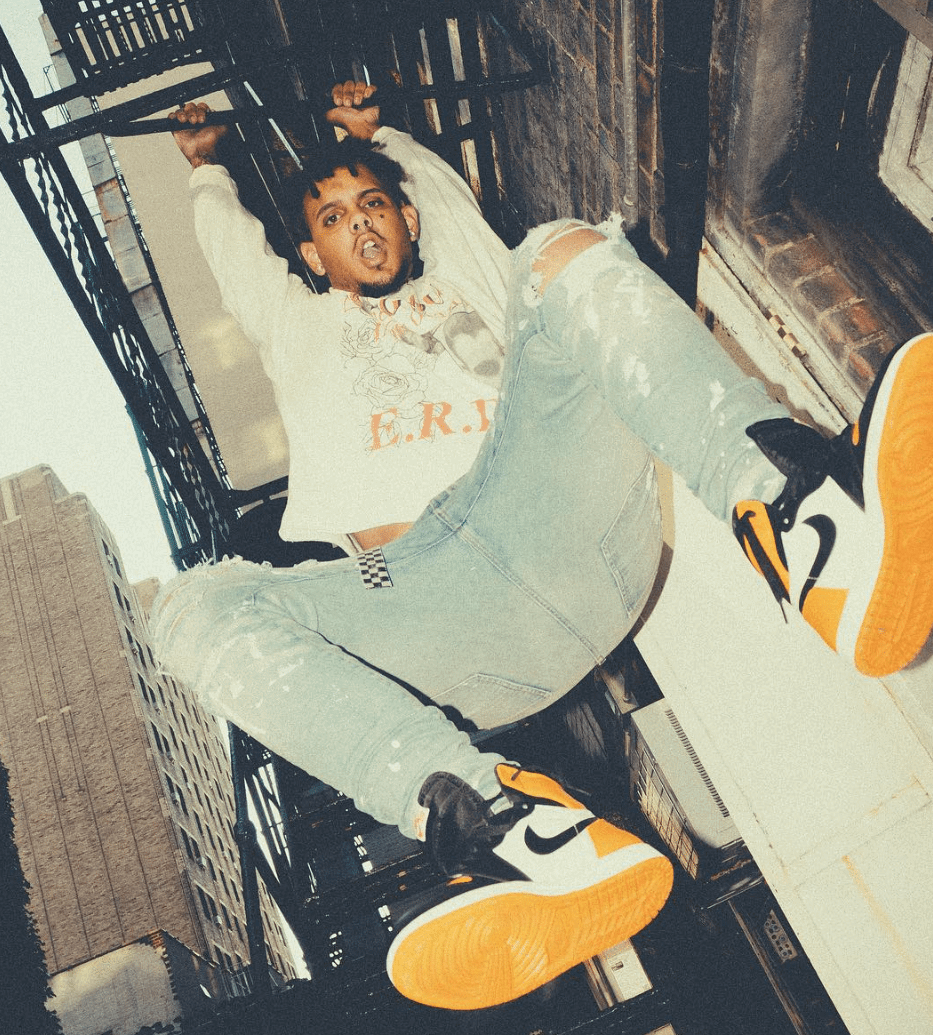 Smokepurpp: Right now, I'm really heavy on the Shattered Backboards. I have like four pairs of those right now. Another sneaker I really fuck with just on average is the Bred 1s. I always keep a pair of those. I've been fucking with the Breds since I got into shoes really, 'cause obviously when the first pair came out, I wasn't born yet. [Laughs]
Air Jordan 11 "Space Jam"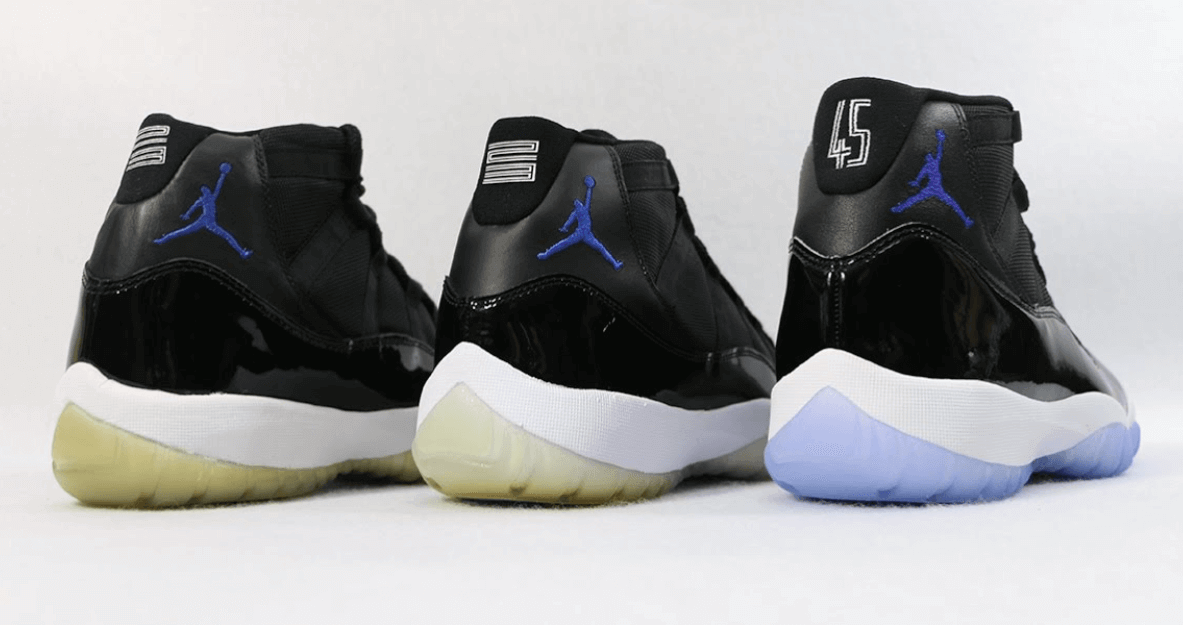 Smokepurpp: I really stay with a pair of Space Jams man. It's tricky though cause I really only like the older pairs, you know? Like the ones from '01? I don't like those newer ones. I mean the ones from '09 are okay, but nah. I still remember that one Lil Wayne line when he mentioned "Space Jam Jordans." [Laughs] Still fire.
Vans Old Skool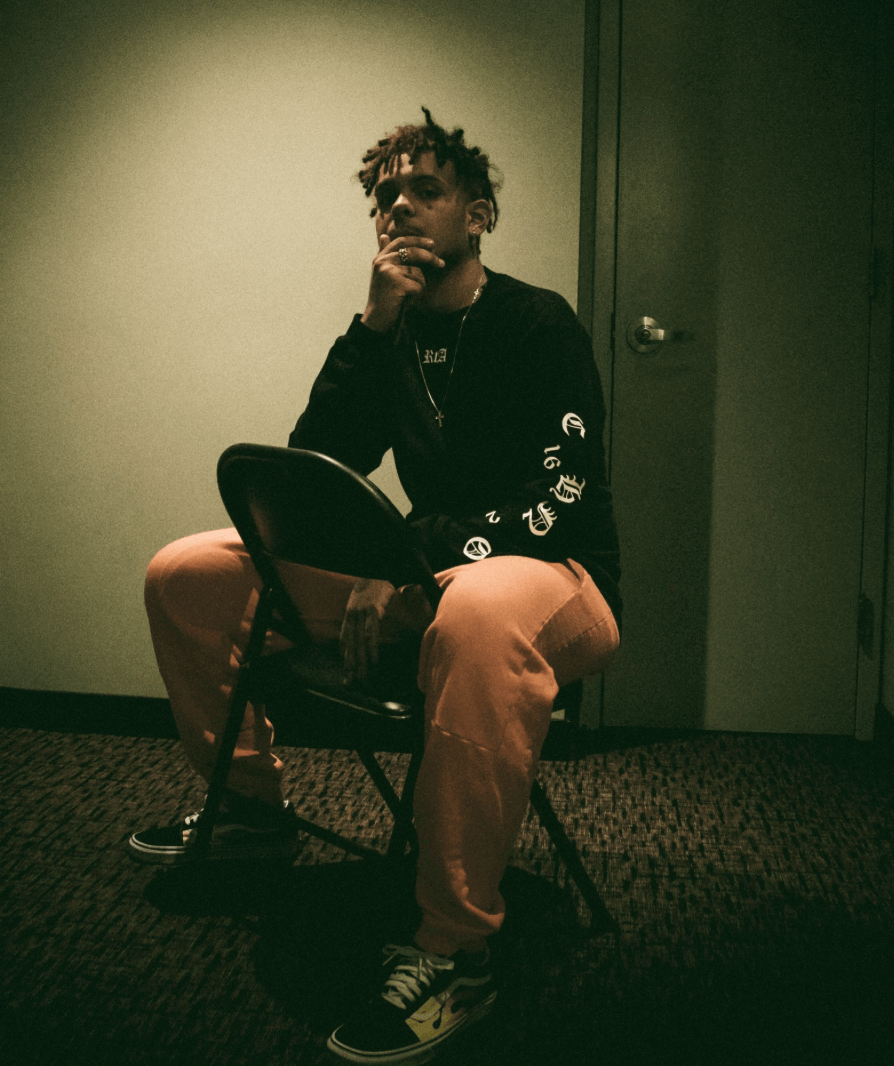 Smokepurpp:  So, let me just go with my top five sneakers that I always gotta have on me. That feels more organic. Aight. So like I said, I used to skate. I don't skate anymore, but I always have to have a pair of Vans around. But I just got so many Vans bro, 'cause I've been fucking with Vans for a while, so those really just come in and out as the everyday kicks for me.
Air Jordan 4 "Oreo" (but also, the Breds)
Smokepurpp: I said the Oreos, but I also really rock with the Bred 4s, too. The 4s are just a silhouette that go way back for me. I had the Lightning and Thunder pack, like way back. Probably like when I was in the 9th grade. The 1s and 4s have really always been my favorite, just because they're more slimmed down. They aren't that fat. When I'm wearing Jordans I like wearing, you know, not heavier pairs, like thinner pairs. Like 5s are just too heavy, feel me? For instance, I fuck with the 12s, but for Jordans they're just too big.
Air Jordan 3 Black/Cement
Smokepurpp: The shoe that I've always like, since way back have to keep in my rotation, is a pair of Black/Cement 3s. I still have the old pairs, too. I didn't get the new ones that dropped at All-Star Weekend though, just because I'm a fan of the older sneakers. I have the older pairs and I fuck with the older models more. Like I wish I had the OG pair, but the ones I have are from the Countdown Pack and from the Black Friday release in 2011. It's definitely one of those. [Laughs] I even camped out for those on Black Friday, too. I used to camp out for shoes.
Keep up with Smokepurpp on Twitter and Instagram, and be sure to cop your tickets to his worldwide Outbreak Tour with Monster Energy while they're still available. Special thanks to Soundcloud.
Photo curtesy of SoundCloud