In the latest episode of Jeff Staple's Business of Hype, he was joined by Round Two founder, Sean Wotherspoon. Sean is widely known for his corduroy Air Max 1/97 collaboration, but he's also the brains behind the consignment movement that's going on in footwear and apparel as a whole.
And when he's not doing footwear collaborations with the swoosh, he's working with nostalgic apparel brands like GUESS and spotting some of the rarest vintage finds.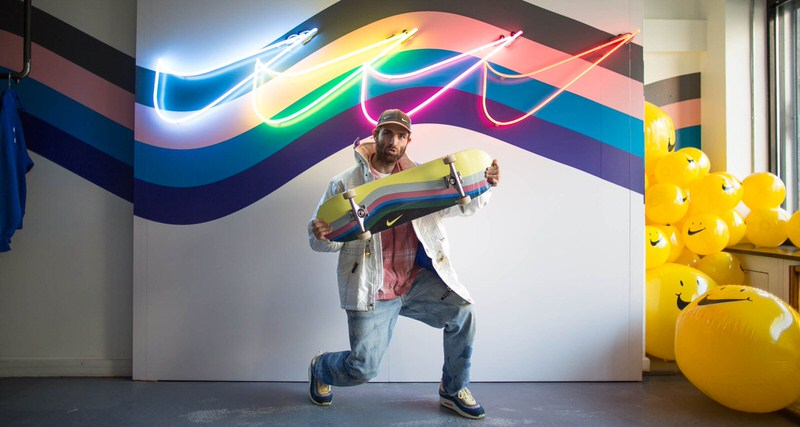 Before his recent claims to fame, Sean got his start at a Jordan Brand release party, eventually leading him to his nomination for the Nike Vote Forward campaign.
In this episode, the entrepreneur talks through his journey in sneaker design, working with Nike, his own inspiration and words of advice from for those looking to pursue a similar path.
Tune into episode #38 for more info on Sean Wotherspoon's journey in sneakers.
For more on Wotherspoon, see how Sean has turned vintage finds into everyday wardrobe staples.