Who says man was not meant to hoop in running shoes?
Certainly, anyone who's balled on the regular has played with or against someone who's handed out buckets in a pair of Brooks.
It happens.
When you think about it, the only difference between a pair of running shoes and a pair of b-ball shoes is lateral support and occasionally height. Other than height? Pretty much apples to oranges.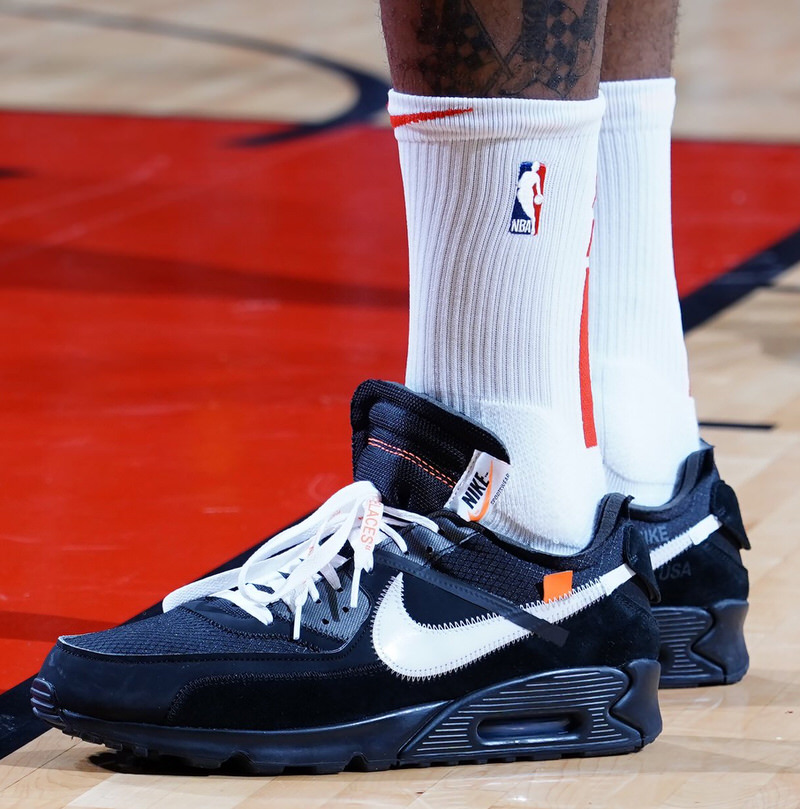 Last night, PJ Tucker shocked the world by playing in the OFF-WHITE x Nike Air Max 90. While Tucker has hooped in everything from Air Yeezys to OFF-WHITE Jordans, it was still a shock to see the small forward choose to check Rodney Hood or be willing to switch onto Dame or CJ in a pair of low tops that live in the lifestyle space.
Still, PJ isn't the first pro hooper to run an NBA game in runners.
Who else is an honorary Kicks on Court member of the Runner's Club.
Gilbert Arenas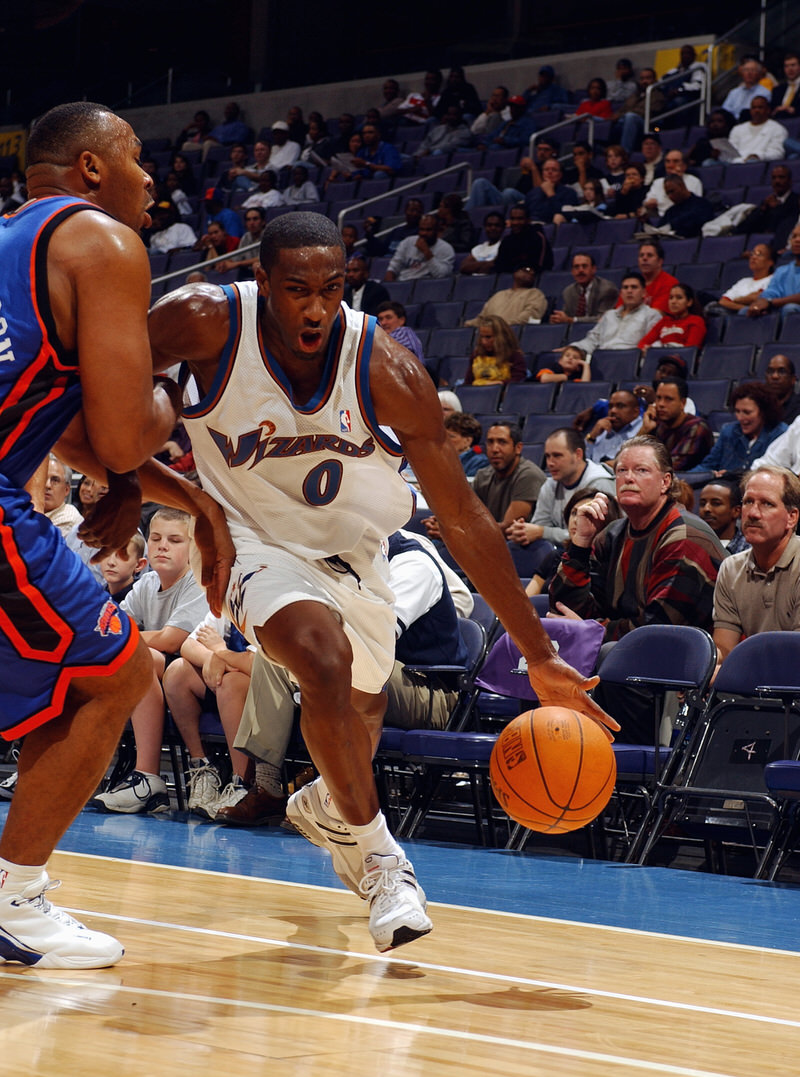 + When Gilbert Arenas was making the switch from the Warriors to the Wizards he was also moving from Reebok to adidas
+ Said to have hooped in Air Max 95s during his high school days in Cali, the speedy combo guard was always big about feeling fast on court
+ First off, let's not overlook the AND1 socks in the first photo
+ In preseason of 2003, Gilbert Arenas was hooping in Reebok runners straight out of JC Pennys as seen above and also handing out buckets in the "Hyper Blue" Air Max Plus
Nick Young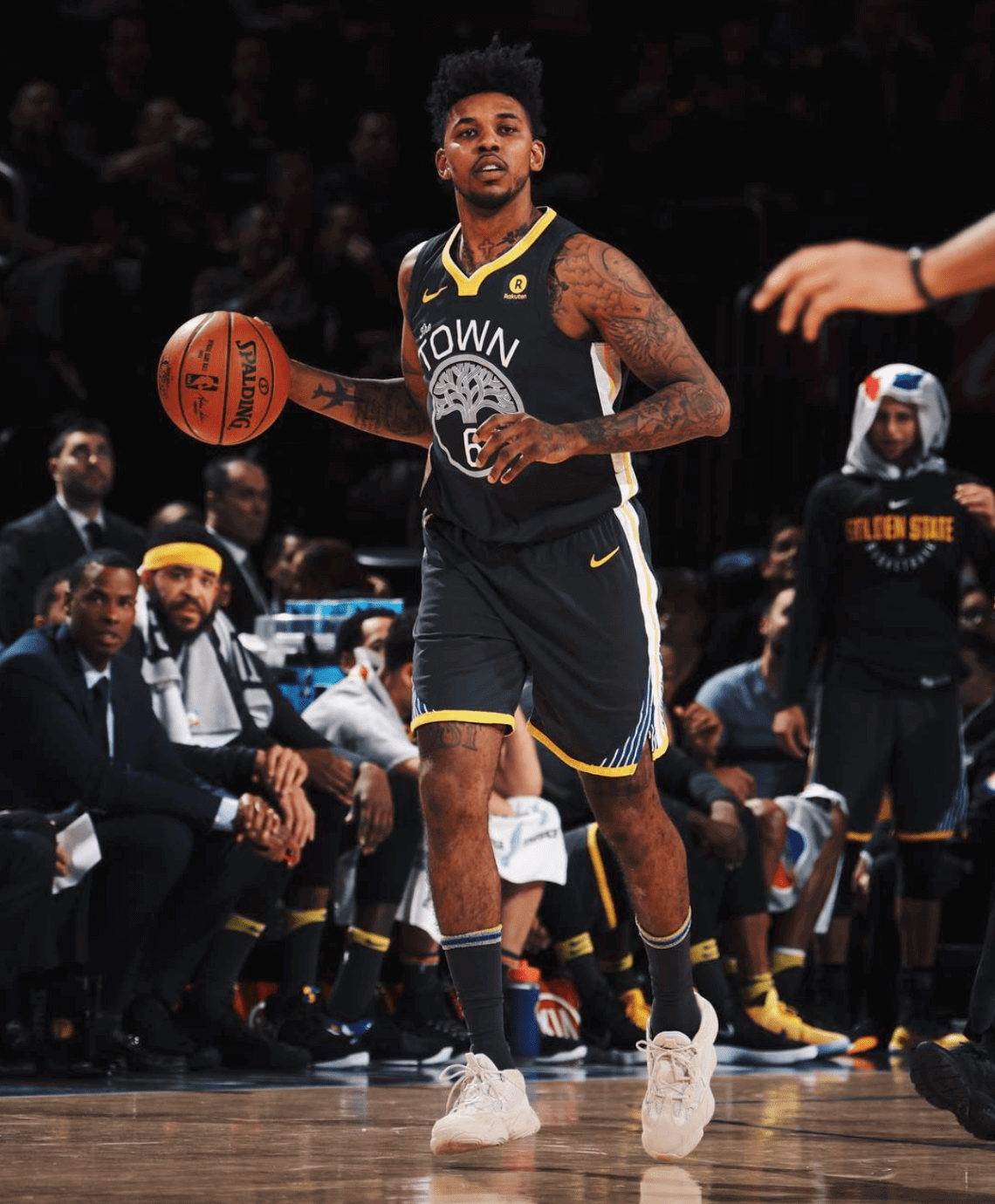 + Swaggy P pulled out the Yeezy 500 on the road to his first NBA championship
+ Though the 500 resides more in lifestyle than running, it does feature an archival EQT sole stolen from the KB8 III
Montrezl Harrel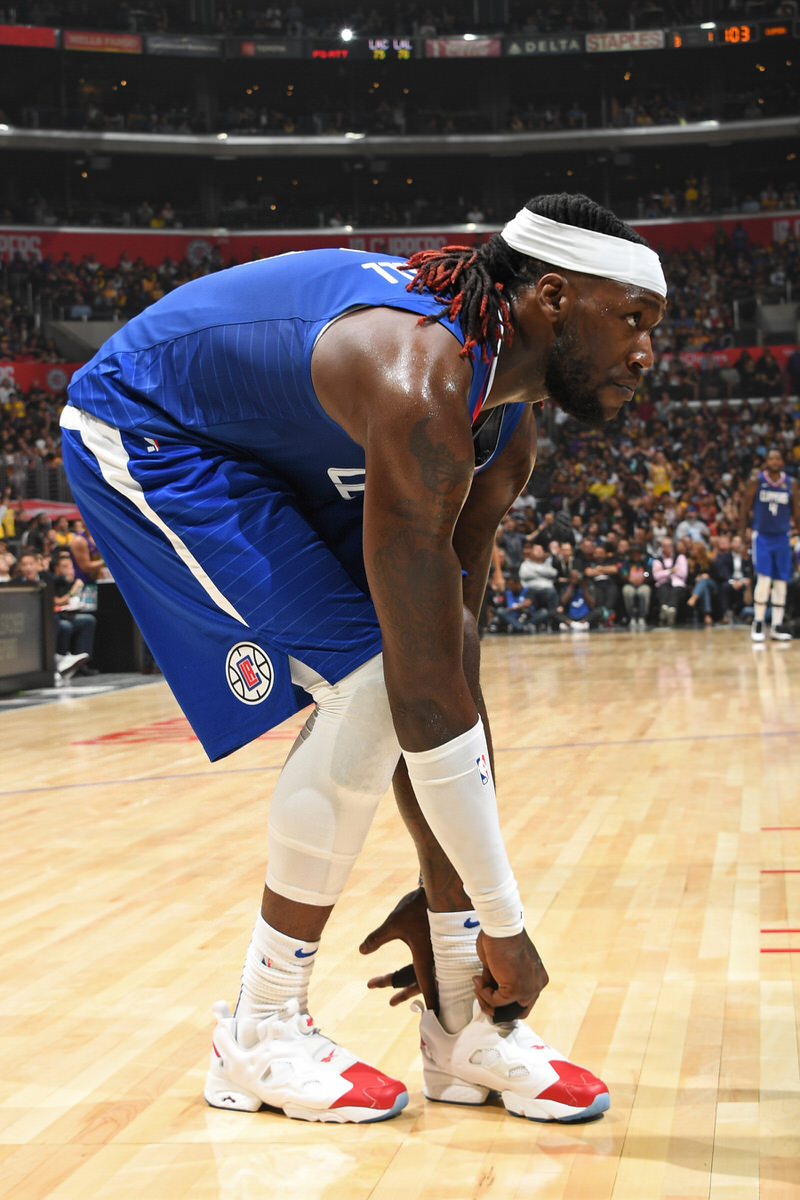 + For Opening Night of the 2019-20 NBA Season, Trez held down home court in the "Double Crossover" Questions but also the UNDFTD x Reebok Instapump Fury colorway inspired by AI's rookie signature
+ While the shoes slipped off, Trez didn't slip as they got the win over LeBron and the Lakers
PJ Tucker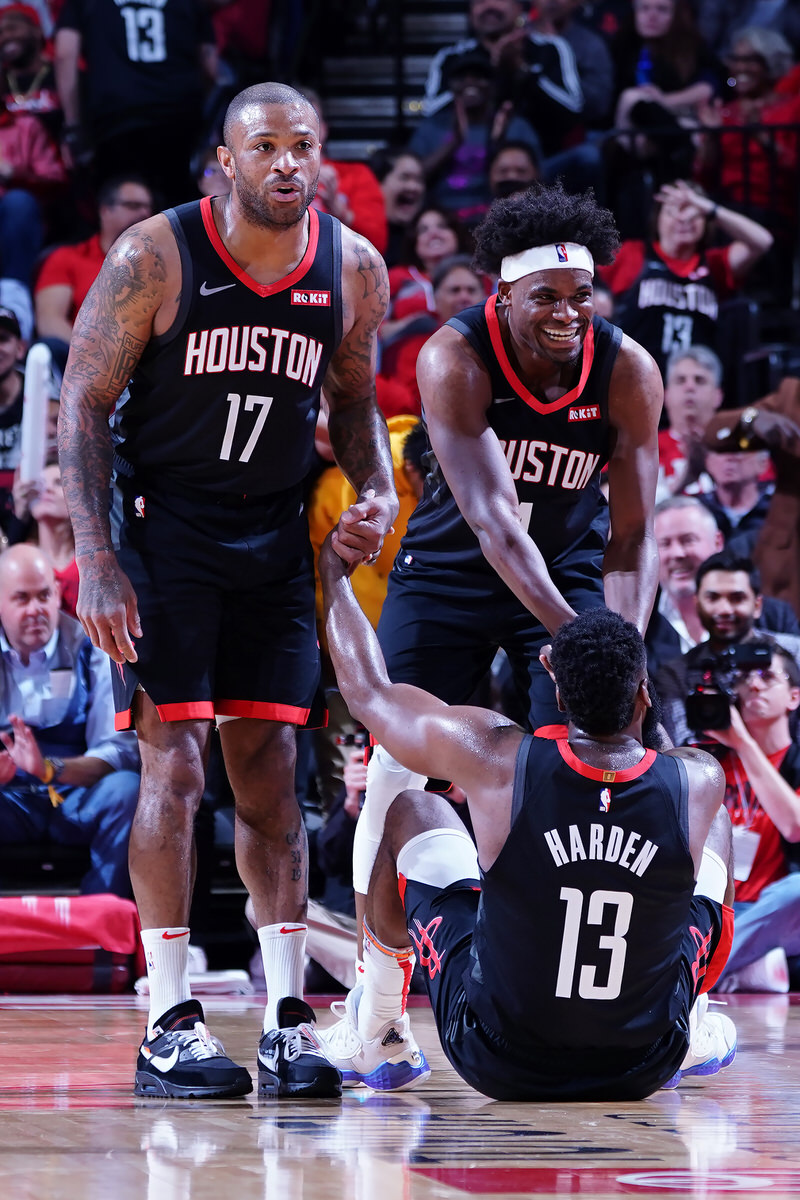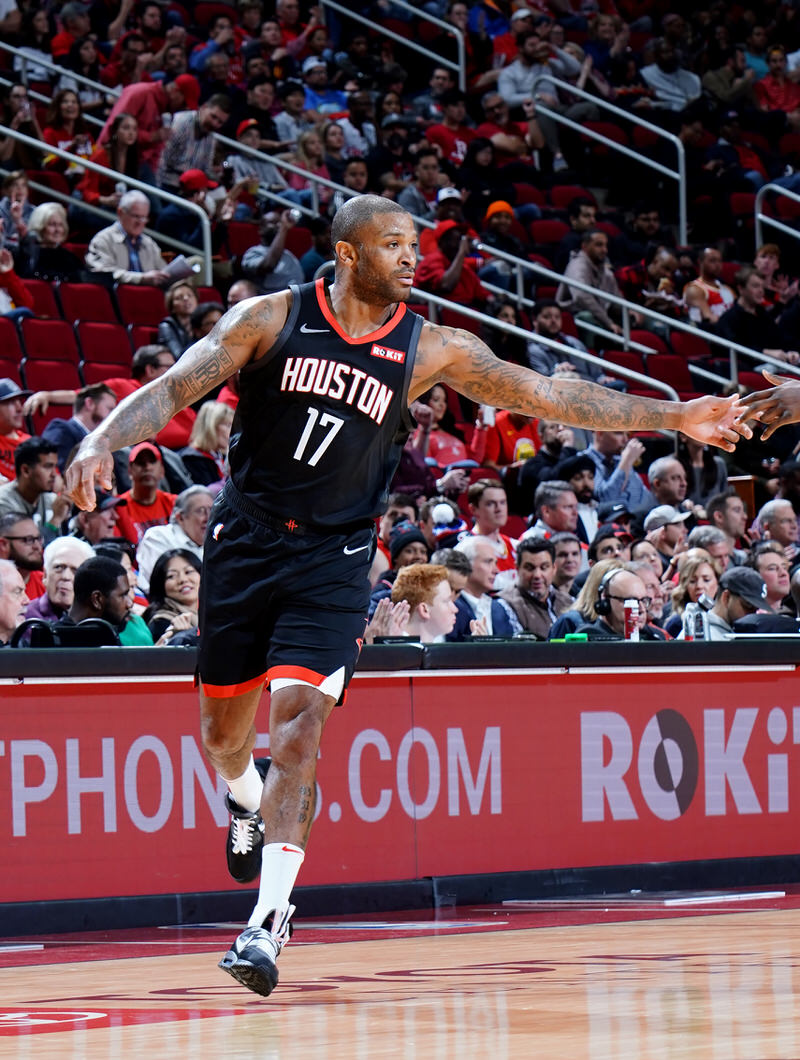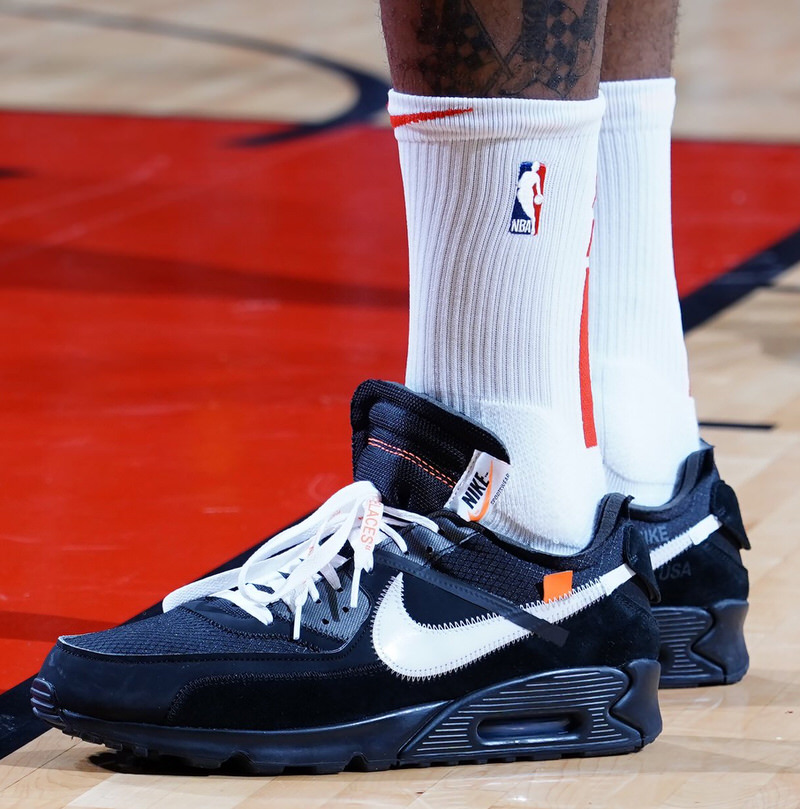 + PJ Tucker put up 13 points and played D in the OFF-WHITE Air Max 90s
+ While another KOC legend that we'll show later plays in AM90s often, this was a first for PJ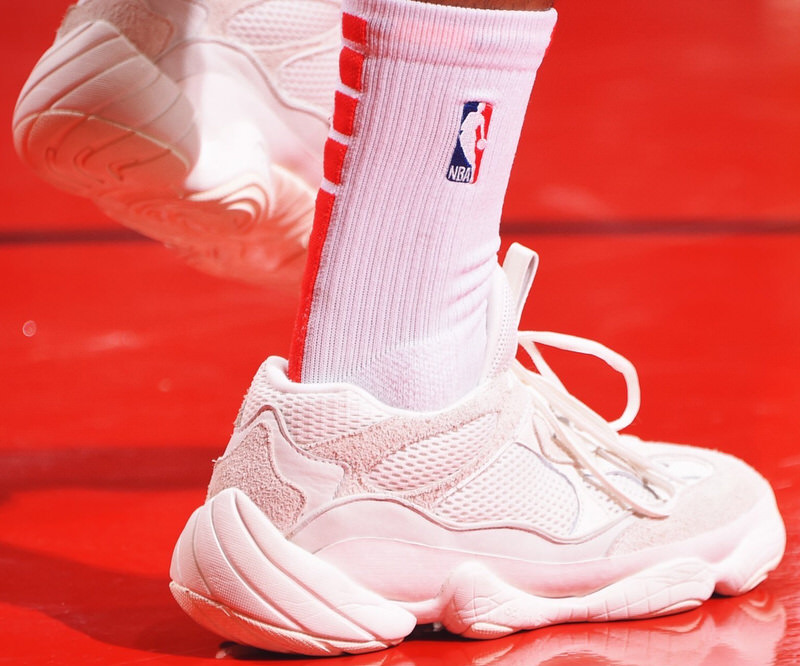 + Like Swaggy, PJ also played in the Yeezy 500
+ When tied tight could these be a sleeper on court?
Thabo Sefolosha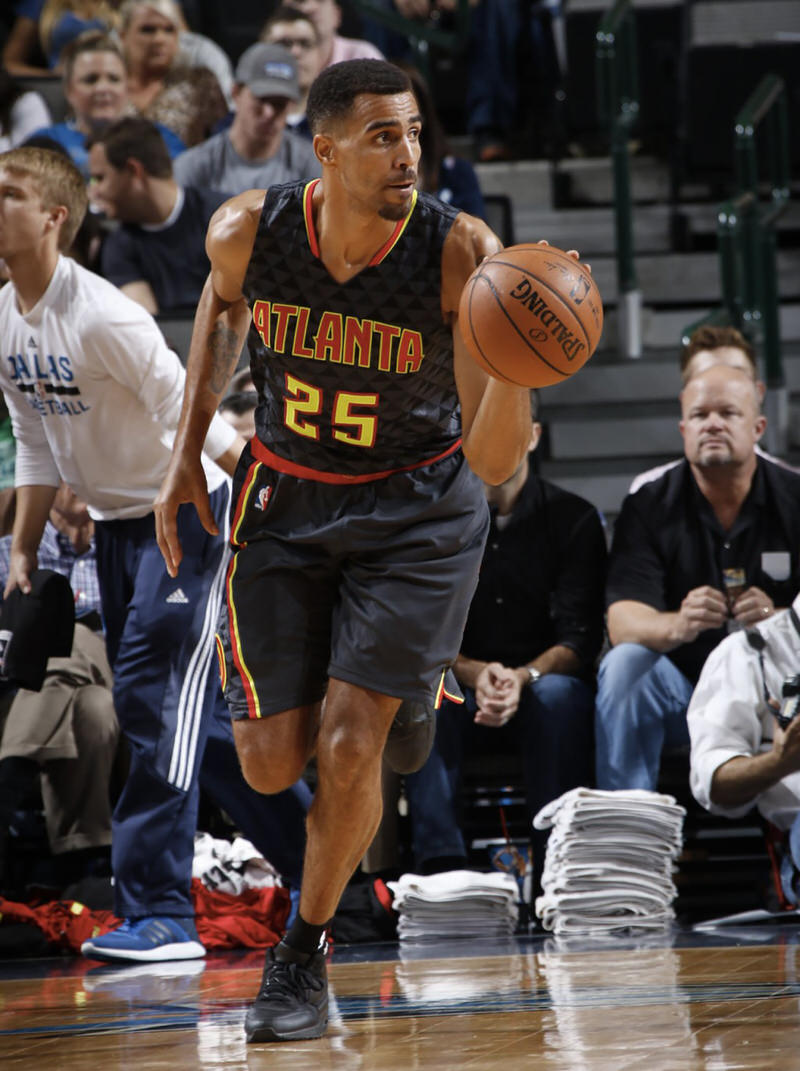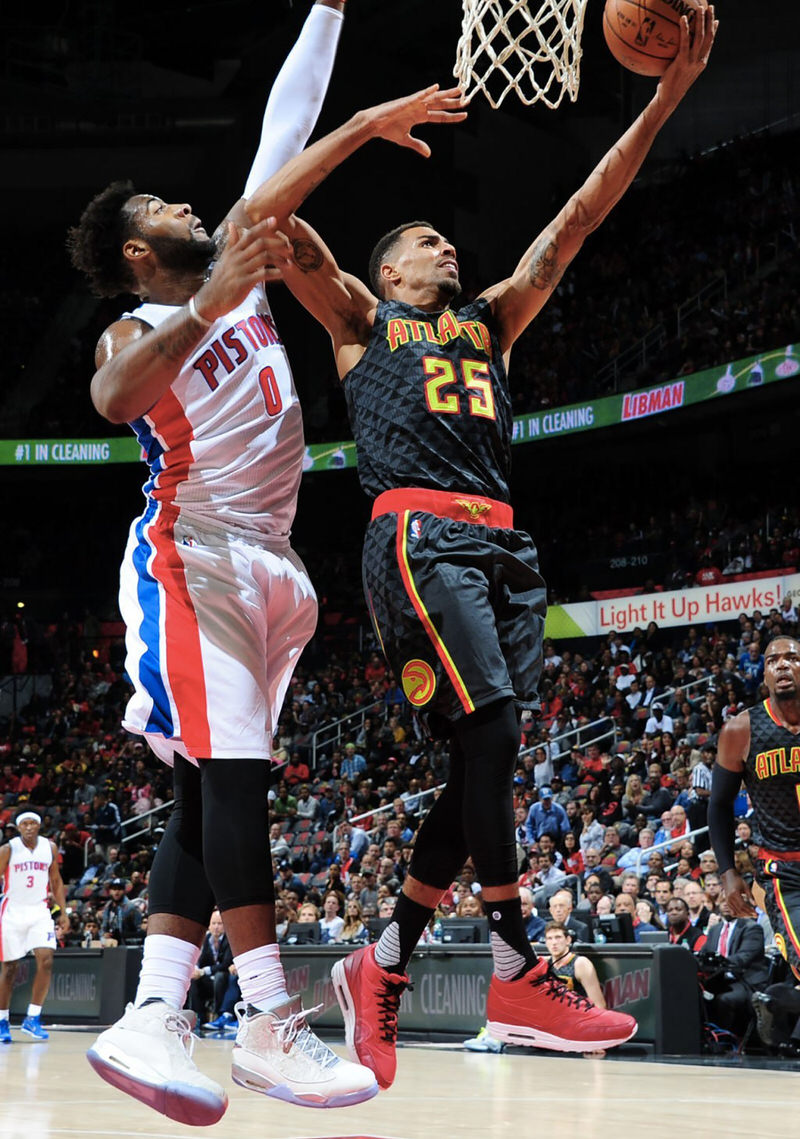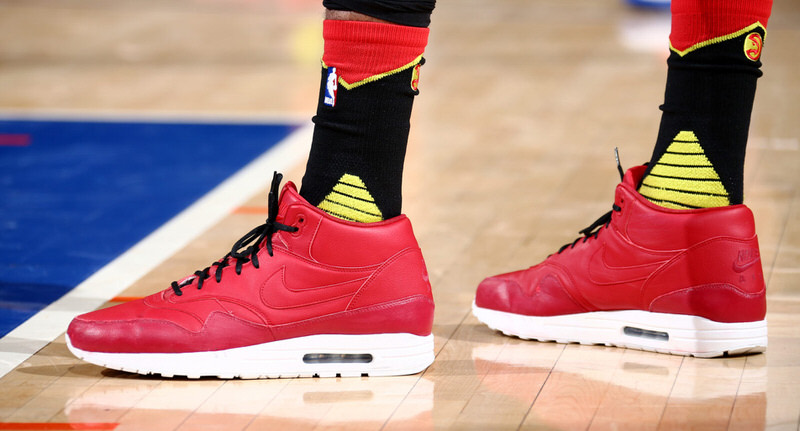 + Thabo was playing in Hyper hoop shoes from the Nike camp in his early days in the league
+ When that Air Max 1 Mid dropped on Nike iD though? Well, everything changed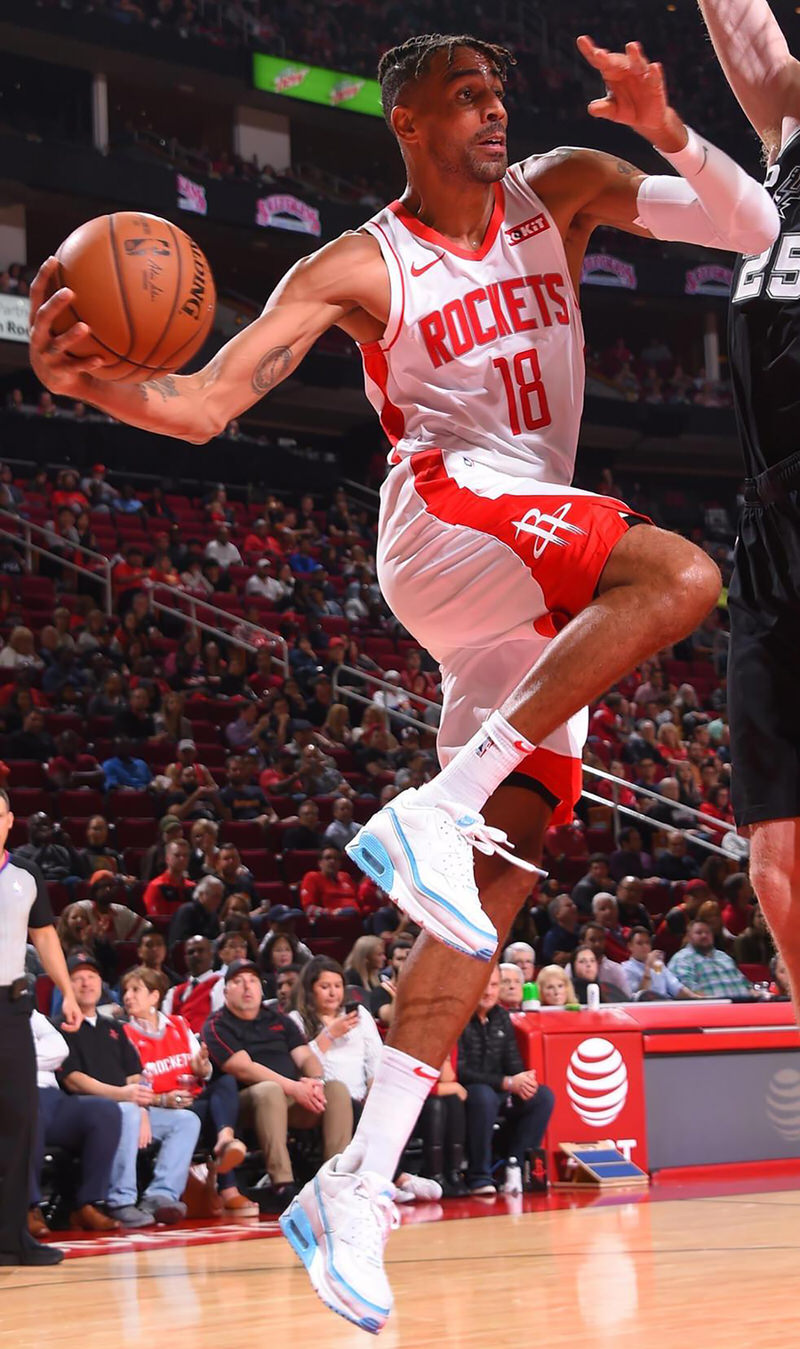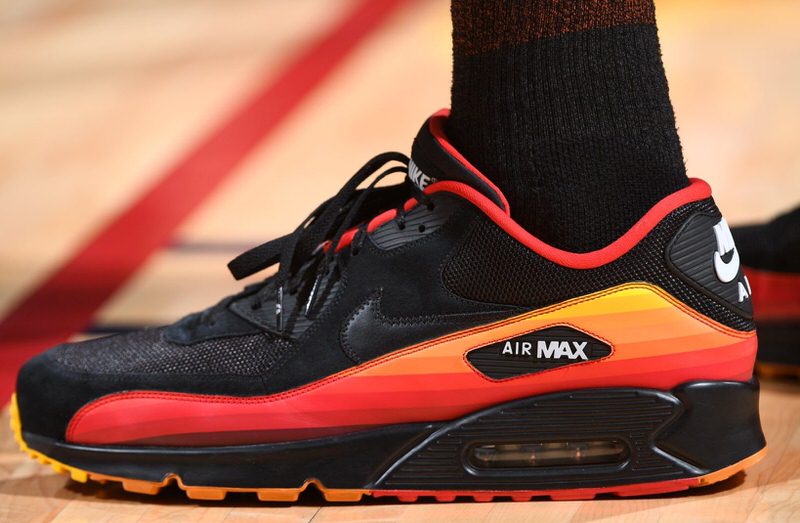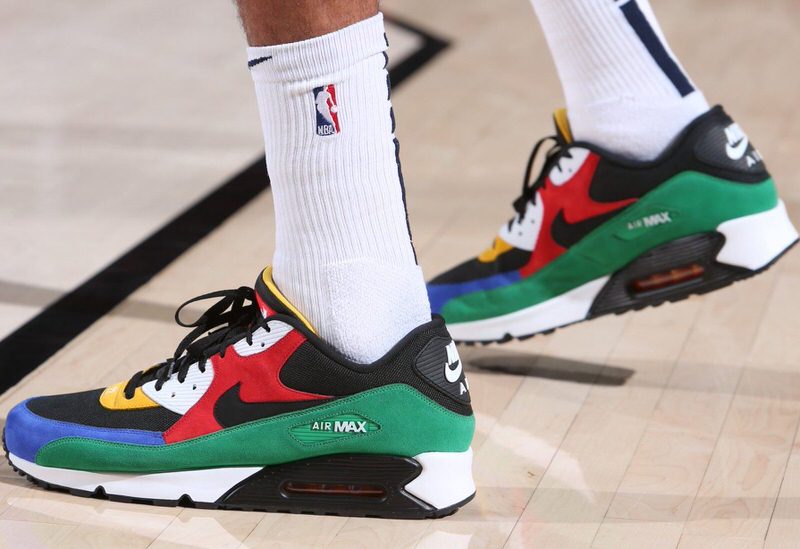 + The AM90 has become for Thabo on court as the AF1 did for Sheed
+ Getting love back from Nike, the swingman has seen his own iD creations come to life while getting gifted a PE from the Swoosh, too