As we all know, Nike created "Air" technology in the footwear industry back in the '80s. Recently, they created a new term: "Skecherizing."
Yup, the two brands who have been going at it in court for years now are back to battling as Skechers has copied Nike's famous Air technology in unmistakable fashion.
Riffing off recent releases like the VaporMax and trending classics like the Air Max 97, Skechers has created their own variations of the Swoosh favorites to the displeasure of the brand in Beaverton. A recent post on Instagram suggests Skechers isn't sweating the suit but rather having fun with it.
Look familiar?
While Nike Air has been imitated since its inception, the retro revivals aren't at the heart of the suit, it's rather the recent releases the Nike is still building equity in that hit home.
Both the Nike Air VaporMax Flyknit and Nike Air Max 270 were "Skecherized" in the forms of the Skechers Skech-Air Atlas, Skech-Air 92, Skech-Air Stratus and Skech-Air Blast.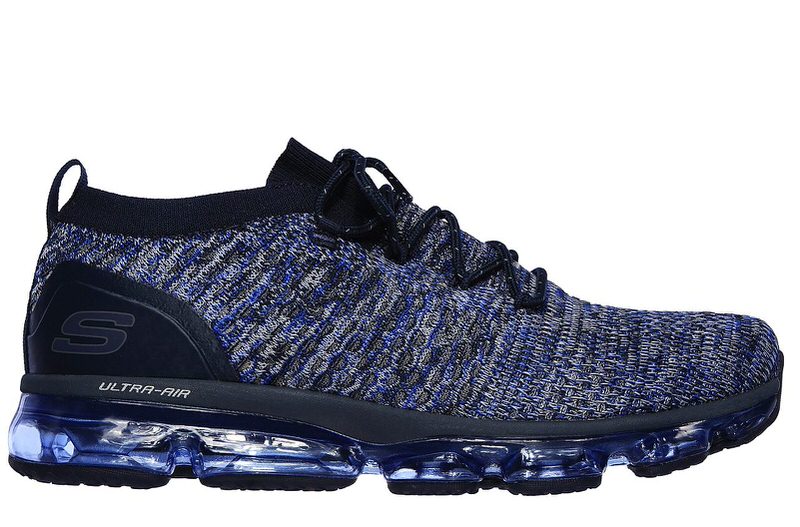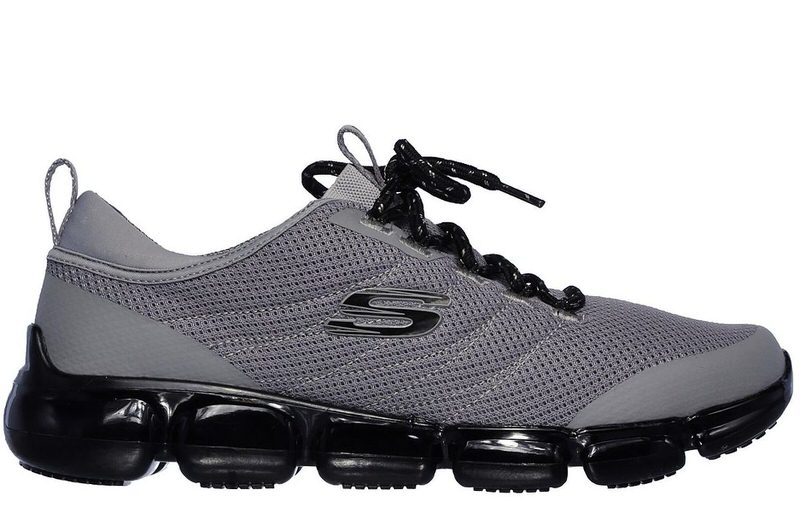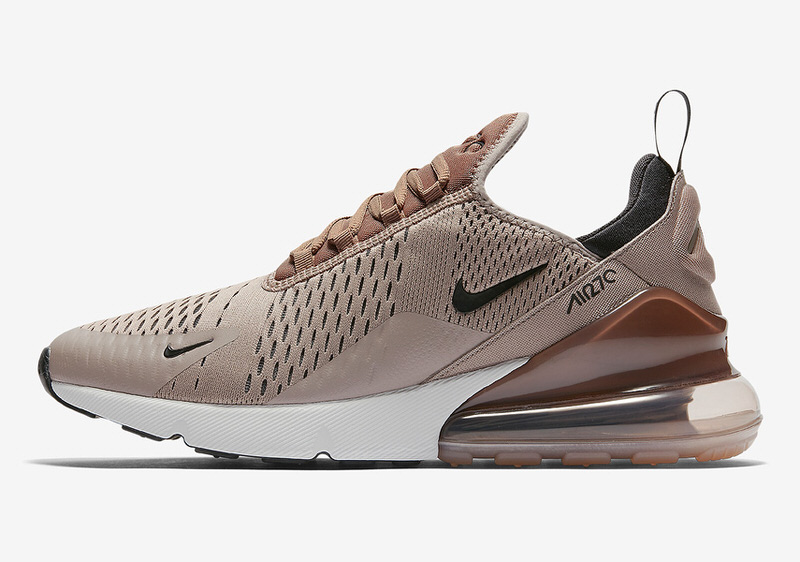 According to Footwear News, Nike alleges that Skechers imitated both the 2017 VaporMax design and 2018 Air Max 270 as seen above.
While Nike Air itself was created in 1987, the U.S. Patent and Trademark Office issued the VaporMax and Air Max 270 patents recently.
"Nike filed this lawsuit to continue to defend its design innovation and stop Skechers from free-riding on Nike's significant investment of talent and resources that are deployed to innovate," Nike stated in the suit.
In the time since this story first broke, Skechers has responded to the suit by taking out an ad in the Los Angeles Times as Highsnobiety reports.
As alluded to in the ad, the Swoosh has a deep yet recent history of suing Skechers for ripping off the likes of Flyknit technology and other innovations. Just the same, adidas has sued Skechers for similar transgressions.
Following the posting of the ad, Nike has once again sued Skechers as Matthew Kish of Portland Business Journal reports. Nike is now asking the federal court to order to Skechers to stop producing and selling the copyright infringing footwear and to reimburse their legal fees.
Nike's lawyer states in the latest suit that "If companies like Nike cannot defend their innovation — and if companies like Skechers are permitted to build multi-billion dollar businesses on the back of creators and innovators by copying designs and technologies year after year — it stifles innovation and competition for businesses big and small."
Even better? They backed their stance with actual Tweet replies to Skechers Twitter post of the famous 'bullying' letter which can be read below.
Keep it locked to Nice Kicks for developments on this case.