Where were you in October of 2009? Putting together a Halloween costume? Learning how to jerk? Or maybe, just maybe, you were chasing down the Nike LeBron 7 China Moon.
While those New Boyz dance moves might still come in handy a decade later, the House of Hoops exclusive from Bron Bron is coming back.
Graced in gold and laced with Chinese characters, this pristine pair didn't get a lot of burn from King James on the hardwood back in Cleveland but they did famously pop up on the sideline.
Yup, LeBron wore these to support Coach Cal and watch John Wall live in Lexington.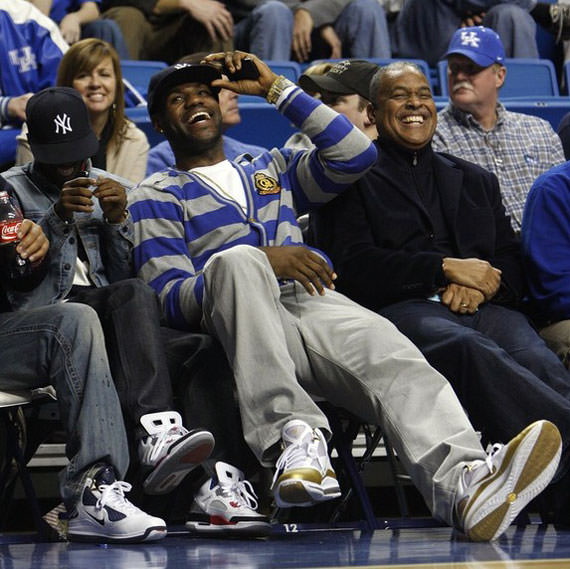 Ready for the retro? Reports slate a January 2, 2020 launch date for the Nike LeBron 7 China Moon.
To see how the LeBron 7 changed the game, click here.
Nike LeBron 7 China Moon
Release Date: January 2, 2020
Price: $200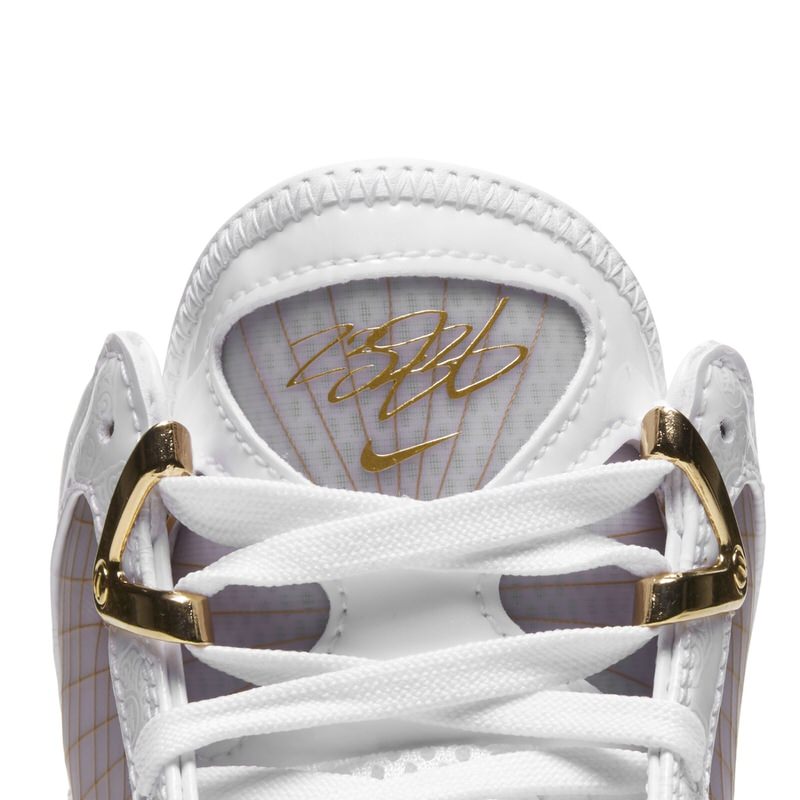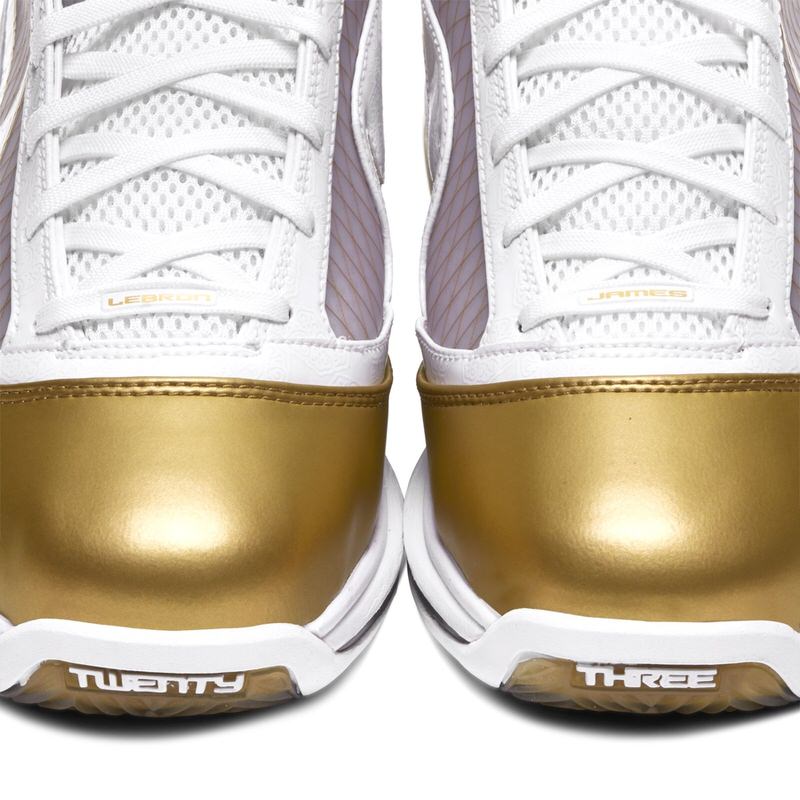 Source: US11