How Low Can You Go?
Today's Nice Kicks' Throwback Thursday takes us back to the mid-2000s NBA era, during the prime of Phoenix Suns uptempo-style basketball led by 2x NBA MVP, Steve Nash, and his Nike Cradle Rock signature sneaker.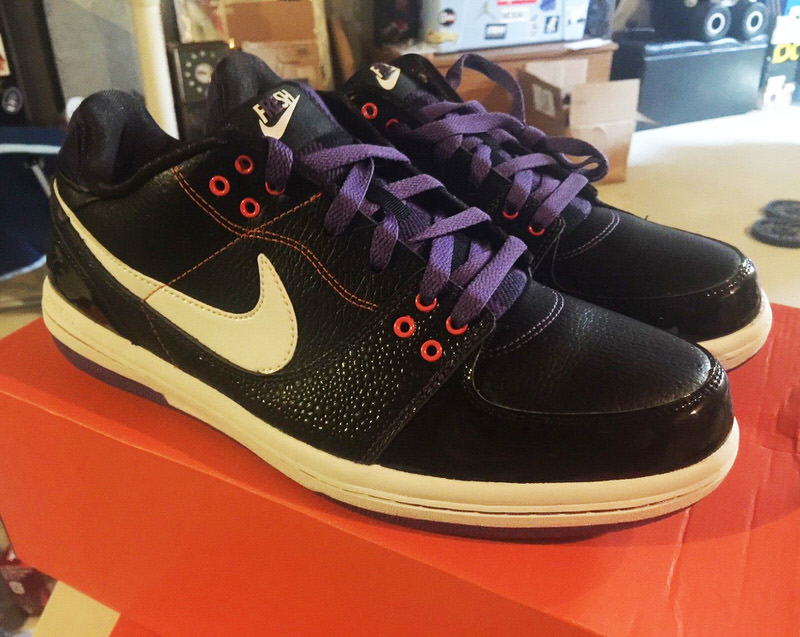 Steve Nash isn't your average or typical point guard. Rather, he had a very unique personality and flare that ultimately shined bright like a diamond several years into his storied career.
Born in Johannesburg, South Africa, Nash moved to Canada where he became a multisport prodigy in hockey, soccer and basketball. A graduate of Santa Clara University and member of the legendary 1996 NBA Draft Class, Nash initially was relegated to third-string point guard behind All-Star point guards Jason Kidd and Kevin Johnson and saw limited playing time during his rookie and sophomore seasons.
During his first tour of duty in Phoenix, Nash showed brief flashes of his true athletic ability and wore a variety of classic 90s Nike kicks including the Air Flight Max, Air Zoom Flight '96, and others.
Nash came into his own as a bonafide NBA All-Star and one of the league's premiere point guards during his tenure with the Dallas Mavericks alongside teammates Dirk Nowitzki and Michael Finley in the early-to-mid-2000s.
Having developed a flare for plush, long hair, Nash's first Nike signature sneaker was the Jet Flight, an avant-garde, lightweight, low-cut model made for the next generation of point guards which served as the predecessor for other low profile, lightweight hoop shoes made especially for guard play.
Nash later returned to Phoenix where he blossomed into a playmaker, leader, facilitator, and above all, as the league's Most Valuable Player for two consecutive seasons, in the process revitalizing basketball in the valley of the desert sun. It was during this period when Nash debuted the Nike Zoom MVP, a lightweight low-cut sneaker inspired by the Air Max 90, a perfect fit for Nash, both literally and figuratively.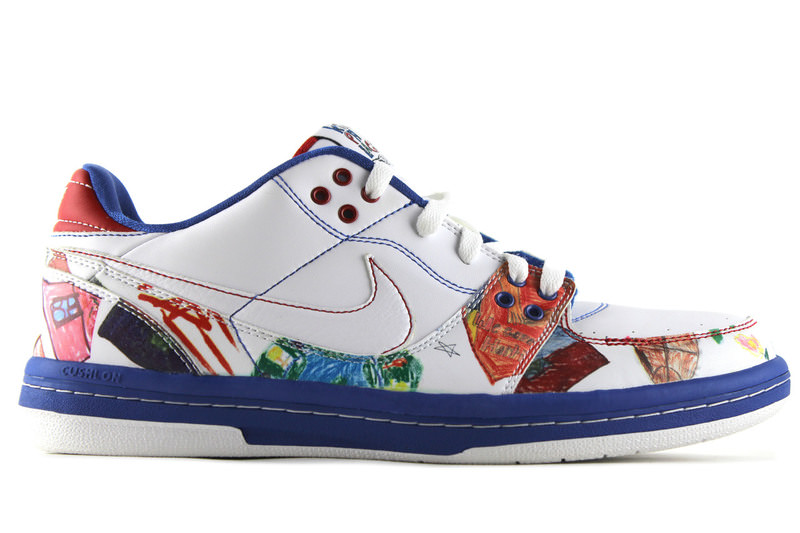 In 2009, Nike moved forward with the Nash signature line with the debut of the Cradle Rock Low Supreme, a lower cut silhouette compared to the previous version. The Cradle Rock Low incorporated "Cushlon" technology – a durable cushioning foam material also found in running shoes – a model that also served as a fusion of the Nike Dunk, Court Force, and Zoom P-Rod III.
Later that year, a four-shoe "Asia Pack" released which paid tribute to several Asian countries including China (white), Japan (red), Thailand (tan) and the Philippines (blue), and was well received.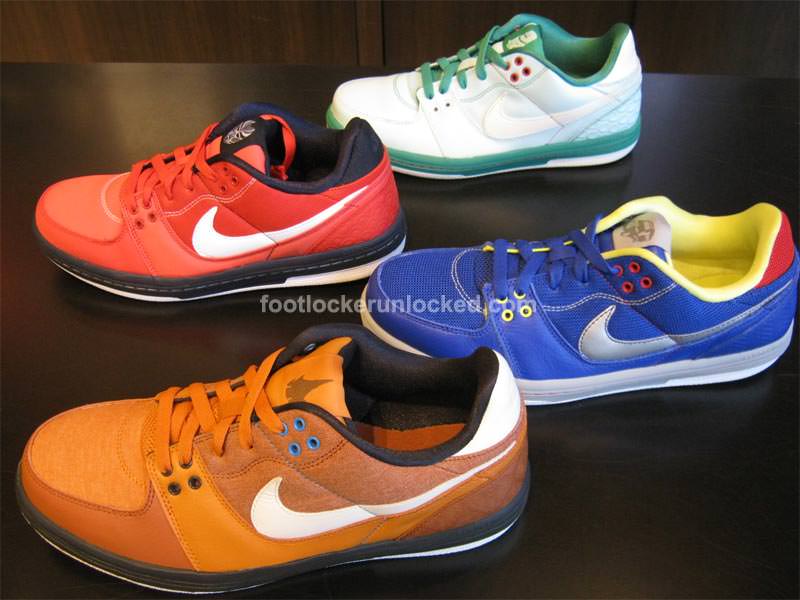 The following year saw the release of the Nike Cradle Rock Low, which featured Phoenix's purple and orange colors, an upper which featured a mix of both pebbled and patent leather with orange and purple contrast stitching.
Of note is Nash's "SN" logo on the heel and the word, "Re-Fresh" on the tongue which completed Nash's PE treatment.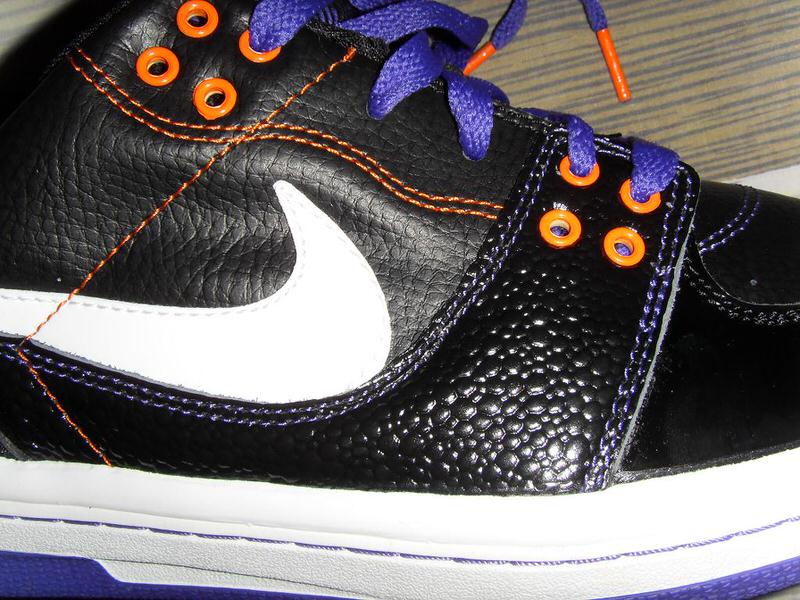 Steve Nash's footprint on basketball and sport culture particularly from an international standpoint is almost as transformative as his unorthodox playing style and hair length.
Rather, he served as the face of a new generation of guards who opted for lower-cut, lightweight basketball sneakers, while simultaneously helped guide Nike basketball footwear into the new millennium.