If you listened closely when King James unboxed his seventeenth signature shoe, he made mention to one previous pair being one of his favorites. That shoe? The Nike Air Max LeBron 7.
The first retro? Reports peg the Nike Air Max LeBron 7 "Red Carpet" as returning this year.
The Nike Air Max LeBron 7 Red Carpet set to return as a retro on October 29, 2019.
Our best look yet at the 2019 retro release is provided by our own Rob Mata.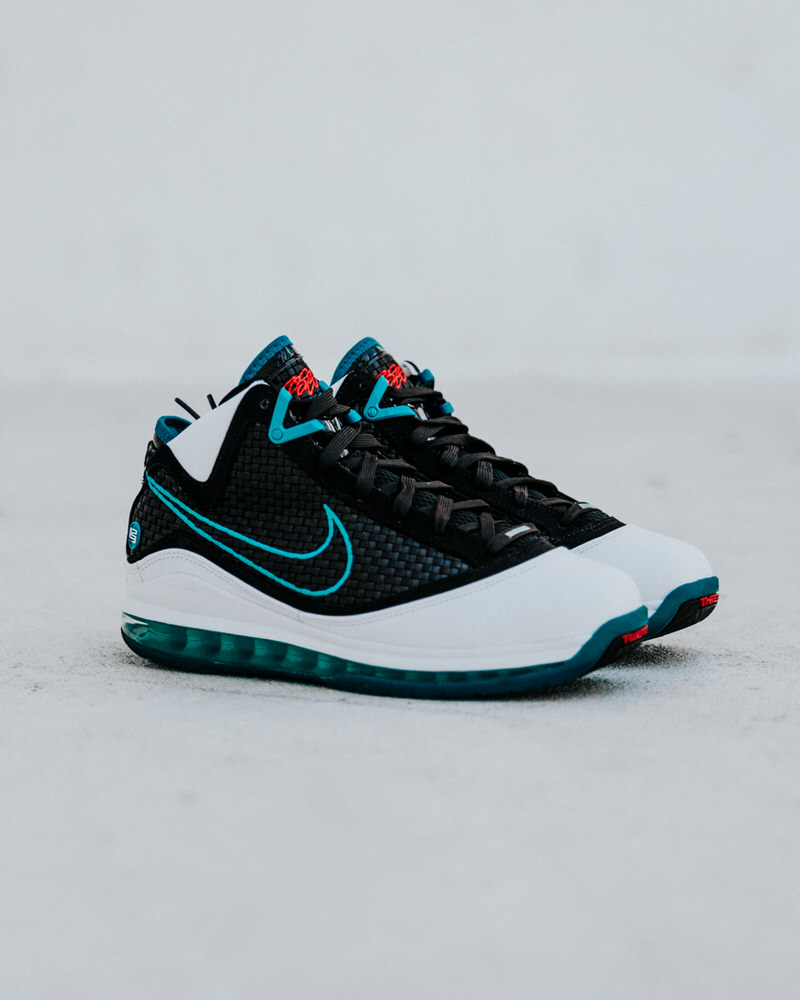 Could more LeBron 7s be on the way? James did wear the "More Than a Game" pair last season when back home in Cleveland.
See our wish list for LeBron 7 releases here.
Nike Air Max LeBron 7 Red Carpet
Release Date: October 29, 2019