Denim is at its absolute best when worn in and weathered to perfection. When the material stretches, the ends fray and the shade turns, the fabric becomes unique to its wearer. That's certainly the hope for many after countless wears of the upcoming Levi's x Air Jordan 4 that releases next week.
Customizer Julian Gaines took matters into his own hands by aging his pair 30 years in just a matter of hours. Fraying the tongue and paneling, splattering paint throughout the durable denim canvas and applying a sandpaper technique to select portions of the shoe, Gaines turned the shoe into an entirely new product with a little vision and the right materials.
Would you cop if the Levi's x Air Jordan 4 actually came sold this way? Grab a closer look below and let us know.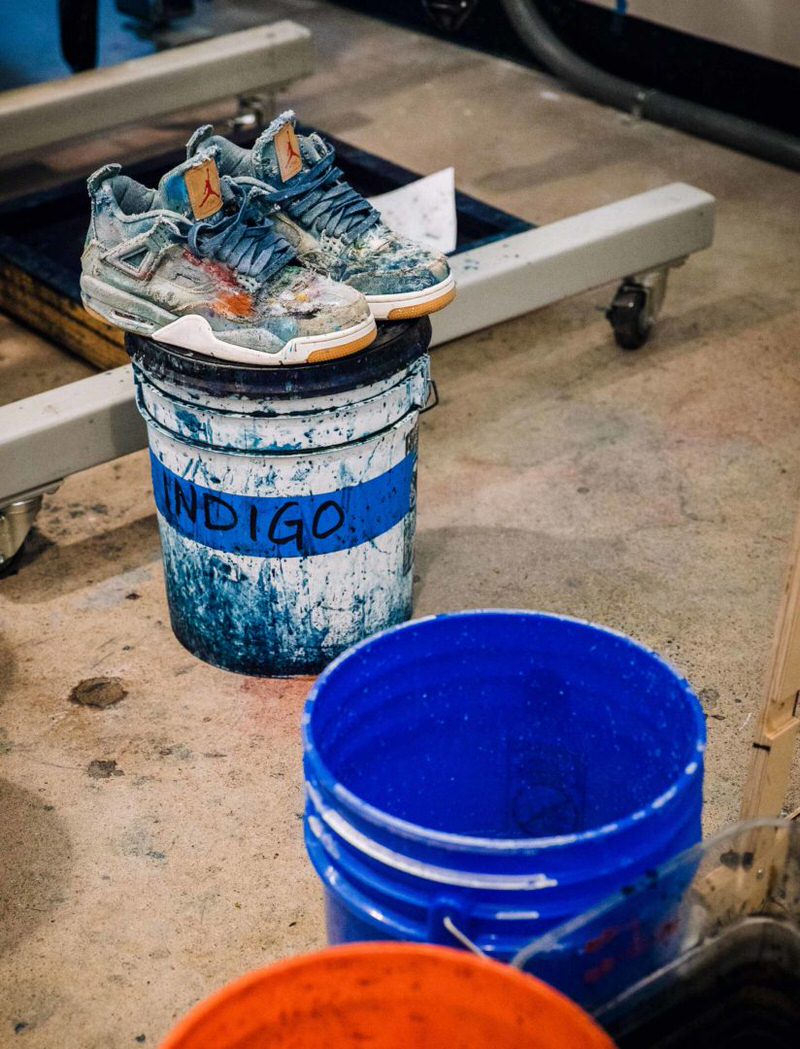 Levi's x Air Jordan 4 Custom Levi's x Air Jordan 4 Custom Levi's x Air Jordan 4 Custom Levi's x Air Jordan 4 Custom Levi's x Air Jordan 4 Custom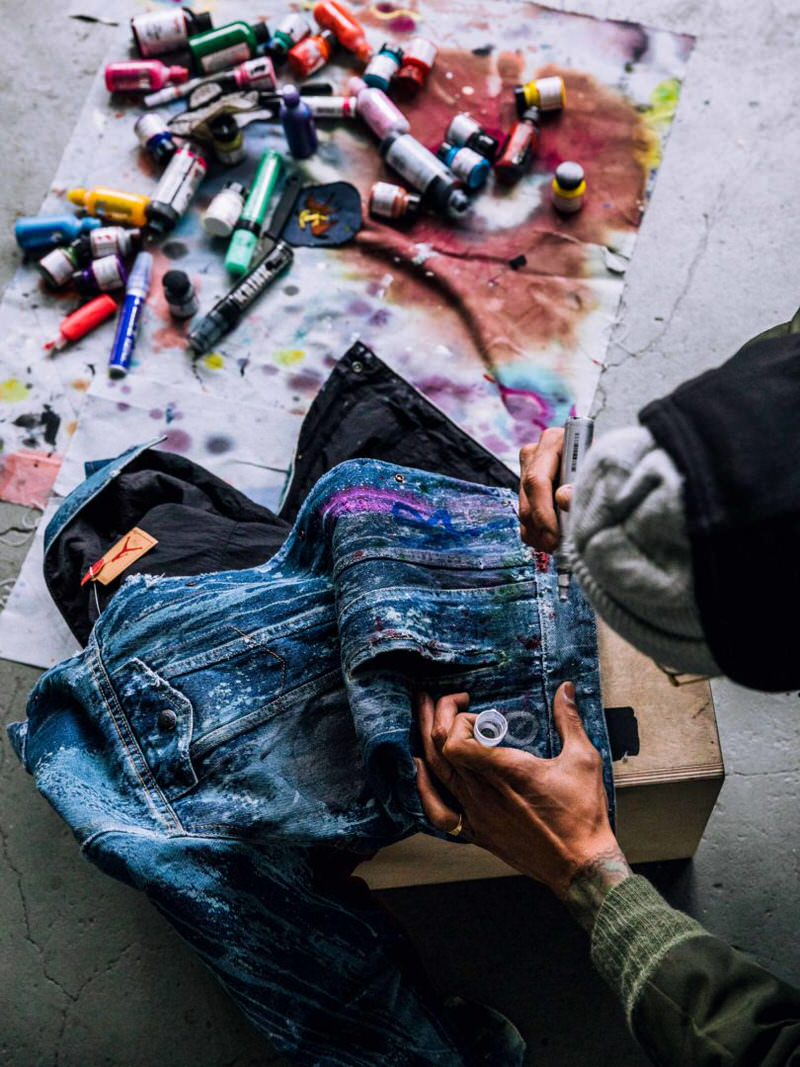 Levi's x Air Jordan 4 Custom
Source: air.jordan.com