Six years ago today, Travis Scott released his somewhat slept-on but eventually acclaimed debut mixtape, Owl Pharaoh.
While most wouldn't catch on until Days Before Rodeo and the world wouldn't know his name until "Antidote," Owl Pharaoh established Scott's potential as a solo artist/progressive producer with the ability to work with talent from all regions and bring everyone into his own world.
Early on, much was made of the story of Travis Scott meeting Kanye West, and the two eating Taco Bell on Hermes plates. In a way, it's become a metaphor of sorts as Scott sonically serves greasy indulgences on a polished platter with high profile company. On Owl Pharaoh, his debut EP, Travi$ tangles tales of angst, romance, raging and coming of age alongside the likes of A$AP Ferg, Theophilus London, Meek Mill, Wale and more.
From a style standpoint, Travi$ has always blended genres of fashion much like his music, taking streetwear in a grunge direction, often clad in hunting camo in his early days. The Vans Old Skool, Bathing Ape Bapestas and Nike Air Yeezys were all in rotation on the foot during his OP era.
Shots of Travi$ in Yeezys by Michael Knapp, other select photos by Mike Coppola, Frederick M. Brown and Jamie McCarthy all for Getty Images via Zimbio
From Odd Future Vans to Nike Air Yeezys, peep shots of some of Travis's favorite sneakers during his debut days.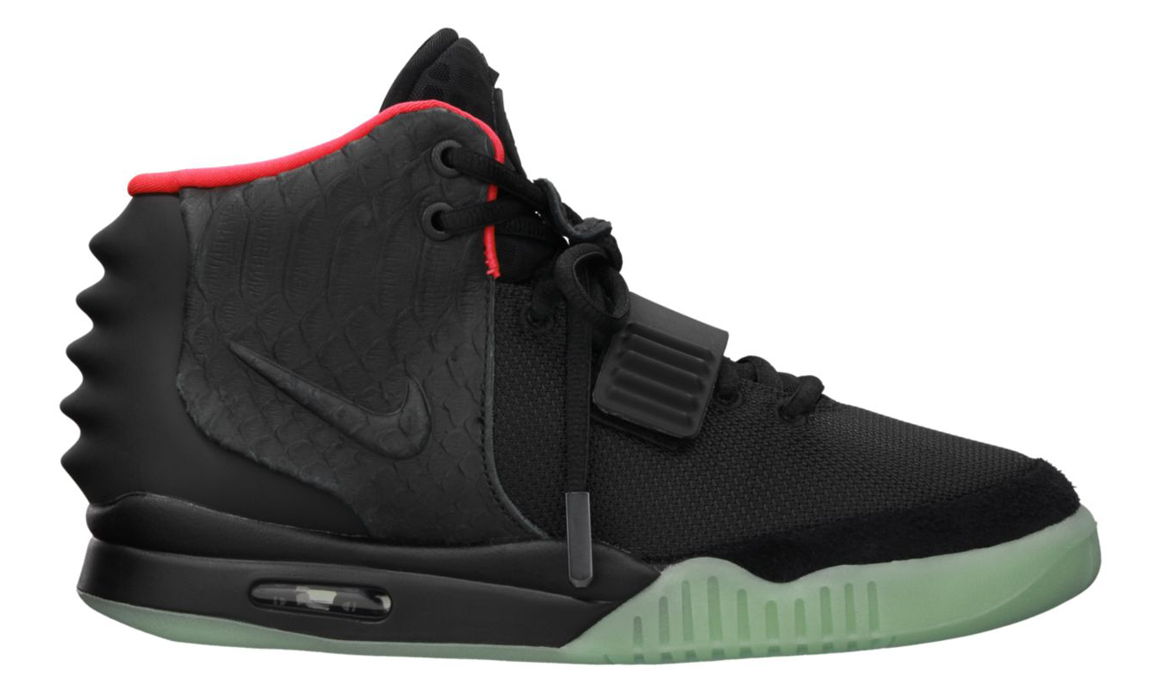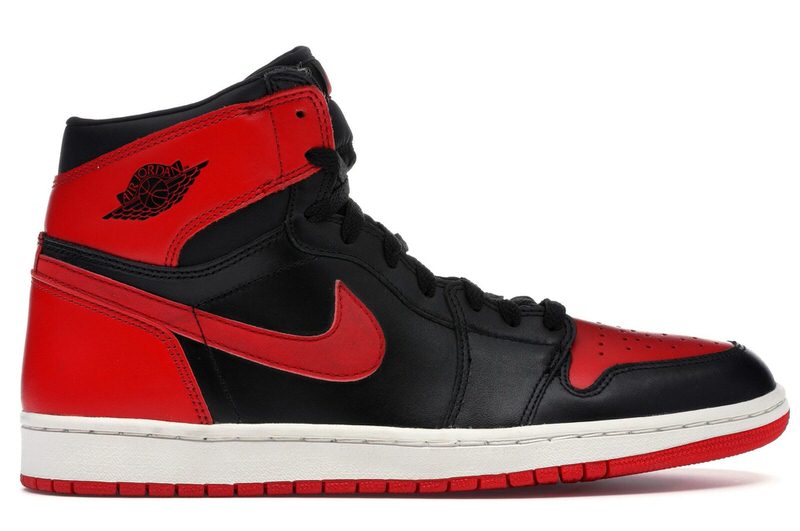 [soundcloud url="https://api.soundcloud.com/tracks/93264017″ params="auto_play=false&hide_related=false&show_comments=true&show_user=true&show_reposts=false&visual=true" width="100%" height="450″ iframe="true" /]