The offseason was filled with monumental shifts thanks to the free-agency period. Word to Shams and Woj. One of the biggest blockbuster moves was Kyrie Irving making his way to the BK.
Last season, we saw Kyrie in some incredible kicks. From his pre-game fits to the best colorways of the Nike Kyrie 5, Kyrie went crazy last season. As the newest member of the Brooklyn Nets, we're excited to see what Kyrie and the Swoosh have in-store for us this season.
Take a look at every shoe worn this season by Brooklyn's finest below. Keep it locked in here at Nice Kicks for all of your Kicks On Court content all season long.
Game 48 vs. Washington Wizards
Game 47 vs. Chicago Bulls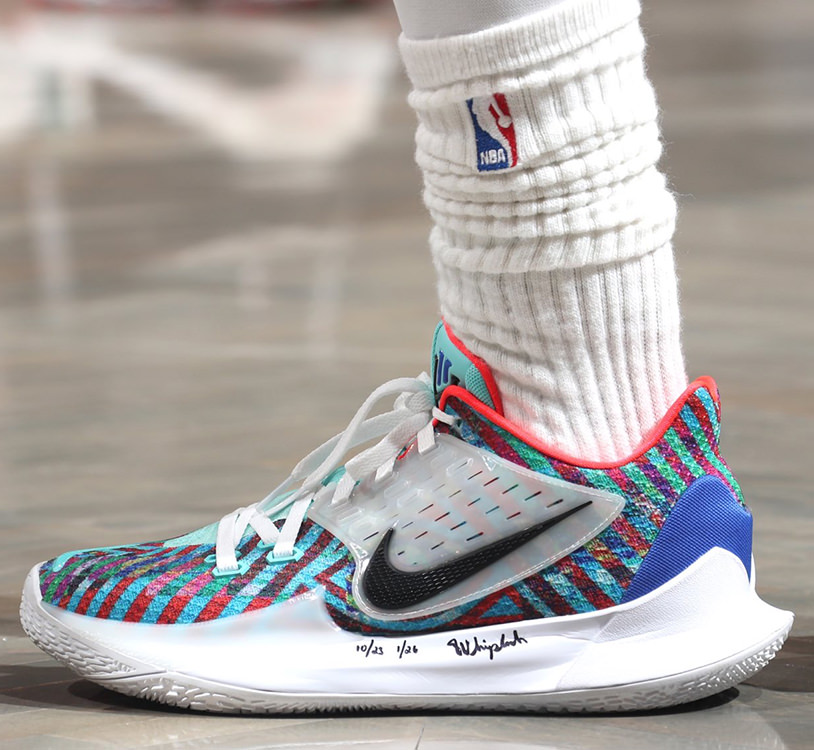 Game 46 vs. Detroit Pistons
Game 44 vs. Detroit Pistons
Game 43 vs. Los Angeles Lakers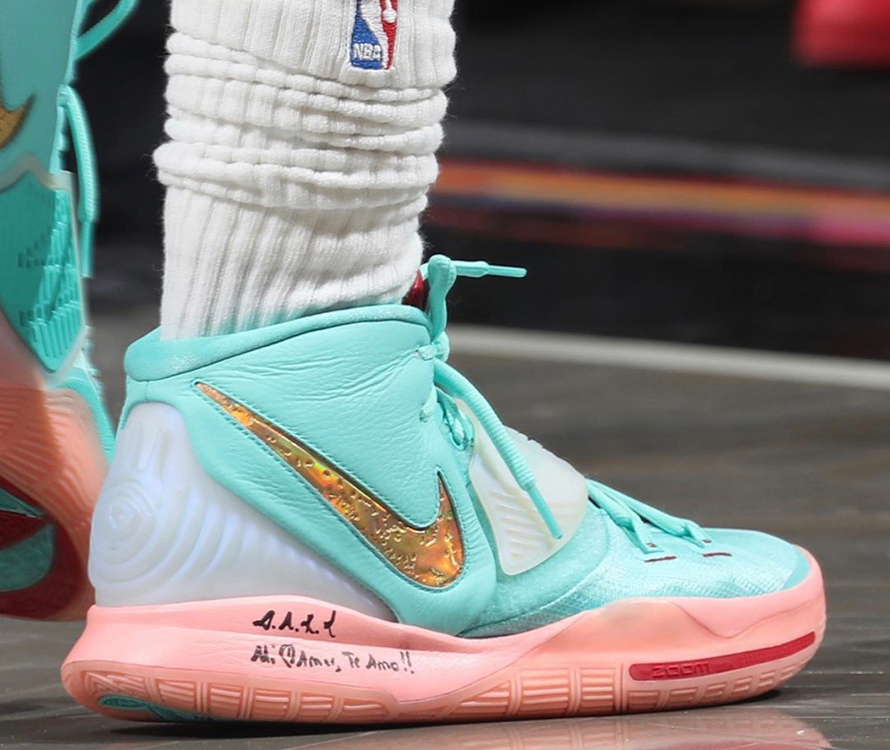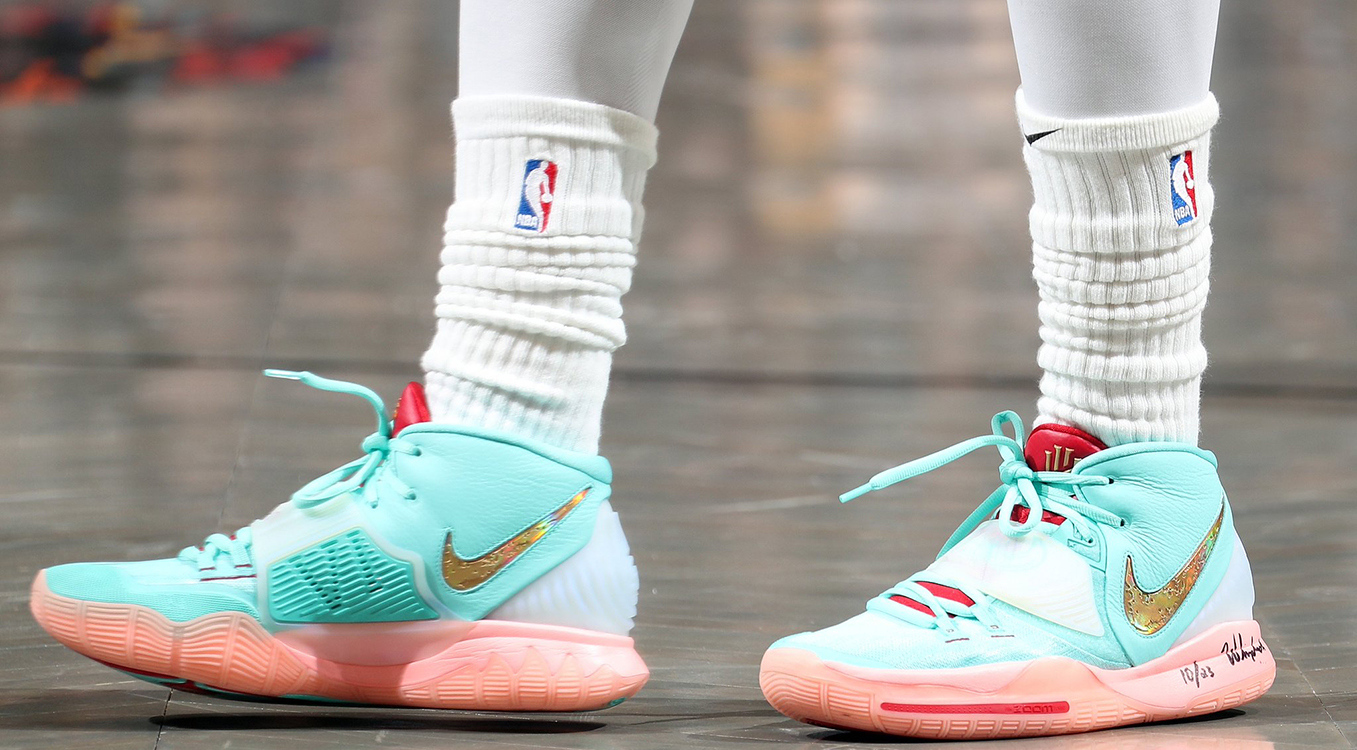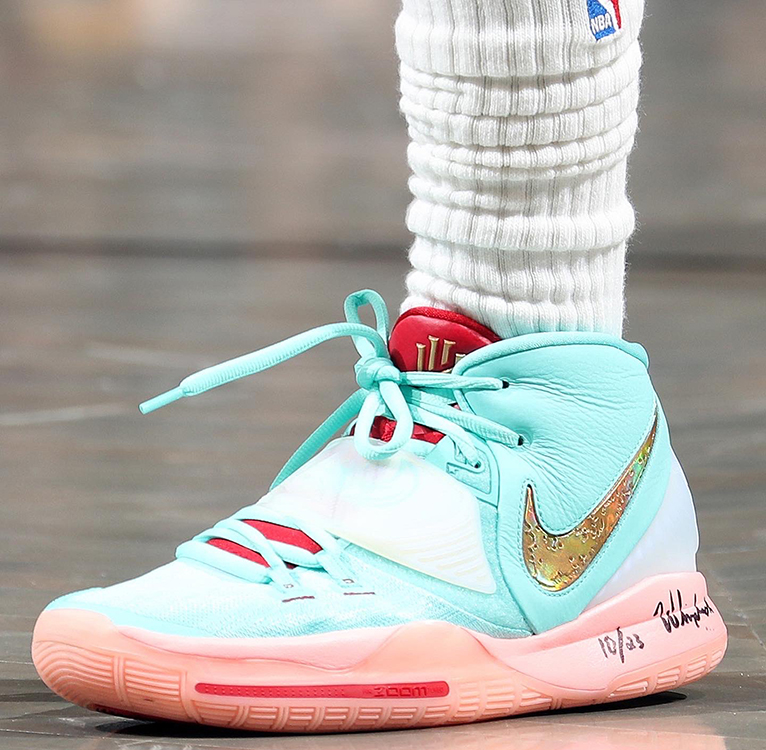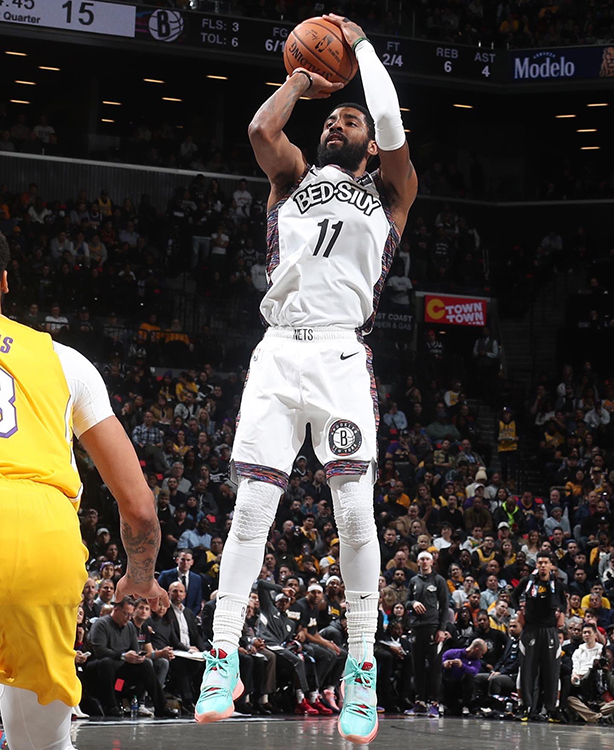 Game 41 vs. Milwaukee Bucks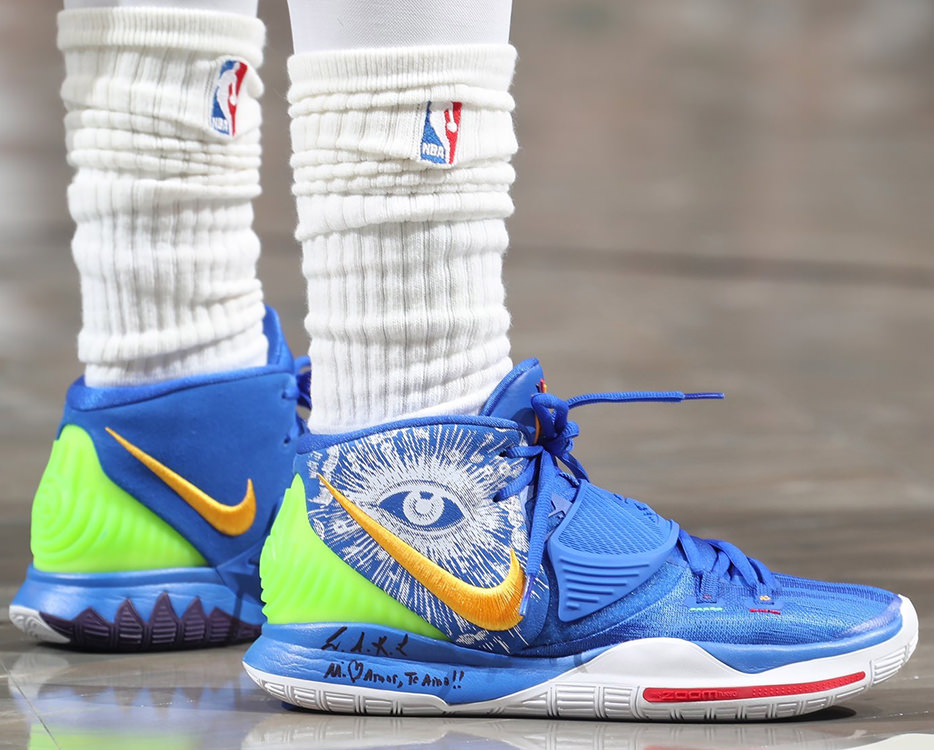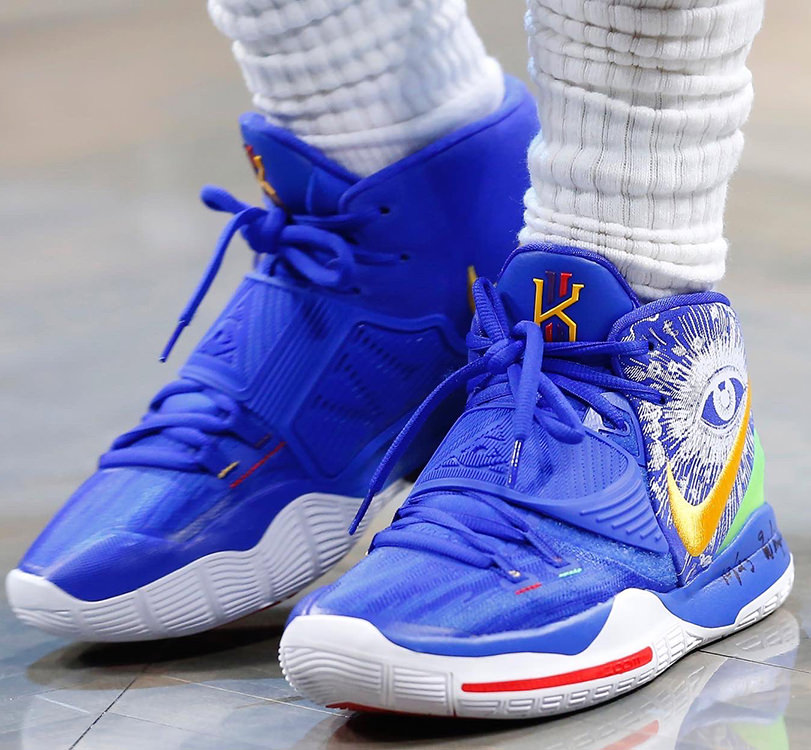 Game 40 vs. Philadelphia 76ers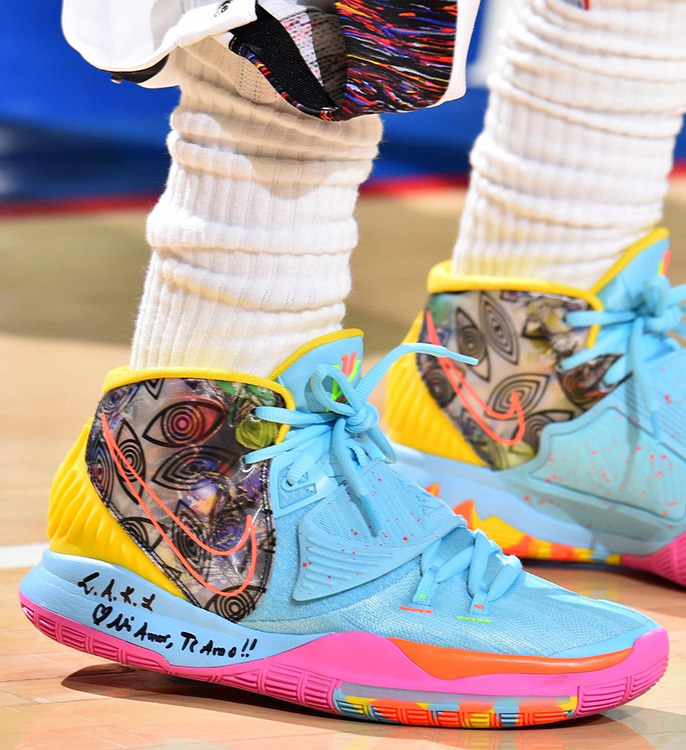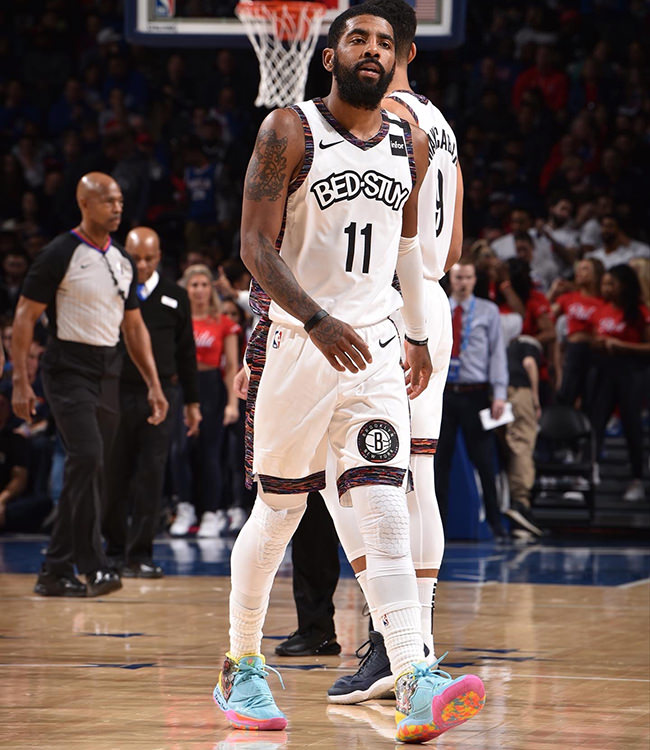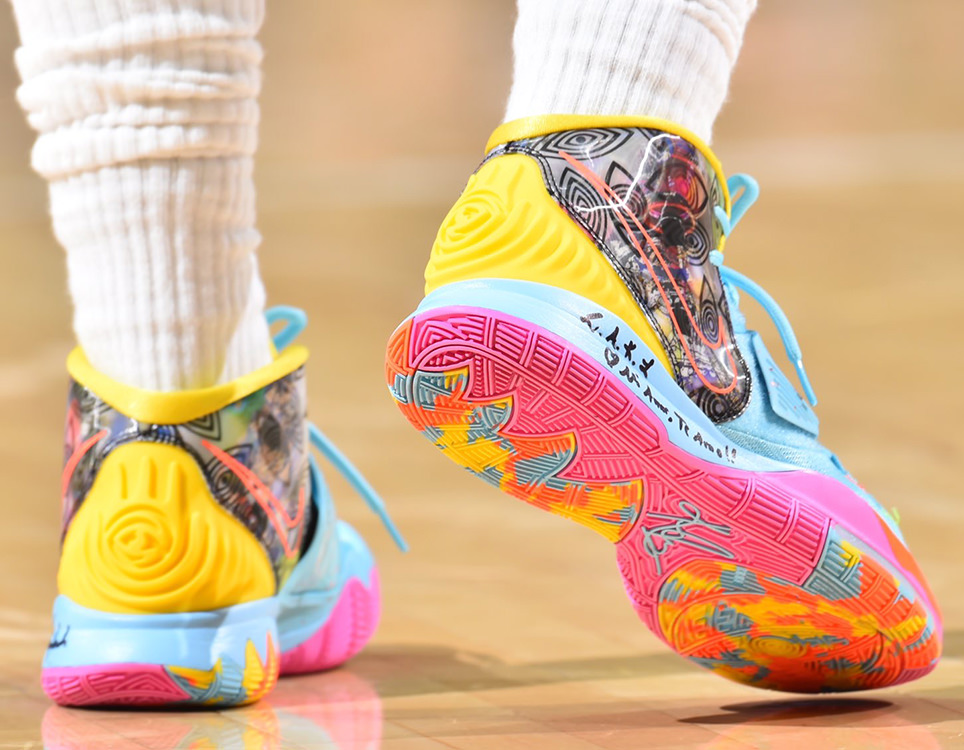 Game 39 vs.Utah Jazz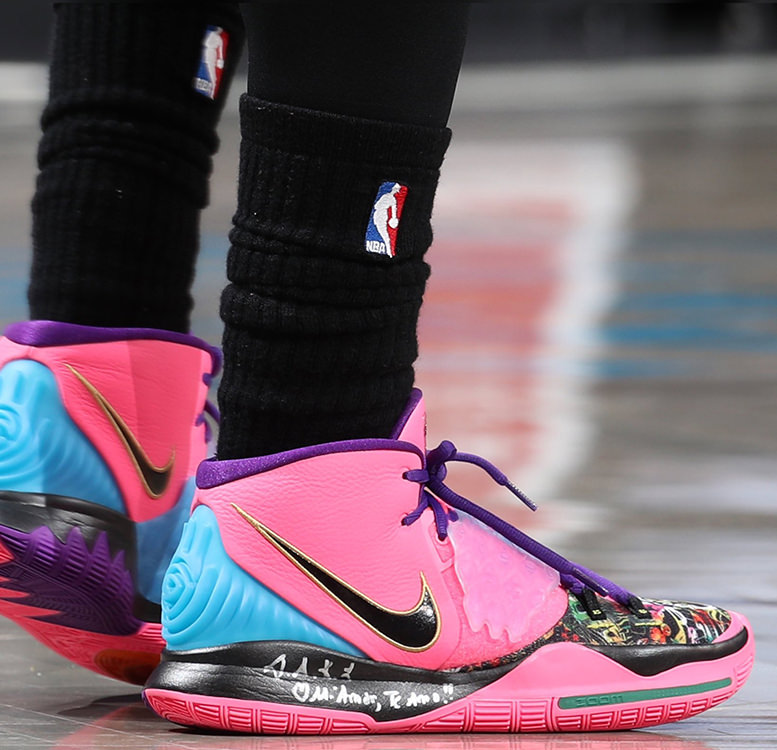 Game 38 vs. Atlanta Hawks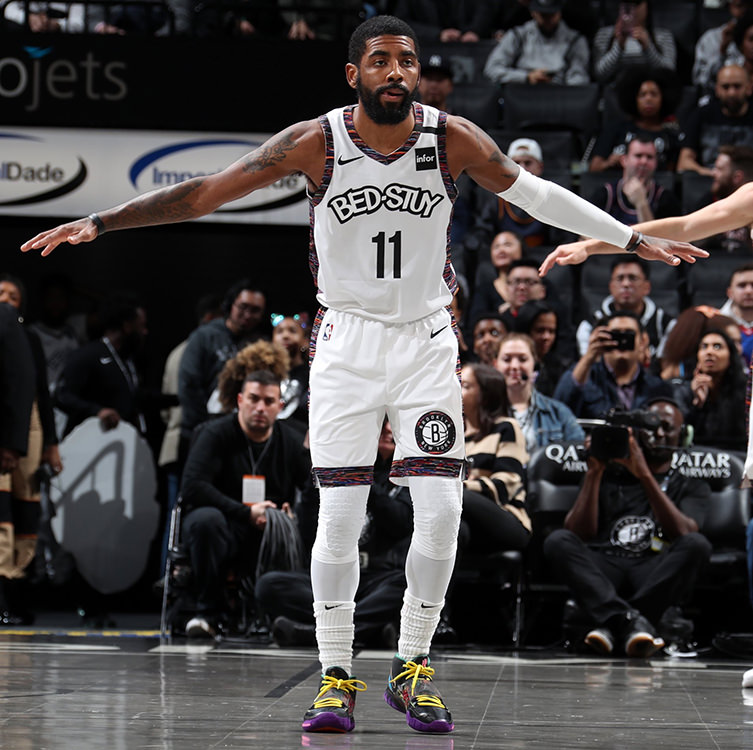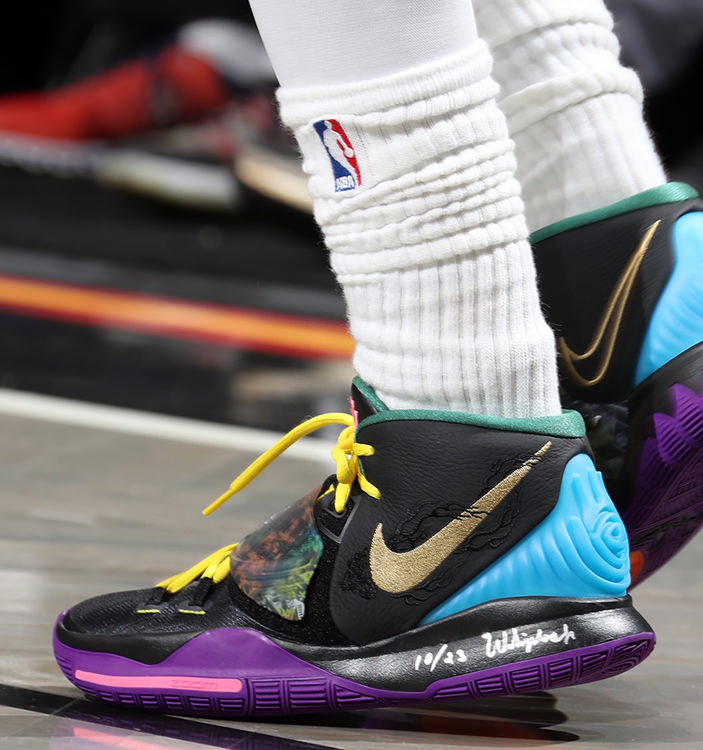 Game 14 vs. Charlotte Hornets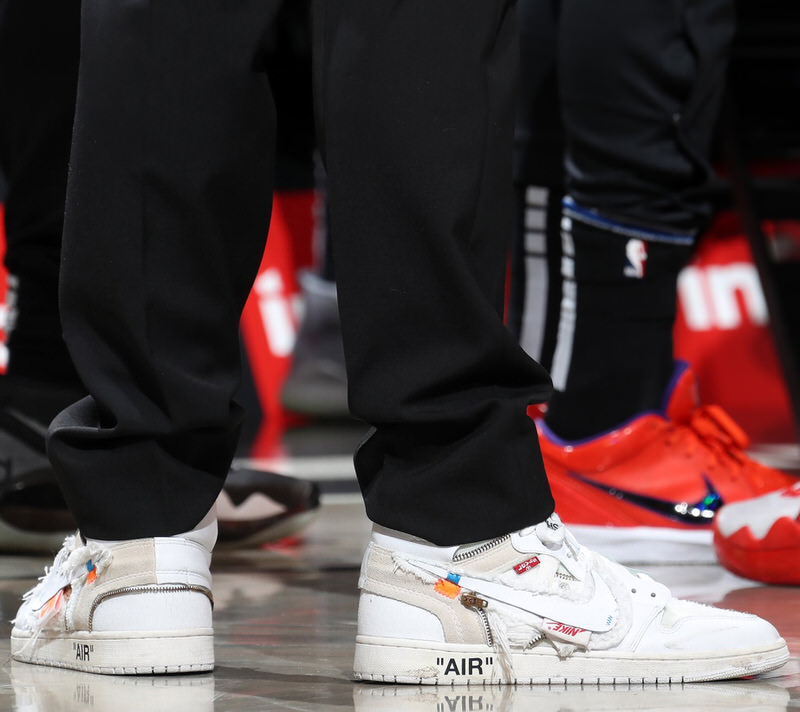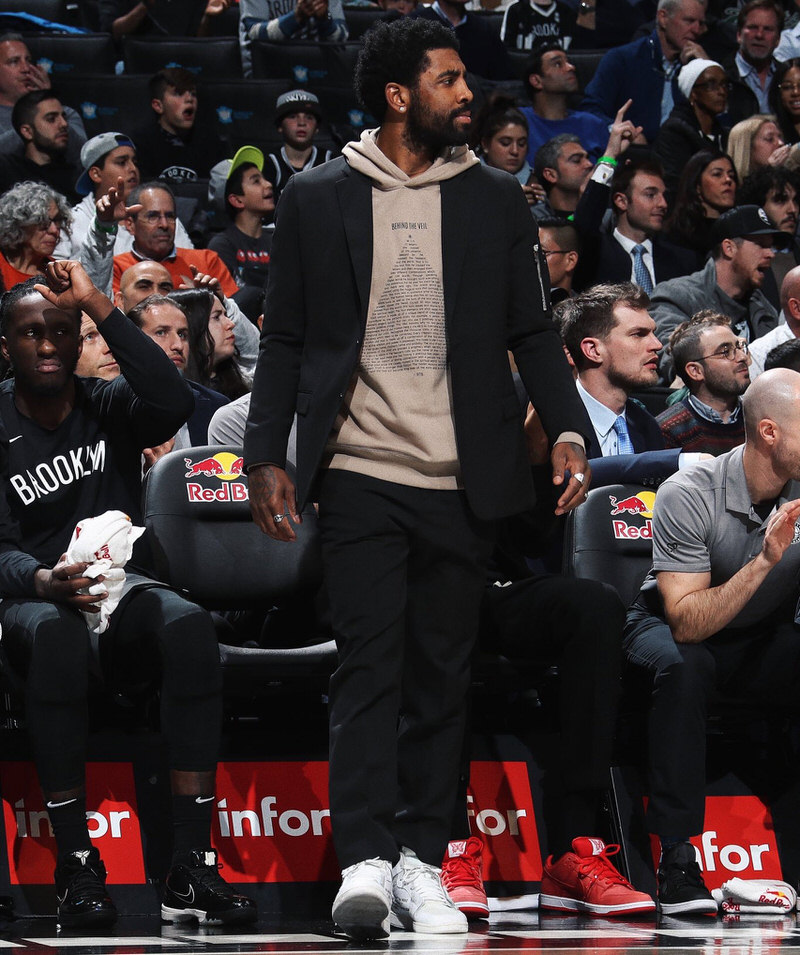 Game 11 vs. Denver Nuggets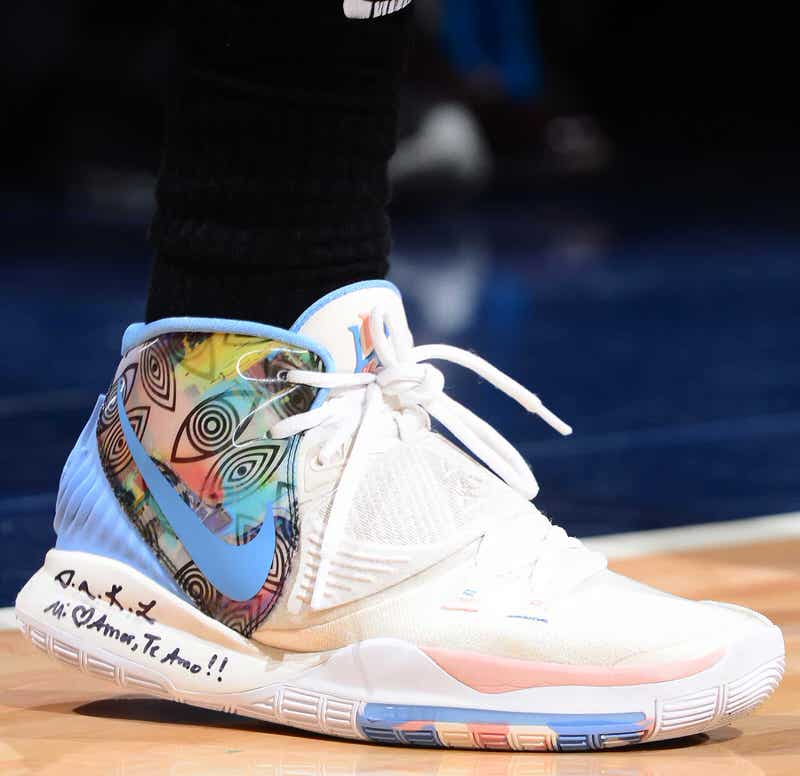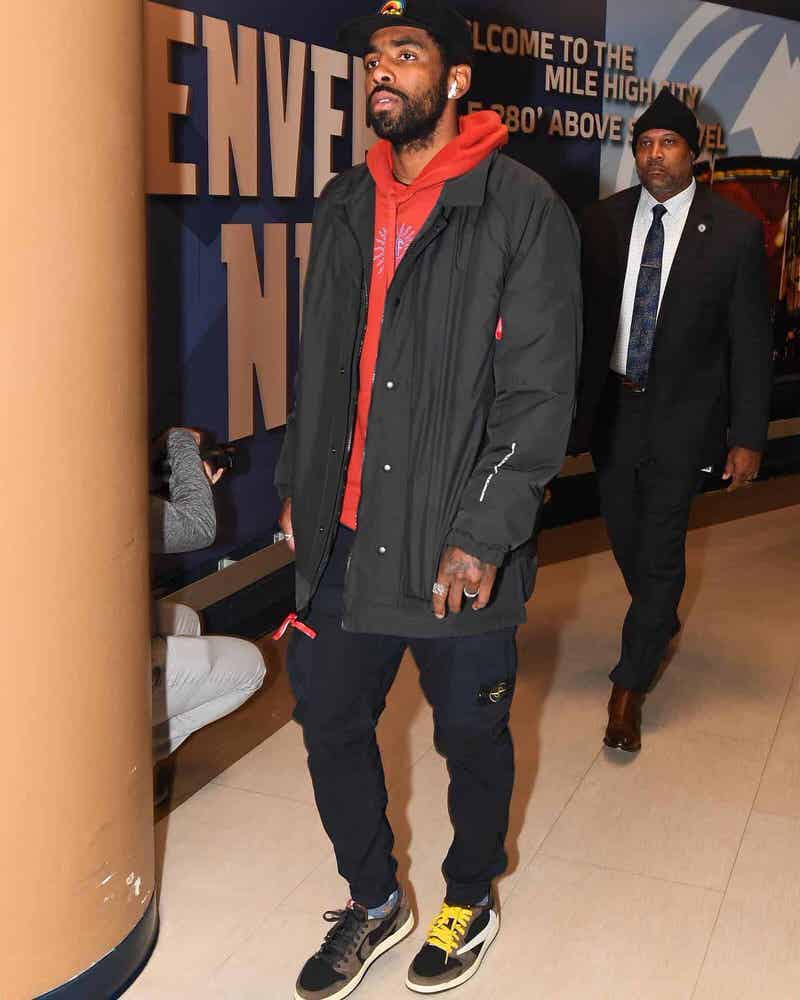 Game 10 vs. Utah Jazz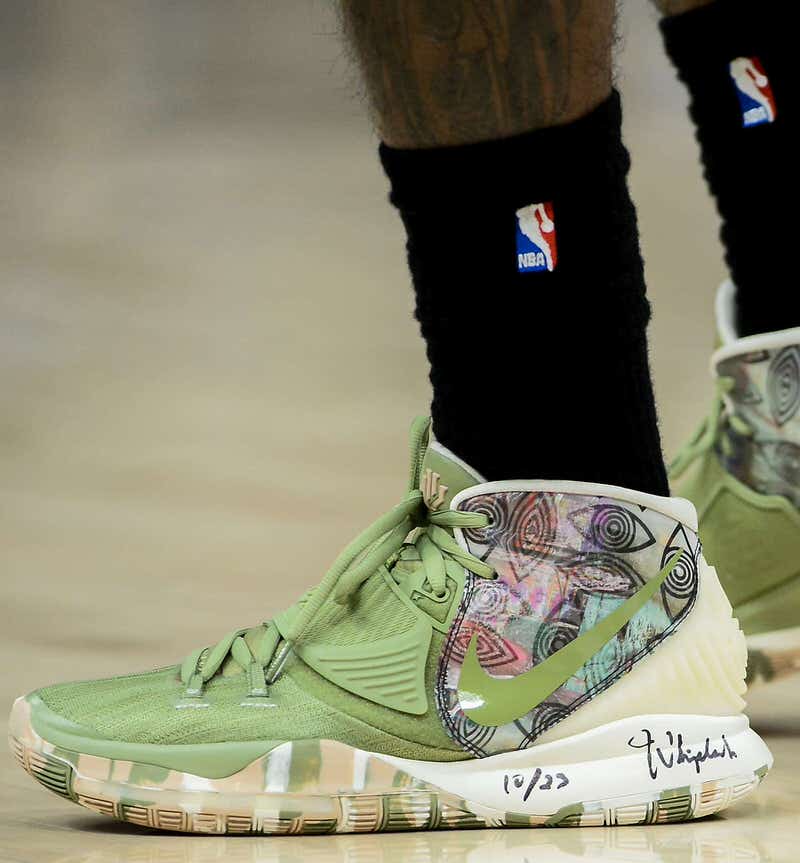 Game 9 vs. Phoenix Suns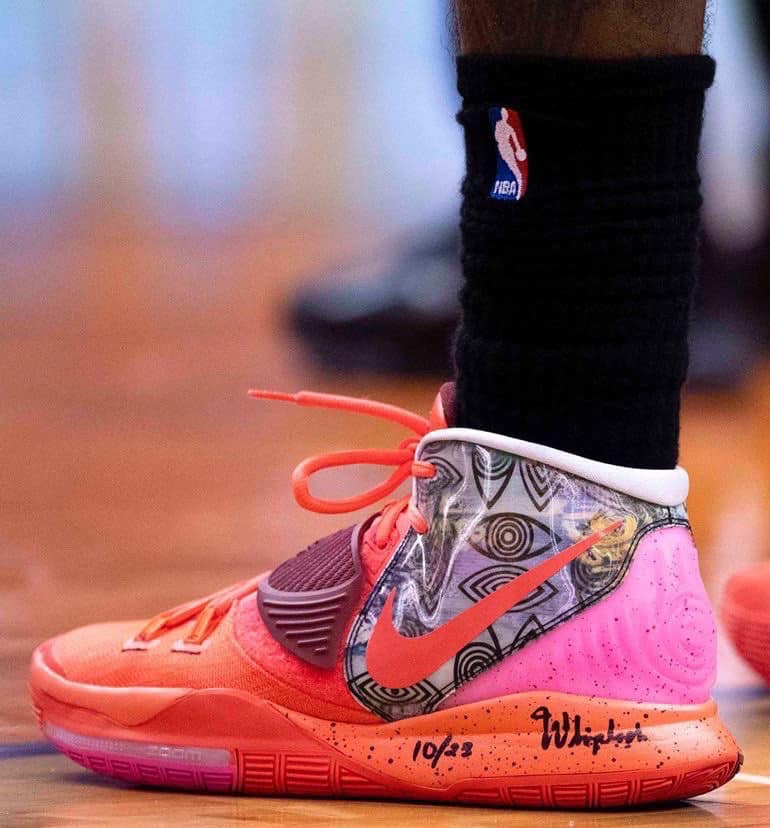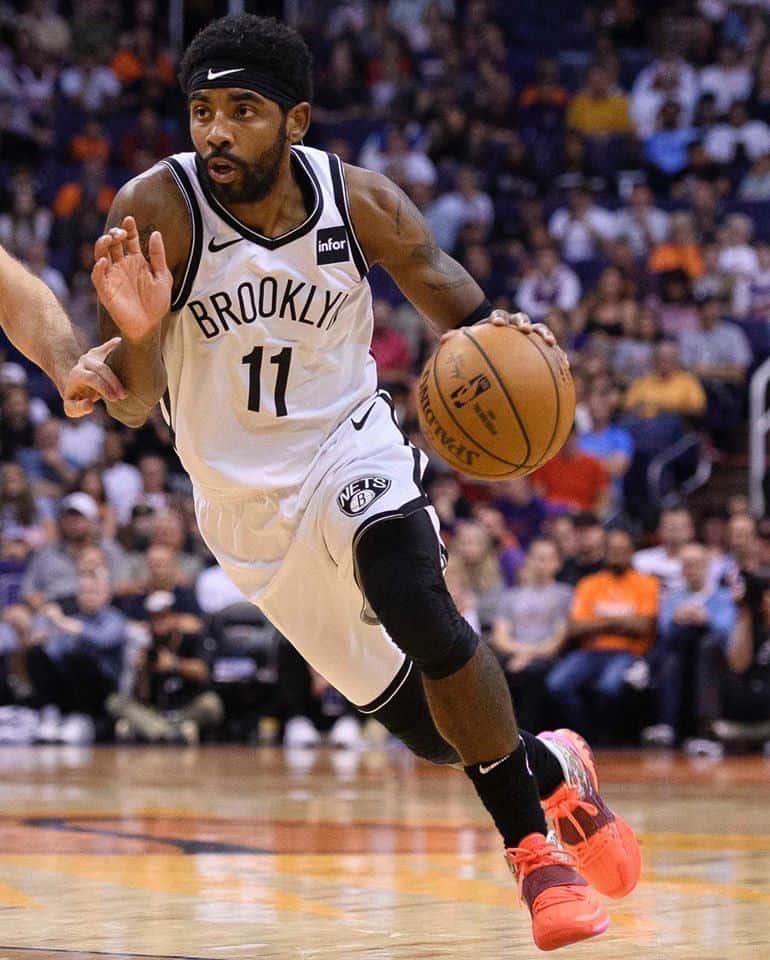 Game 8 vs. Portland Trail Blazers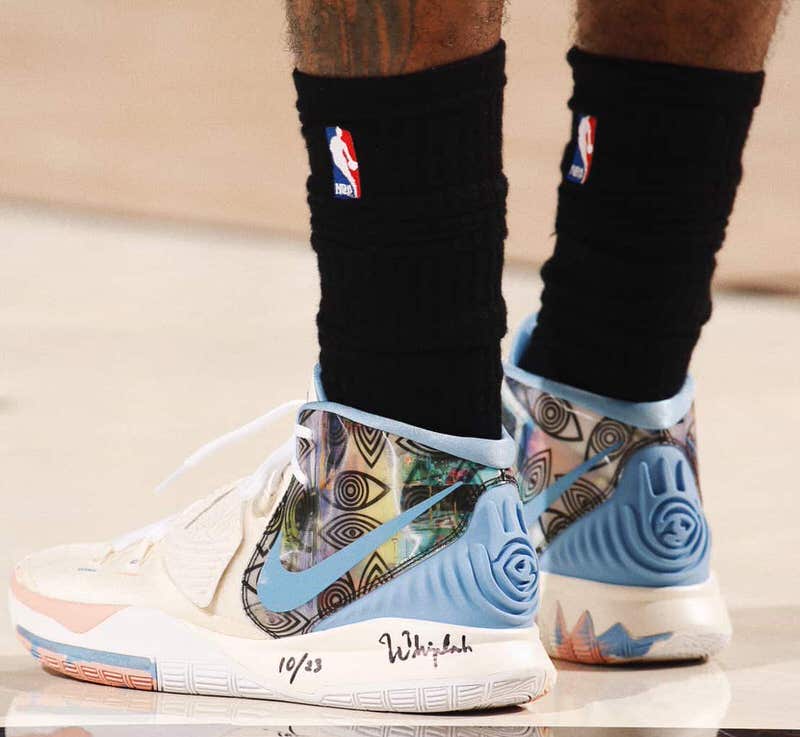 Game 7 vs. New Orleans Pelicans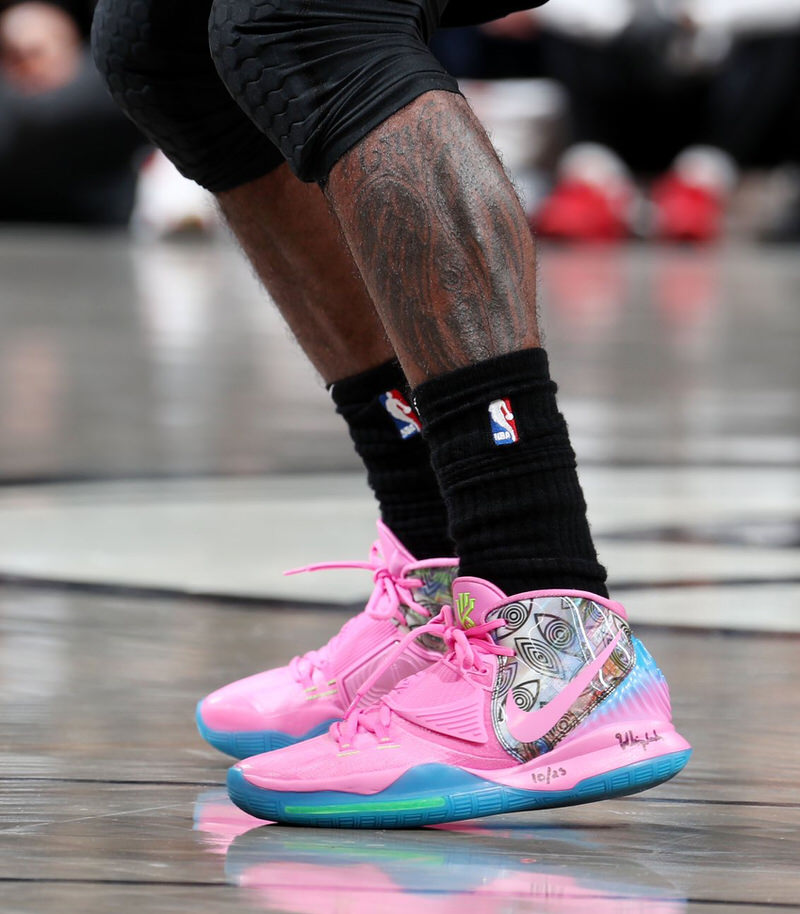 Game 6 vs. Detroit Pistons
Game 5 vs. Houston Rockets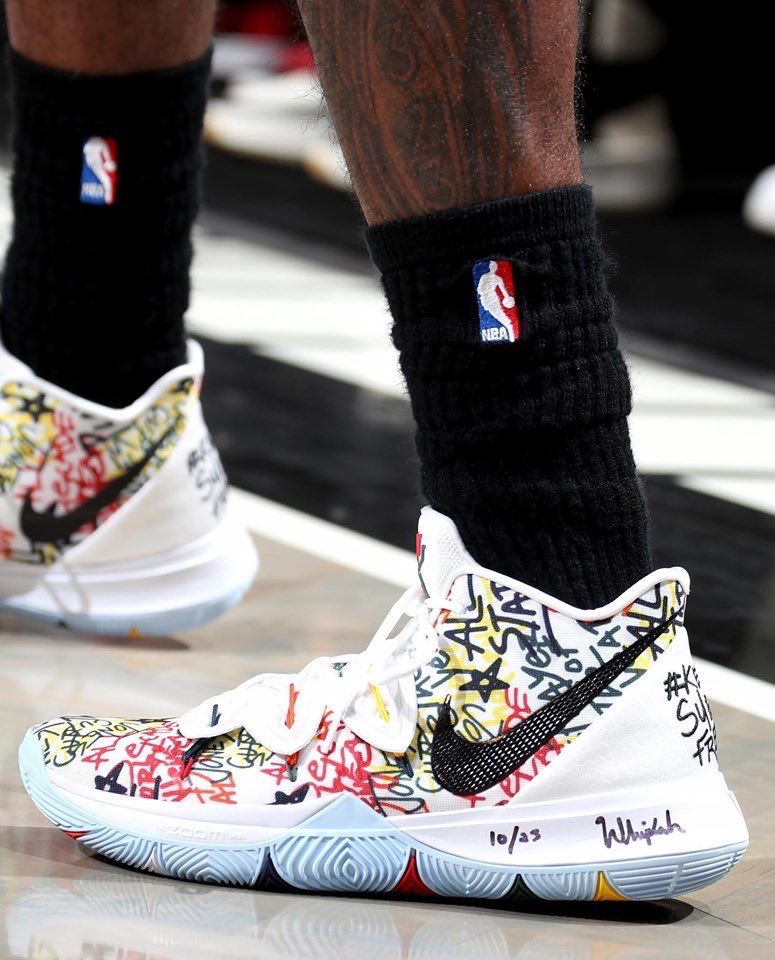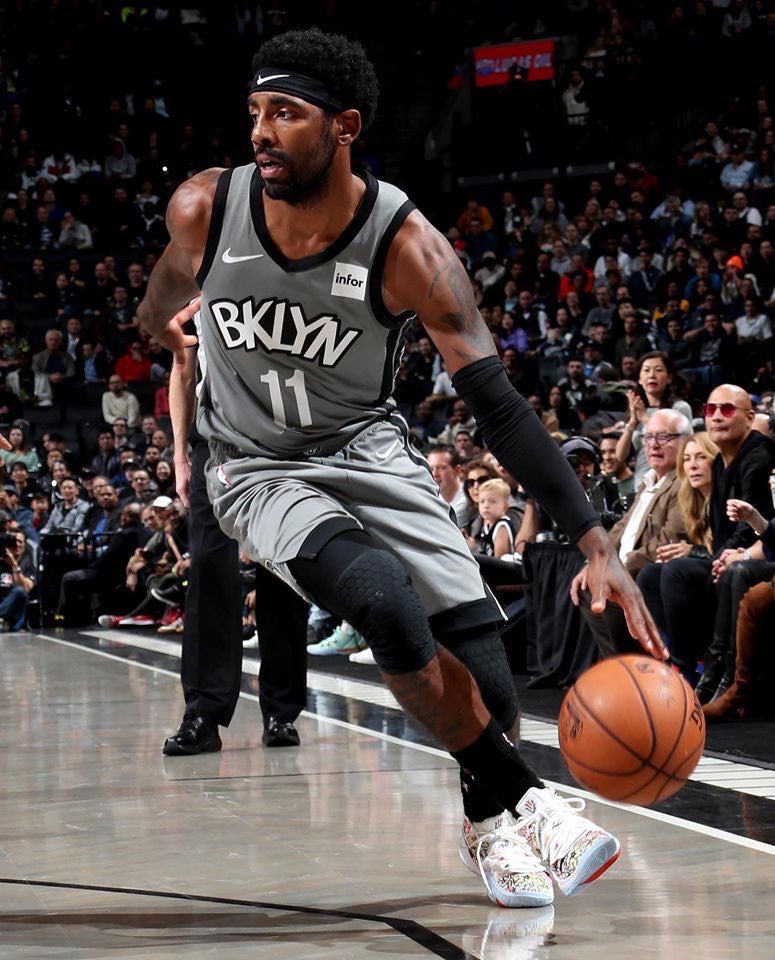 Game 4 vs. Indiana Pacers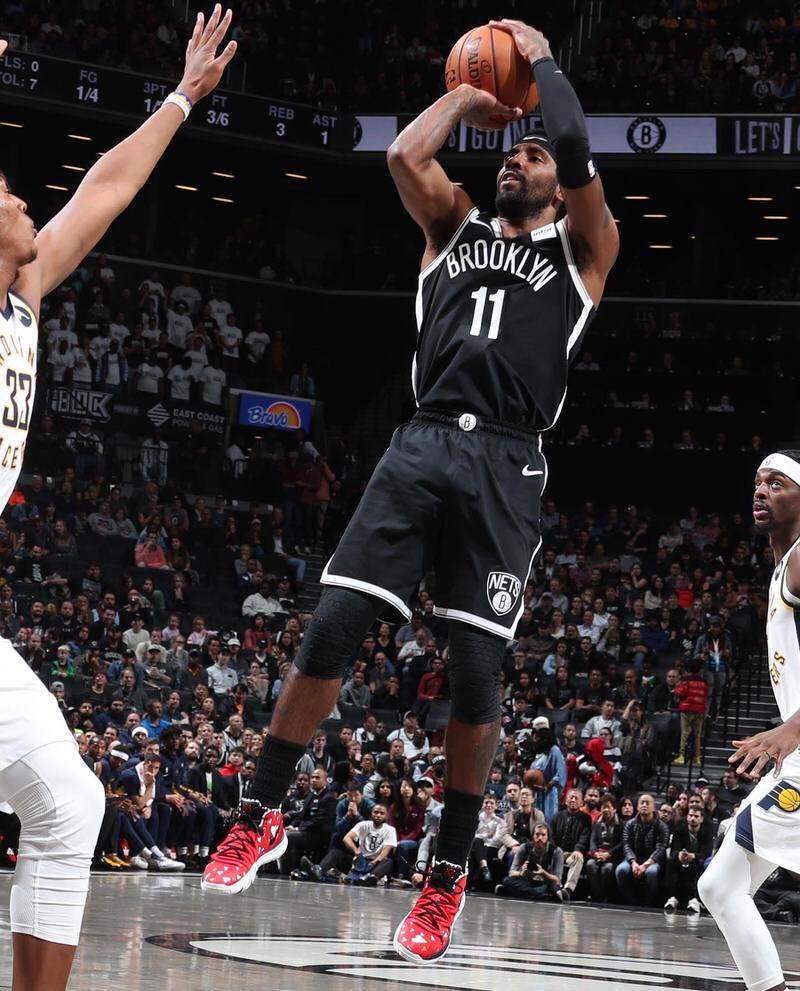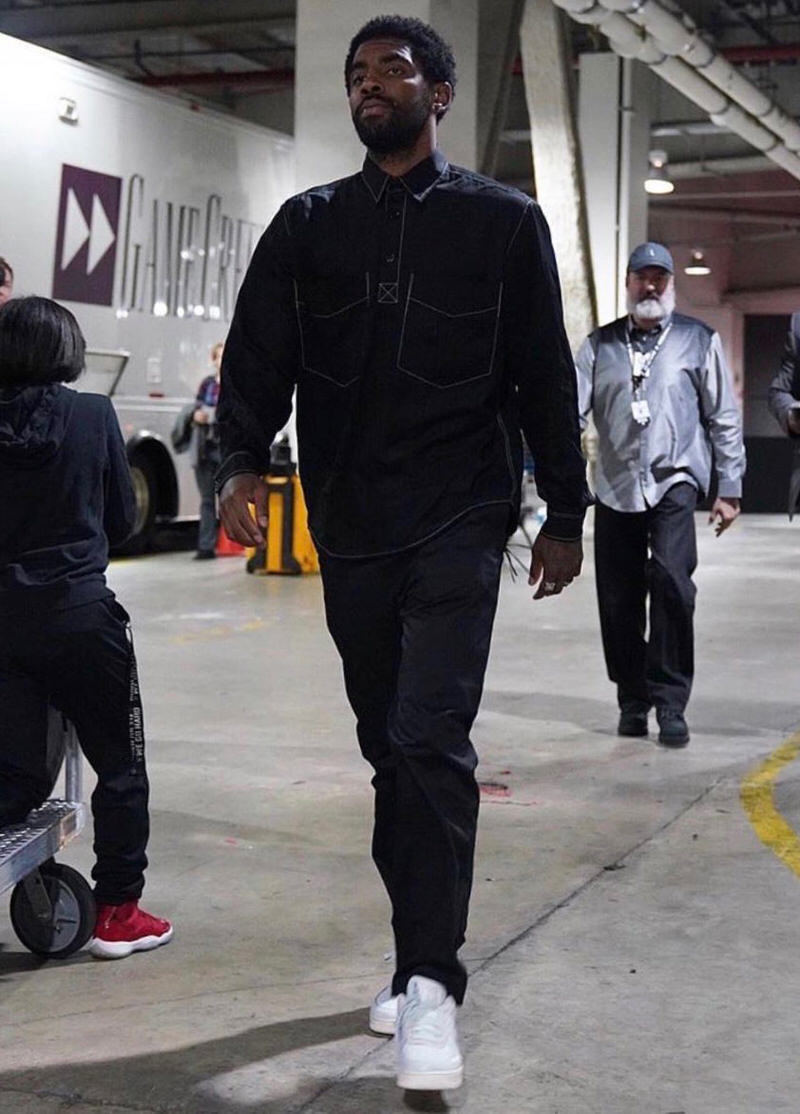 Game 3 vs. Memphis Grizzlies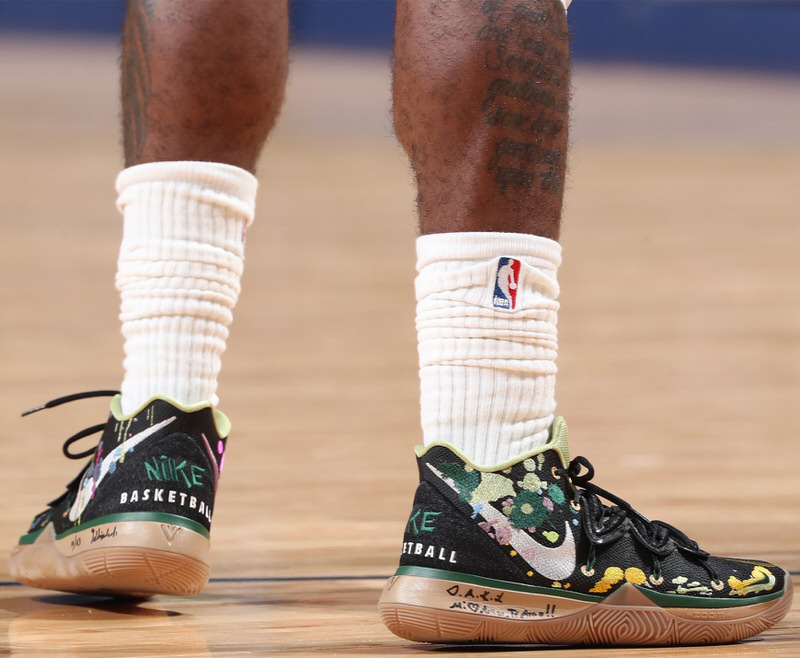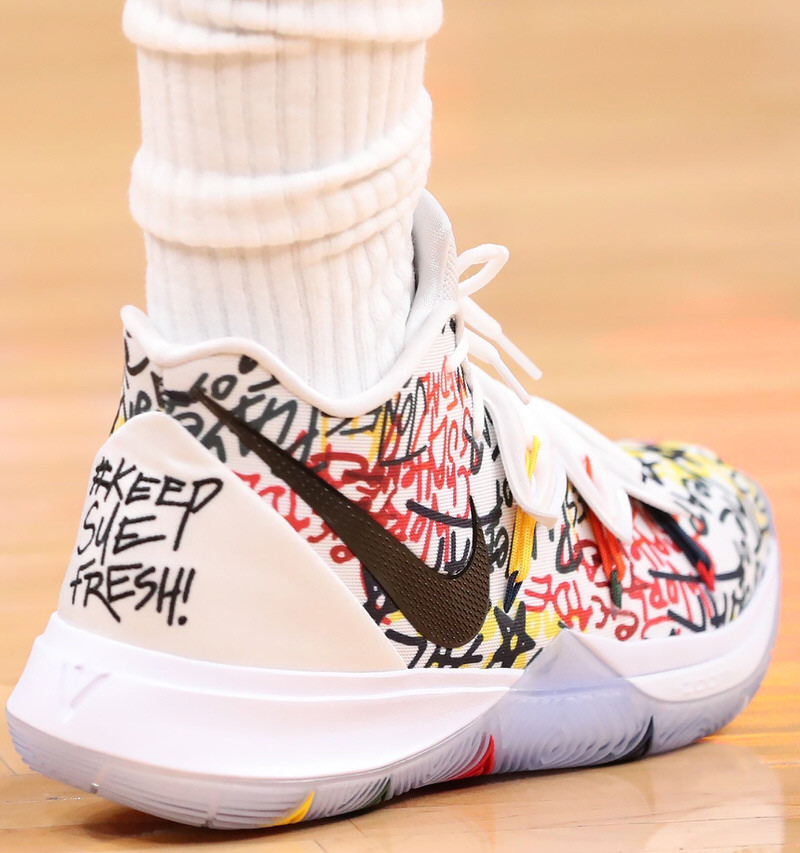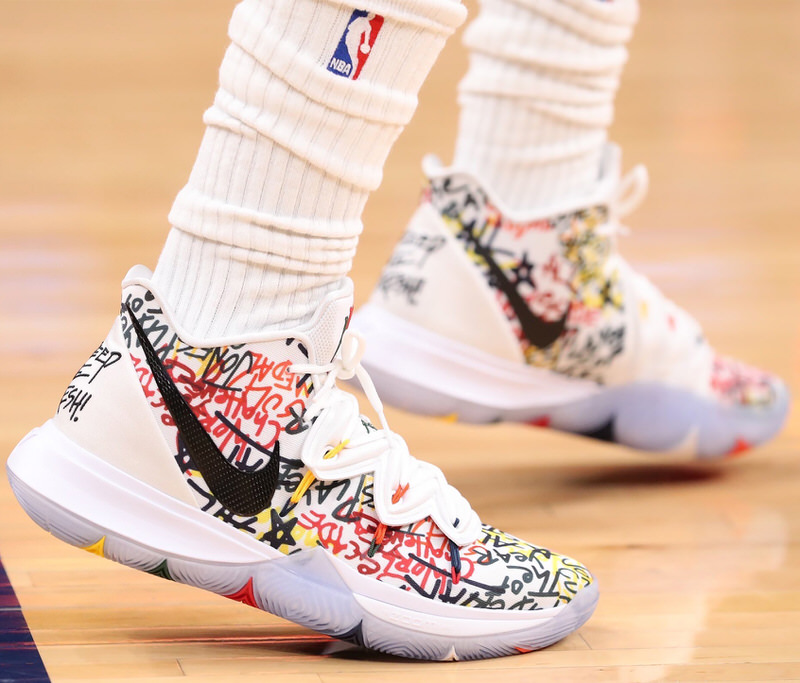 Game 2 vs. New York Knicks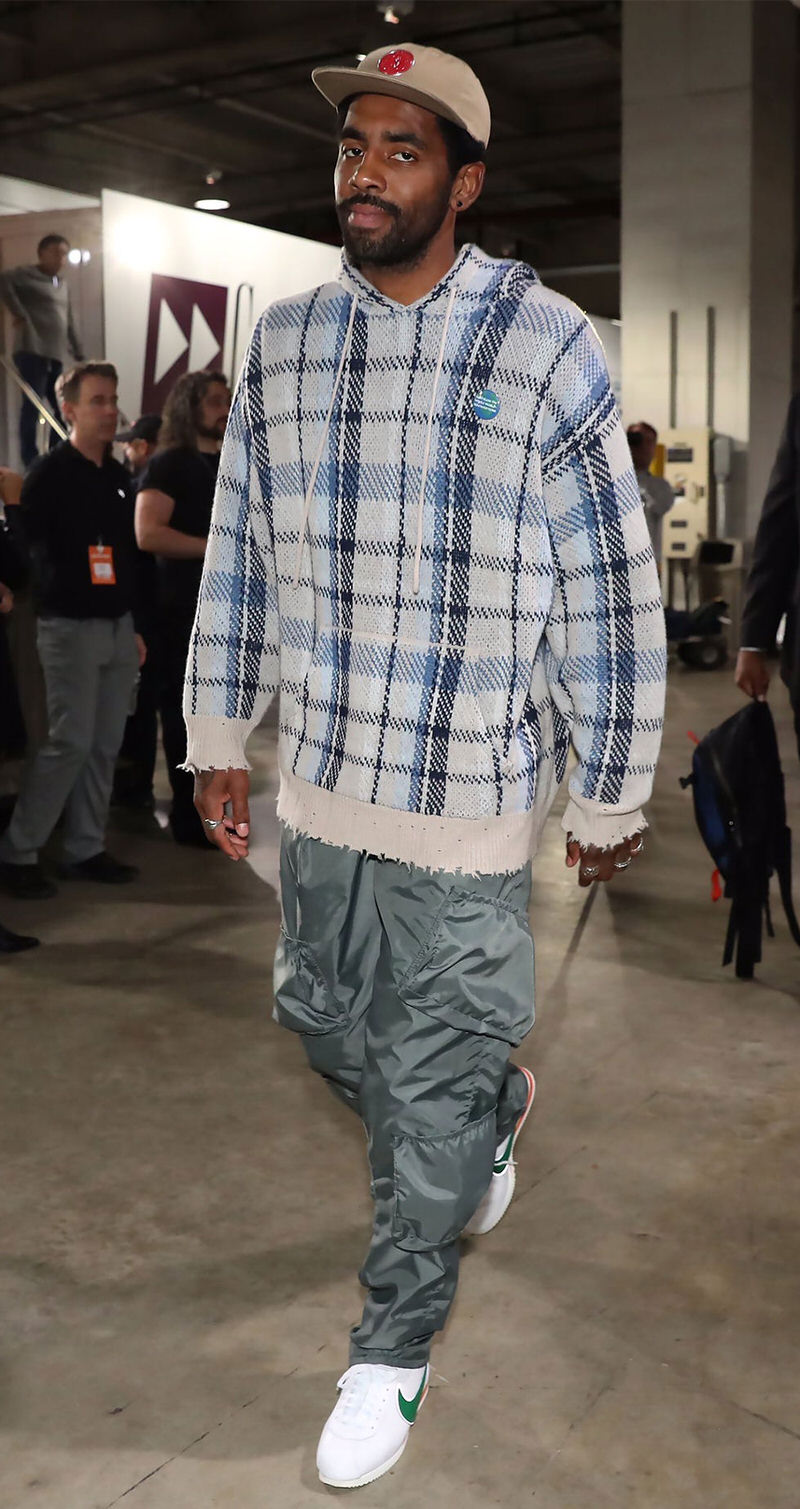 Game 1 vs. Minnesota Timberwolves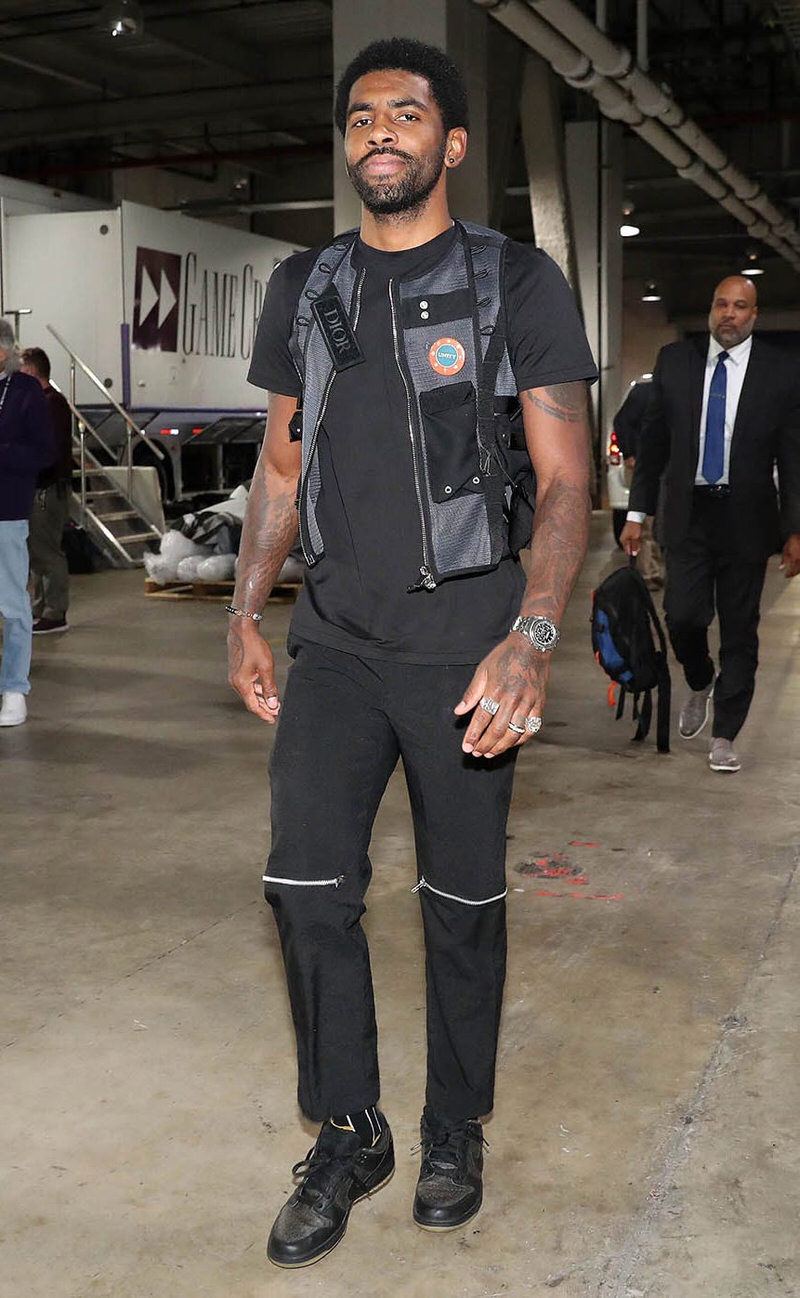 Preseason Game vs. Toronto Raptors
Preseason Game vs. Los Angeles Lakers
Preseason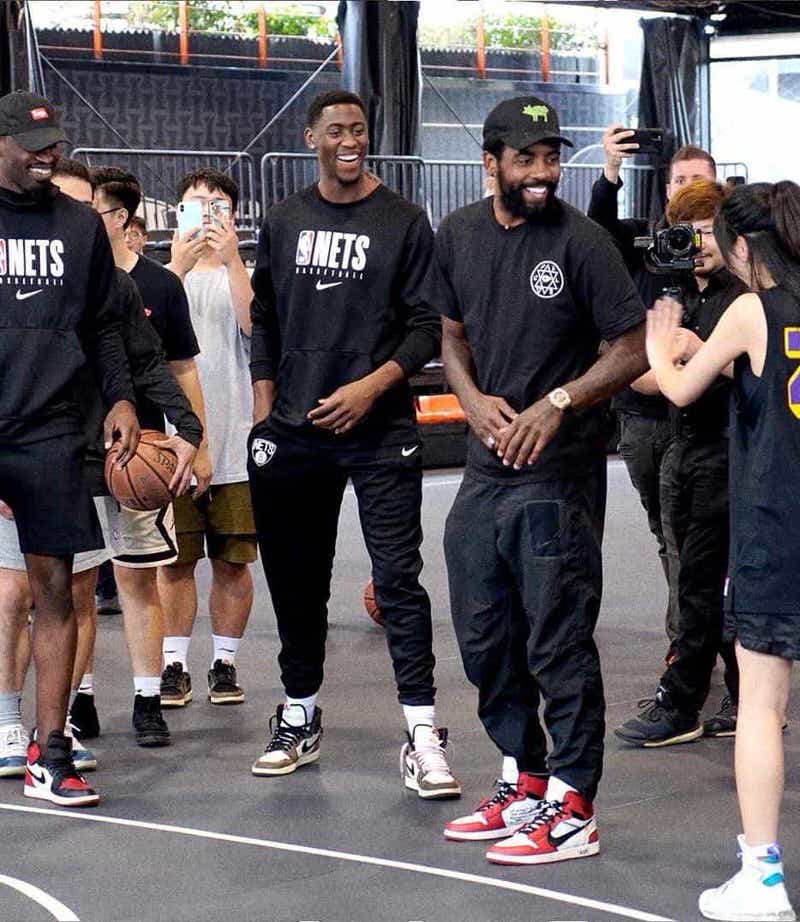 Preseason Game vs. Franca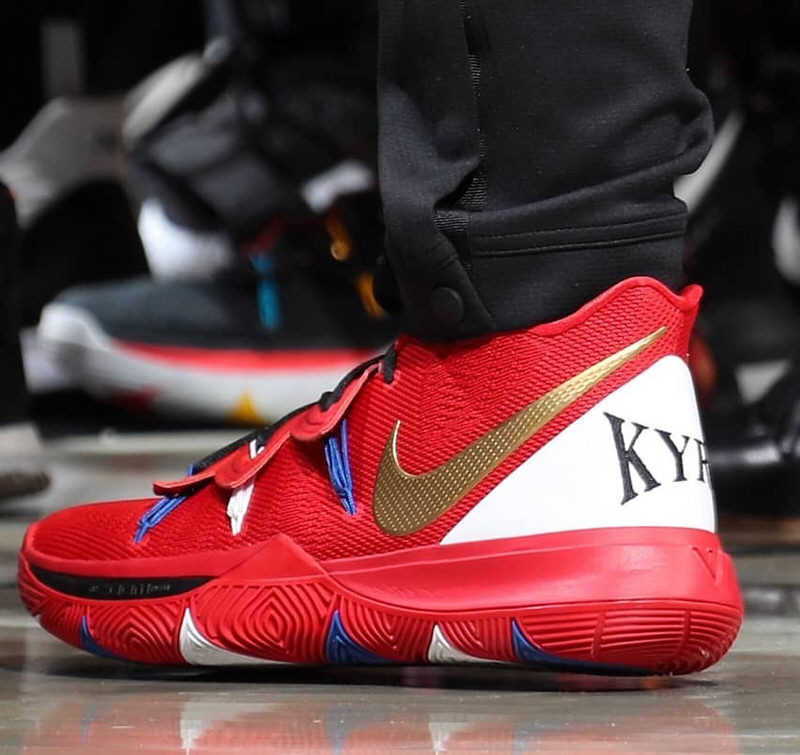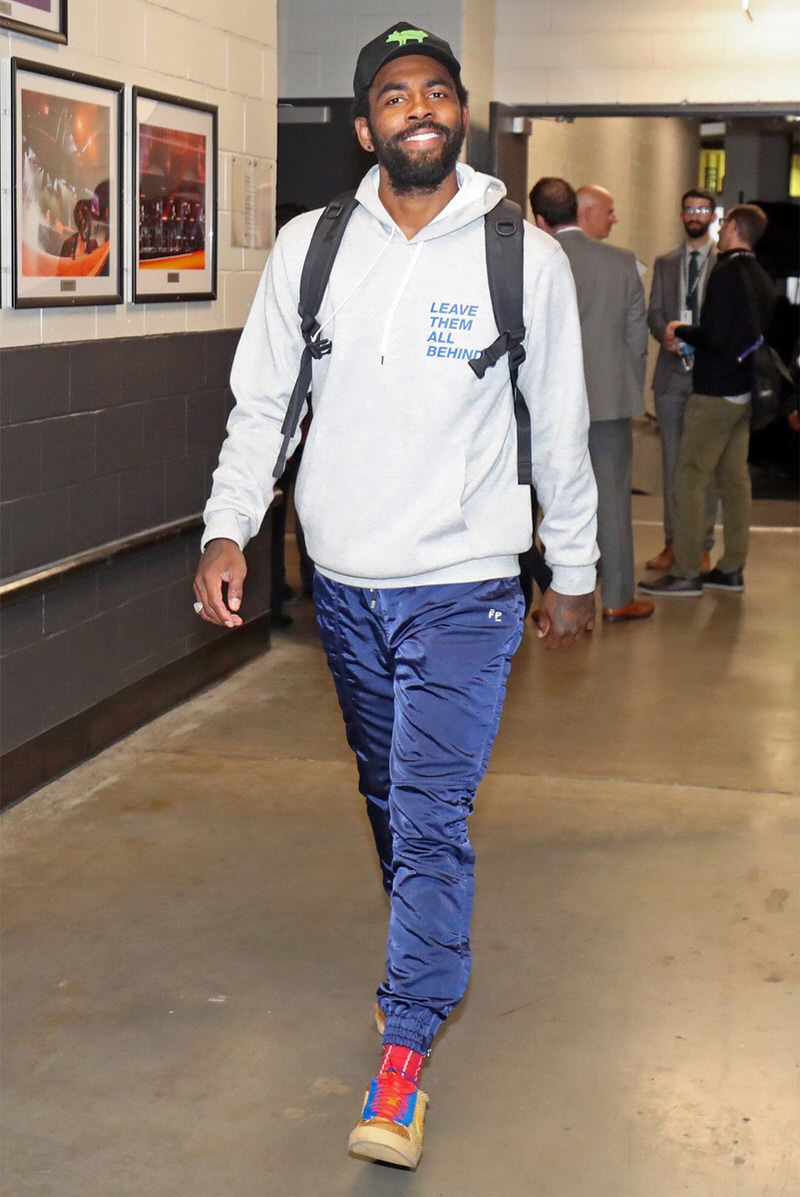 Preseason Practice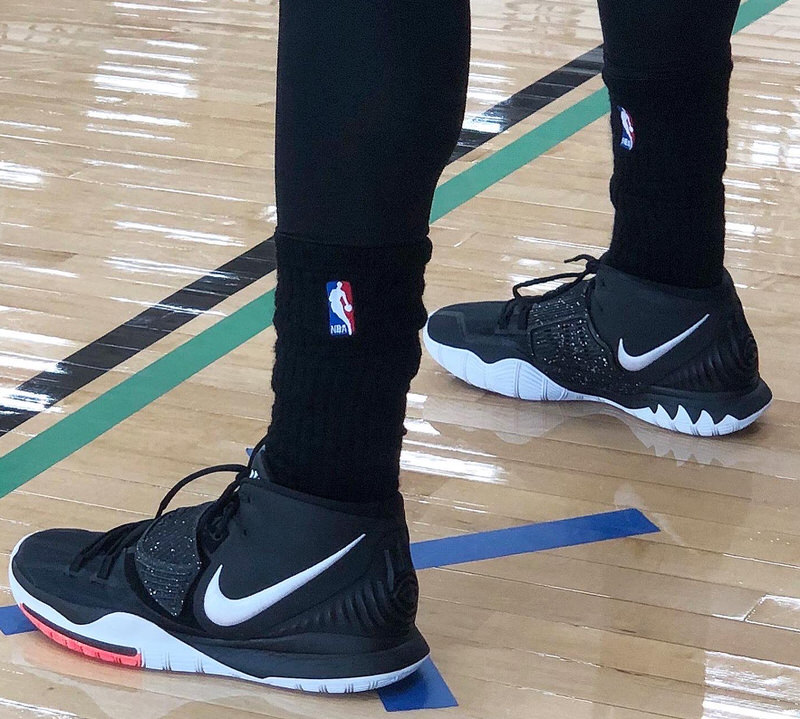 Media Day