Before Nike and Jordan Brand had Jacques Webster they had Marshall Mathers.
15 years ago today, Marshall, better known as Eminem, dropped his fifth studio album, ENCORE.
With raps by Shady and beats by Dre, the effort was critically panned in comparison to his previous three masterpieces but still packed plenty of sleepers (read: "Evil Deeds").
On top of that, it went quadruple-platinum in the US and the UK and saw two celebratory sneakers: the Eminem x Air Jordan 4 "ENCORE" and Eminem x Nike Air Force 1 "ENCORE" — neither of which ever released.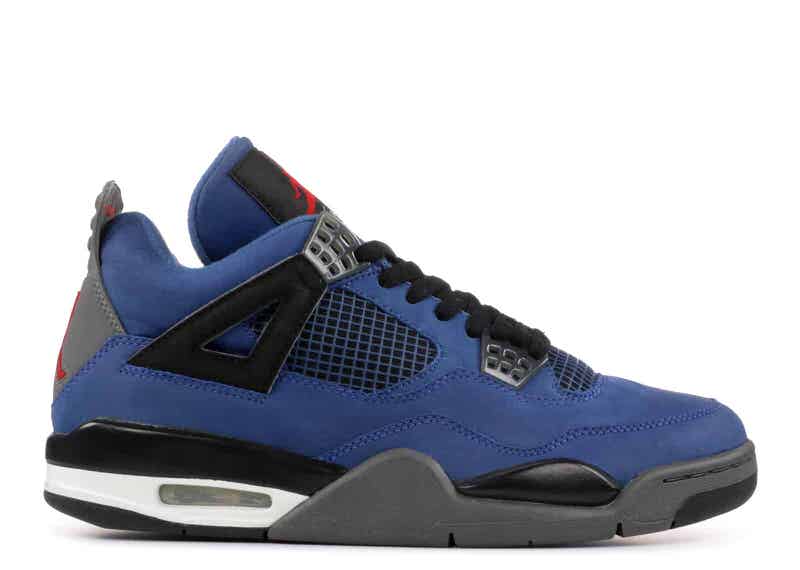 The coveted Air Jordan 4 collab sported a similar palette to that of the album cover and his hometown Detroit Pistons.
You can occasionally find a pair at Flight Club, but they'll cost you a down payment on a house.
Throughout the course of his career, Marshall showed and received love from Jordan Brand. Following the release of The Slim Shady LP, he pulled up at the VMAs in '99 White/Cement Air Jordan 4s.
Whether it was acclaimed retros like the "True Blue" 3s or Jumpman releases like the Team Flow, Em repped the flying MJ logo on his feet and with his sweats, headbands and hats.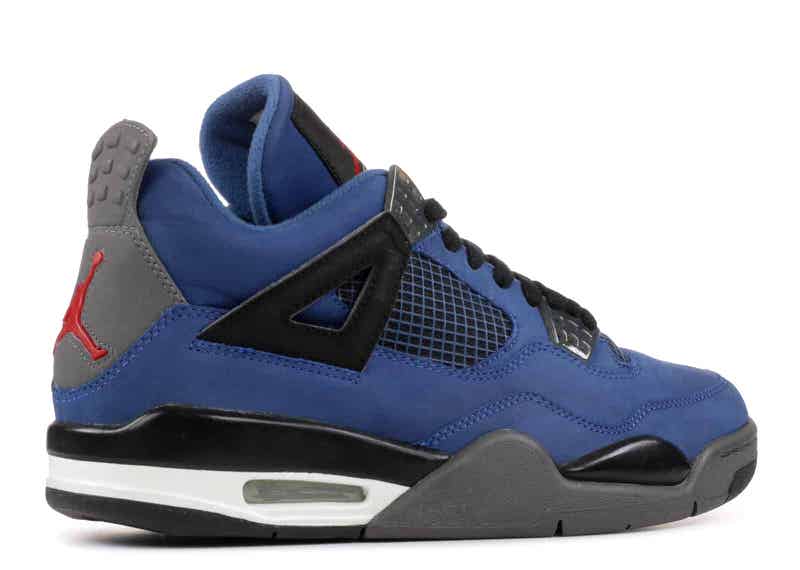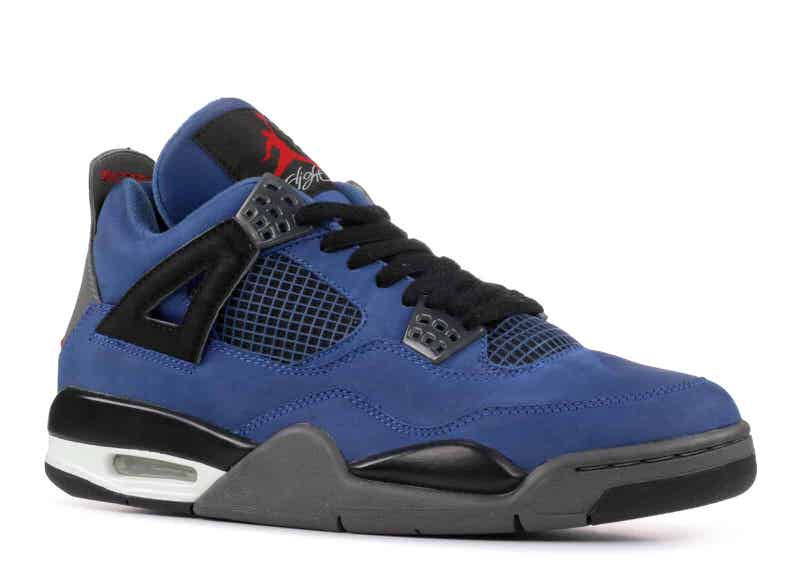 Funny enough, you'd be hard pressed to find Marshall in a pair of his limited Air Jordan 4s. Paying homage to his fifth studio album, the title tags the inside of the heel tab.
In similar fashion – and much like his modern equivalent Travis Scott – an Air Force 1 was also mocked up to celebrate the album.
Sporting a muted palette similar to the Air Maxes he's rocked throughout the course of his career, album branding appeared on the tongue and heel with the backwards E logo stamping the back.
In hindsight, an Air Burst or Air Max LTD would've made more sense based on Shady's style, but the Air Force 1 was very much that shoe in regard to hip hop.
As expected, the shoe was never released and only given to friends and family of Em. Want your own pair? No sizes even exist on Stadium Goods.
Maybe Travis Scott bought the last pair…
Over the course of his career, Eminem has remained loyal to both Nike and Jordan Brand. From Beaverton to Detroit, the love has been reciprocated.
Nike has given Eminem and Shady Records other Air Force 1 exclusives and even some Air Maxes that were released for charity.
Following the "Encore" 4s, Jordan Brand has given Marshall an Air Jordan 2 that released in accordance with his autobiography to the tune of 313 pairs and also done revived takes on the AJ4 with the help of local powers Carhartt and StockX — the latter of which was a revamp on the OG "Encore" colorway.
On an episode of Sneaker Shopping in Burn Rubber with Joe La Puma, Em stated the 4s as his favorite and shed light on the charitable update on the OG "Encore" 4s.
For fans of Marshall and MJ alike, his Air Jordan 4s serve as perhaps the most coveted collab ever. High praise? Yes, but you'll see a pair of UNDFTD 4s, Off-White 1s or even Ray Allen PEs in the streets before you'll see a pair of "Encore" 4s.
In the time since both "Encore" 4s were created, noted sneakerheads and fans of Marshall have popped up in or with the pair.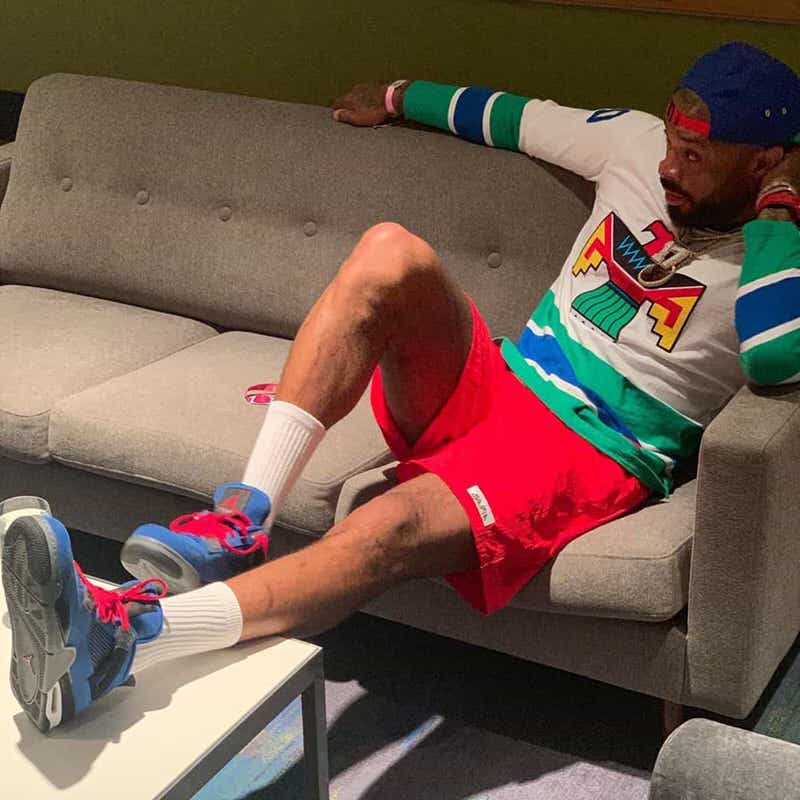 To some the greatest and perhaps the rarest Air Jordan collab of all-time all stems from the album that released 15 years ago today.
Show love to Marshall and bump "Mockingbird" or "Just Lose It" in respect.
Detroit what!