When it's all said and done, Dwyane Wade will go down as one of the greatest shooting guards to ever play the game.
Swift, strong, a scorer, a playmaker, Flash has been a fan-favorite over the course of his career, bringing multiple championships to Miami and doing a cameo run back home in Chicago and a short stint in Cleveland with his bro 'Bron.
While his play impressed and will be missed, he can't be counted out when it comes to Kicks on Court. The Marquette product put Converse basketball back on the map before leaving the brand to become the franchise face and feet of his hero's company: Jordan.
Paving his own lane with Li-Ning and the Way of Wade series, see his best sneakers on court over the course of his career.
Converse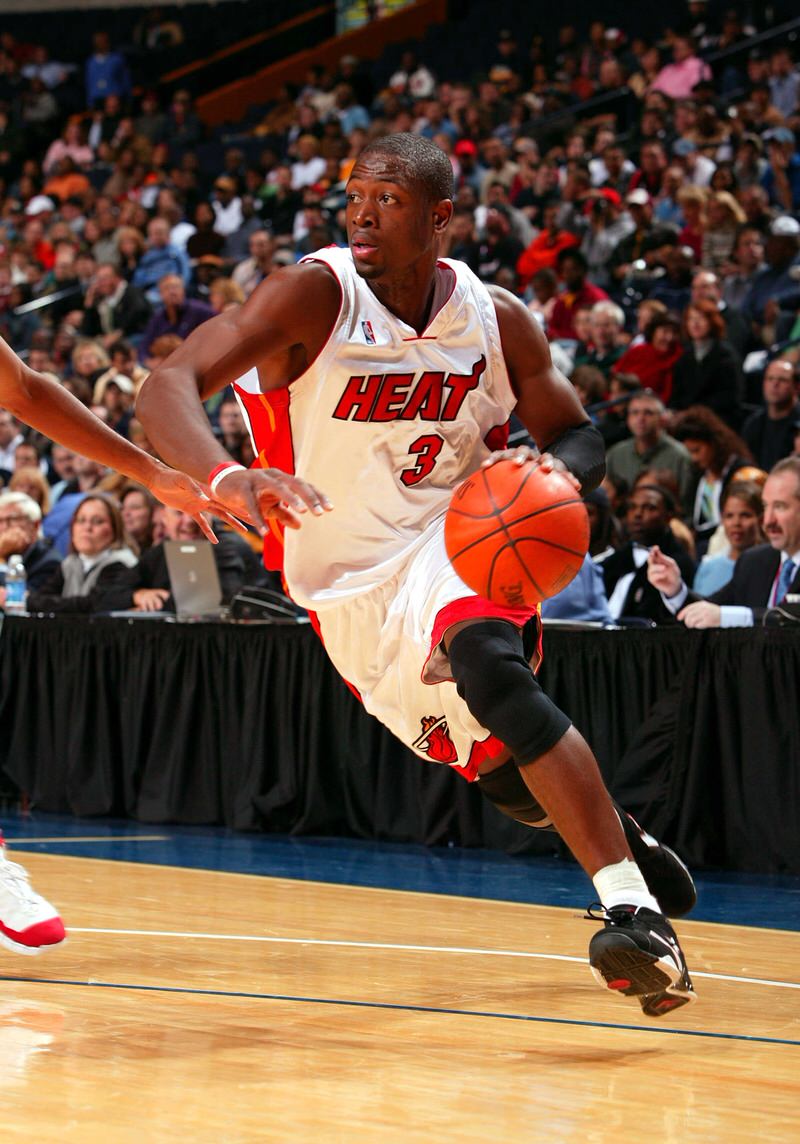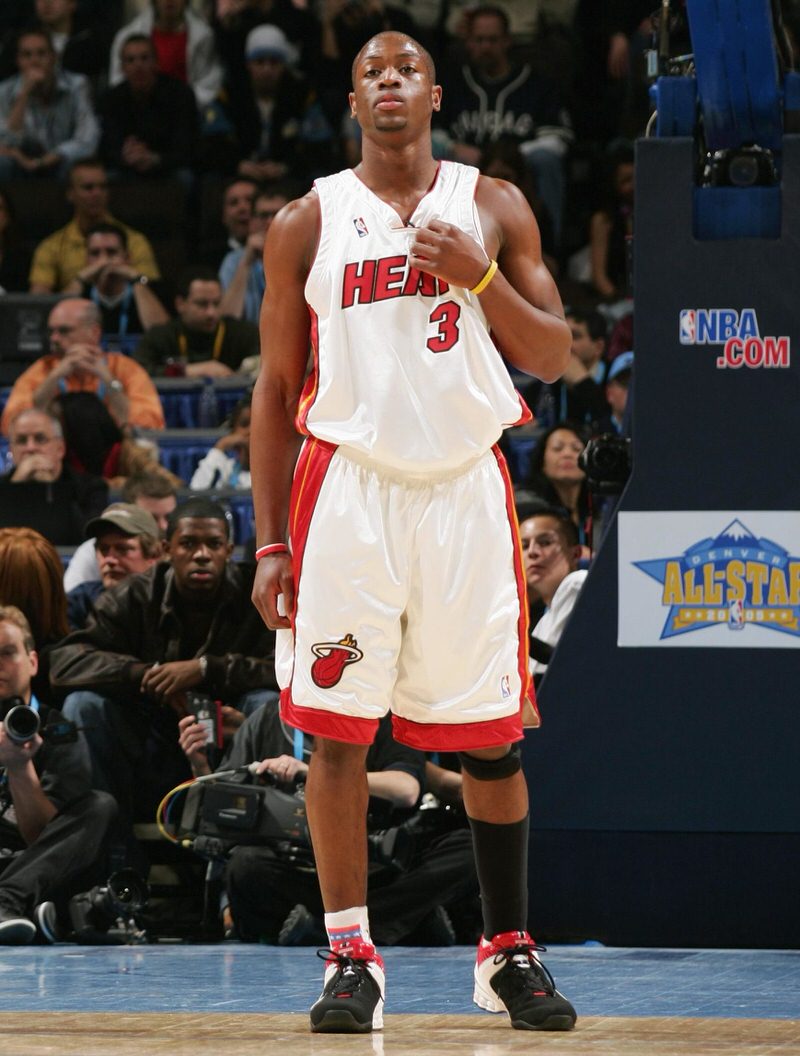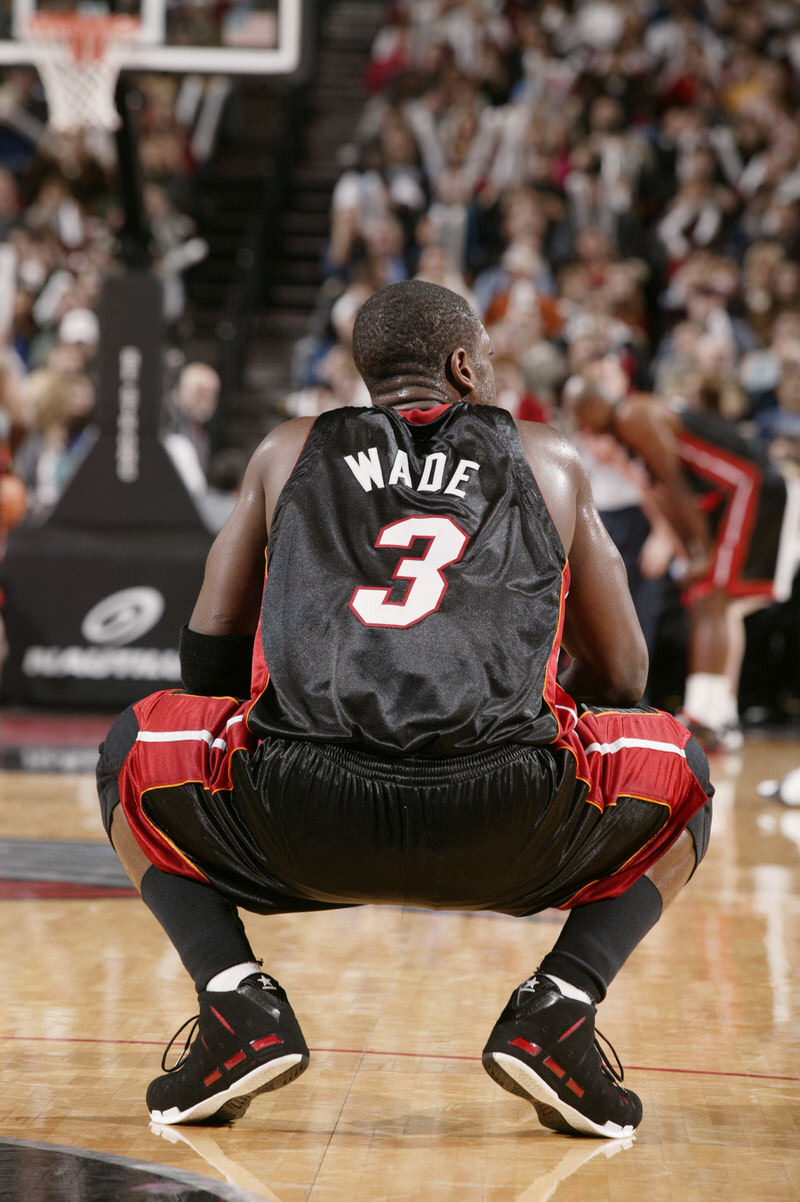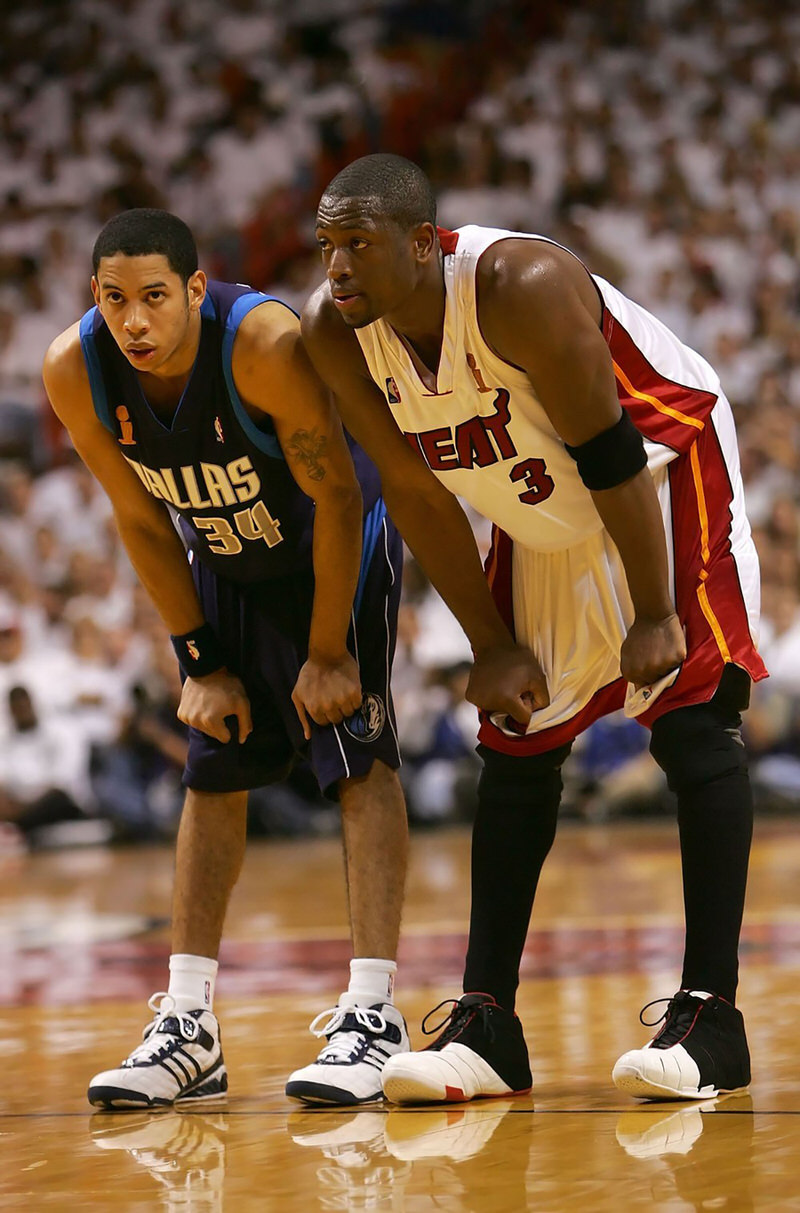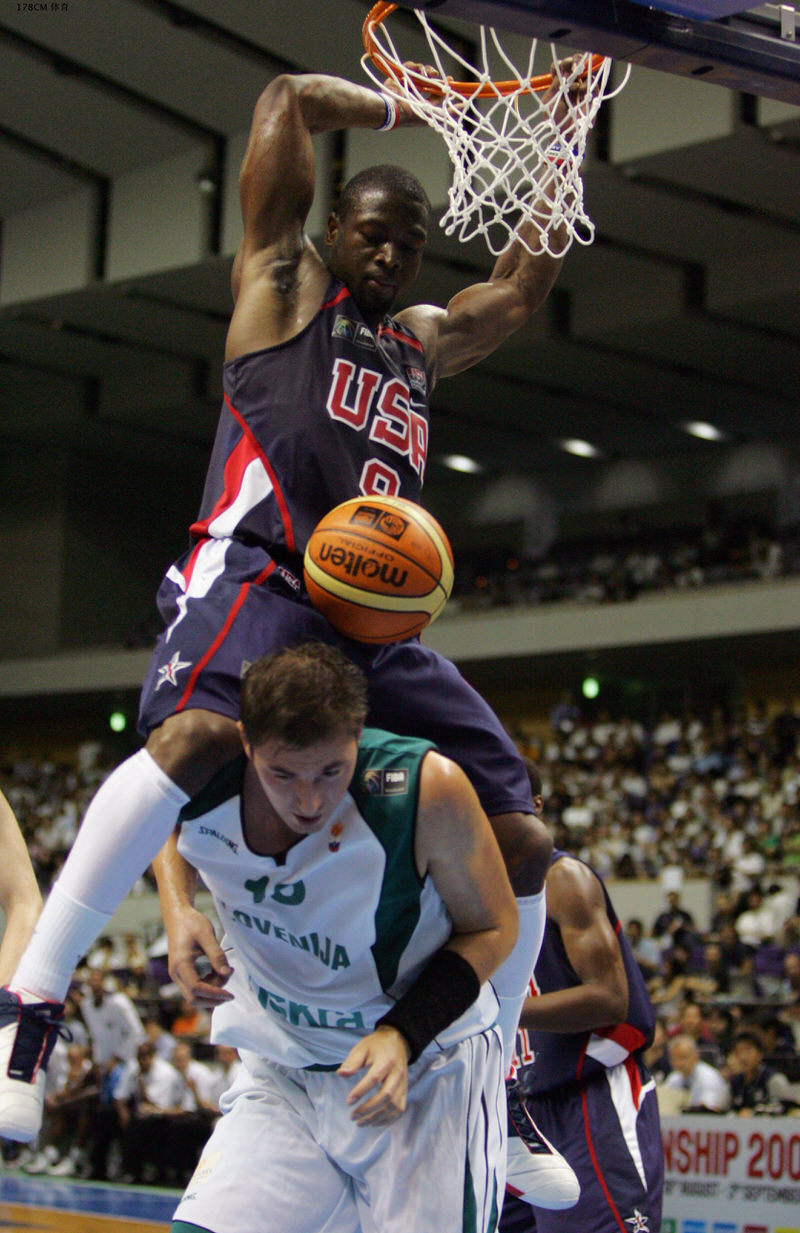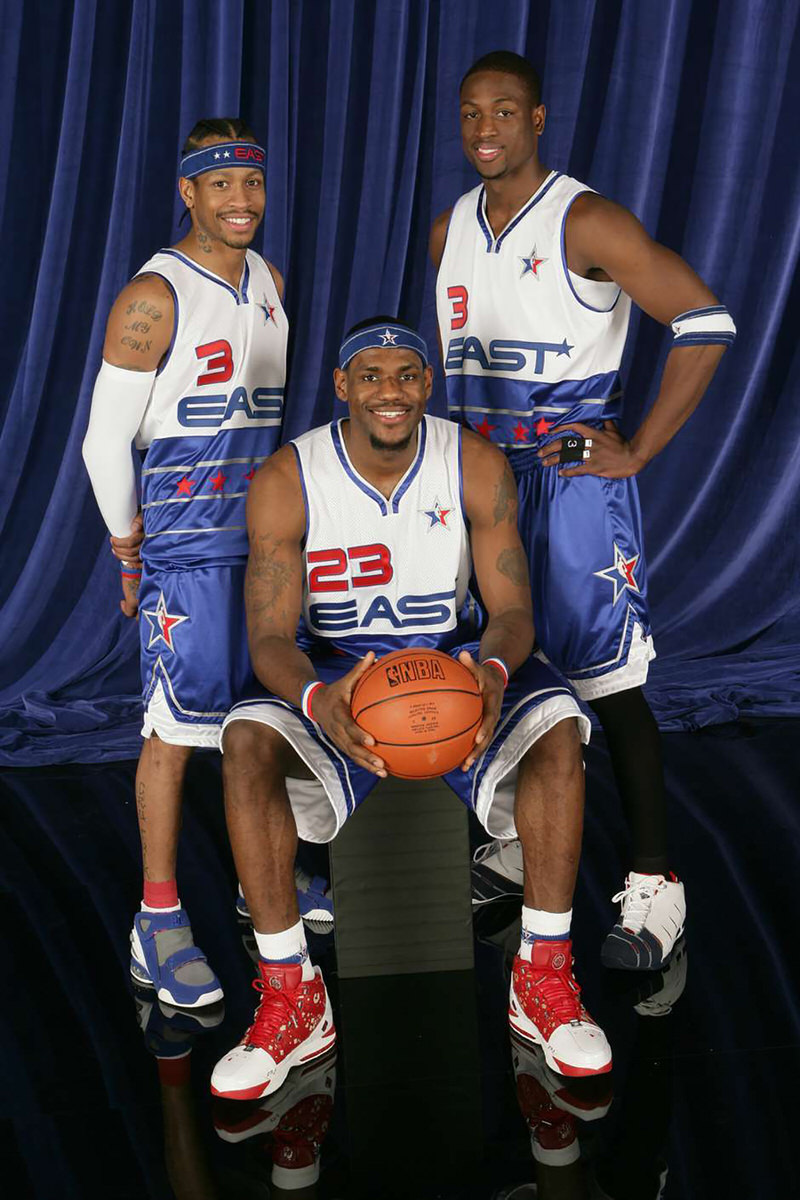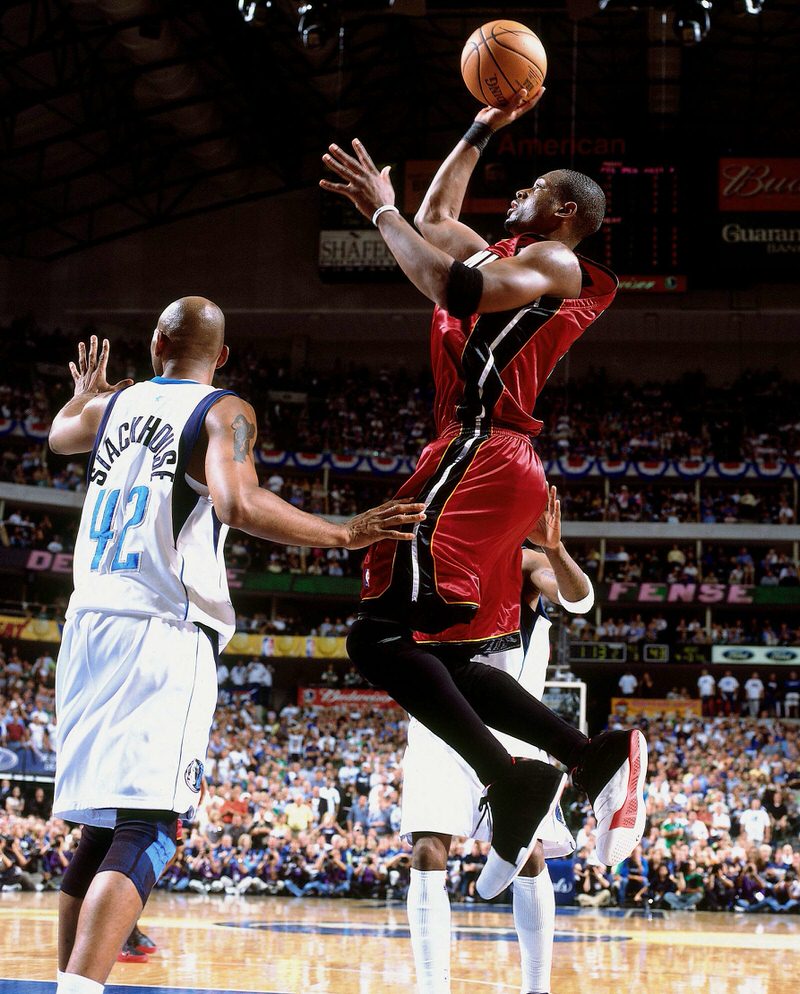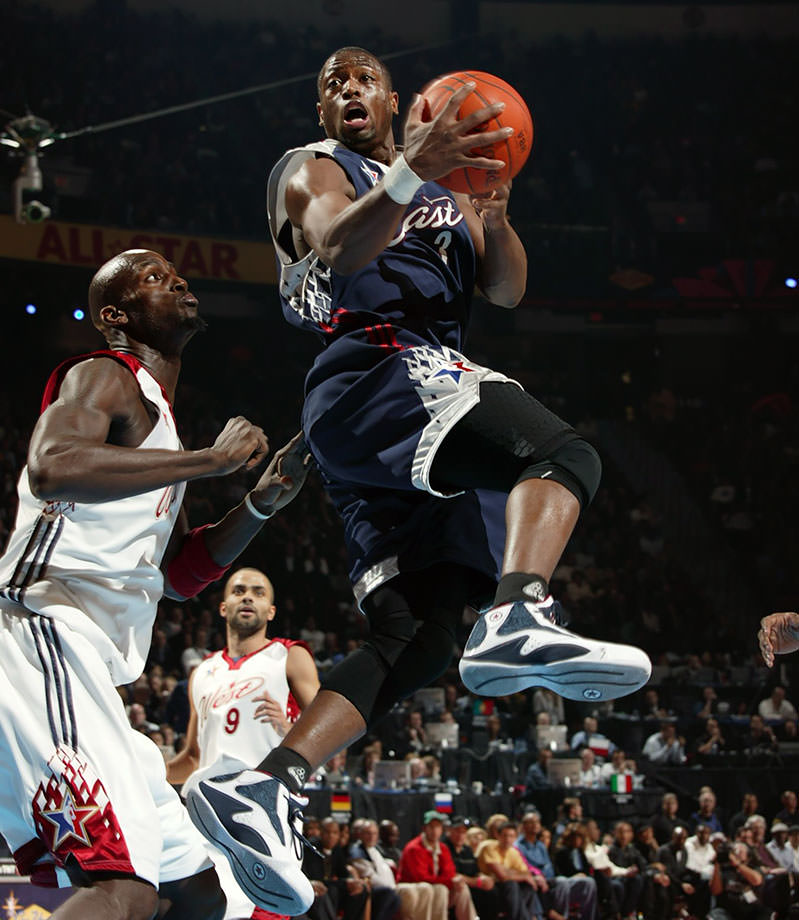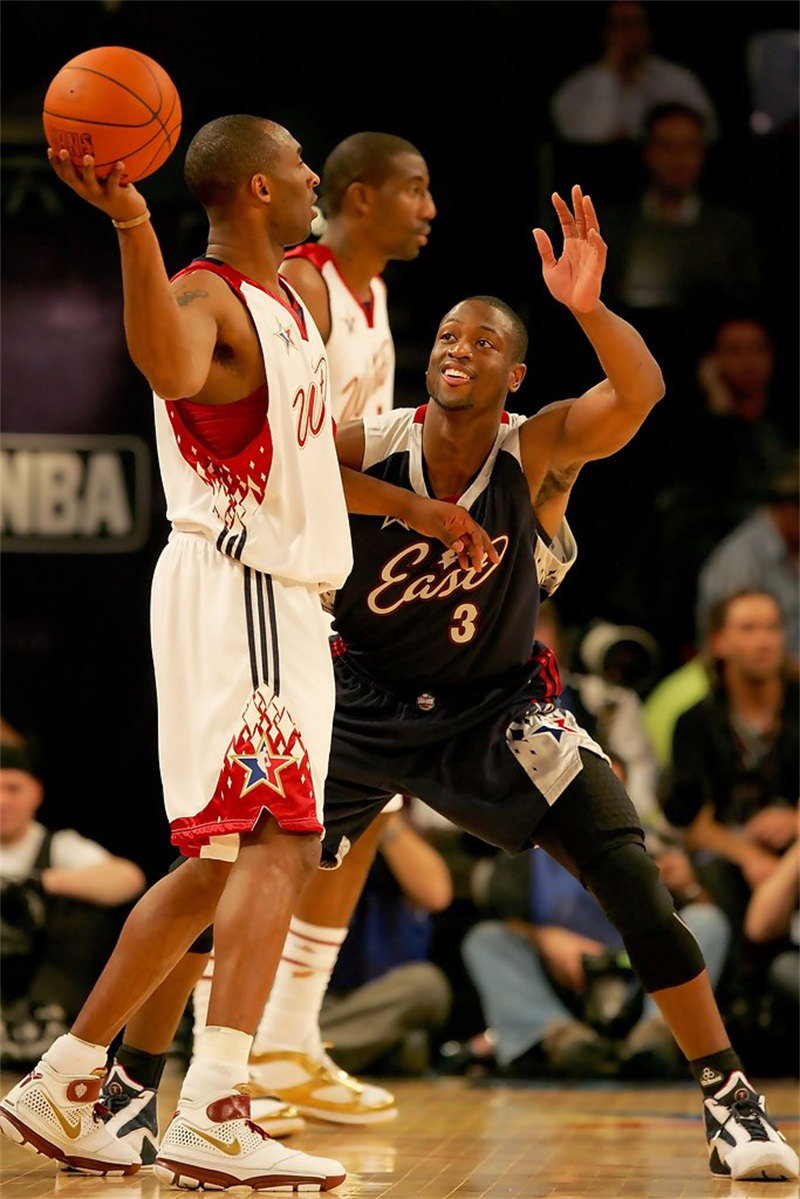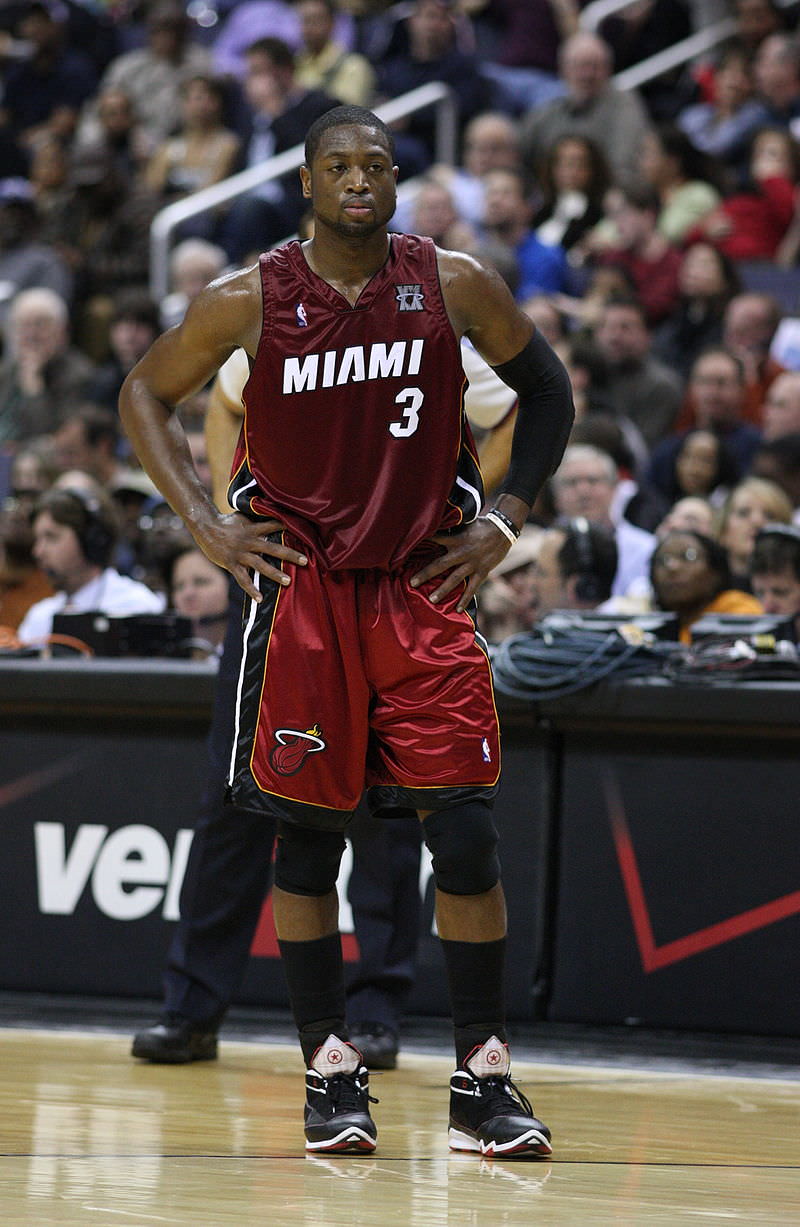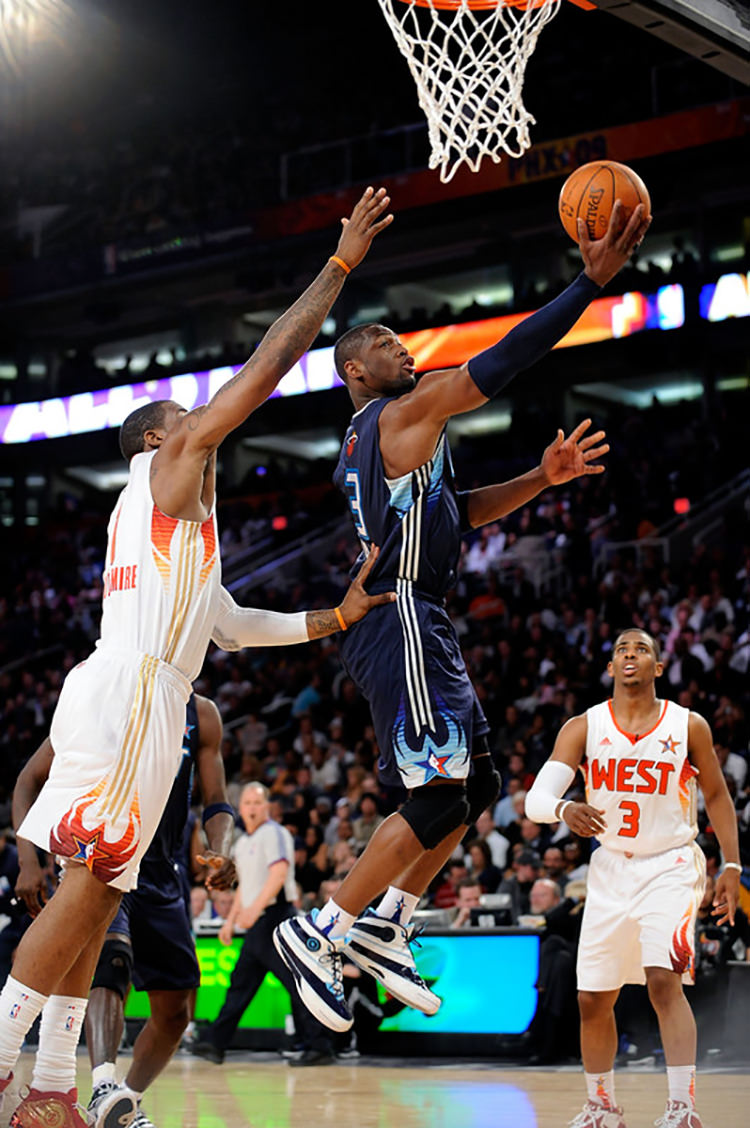 Jordan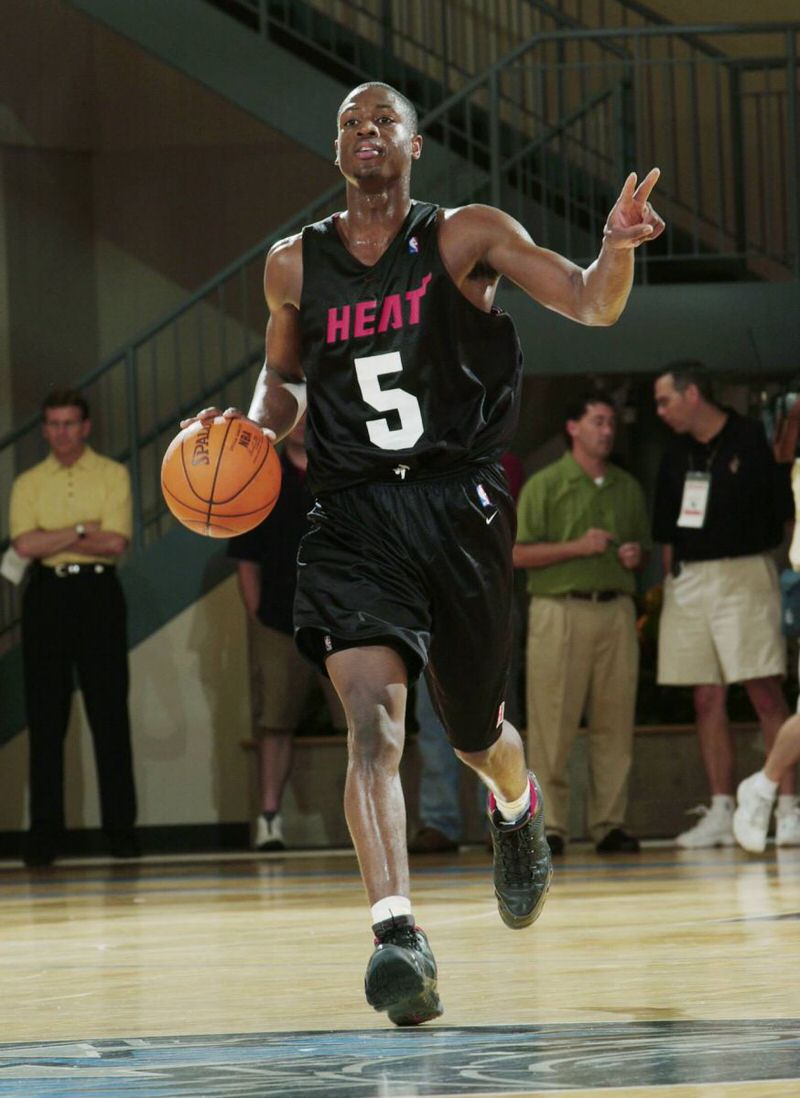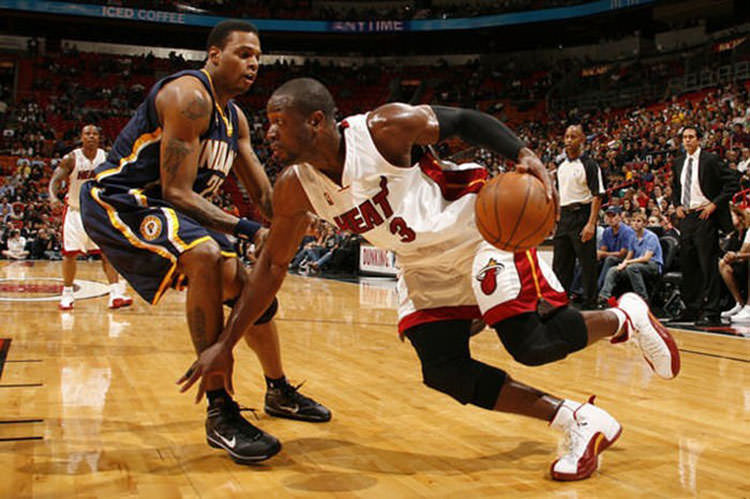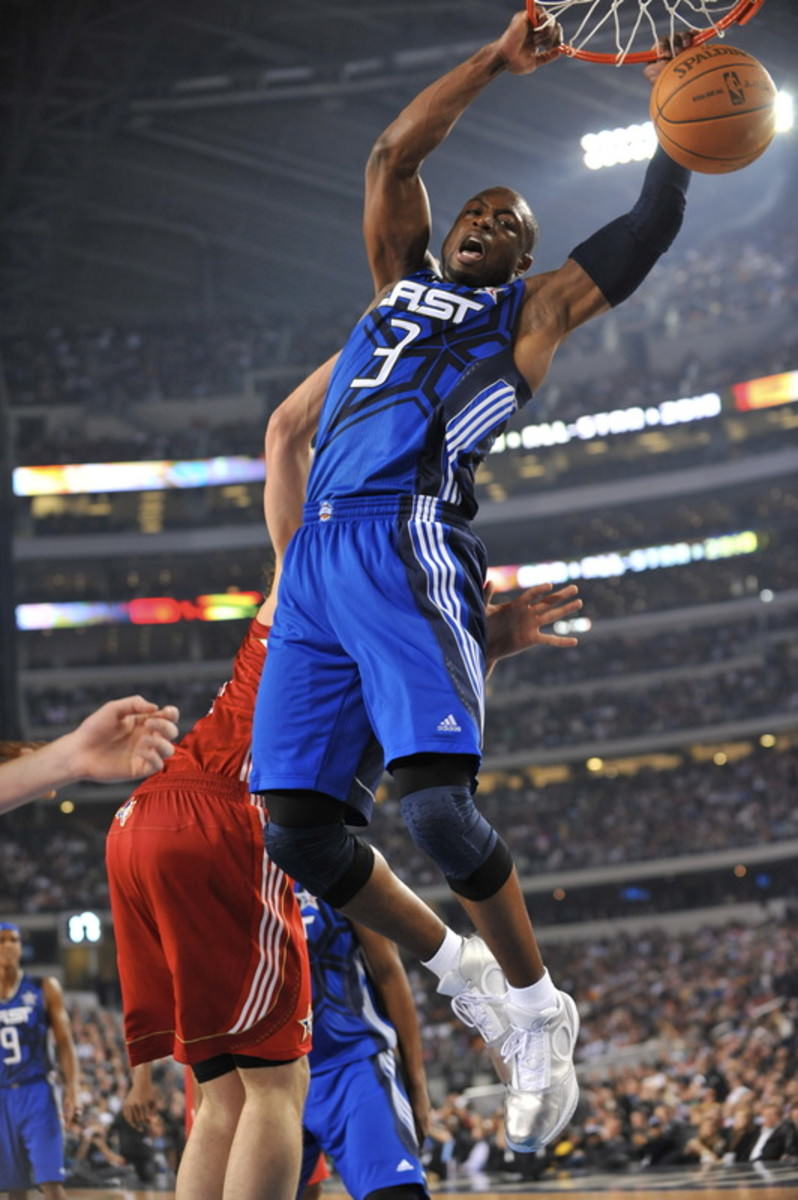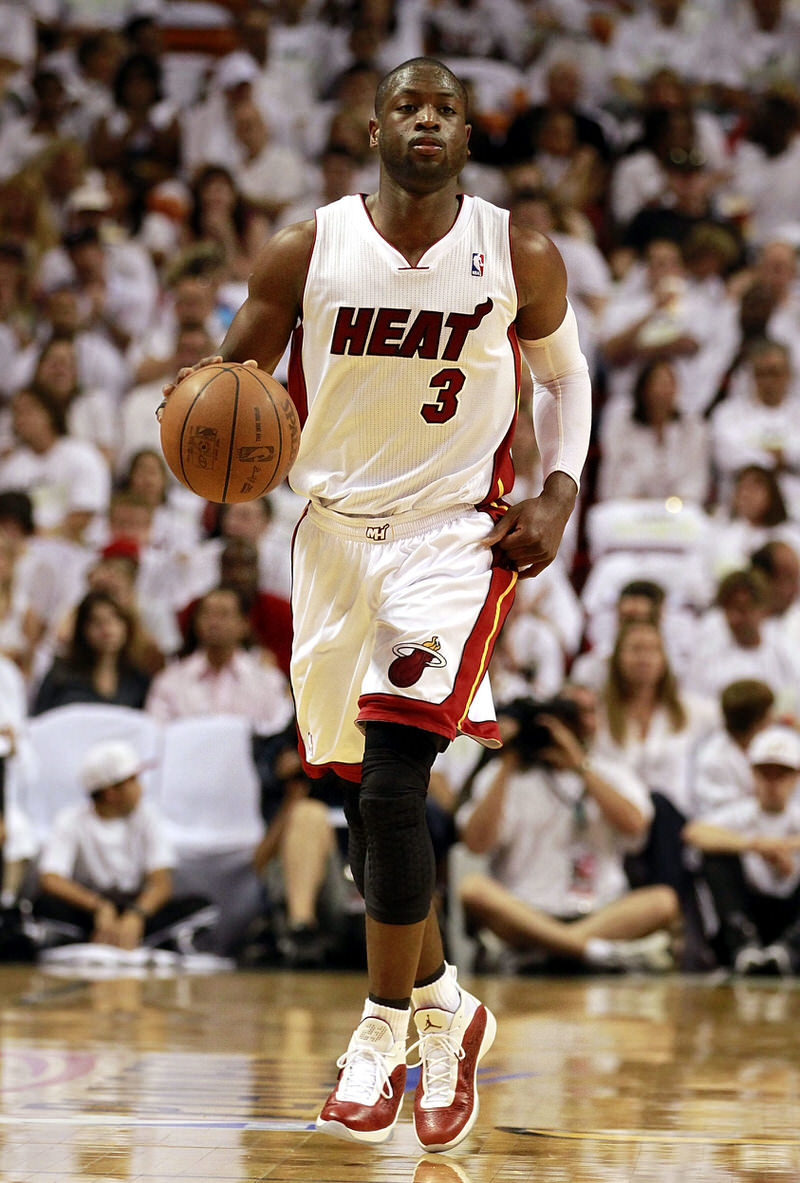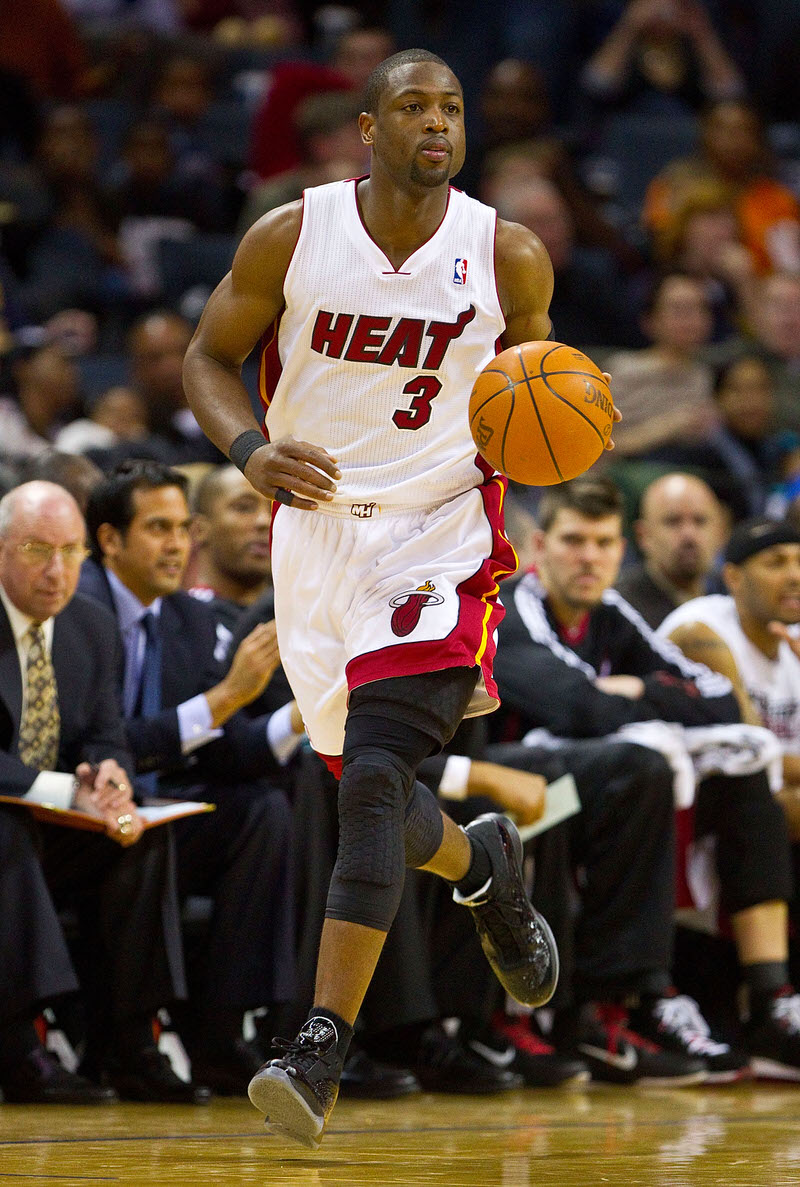 Li-Ning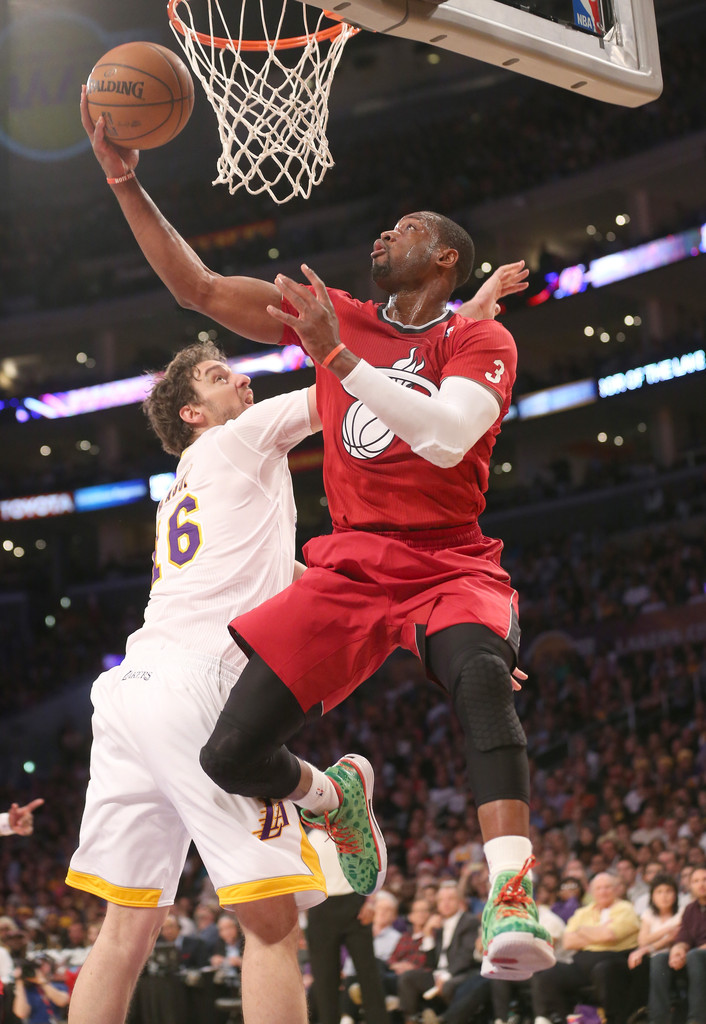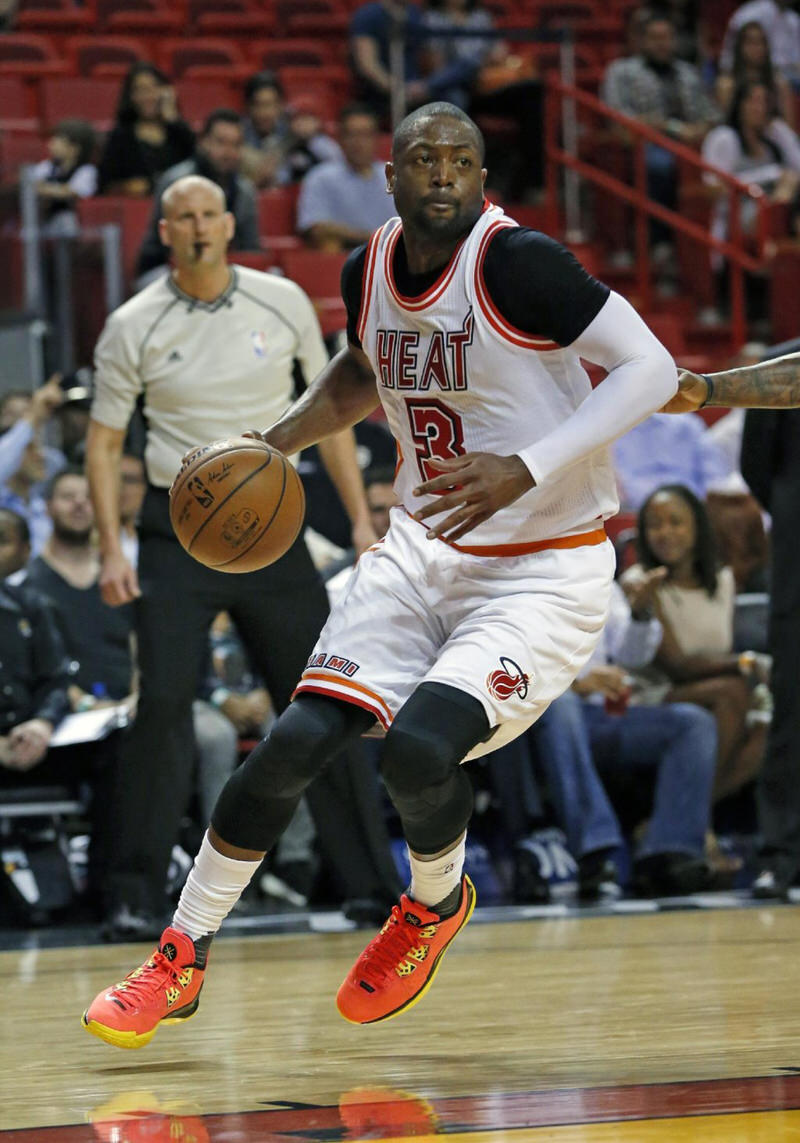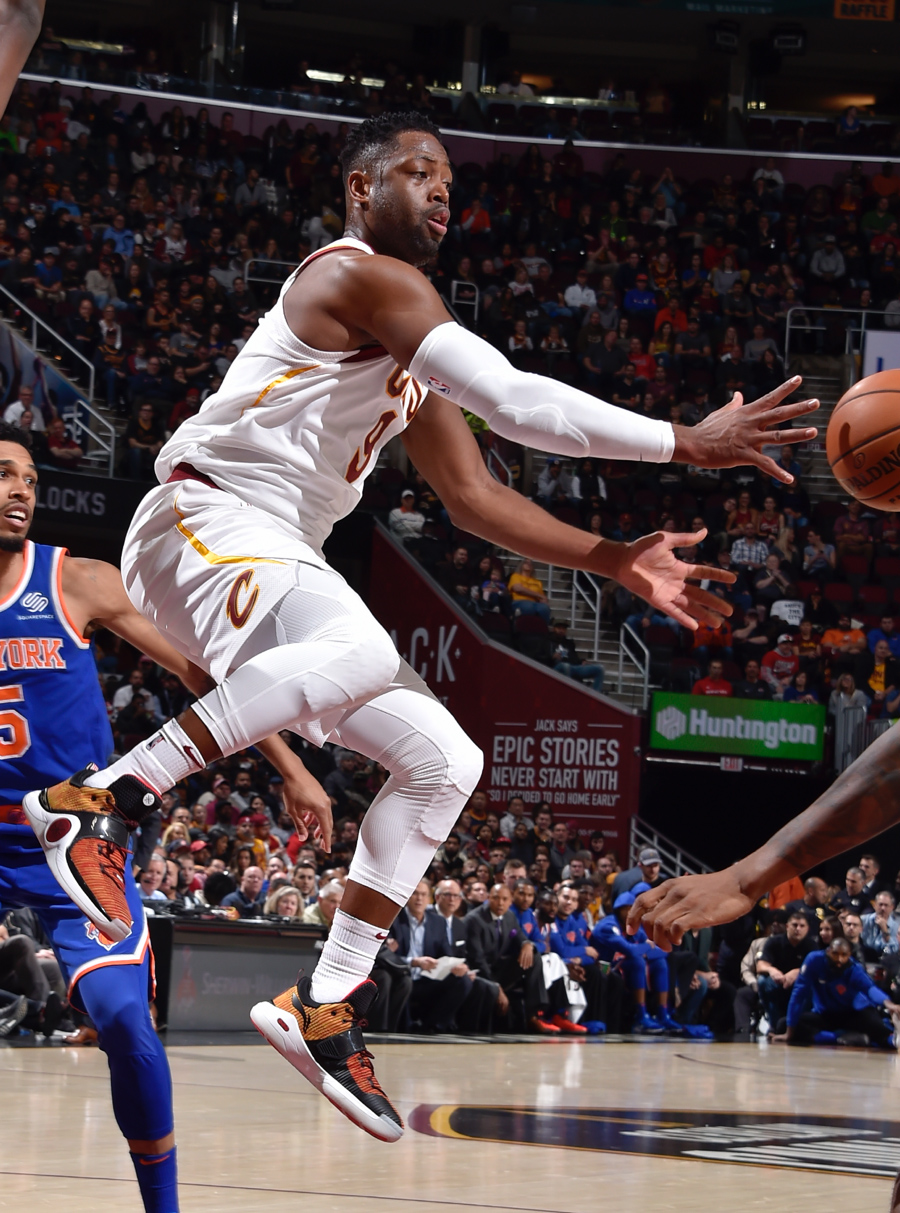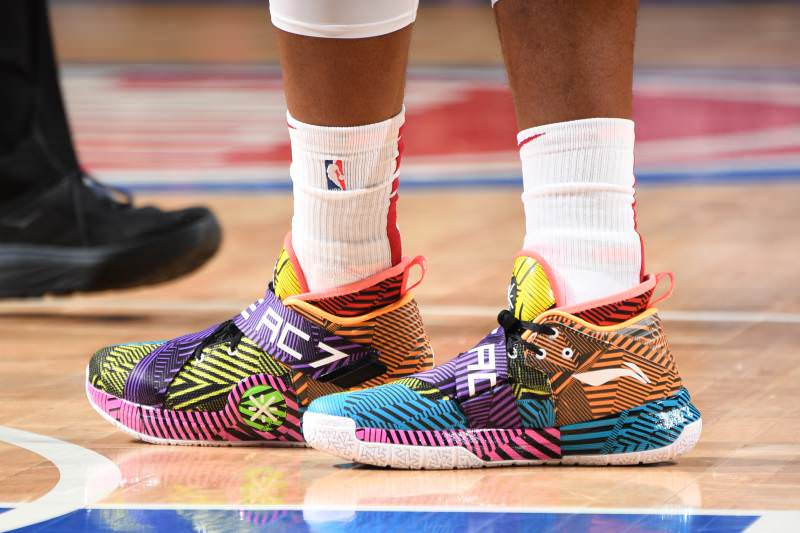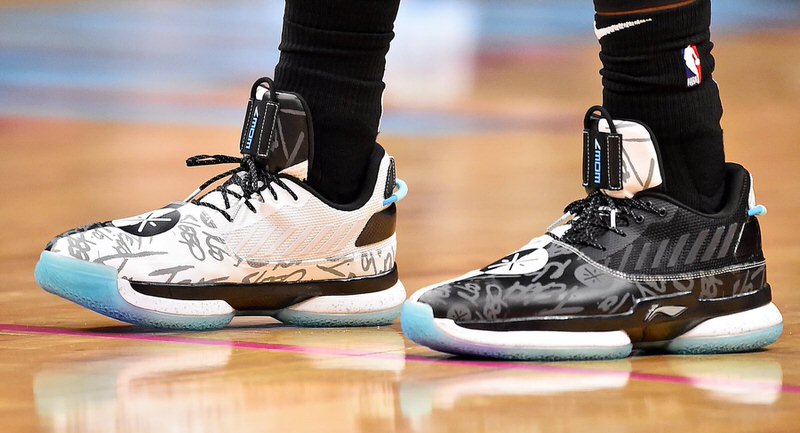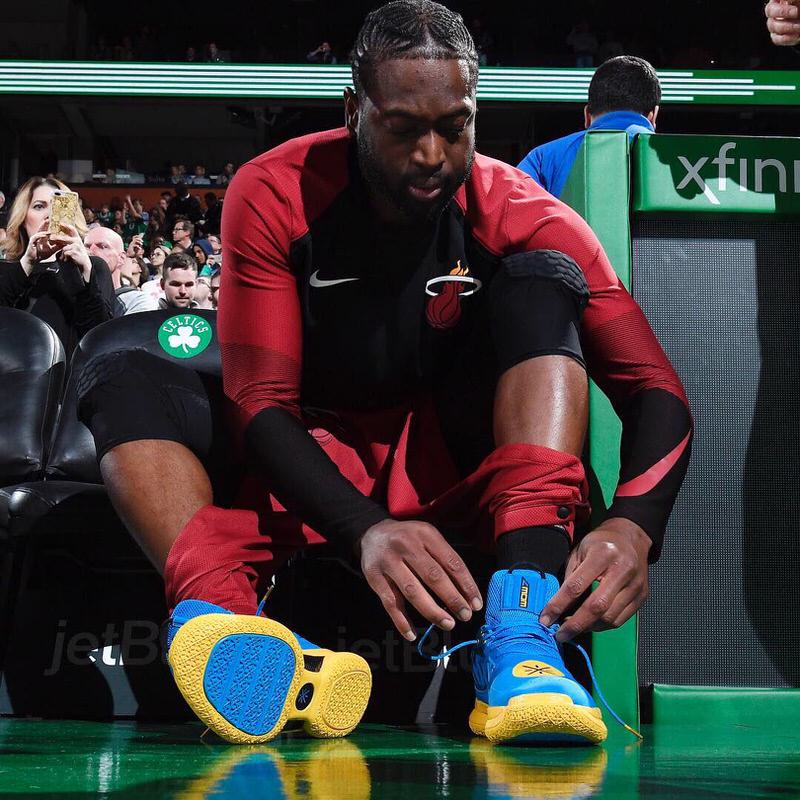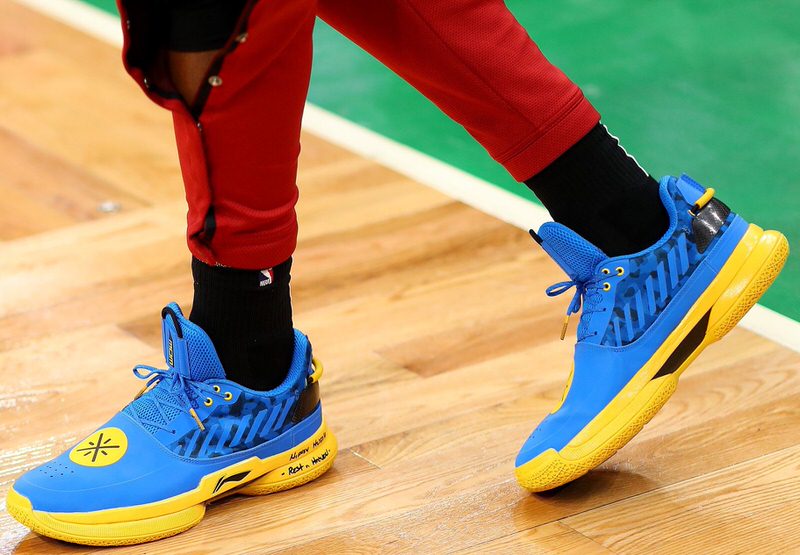 Thanks, Flash