Don C has been at the forefront of the intersection where streetwear, sneaker culture, fashion, music, and more have collided for decades.
Hailing from the Windy City and linking up with some of the game's finest through the years, Don C and his Just Don brand have laid the foundation for the current landscape across multiple industries.
Continuing his partnership with Foot Locker, Don C and the global footwear & sportswear retailer have announced its latest collection ahead of the fall.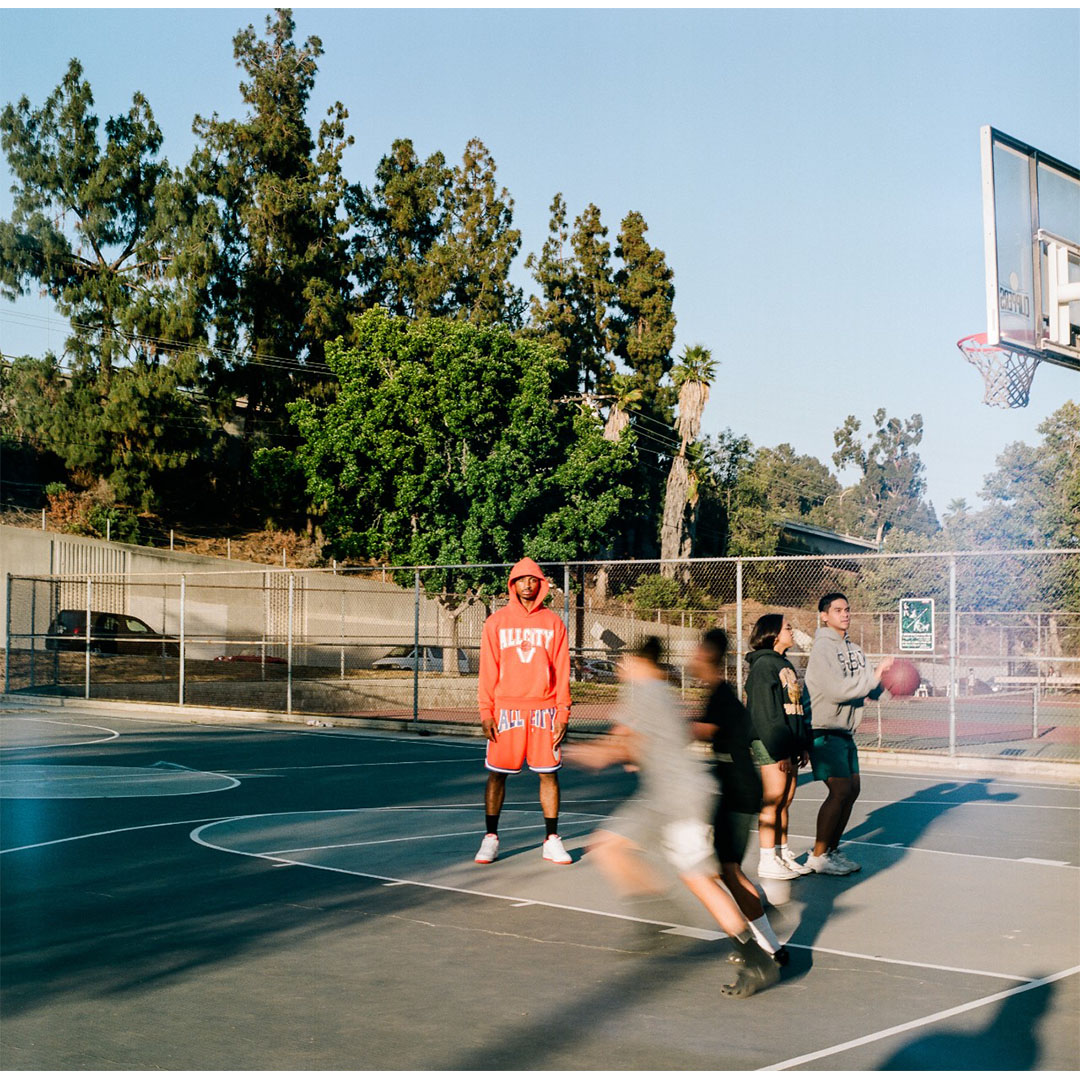 The All City by Just Don "Primo" collection is centered around quality and importance & influenced by cold weather sports and Japanese '70s anime.
"Primo, meaning quality, the importance of a duet, cousin, and bringing all of that together is all about family," Don C said. "That's the foundation of our whole community — the family. That's where it starts. That's where the messaging of All City is coming from & trying to promote. It's All City. It's togetherness in everything we do."
The "Primo" collection is an evolution from its predecessor with an emphasis on lifestyle rather than strictly sport. Though still utilizing basketball culture & sportswear as the foundation, the "Primo" collection is designed for more.
"You can wear it to work, out to dinner. You can wear it casual. It's not just for sports activities. We nailed that better with this collection," Don C said. 
He adds the importance of details and how the collection lives up to its name of unrivaled quality & significance.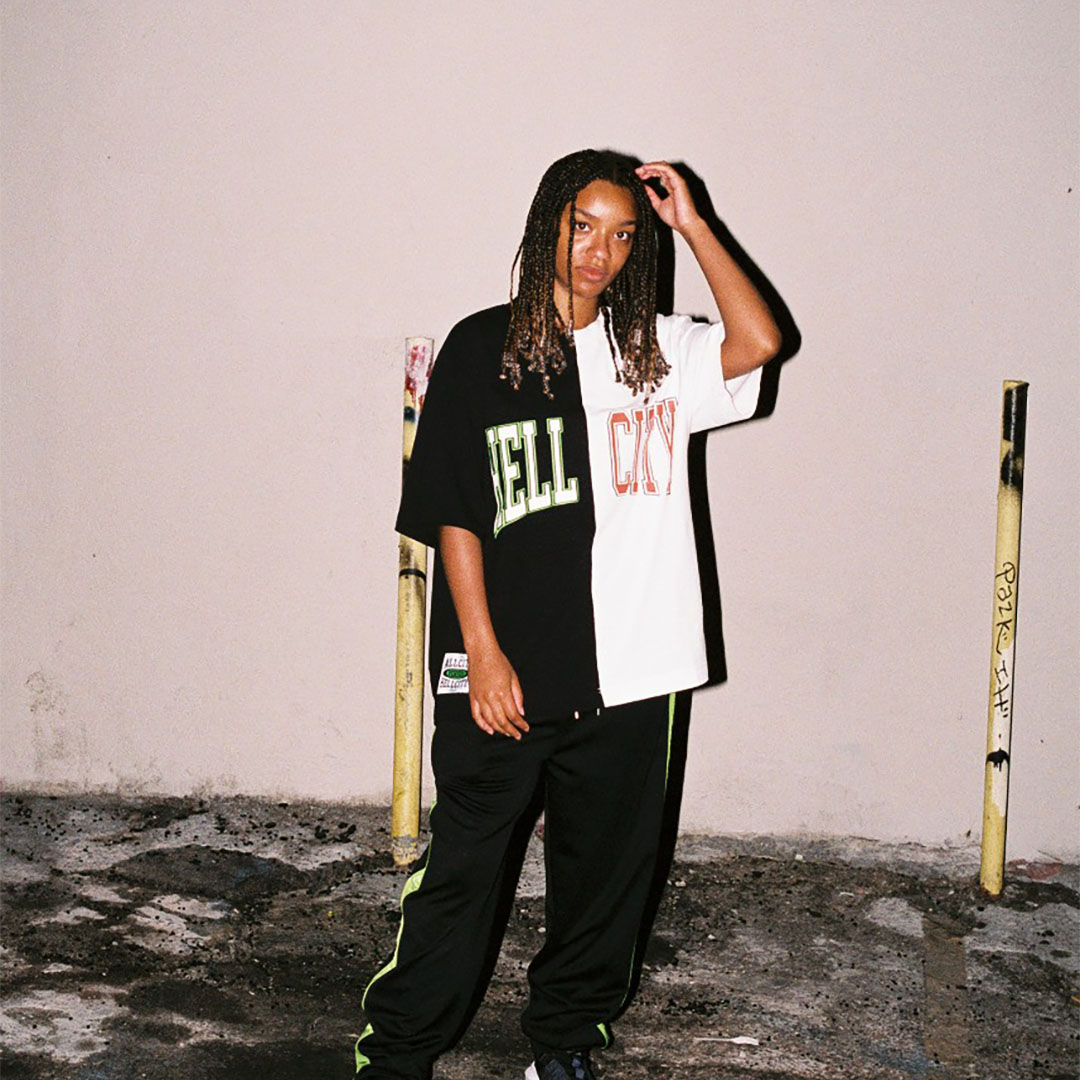 "For the pricepoint in which we delivered this collection, I don't think anything can compete with it when it comes to quality and the attention to detail," Don C adds. "There are things you might see in the editorial that lure you in, but once you get the piece, you'll see these small cues and attention to detail that I feel that the value of Just Don brings to this partnership."
Drawing back to the All City ethos that Don C and Foot Locker have established, the designer & creator reflects on the collection's overall messaging beyond the threads.
"It's all about being with your people. Supporting your people, Engaging with your people. Giving your people opportunities. I hope people get it visually and through the product," he adds. 
Though the All City by Just Don collection approaches the one-year anniversary of its birth, Don C is already eying the bullseye.
"If this collection is received the way I think it's going to be received, it'll be our approach moving forward — doing real isolated capsule collections that aren't as vast yet nail the concepts that we're creatively coming up with together," he states. "I feel like it's like playing darts and you're aiming for that 100 in the middle. But you keep hitting those 70s and 90s. Eventually, that practice will get you to 100."
For Don C, the All City by Just Don "Primo" collection is kin to perfection.
"If this isn't that 100, I know it's closer than it was before."
---
The All City by Just Don "Primo" collection, releasing exclusively at FootLocker.com and select Foot Locker locations in the U.S. and Canada on August 31, 2022.
Keep it locked on Nice Kicks for the latest sneaker news and exclusive features.