You wanted it, you got it. No, not a restock on the Travis Scott 1s, but another installment of Celeb Style Weekly Top Fits & Kicks.
From Art Basel to the tunnel, artists and athletes came with it rocking their best holiday season heat.
Who wins this week? You tell us on social.
10. Fabolous
+ Family Fab putting his kids in Yeezys and giving them that work at the arcade
+ In the second photo we see a matching whip that'd make Xzibit jealous
9. ASAP Rocky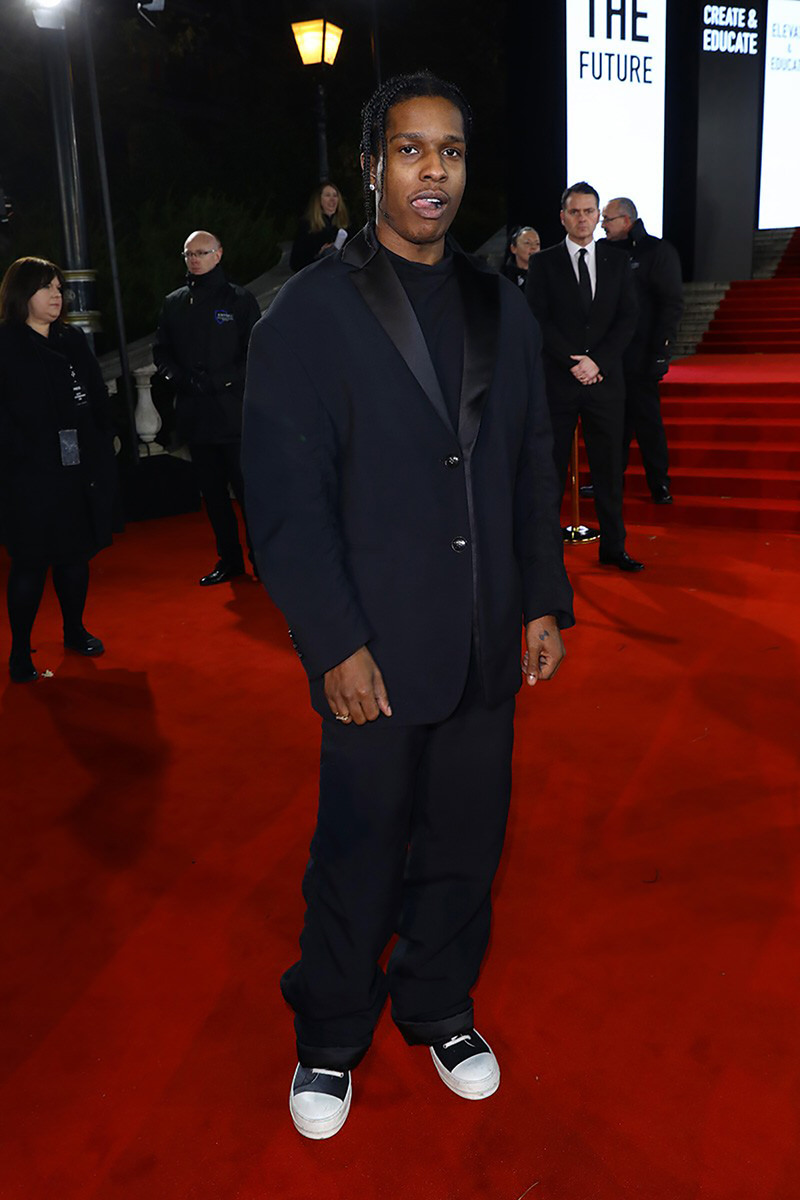 + Flacko handing out turkeys and hanging with Rihanna in Rick Owens kicks? Now that's authenticity
+ Props for him bringing out his slept-on UA collab, too
8. Kanye West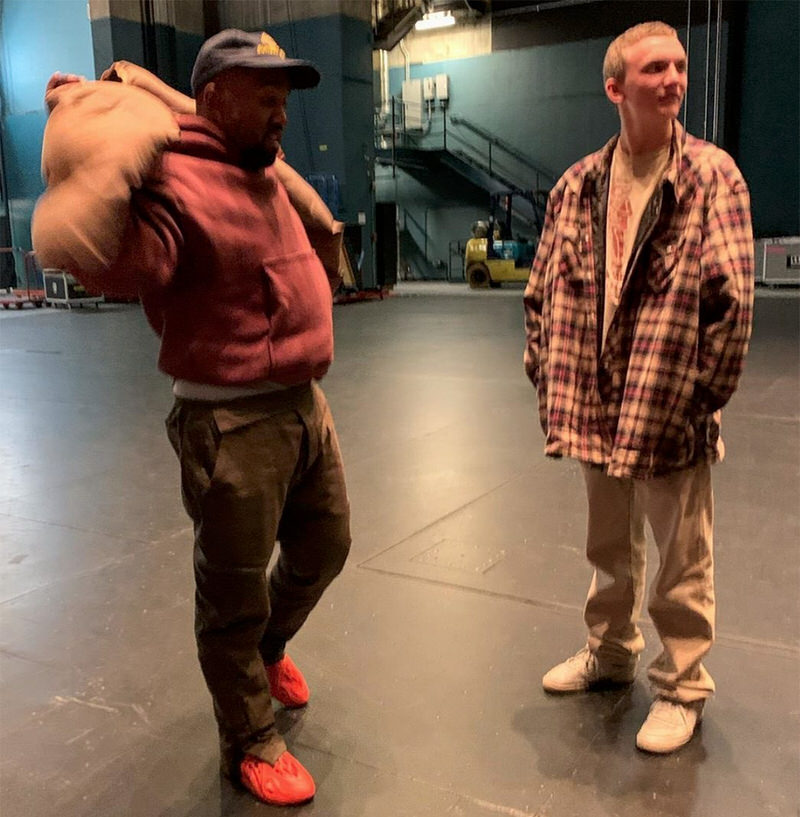 + Kanye breaks out the latest colorway on his upcoming Foam Runner
+ Perhaps getting inspiration, Kanye tried on the 720 ISPA to the surprise of many
7. Bun B
+ Show respect to the Trill OG
+ Will you be copping these this weekend?
6. Russell Westbrook
+ The ultimate dog breaks out the upcoming "Animal" Air Jordan 3
+ All in the family, that's his brand on the shirt, Don C on the shorts and JB on the kicks
5. Offset
+ Pulling out this pair from '06, Offset proves to be on another level in 2019
+ Does he just have a running tab at Flight Club?
4. Shai Gilgeous-Alexander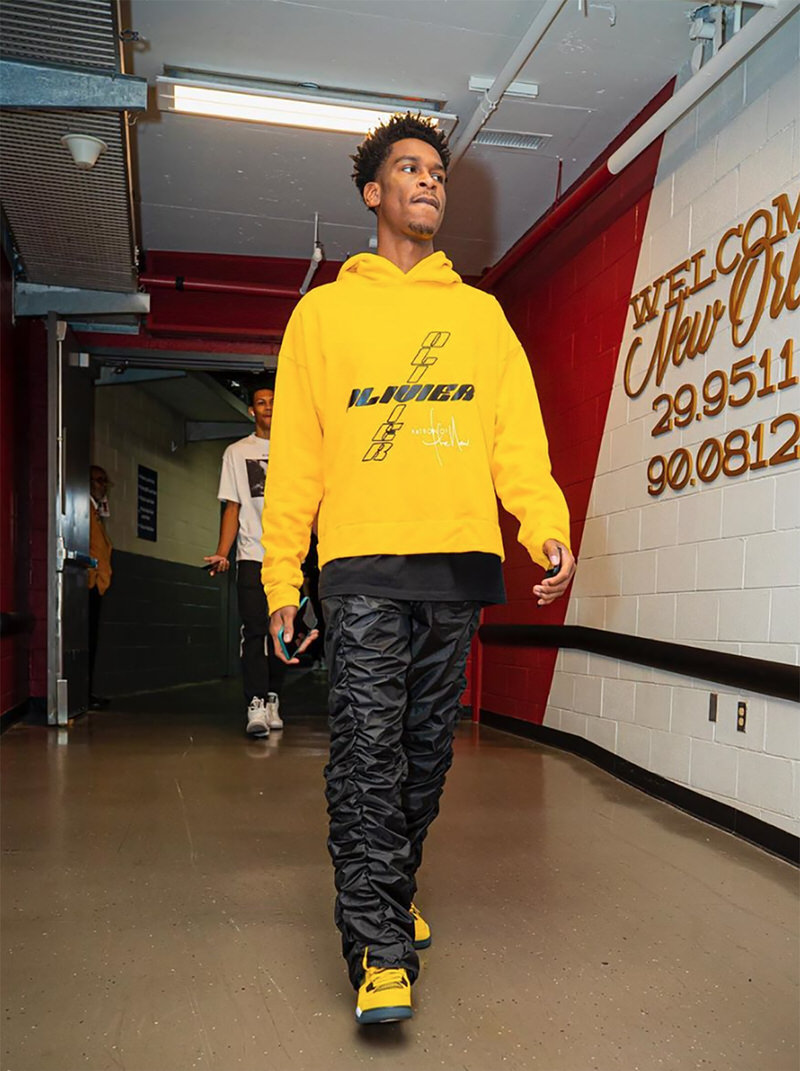 + SGA is MVP
+ Killing it in his sophomore season in the tunnel, is this his best wear yet?
3. Adam Levine
+ Adam Levine showed up and showed out at Staples Center
+ What other heat do you think Adam's holding onto?
2. PJ Tucker
+ PJ ain't playing fair
+ This incredibly rare AF1 from '03 is grail to the grown folks
1. Travis Scott
+ Being friends with Kim Jones and Virgil Abloh? Must be nice
+ Peep the Dior x Air Jordan 1 in detail here and look up the price of that coat sometime when you're sitting down