Retro debuts, unreleased Yeezys, it's all here in Celeb Style Weekly Top Fits & Kicks.
From ASAP Rocky to Wale, Fabolous to LeBron, there's plenty of star power.
Who takes the cake this week when it comes to the kicks and fits? You tell us in the voting poll.
10. Sean Payton
+ Sean Payton and the Saints played Pete Carroll and the Seahawks last weekend
+ To no surprise, the 11s prevailed over the Monarchs
9. Quavo
+ Quavo links up with Ric Flair in Union 1s at UGA
+ Wooooo!
8. ASAP Ferg & Big Sean
+ Ferg and Sean Don throw it back to '02
+ Peep Ferg's Burberry socks
7. LeBron James
+ LeBron and AD pull up courtside at the WNBA playoffs
+ Will these two go deep into the NBA playoffs this year?
6. Shai Gilgeous-Alexander
+ Shai rocks OG 1s like most folks rock white on whites
+ Orange cargos with red shoes is a move
5. Tamera Young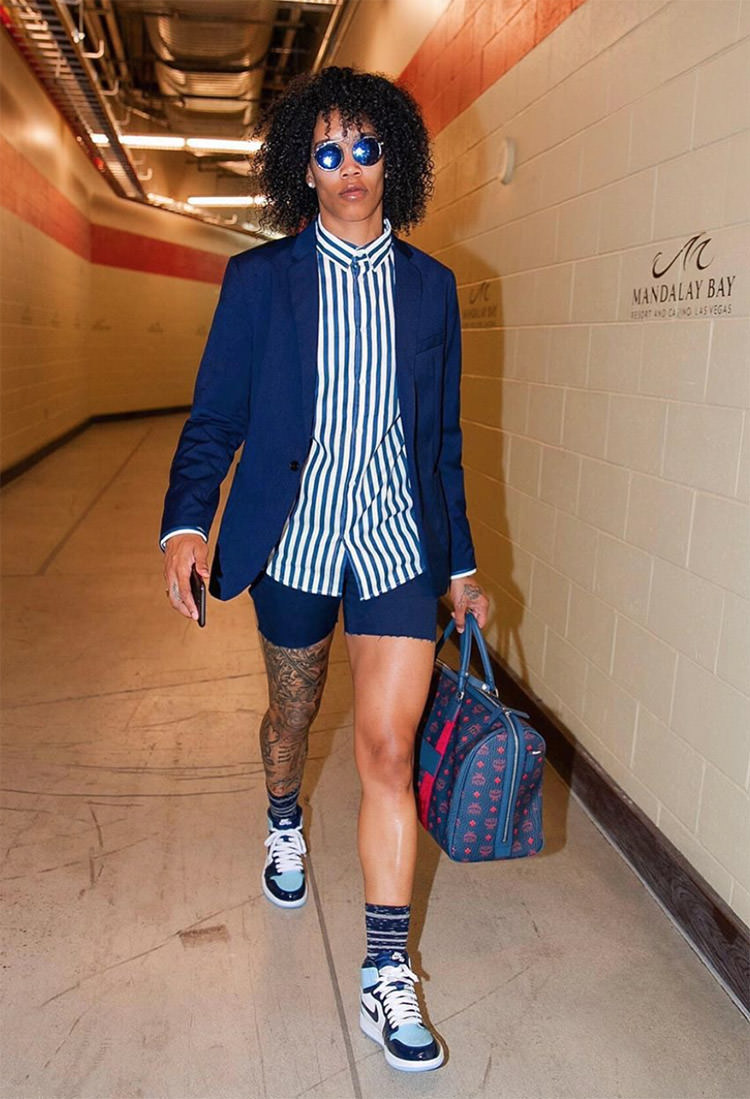 + The WNBA KOC Champ is also a CSS star
+ Three for three
4. Wale
+ Wale teaching us all how to rock the new Jordans off court
+ Solid drop and matching work
3. ASAP Rocky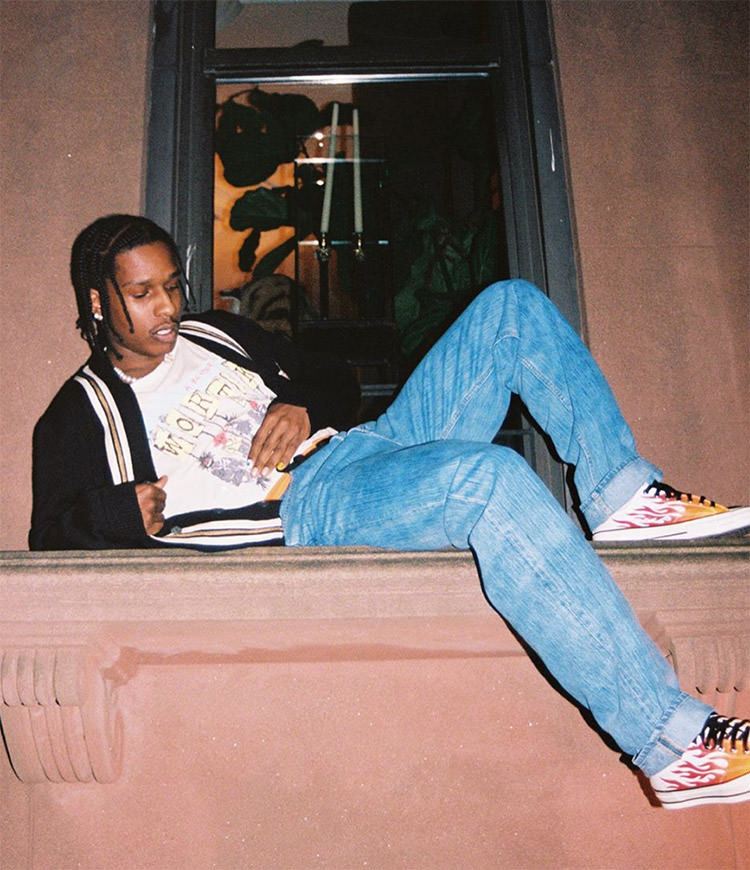 + Flacko in Yeezys only Kanye and Khaled has
+ Which fit is the best though?
2. Offset
+ Offset in Mikes that only Mike and a few others have
+ We're getting a ringer for these PEs in 2020
1. Fabolous
+ Fab proves first with the "Seattle" 10s
+ Let's not overlook his unreleased Off-Whites and upcoming Knuckleheads appearance
[polldaddy poll=10418978]