This installment of Celeb Style Weekly Top Fits & Kicks is short, sweet and full of heat.
Chopping it down to a Top 10, we see everyone from Lil Uzi Vert to LL Cool J breaking out certified bangers. On top of that, Migos look ready to start their own skate crew.
Who takes top honors this week? You tell us in the voting poll and on social.
10. LeBron James
+ Forget fall, spring is in the air and on LeBron's Airs courtside at the BIG3 finals
+ Learn more about his kicks here
9. Kelly Oubre Jr.
+ Ranch, Honey Mustard, Thousand Island, Kelly has the sauce
+ Who's rocked the Travis Scott x Air Jordan 1s the best so far this year?
8. Sue Bird
+ Me, Myself and Sue, the Bird is the word as the Storm star pays homage to De La
+ Is Sue the freshest hooper period?
7. Ben Simmons
+ Ben may be under the King James umbrella but he was the first to have the tie-dye Travis drip
+ Learn more about his customs here
6. Travis Scott
+ Speaking of Travis, he's continuing to kill it with the fits, live shows and vault pulls
+ What do you think Phil Knight's favorite Travis song is?
5. PJ Tucker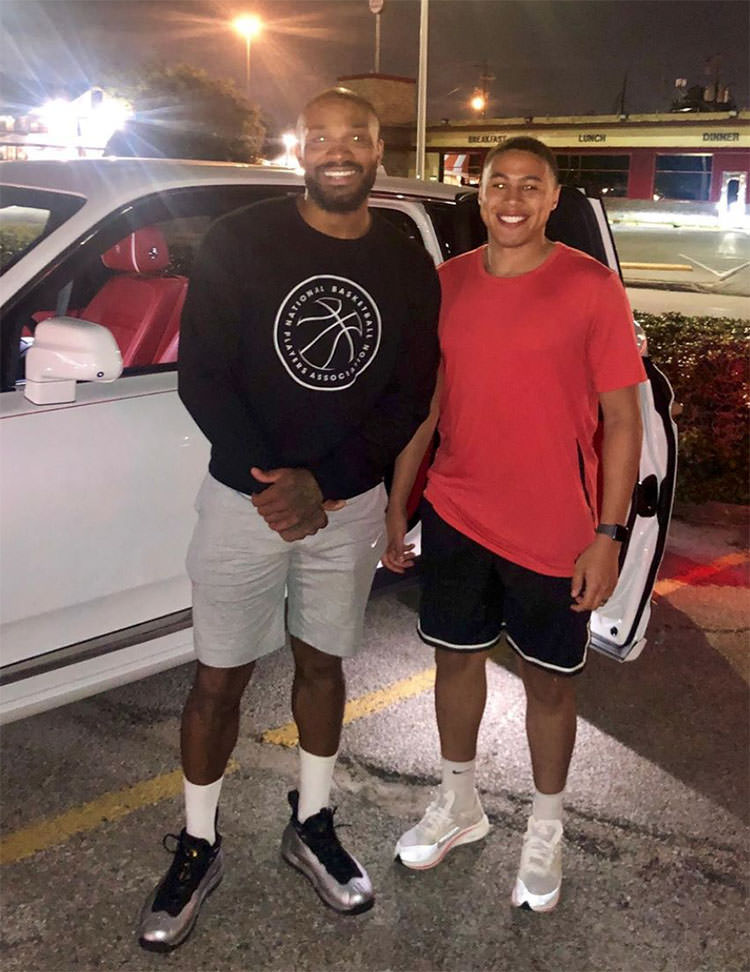 + Yes, PJ rocks heat when he's not posting on his own IG and takes pics with the homies
+ Will PJ hoop in these before they re-release?
4. Quavo
+ Football, basketball and skating, it appears Quavo can do it all
+ Hopefully this means more Pharrell beats on the next Migos project
3. LL Cool J
+ From Banned 1s and a Kangol to Carhartt 4s and a fitted, LL has rocked some rare Airs
+ Yes, that NCIS money is good
2. Lil Uzi Vert
+ While LL's pair is rarer, let's give it up to Lil Uzi for going full Watch the Throne with his outfit
+ Yeezy 2s, leather pants and a Don C snapback, well played sir
1. Offset
+ Offset, 2019 CSS MVP?
+ Rotating rare retros with cult classic SBs, the longtime Nice Kicks reader ain't playing fair
[polldaddy poll=10402914]