The Brooklyn Nets are helping the Kiel Colon Cancer Foundation – an organization that our Editor-In-Chief George Kiel began in honor of his mother who passed away from colon cancer in March of 2014 – raise awareness for colon cancer during March, Colon Cancer Awareness Month.
Nets forward Thaddeus Young, who lost his mother to cancer and is a big advocate of cancer awareness, urged his teammates to help raise awareness and expand education of the disease by wearing Kiel Colon Cancer's custom blue shoelaces – more commonly referred to as "Blue Knots."
The Nets wore them in a win against the Cleveland Cavaliers last night and had to receive special permission from the NBA. Look for the roster to wear the Blue Knots again, tomorrow, during their game against the Indiana Pacers.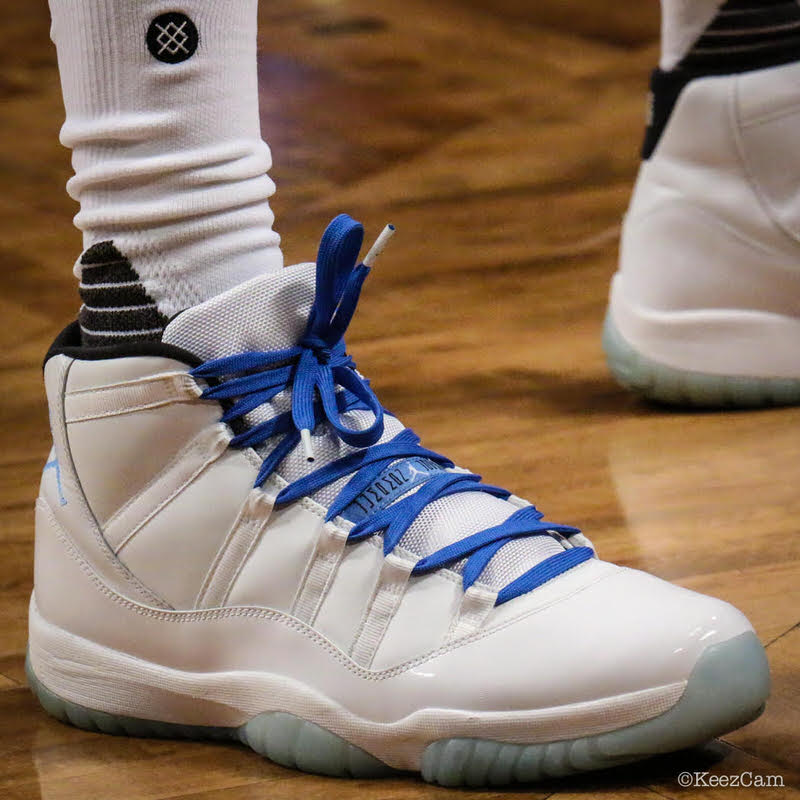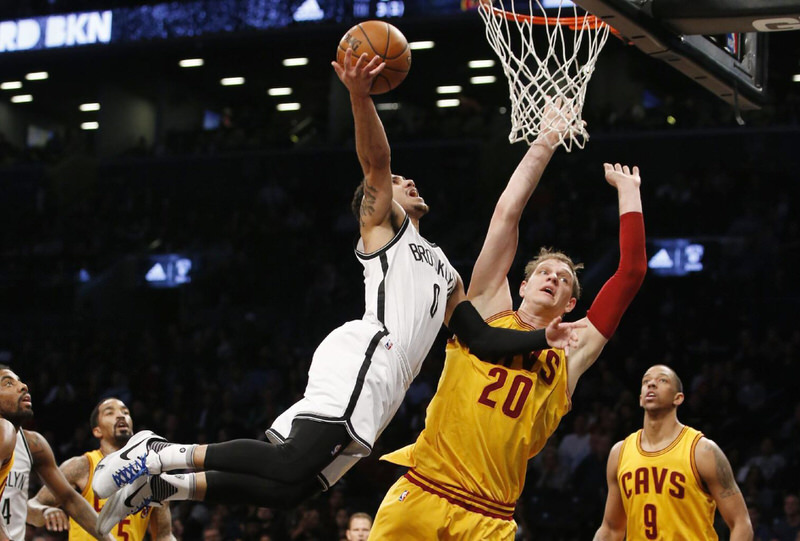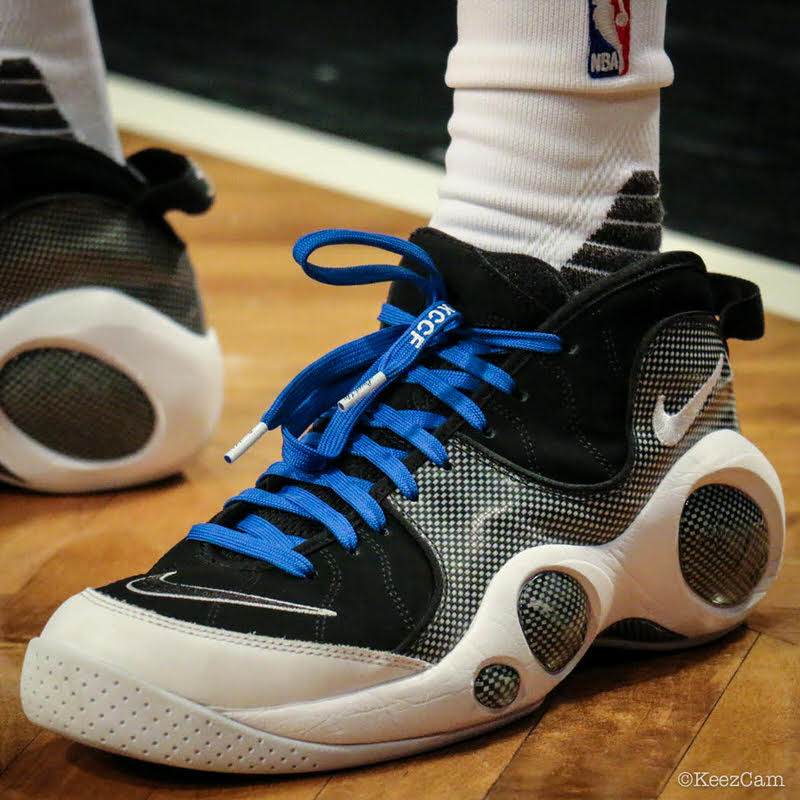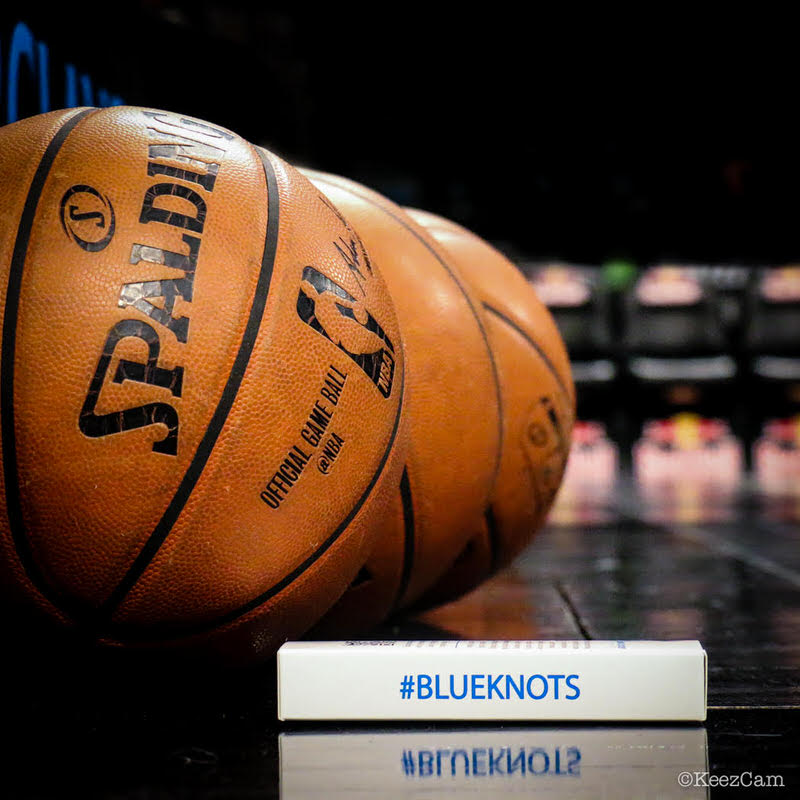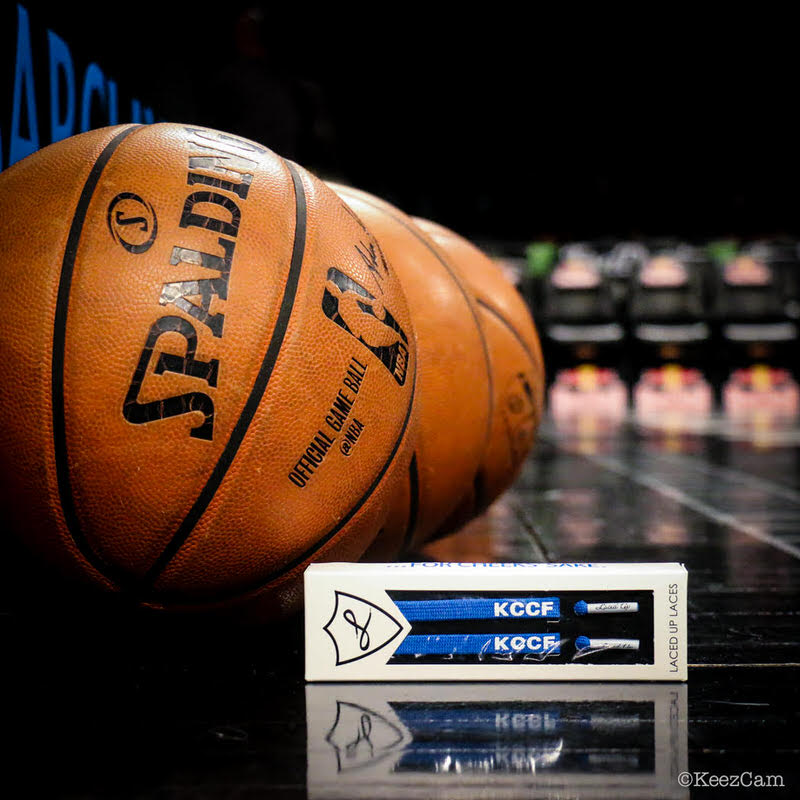 Purchase your set of Blue Knots at Kiel Colon Cancer's KCCF Shop.
RELATED: Video: Lace Up in "Blue Knots" for Kiel Colon Cancer This March
Source: Kiel Colon Cancer