The partnership between adidas and Beyoncé's IVY PARK is struggling with sales despite the global reach of both the star and the German footwear/lifestyle brand.
According to The Wall Street Journal, the IVY PARK x adidas collection has missed around $200 million in projected sales.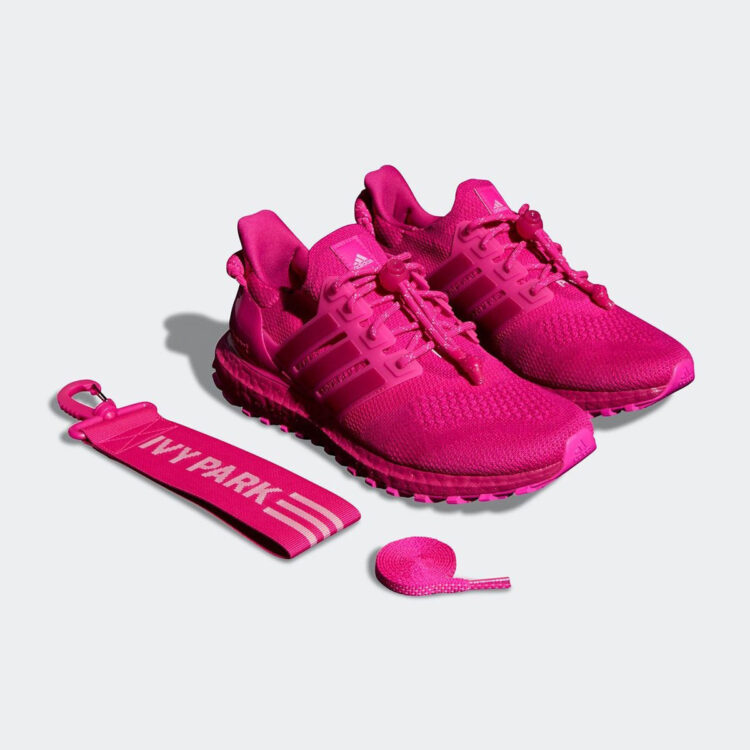 Beyoncé launched the IVY PARK line in 2016 and garnered the attention of many, including the Three Stripes. In the spring of 2019, adidas and Beyoncé announced the IVY PARK x adidas partnership.
This is the partnership of a lifetime for me. adidas has had tremendous success in pushing creative boundaries.

We share a philosophy that puts creativity, growth and social responsibility at the forefront of business. I look forward to re-launching and expanding IVY PARK on a truly global scale with a proven, dynamic leader.

Beyoncé (2019)
IVY PARK x adidas reached $93 million in sales in 2021 and dropped by more than 50% in 2022, resulting in $40 million. adidas had a target reach of $335 million in sales for the collection. However, WSJ obtained documents indicating that IVY PARK x adidas will reach $65 million this year.
The ethos of the IVY PARK x adidas line has been consistent and clear since the integration: genderless footwear & apparel; inclusive sizes across the board; the use of neutral & vibrant tones; a range of price points that deliver accessible & premium options.
Through the years, however, the IVY PARK x adidas partnership has fallen short, with less than half of the inventory of the last from 5 of the last 6 collections selling, according to The Wall Street Journal.
In addition to the lack of sales, the marketing of the collection has had its woes as well. Beyonce's team and adidas have "disagreed over how to label and market the products, with adidas pushing for more of its own branding," per WSJ.
Following the adidas Yeezy fallout, the IVY PARK x adidas partnership could potentially be another loss in the brand's portfolio. adidas is stuck with $530 million worth of Yeezy product and could lose $1.29 billion if the brand fails to unload them.
Documents obtained by The Wall Street Journal show that adidas was on track to lose at least $10 million on the partnership in 2022 while Beyoncé is set to receive about $20 million in compensation — the same as in previous years.
The IVY PARK x adidas contract ends in 2023. But the brand states that it continues to be "strong and successful," per a statement given to WSJ. "We continue to be inspired by our collective vision and are proud of the work we have created together."
Keep it locked on Nice Kicks on Instagram for more news and sneaker release dates.