words // Nick DePaula:
As we've come to expect in recent years, the NBA's Christmas Day schedule once again was jam packed with a handful of marquee games showcasing the league's best talents and brightest stars on a national TV stage.
We've gotten used to seeing signature stars like Kobe Bryant, Carmelo Anthony and LeBron James break out special edition colorways of their current sneakers, and this year, a huge shift took place. Nike and Adidas toned down their holiday themes, opting for just a simple white upper and accents of either gold or mint green to add some holiday flair.
Instead, all of the focus was on model debuts altogether, as LeBron, Melo and Kyrie Irving each unveiled the next editions of their signature lines. While images of the Kyrie 3 and Melo 13 had been floating around online for nearly a month, it was a pretty awesome moment for LeBron, as Nike Basketball released two images of the new LeBron 14 just before tipoff, and we otherwise got to see the 14th model on-foot as a first impression — a true rarity in the internet age.
Check out all of the best Kicks On Court from the five game Christmas Day schedule in action below, and let us know your favorites in the comments section below.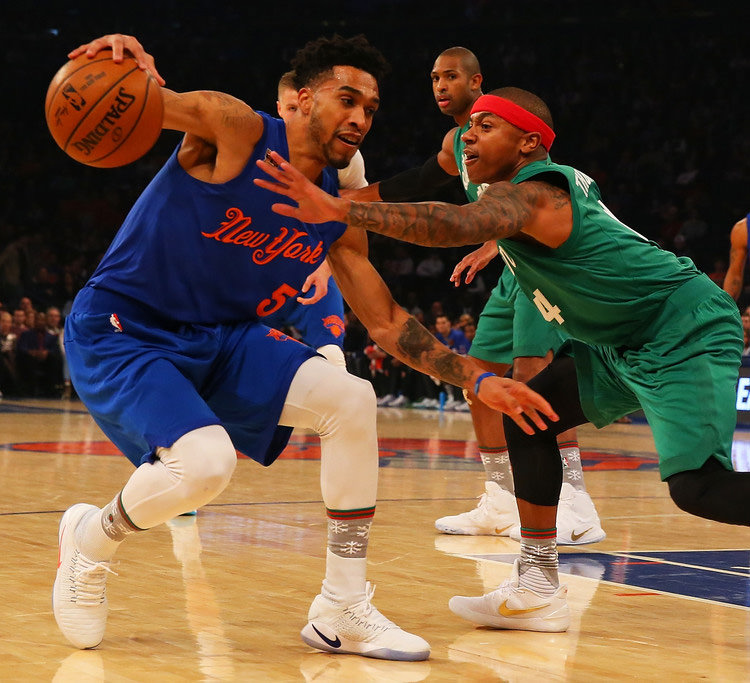 Courtney Lee — Nike Hyperdunk 2016
_____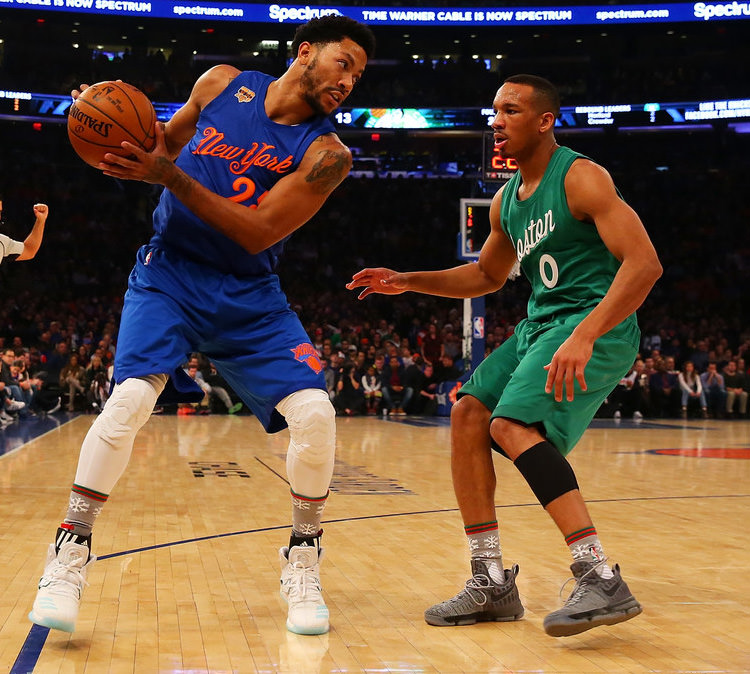 Avery Bradley — Nike KD9
_____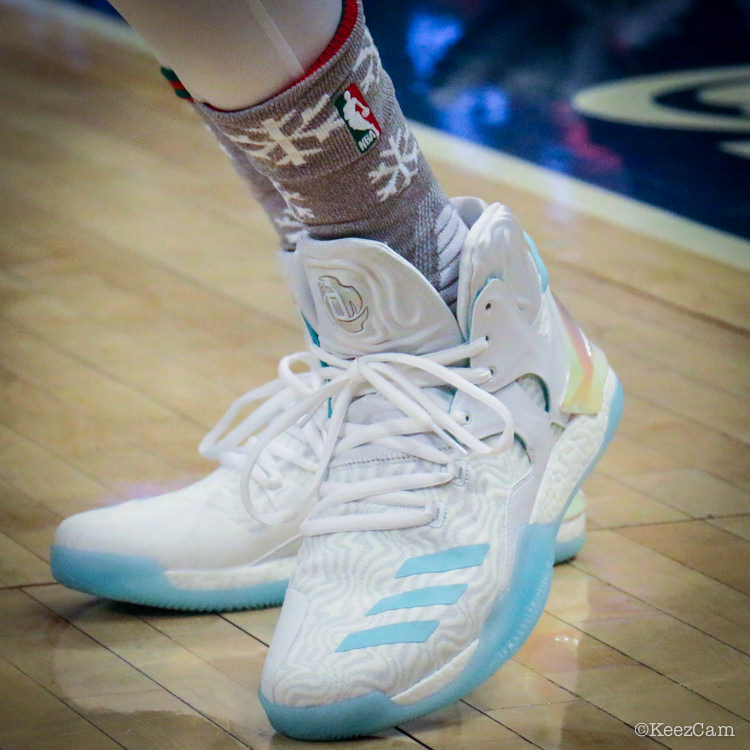 Derrick Rose — adidas DRose 7 
_____

Al Horford — Nike Hyperdunk 2016
_____
  
Amir Johnson — adidas Crazy Explosive 
_____

James Young — Air Jordan Retro 10
_____
  
Jaylen Brown — adidas Harden Vol. 1
_____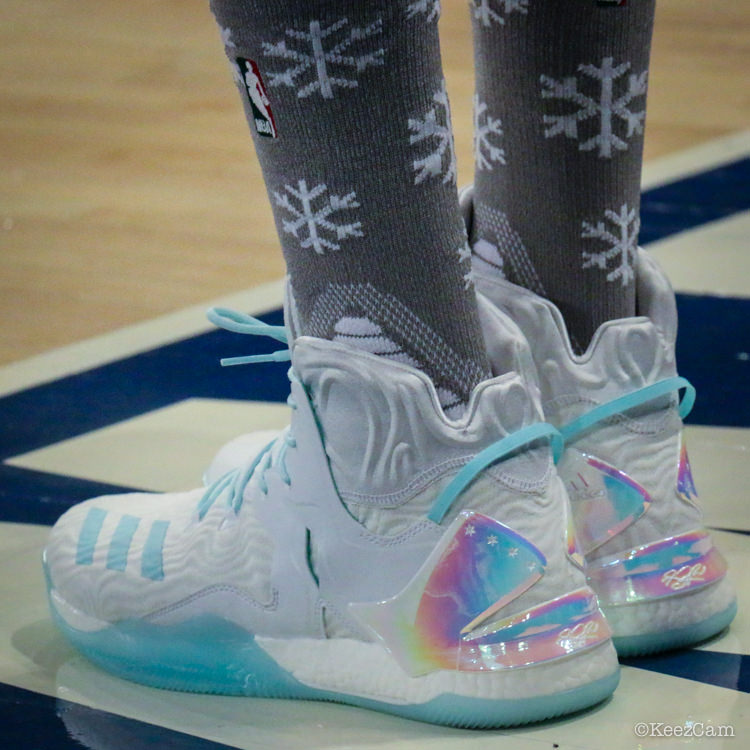 Kyle O'Quinn — adidas DRose 7
_____

Marcus Smart — adidas Dame 3 
_____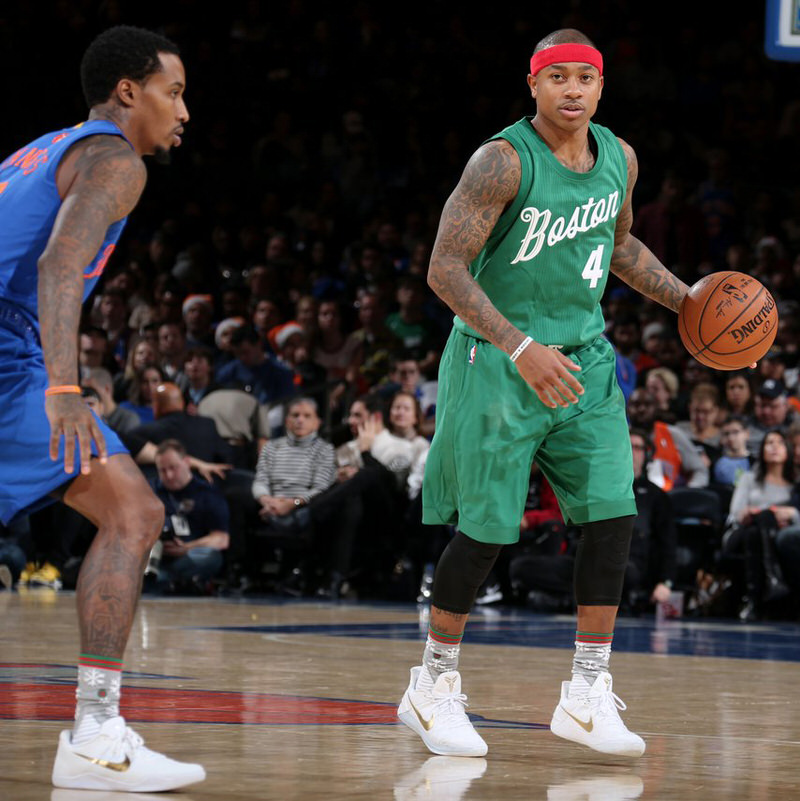 Isaiah Thomas — Nike Kobe AD
_____

Brandon Jennings — Nike Kobe 11 
_____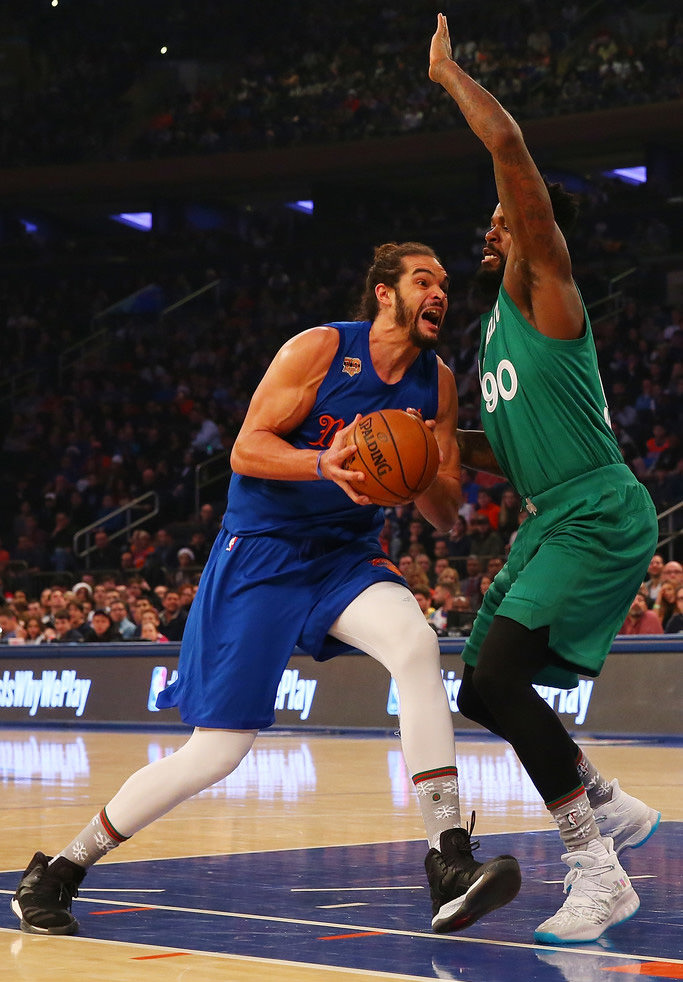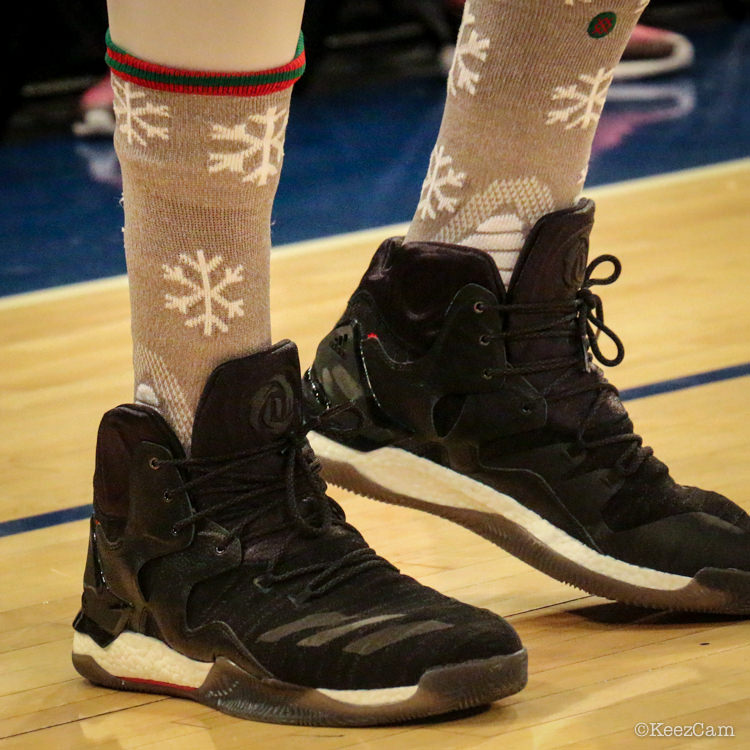 Joakim Noah — adidas DRose 7
_____

Lance Thomas — Nike Air Penny 2
_____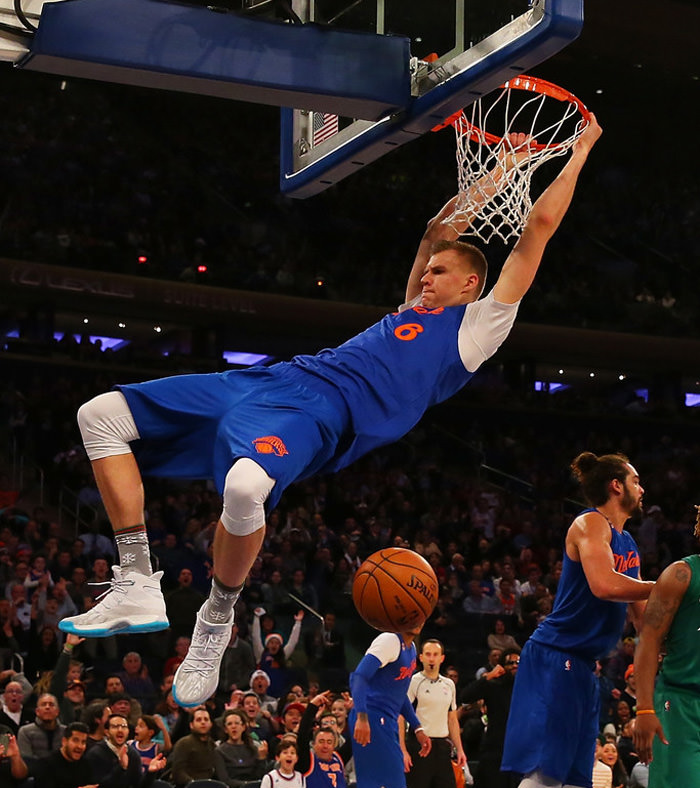 Kristaps Porzingis — adidas Crazy Explosive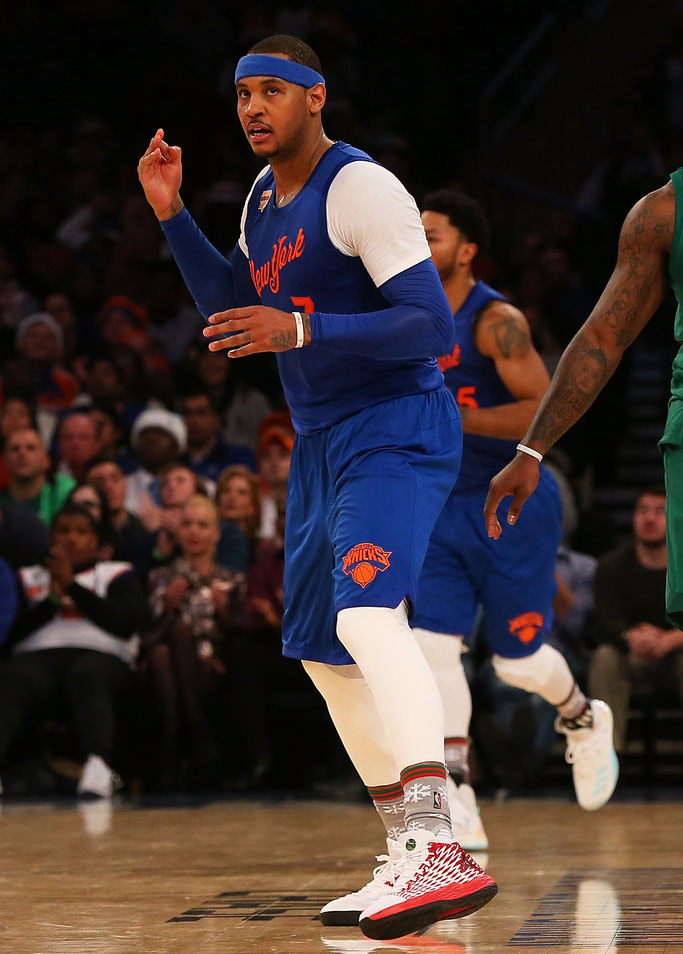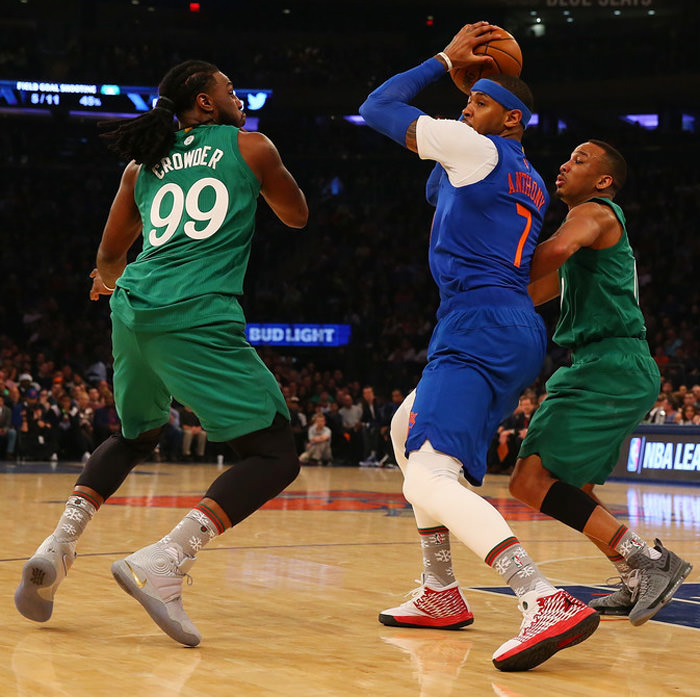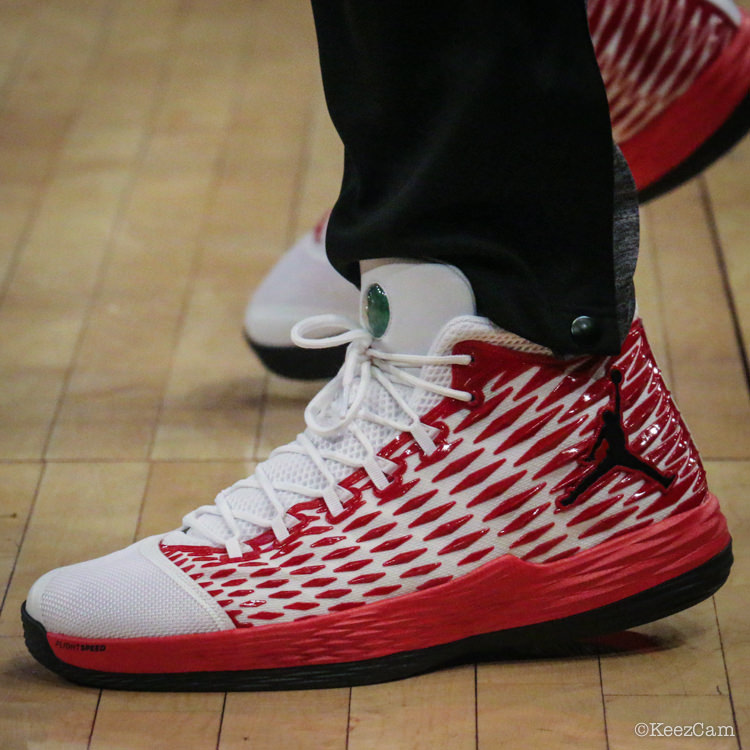 Carmelo Anthony — Jordan Melo M13
_____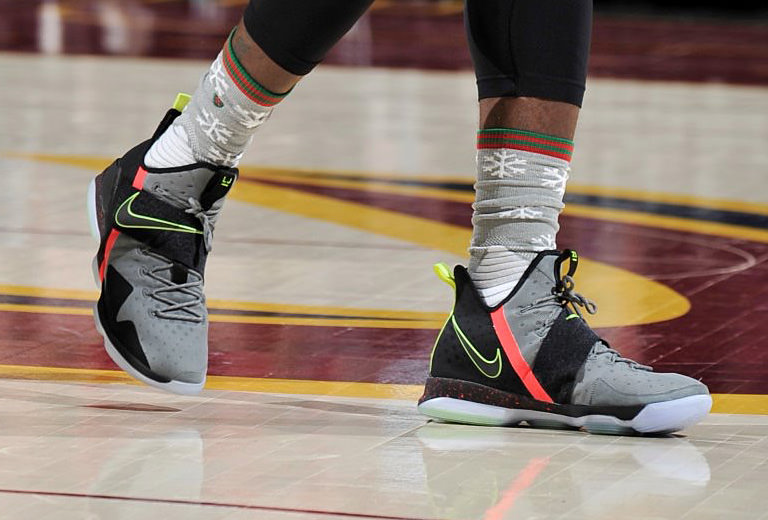 LeBron James — Nike LeBron 14 
_____

Kevin Durant — Nike KD 9
_____
Draymond Green — Nike Zoom Clear Out
_____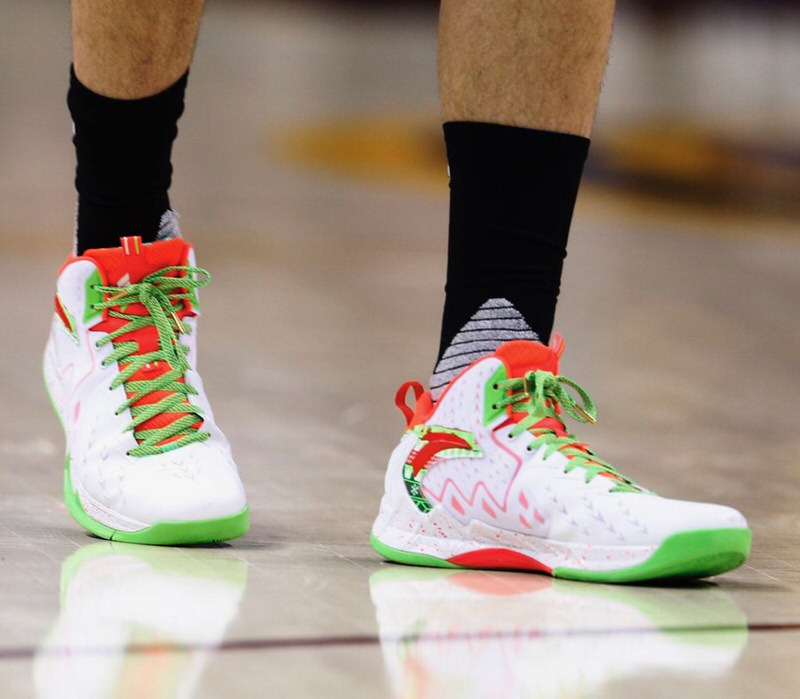 Klay Thompson — Anta KT2
_____

Kevin Love & Shaun Livingston — Nike Hyperdunk 2016
_____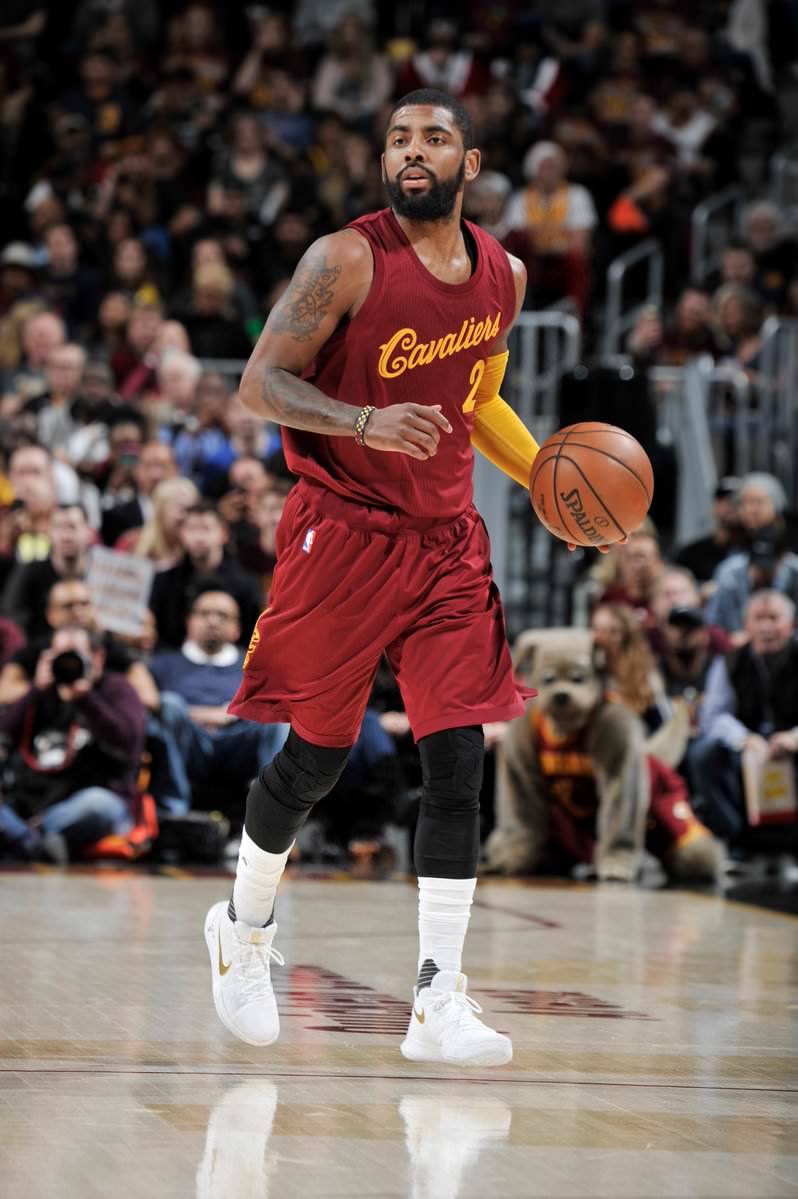 Kyrie Irving — Nike Kyrie 3 (1st Half)
_____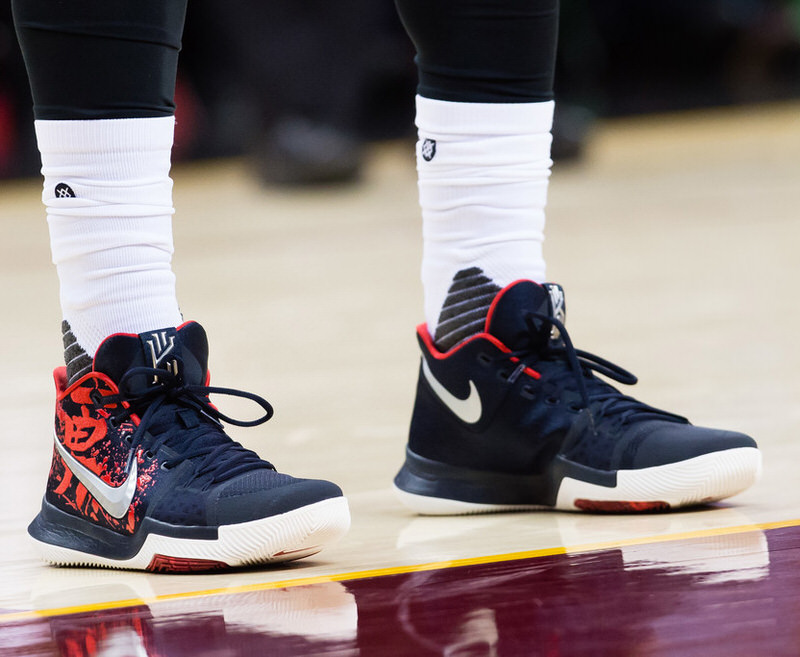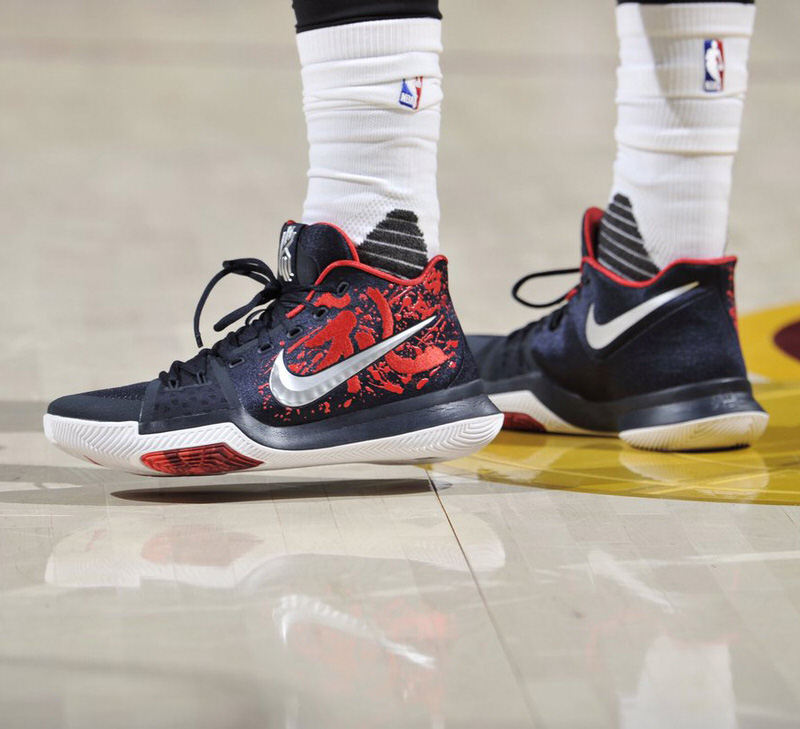 Kyrie Irving — Nike Kyrie 3 "Samurai" (2nd Half)
_____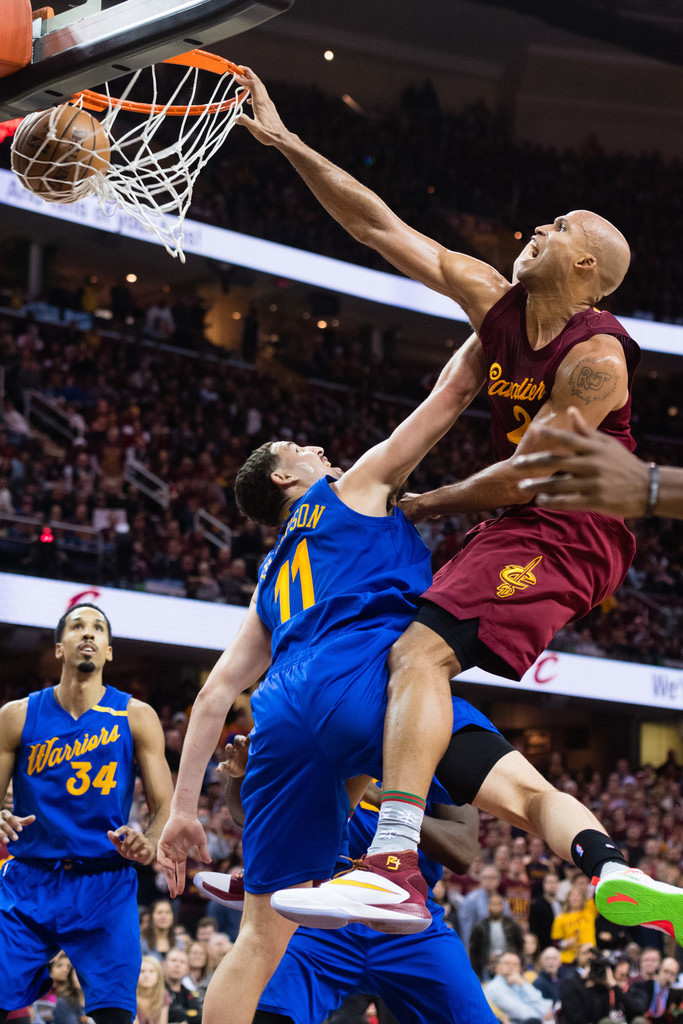 Richard Jefferson — Nike Zoom HyperRev 2016
_____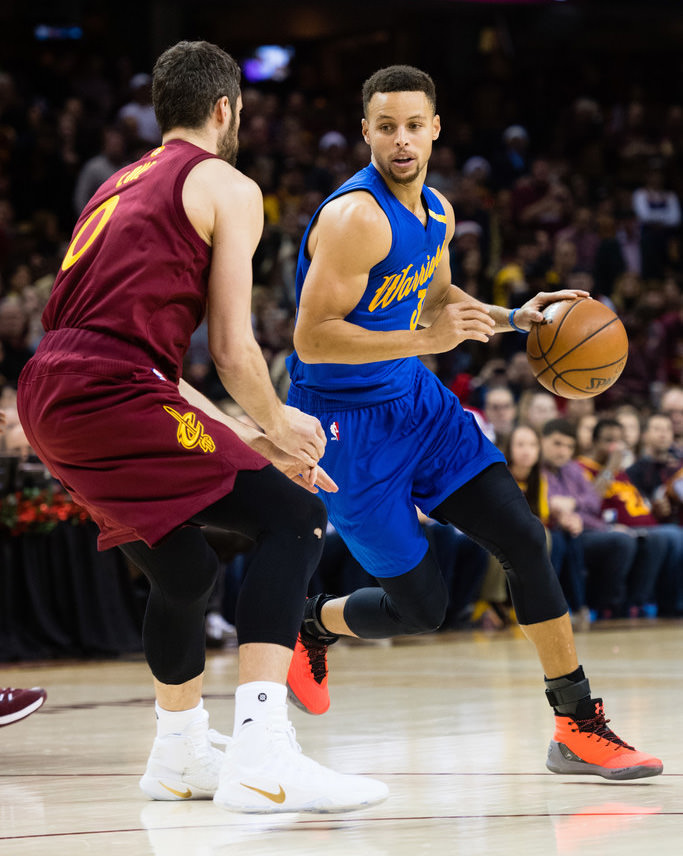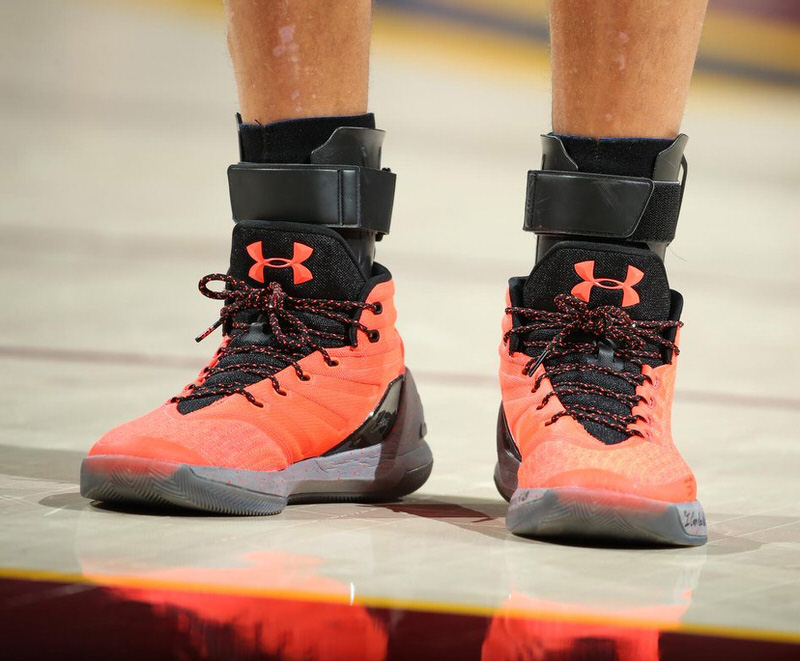 Stephen Curry — Under Armour Curry 3 (Game)
_____
Stephen Curry — Under Armour Curry 3 Low (Pre-Game)
_____
Iman Shumpert — Nike Foamposite One 
_____
Danny Green — Nike Zoom Soldier 10 
_____

Jonathan Simmons — Air Jordan Retro 10 "OVO" 
_____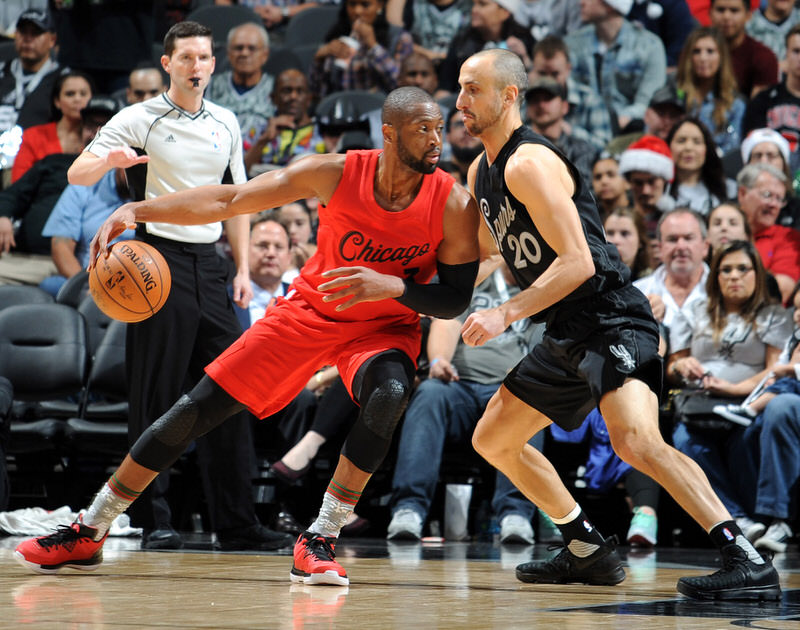 Dwyane Wade — Li-Ning Way Of Wade 5
_____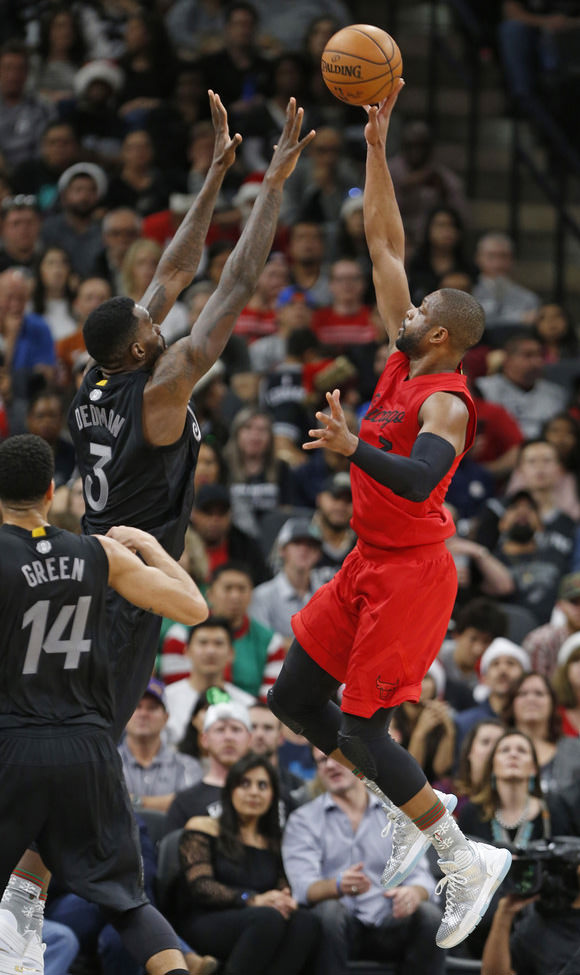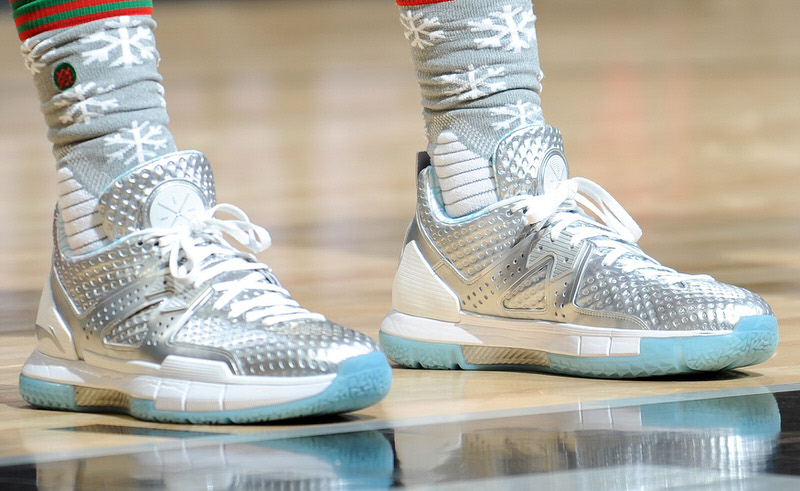 Dwayne Wade — Li-Ning Way of Wade 5
_____

Jimmy Butler — Air Jordan Retro 13
_____

Jimmy Butler — Air Jordan 31 
_____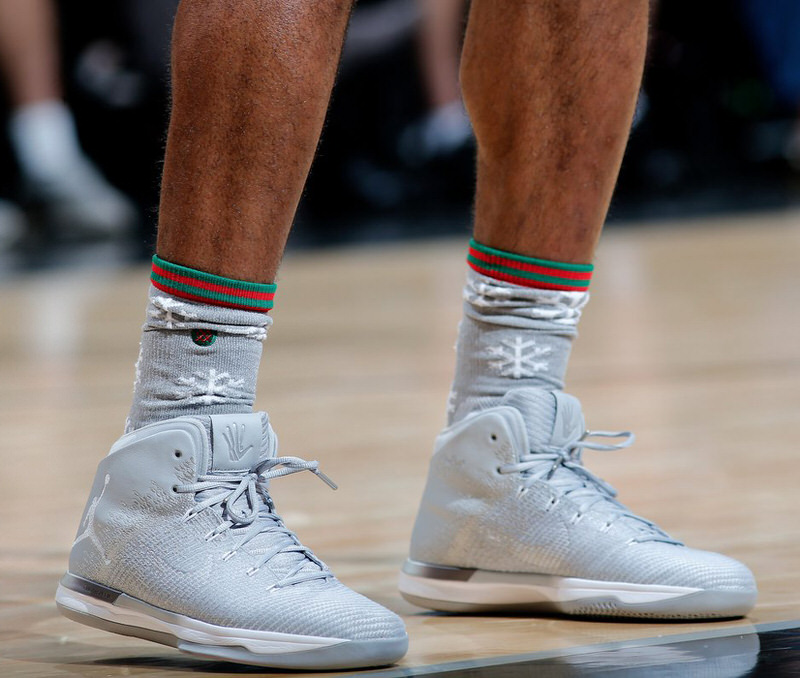 Kawhi Leonard — Air Jordan 31
_____
LaMarcus Aldridge — Air Jordan Retro 13
_____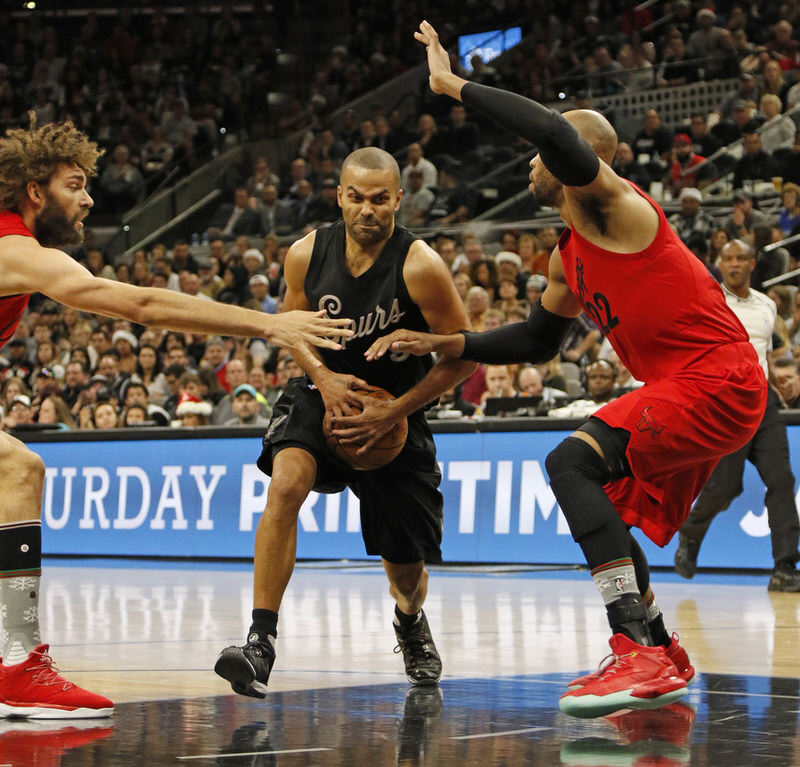 Robin Lopez & Taj Gibson — adidas DLillard 2
_____
Rajon Rondo — Anta RR4 Elite
_____
Russell Westbrook — Air Jordan 31 Hybrid
_____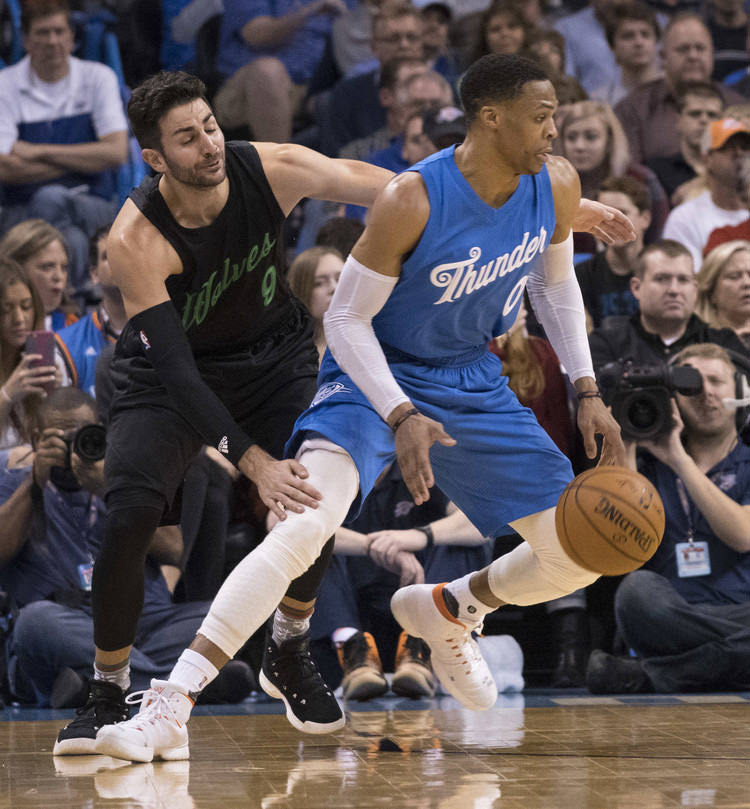 Ricky Rubio — adidas Crazy Explosive 
_____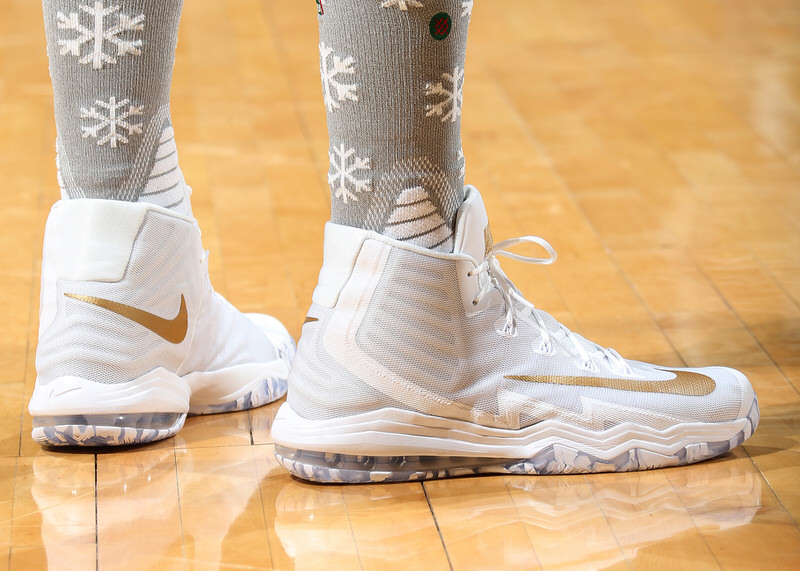 Enes Kanter — Nike Air Max Audacity 2016
_____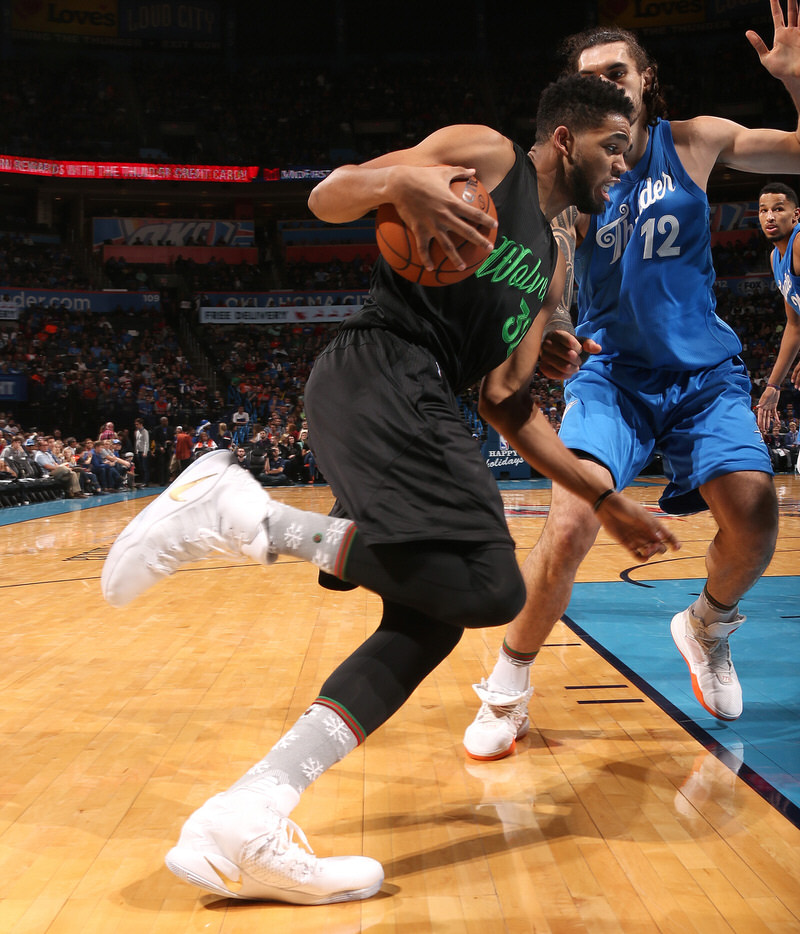 Karl-Anthony Towns — Nike Hyperdunk 2106
_____

Andrew Wiggins — adidas Crazy Explosive 
Anthony Morrow — Nike HyperShift
_____

Austin Rivers — adidas Crazy Light Boost 2014
Thomas Robinson — Nike KD9
_____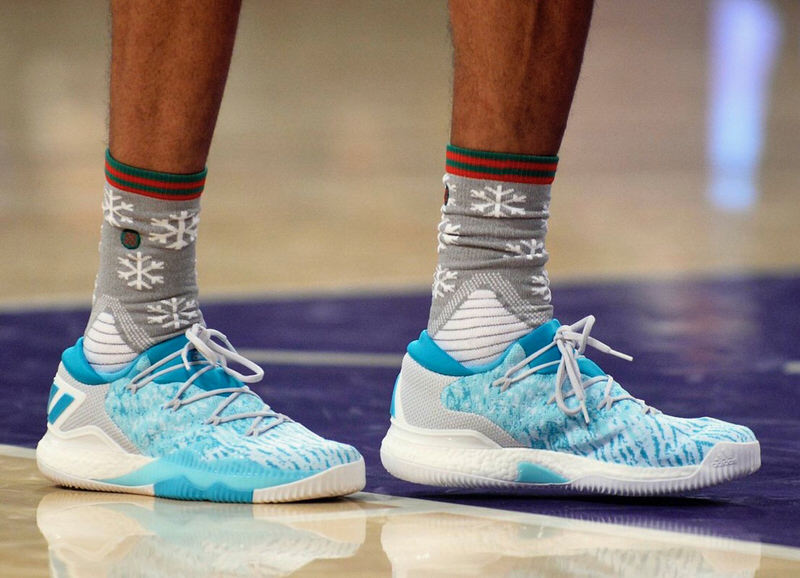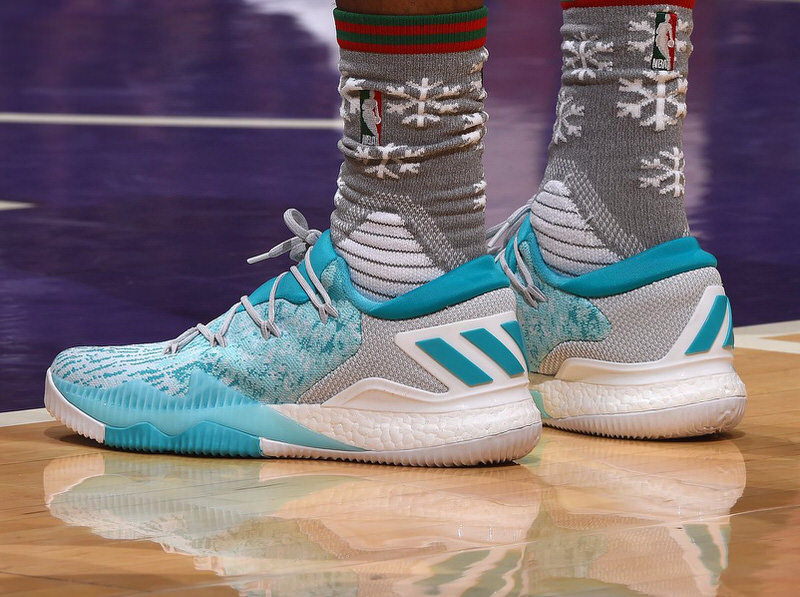 Brandon Ingram — adidas Crazylight Boost 2016
_____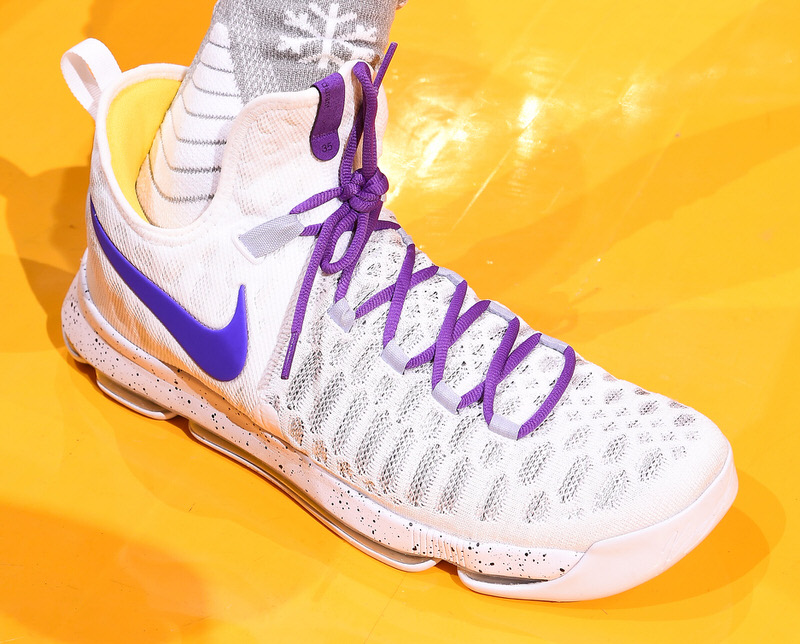 D'Angelo Russell — Nike KD9
_____

DeAndre Jordan — Nike Hyperdunk 2016 
_____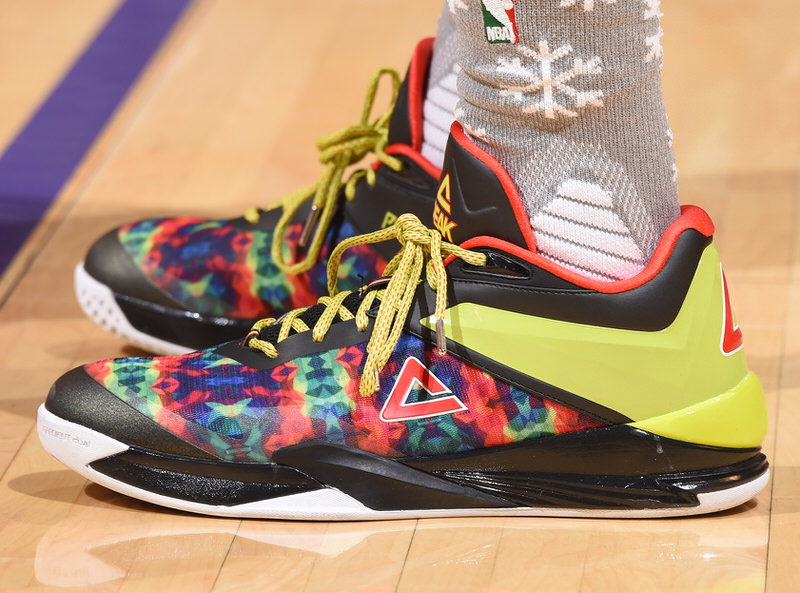 Lou Williams — Peak Lightning 
_____
Timofey Mozgovlajuwon — Nike Zoom Soldier 10
_____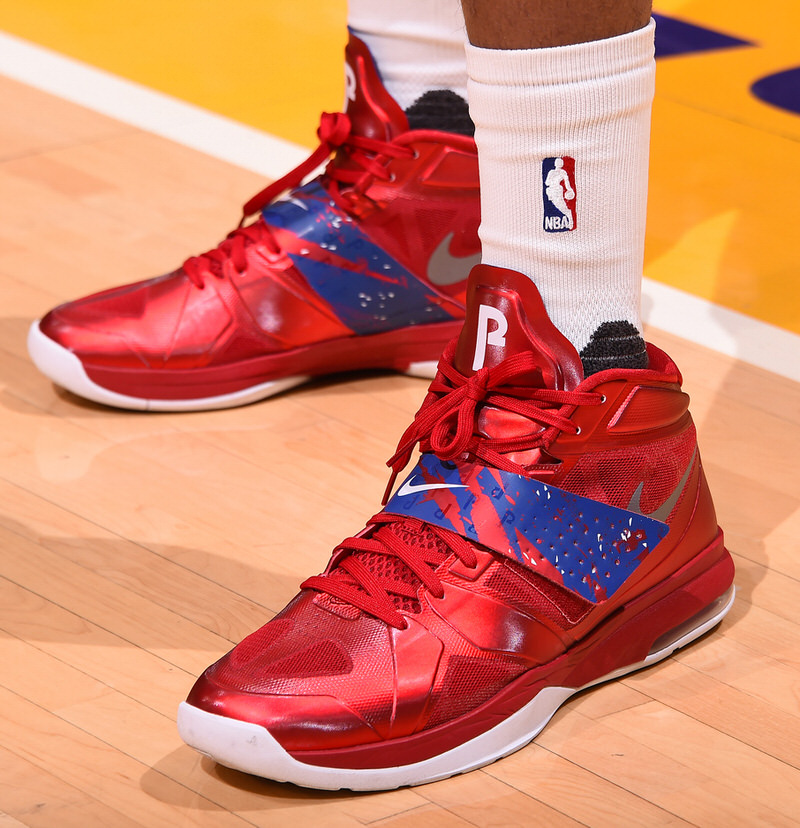 Paul Pierce — Nike Air Max Legacy 3
_____
Nick "Swaggy P" Young — adidas Crazylight Boost 2016
_____