adidas gears up for its second round of Yeezy releases which will kick off in August. Since terminating the Yeezy partnership in October 2022, adidas has decided to sell its remaining Yeezy stock after being left with over $530 million of Yeezys, which was projected to lower adidas revenue by $1.29 billion.
The decision to sell the remaining stock was led by adidas CEO Bjørn Gulden, who sought out feedback and listened to a diverse group of employees, organizations, communities, and consumers for how to responsibly manage the existing product.
By May 2023, just six months after the Yeezy termination, adidas had unleashed its first round of Yeezy sneakers which included over 15 different models. The adidas Yeezy Boost 350 V2 CMPCT "Slate White," the adidas Yeezy Foam RNR "MX Cinder," and the adidas Yeezy Boost 350 "Pirate Black," were some of the options from the highly-coveted list of footwear.
Despite Ye's anti-semitic remarks, corporate cyberbullying, and Hail-Mary antics like showing up to the Skechers office unannounced, the Yeezy restock proved to be a success and earned adidas $565 million.
Reportedly 4 million sneakers were sold during the first Yeezy restock round, with Ye legally entitled to royalties from the sales. Although round one produced lucrative results, the net sales were lower than previous drops.
The Yeezys set to drop on August 2, 2023 are listed below: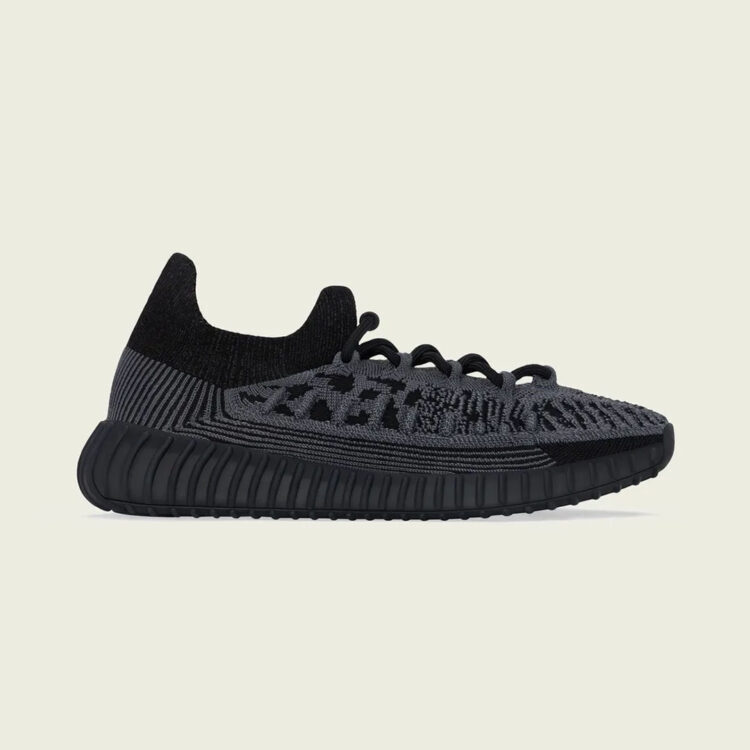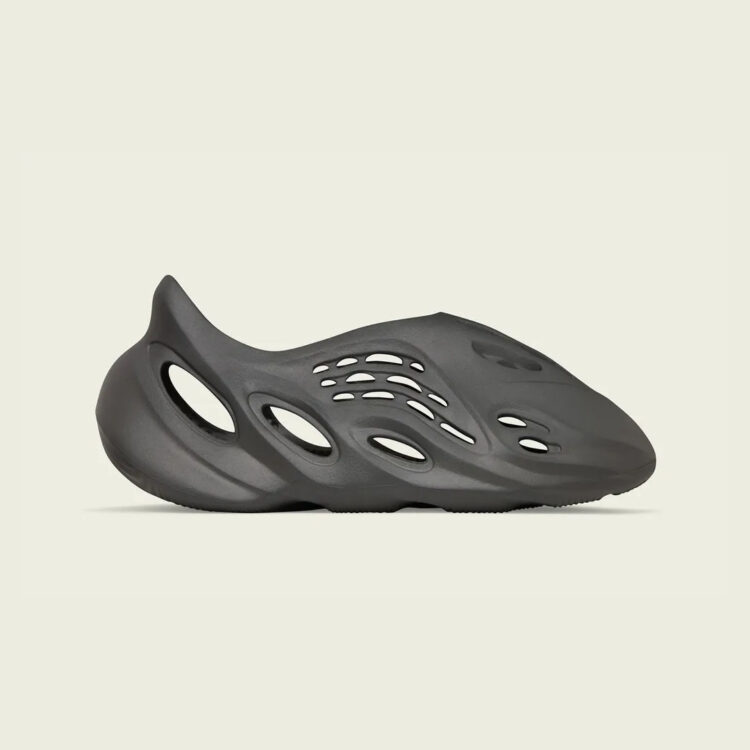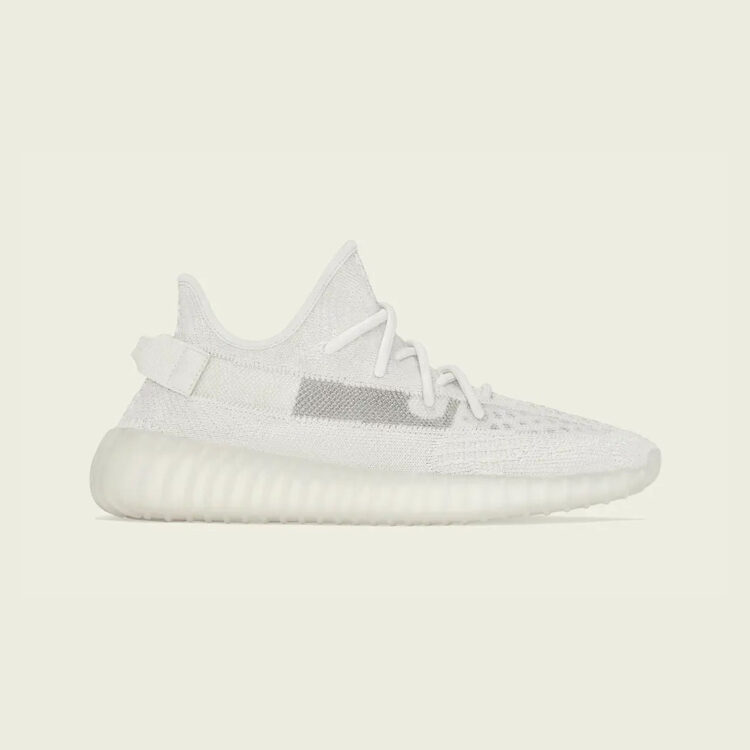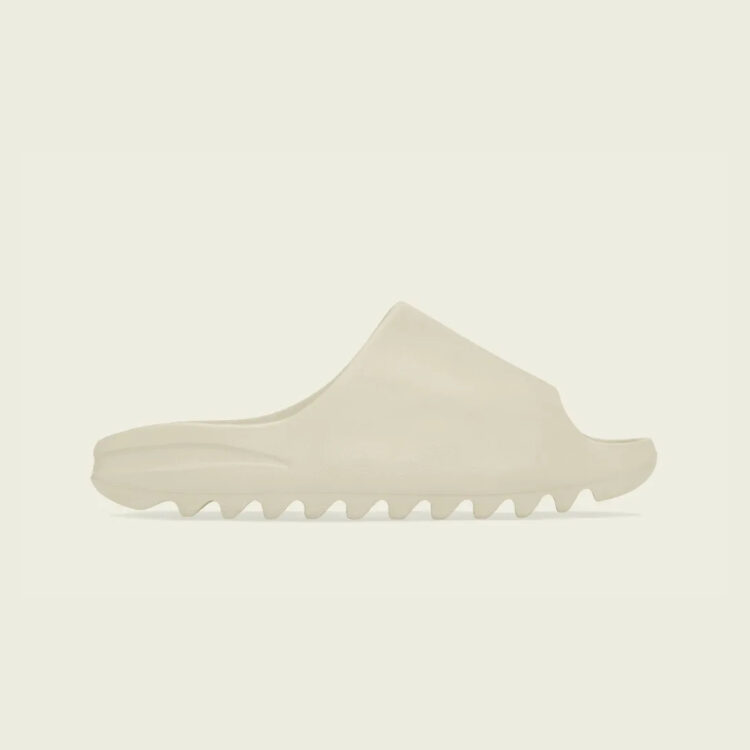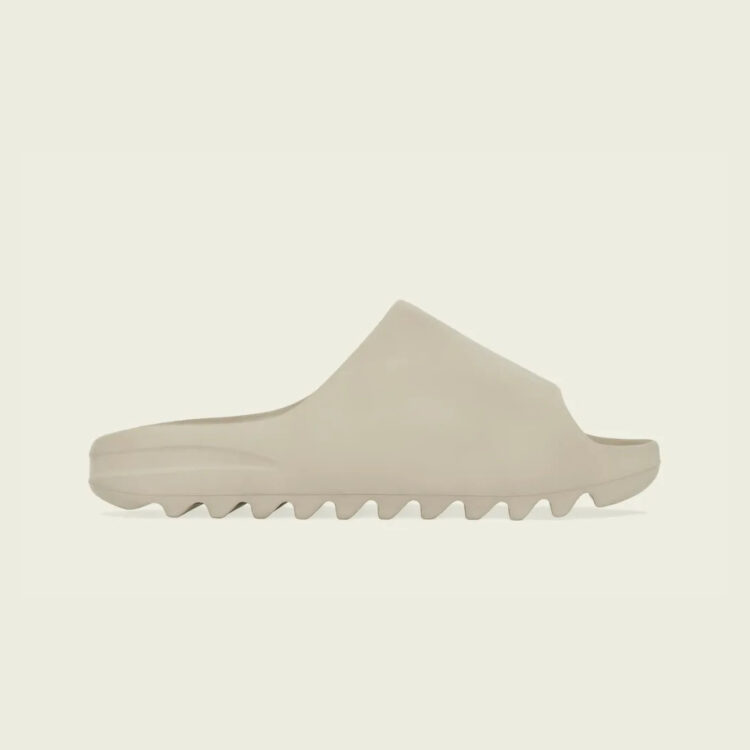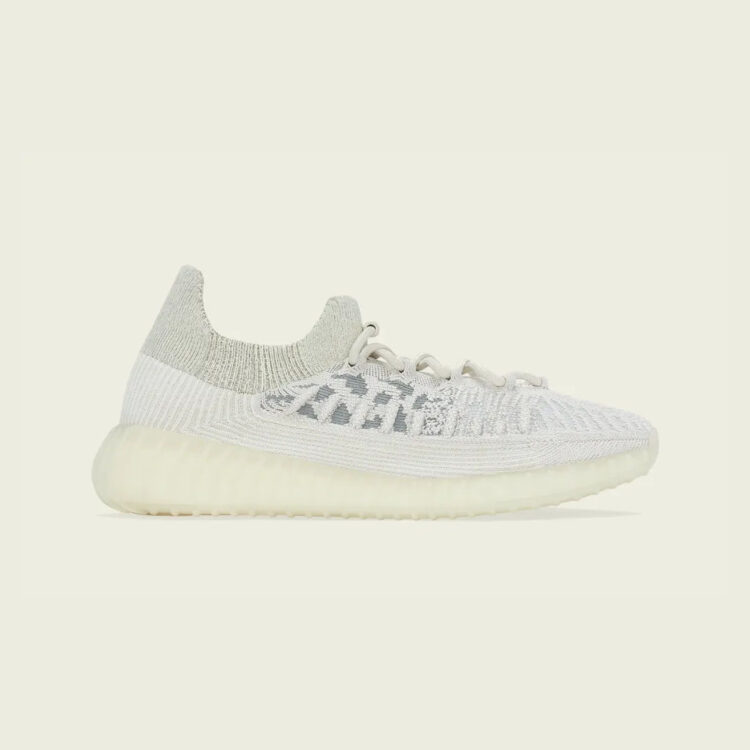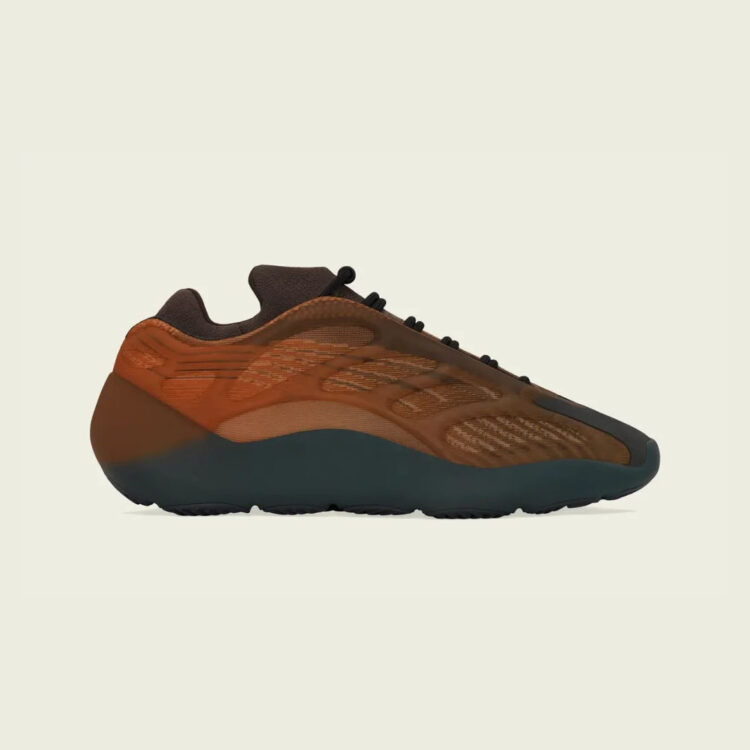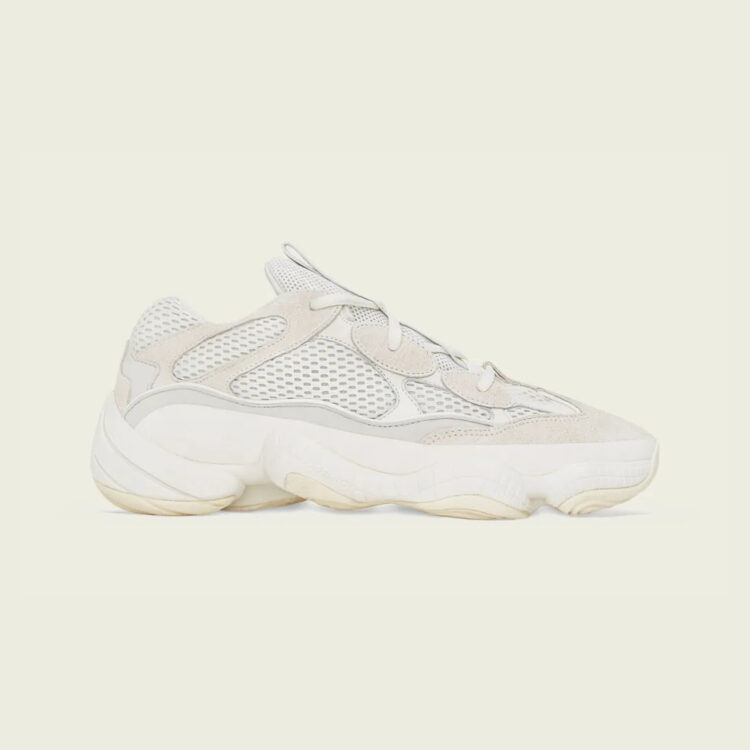 The various Yeezy products will be available through adidas digital platforms including the CONFIRMED app, the adidas app, and adidas.com. The releases will begin on August 2nd with a phased release to help manage demand while also ensuring a fair experience. Availability and timing of release will vary depending on location. You can also expect drops from select adidas wholesale partners, but online only.
A significant amount of the proceeds will be donated to select organizations working to combat discrimination and hate, including racism and antisemitism. While the exact amount or percentage has been undisclosed, adidas has selected the Anti-Defamation League, the Philonise & Keeta Floyd Institute for Social Change, and Robert Kraft's Foundation to Combat Antisemitism as its organizations of choice. For more information on how adidas plans to support awareness of each partner's work, visit adidas.com.
adidas will also show support for the Foundation to Combat Antisemitism by including blue square pins with selected products sold directly by adidas in North America. These blue square pins were established by FCAS through their #StandUpToJewishHate campaign, as the universal symbol for standing in solidarity and unity in the fight against antisemitism and all hate. For individuals interested in ordering their own blue square pins visit FCAS.org.
For more sneaker news and Yeezy release dates, follow @NiceKicks on Instagram.