Zion Williamson has a big bag coming his way.
But from who?
The Duke darling turned Pelican pick officially has his NBA career in motion, but a shoe deal remains unsigned.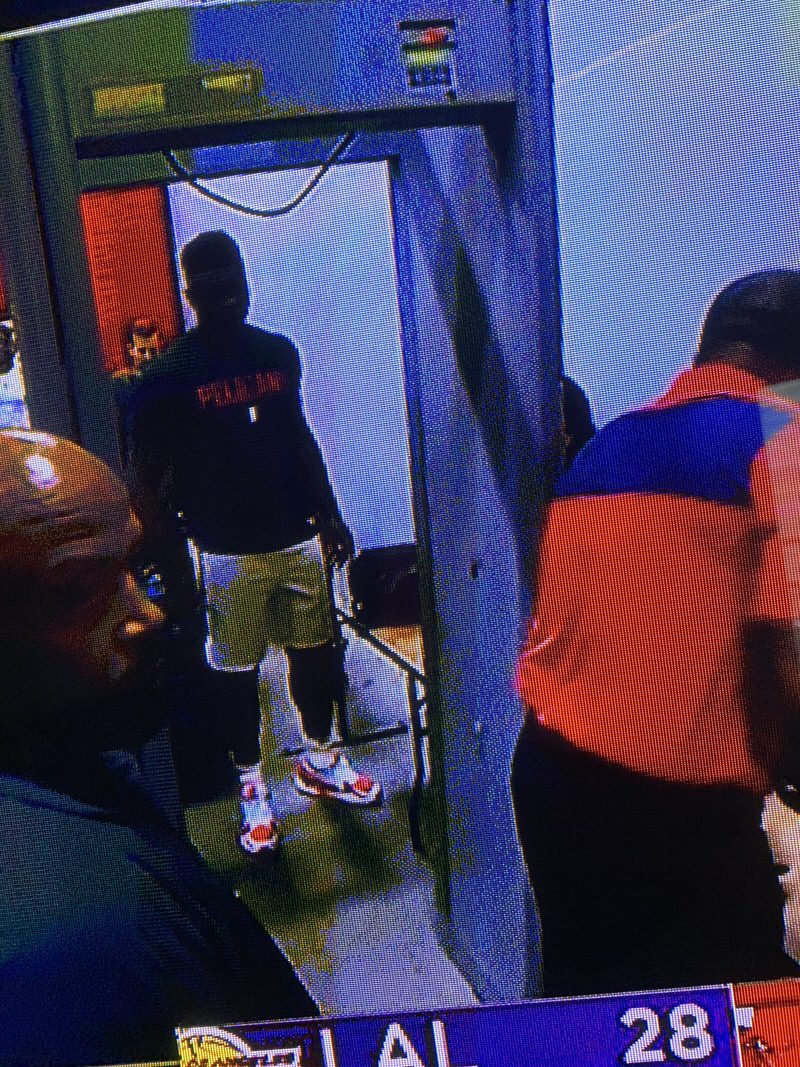 Could PUMA be a dark horse turned favorite?
Over the course of the NBA Summer League thus far, Zion, who is now out with injury, has been spotted wearing PUMA off court twice.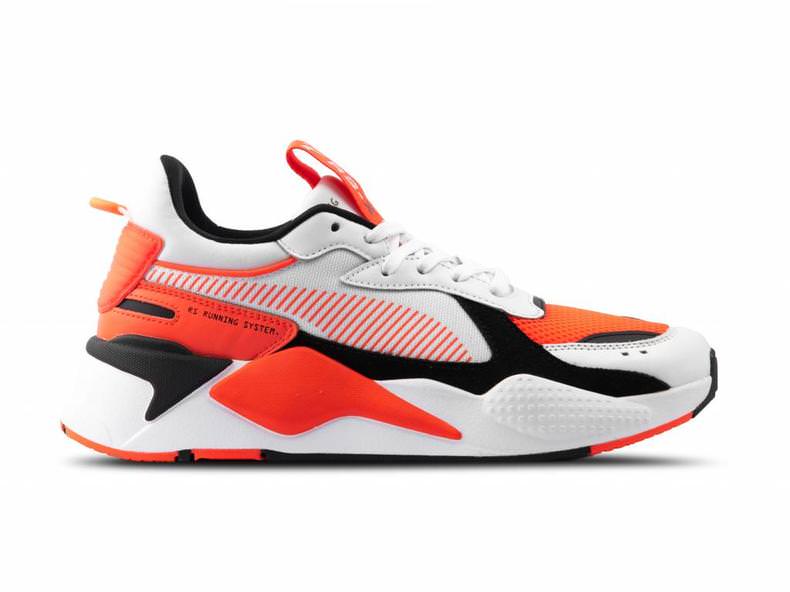 Last summer, PUMA made a huge splash by jumping back into basketball after almost two decades removed from the hardwood. In that time, they signed the likes of Skylar Diggins, Boogie Cousins, Rudy Gay and Terry Rozier.
With an emerging basketball category and theoretically money freed up with the departures of Rihanna and Kylie Jenner in recent years, could PUMA have the cash to cash in on Zion? We'll wait and see.
For all of Zion's best sneaker deal options as we see it, check out the video below.