At the tail end of 2018, something happened that had never happened before.
Yeezys were sitting.
Was it market fatigue? Were prices to high? Or were they just making, releasing and restocking too many pairs?
No one could quite pinpoint it. Lucky for adidas and Kanye, 2019 has been a solid year for the Yeezy brand as shoes have flown and sales have remained strong. It appears in the future the brand is already set on controlling the amount of product on the market so that Yeezys both remain desirable and don't overshadow the Three Stripes' sales as a whole.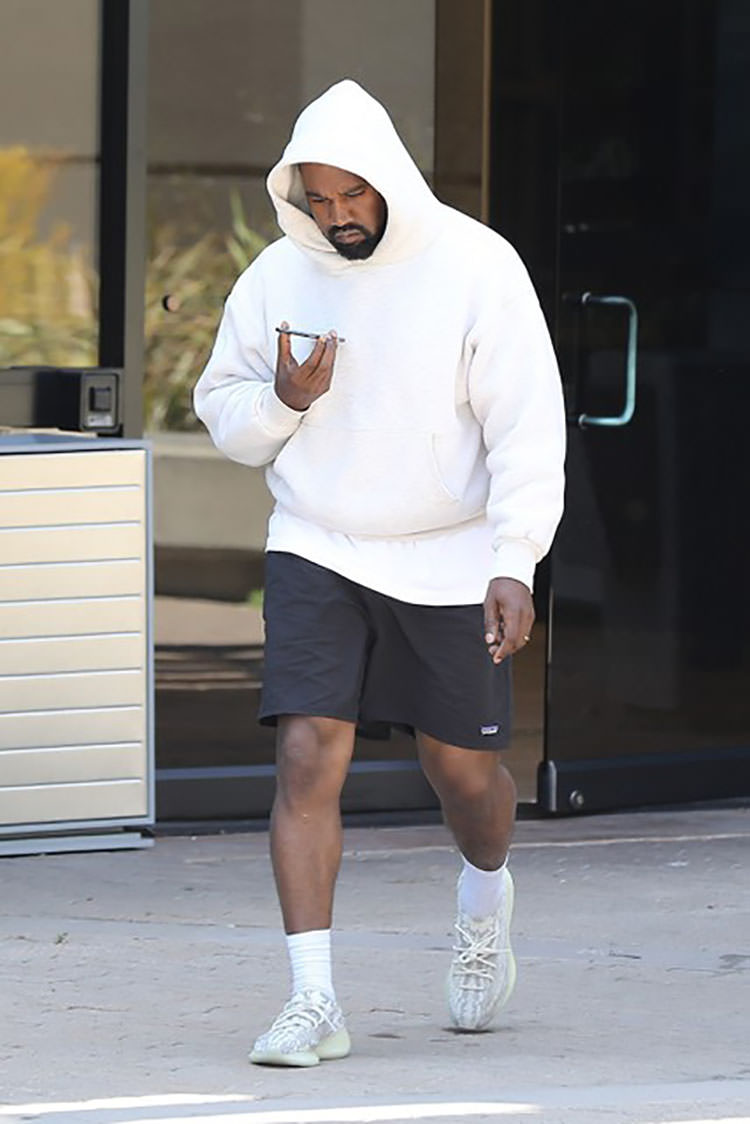 "We are continuing to manage volumes in a very disciplined manner so that for 2019 Yeezy sales will not make up a significant share of Adidas' overall expected sales growth," said adidas chief executive officer Kasper Rørsted as reported by Forbes. "Not because brand heat is decreasing, but because we have a disciplined approach to managing volumes and product lifecycles."
To translate: the Yeezy brand is still strong according to adidas but they don't want to put out too many pairs to overdo it. If this quote and 2019 thus far is any indication, the amount of Yeezy releases will remain high but the amount of pairs per launch will remain limited. Essentially, lots of Yeezy colorways will launch but each remain hard to get.
Lead image via Hypebeast