Ever since adidas introduced its Boost technology, the brand with the Three Stripes has revolutionized comfort like no other.
The newest chapter in the Boost timeline is the UltraBoost 20. Previously, the Ultraboost line became a streetwear staple thanks to its Kanye co-sign, extreme comfort, Primeknit upper and overall design. Now, the adidas UltraBoost 20 is tailored for any workout.
The new UltraBoost 20 features a handful of modifications that make the pair a must-have for anyone looking into a new running/training shoe. The midsole features an extra 20% of Boost that perfectly cushions your foot and helps you push off into your stride with every step. The Continental outsole paired with this surplus of Boost makes running so much easier with less strain on your foot.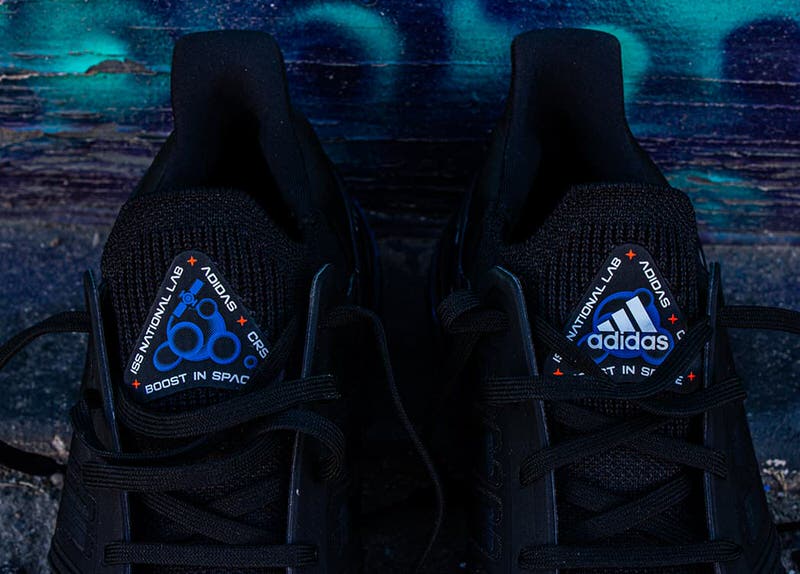 In addition to that, the all-new Primeknit upper is as breathable as previous models. However, a tighter fit locks down your foot while still being comfortable enough to act like a sock.
It's perfectly tailored to fit your needs on the go which makes the pair a lot better for your workouts.
As someone who has battled with running related injuries in the past, ankle support is something I absolutely need in a performance shoe. The UltraBoost 20 features TFP technology (Tailored Fiber Placement) which provides the perfect amount of structure and reinforcement in the heel/ankle area.
So how well does the shoe perform?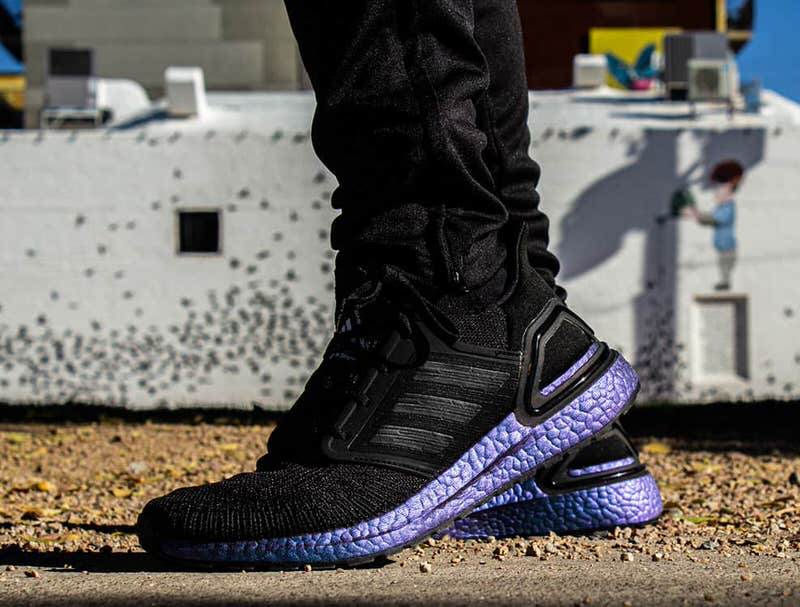 After logging a six mile run, it's safe to say that the UltraBoost 20 is the best UltraBoost for running. The extra amount of Boost in the midsole is felt instantaneously. Not only did it help with a smooth run, it felt like there was a spring with every step that made each one easier than the last.
The new Primeknit design was more comfortable (and more structured) than ever before. I prefer a tighter fit, and the UB20 provided just that. My favorite aspect was definitely the TFP tech which provided a great amount of stability in the heel and ankle area which helped me focus on my run knowing that my feet were secure.
Overall, the new UltraBoost is everything a runner could ask more and more from adidas. From extra Boost to a more structured and tailored fit, the shoe is ideal for running and/or any other workout. The adidas UltraBoost 20 is now available at adidas.com and select retailers for $180 USD.